Guard Wakanda With This Black Panther LEGO Set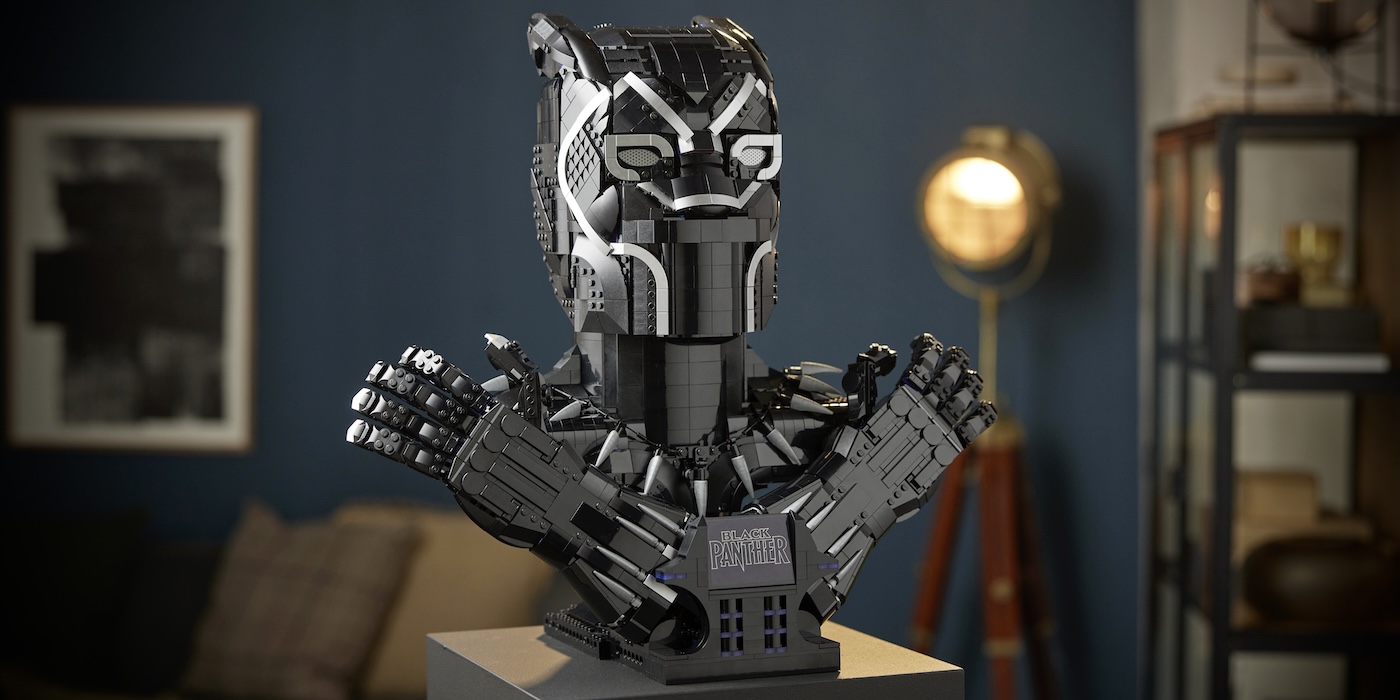 Bring Wakanda home with this Black Panther LEGO Set that has nearly 3k pieces and stands 18″ tall.
The Black Panther made his debut in an issue of The Fantastic Four in 1966. Decades later, his on-screen debut was a mega-hit, solidifying his place in the MCU and pop culture. He's inspired millions of fans with his honor, pride, and courage. And his people and home are returning to the big screen in a sequel very soon. You'll be able to pick up this Black Panther LEGO set before it hits theaters in November.
Build a life-sized bust (18″ tall) of the beloved hero with this set that features the iconic Black Panther mask and claw necklace. Its articulated hands can be displayed in the 'Wakanda Forever' crossed-arm pose or you can display the bust without them. It also comes with a display base and logo plate.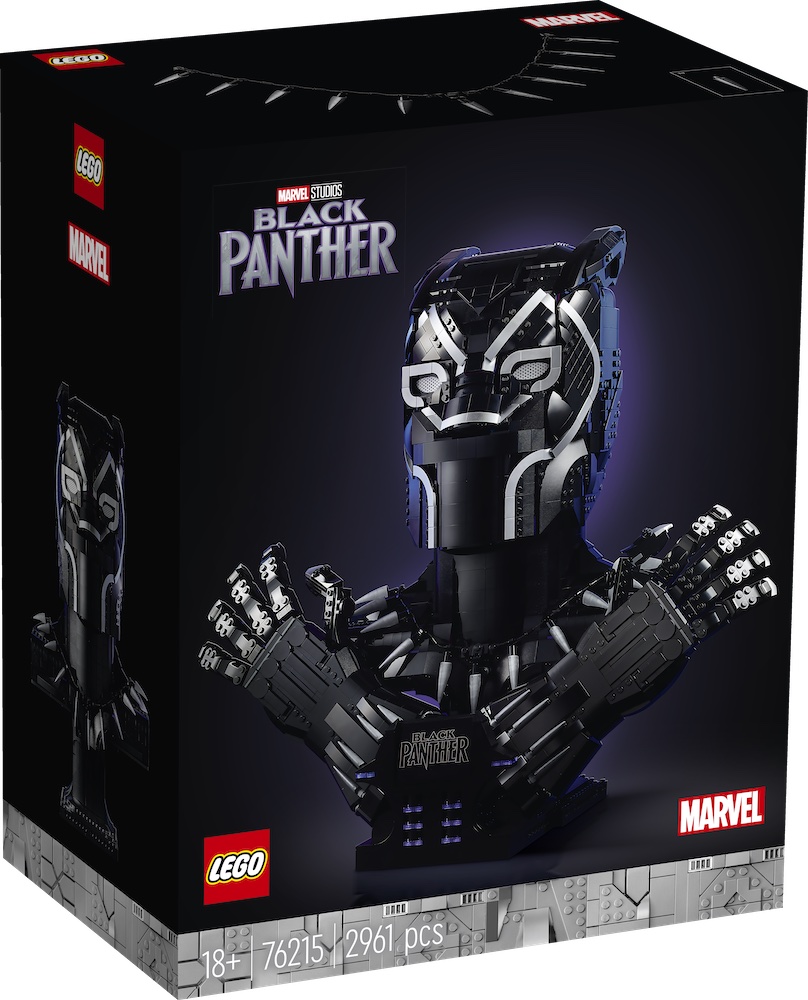 LEGO Black Panther Bust (7615)
The new LEGO Marvel Black Panther set – celebrating one of the greatest superheroes of all time! Based on the character from the award-nominated blockbuster, the new set lets you immerse yourself in the Marvel Cinematic Universe (MCU), as you build Black Panther in brick form.
$349.99
Age: 18+
2961 Pieces
Life-size bust of Black Panther with removable hands
Height: 18" / Width: 20" / Length: 11"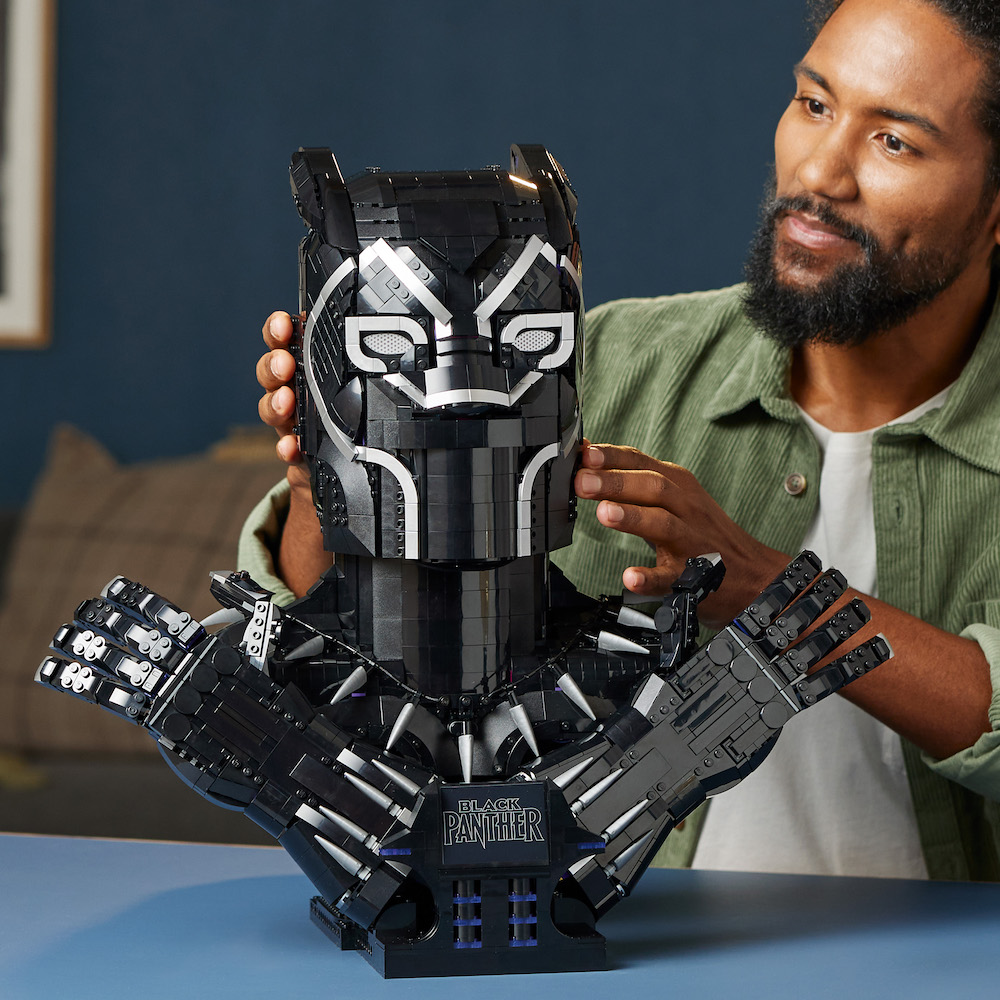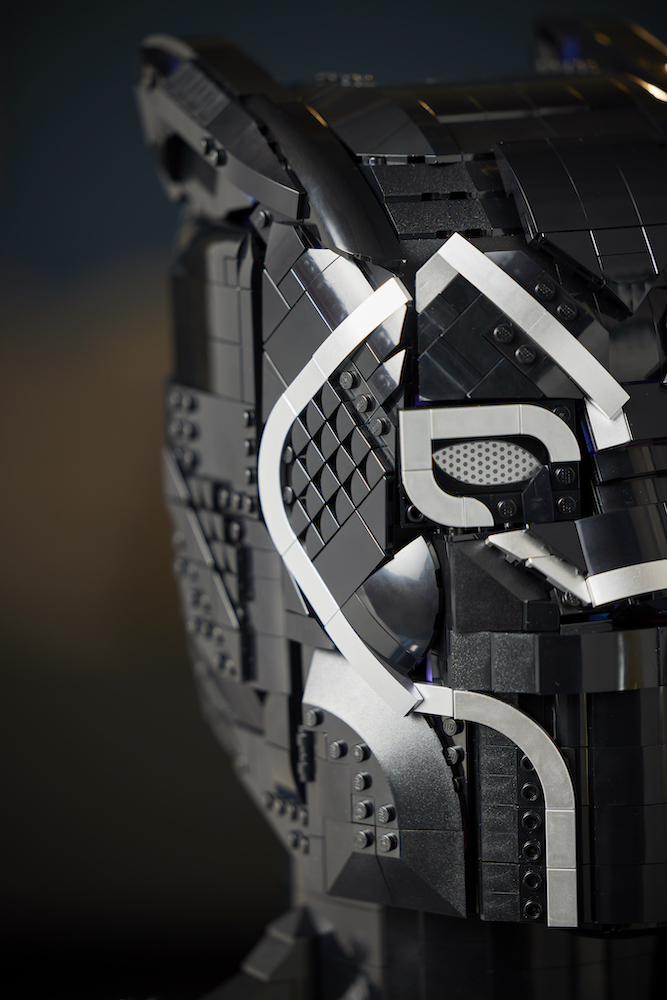 Wakanda Forever
The Black Panther sequel is going to stretch the boundaries of what we know and introduces new cultures – and enemies. The country is in turmoil due to the loss, grief, and recovery that comes after. Power is shifting and T'Challa's last actions have greatly changed how Wakanda operates both culturally and politically. A lot is being put on the queen's shoulders – let's hope she has plenty of allies behind her.
The movie debuts in theaters November 11.