In Christopher Pike's 'Midnight Club' Dying is Just the Start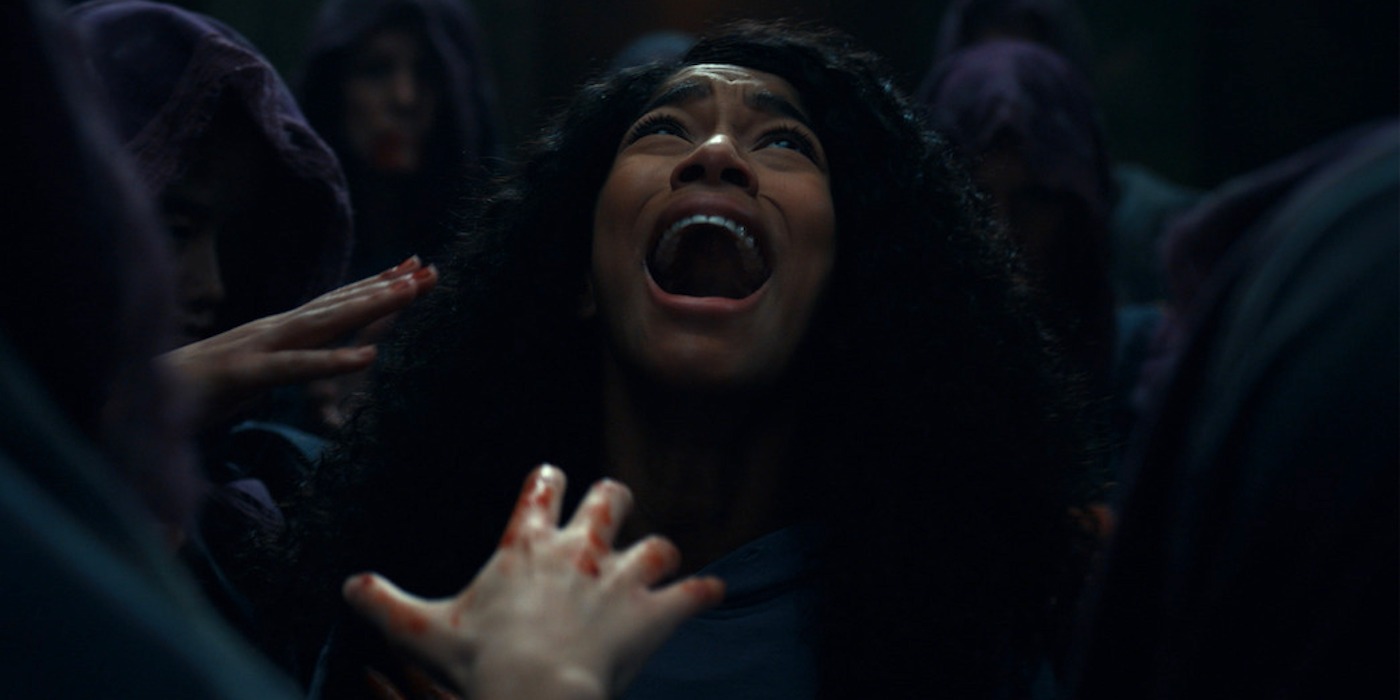 Join horror icon Christopher Pike's The Midnight Club next month on Netflix. The first trailer packs in the scares.
Pike's YA books were the jumping off point for a generation of horror fans. His first book came out in 1985, and he was prolific through the late 1990s. When you were over Goosebumps and Fear Street but weren't quite ready for King, you read Pike. He wrote about murders, suicides, ghosts, and vampires in a way that made you feel like you were reading something you weren't supposed to as a pre-teen; making it feel a bit more dangerous than it was. His books were routinely banned, which played into that feeling.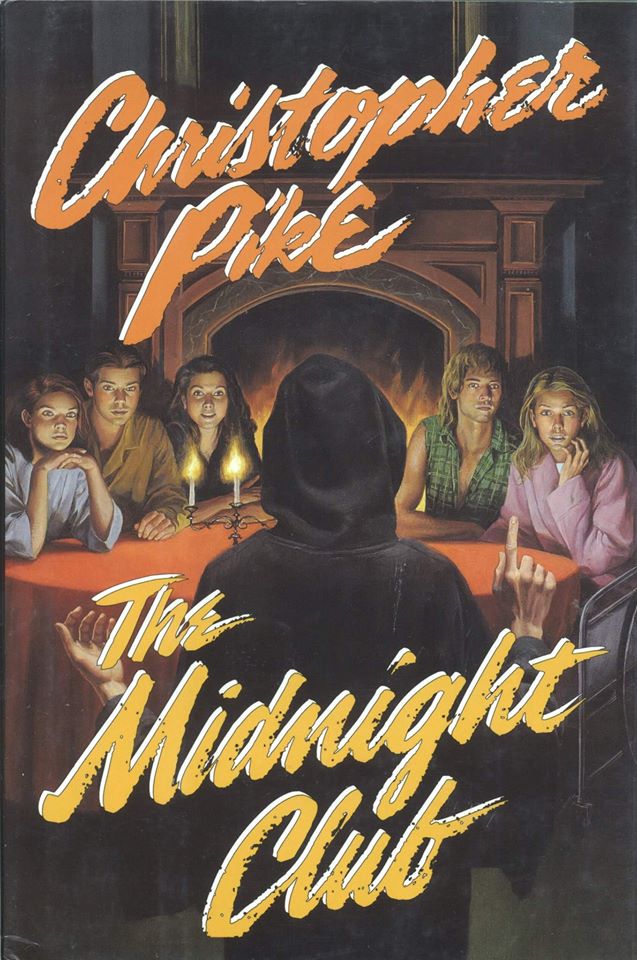 The Midnight Club is about a group of terminally ill teens in a hospice that meet at midnight to tell scary stories to one another. The group makes a pact that when they die they'll come back and somehow communicate with those that are still alive. I told you they're slightly inappropriate stories.
In the Netflix series, the club will be used as a platform to tell the many stories from Pike's catalog. I inhaled the books when I was a kid, so I'm all about this.
The Midnight Club Details
Mike Flanagan – the director behind Doctor Sleep, The Haunting at Hill House, Oculus, and Absentia – is heading up the series. He's on a bit of an excellent horror project tear right now and has shown he can balance grown-up and pre-teen scary in one show, so he's a great choice for this.
Horror icon Heather Langenkamp (A Nightmare at Elm Street) plays the role of the doctor who runs the hospice. She's joined by Igby Rigney, Ruth Codd, William Chris Sumpter, Aya Furukawa, Annarah Shephard, and Sauriyan Sapkota.
At a hospice for terminally ill young adults, eight patients come together every night at midnight to tell each other stories – and make a pact that the next of them to die will give the group a sign from the beyond. The Midnight Club is based on the 1994 novel of the same name as well as other works by Christopher Pike.
The Midnight Club hits Netflix on October 7.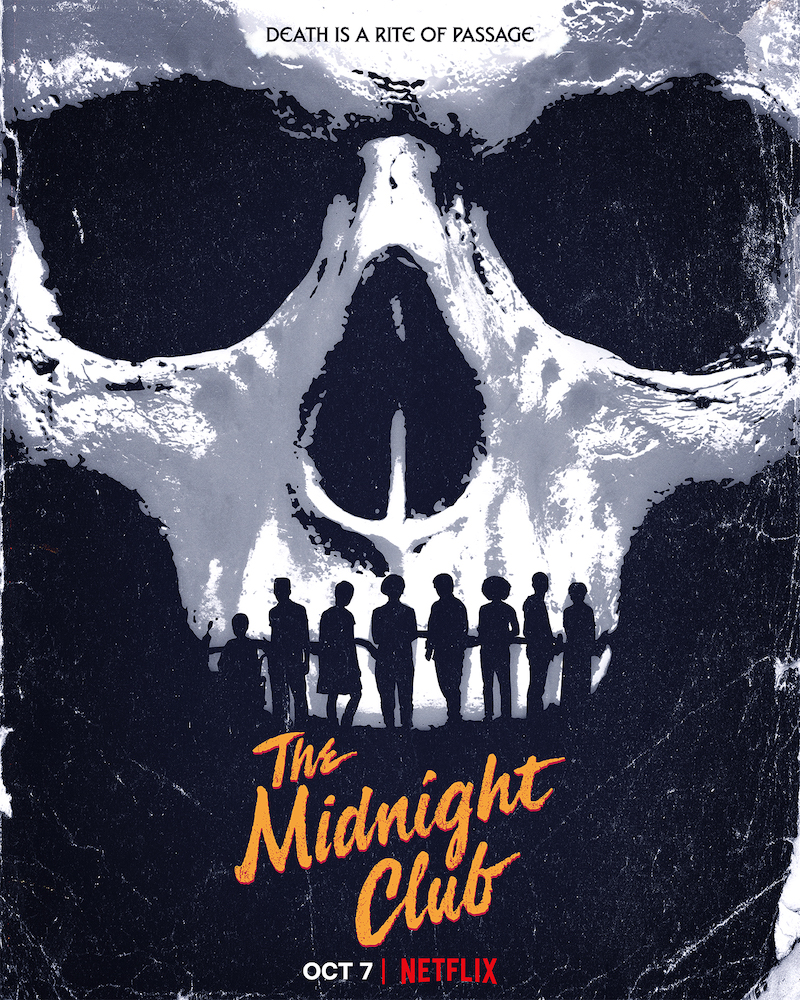 Subscribe to our newsletter!
Get Tabletop, RPG & Pop Culture news delivered directly to your inbox.