'Pearl' Review – One of Us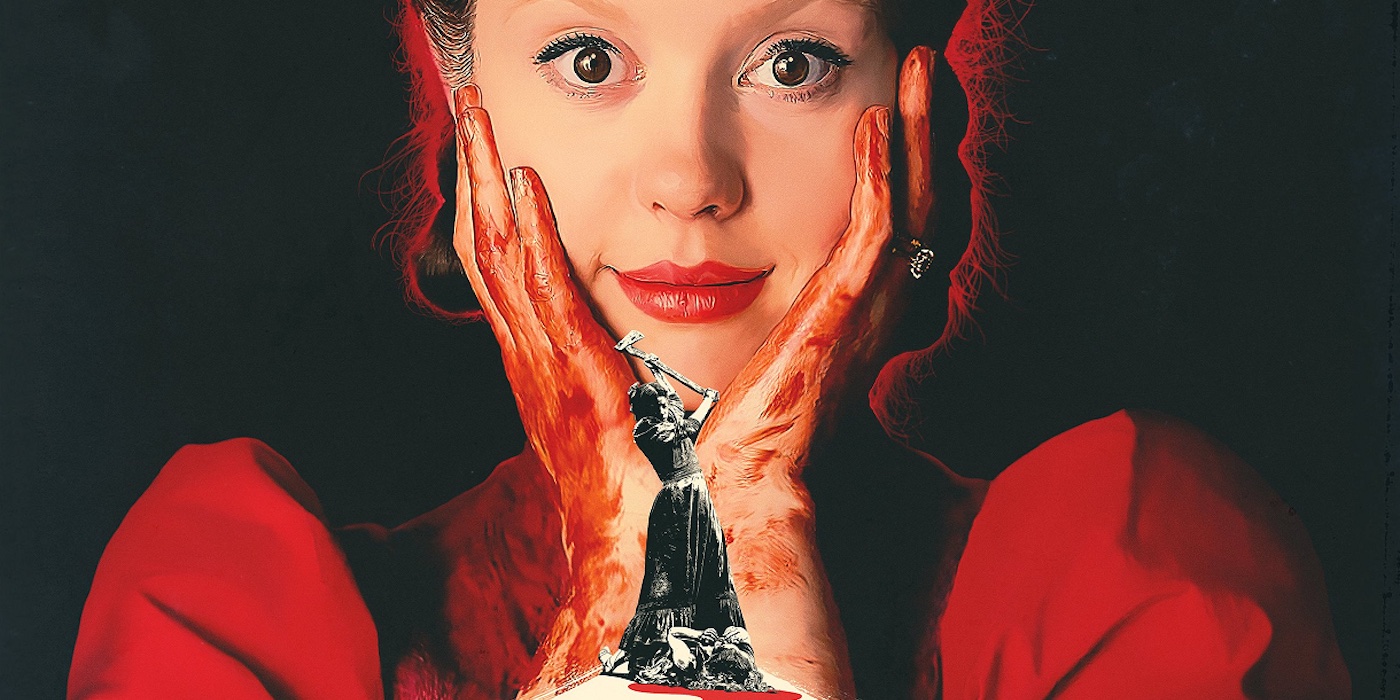 The prequel to Ti West's X is out only months after the '70s slasher hit theaters. Is it just as good? Find out in the One of Us crew's Pearl review.
After Ti West's 70s slasher X came out in March of this year, everyone was really surprised to hear he and his star were returning a few months later for the prequel to the film, set decades earlier, and starring Mia Goth as a young version of her elderly matriarch from X. Honestly, we weren't sure what to make of the decision, BUT it's A24's dime and they seem to know what they're doing more often than not, so what the hell.
Pearl, is a young woman living in the same farm house from X but with her disciplinarian mother and invalid father. They're originally from Germany and Mom discourages interactions with town because WWI is going on and Germans aren't exactly popular in America. But Pearl dreams of the return of her husband from the war, and of being discovered and becoming a big Hollywood star. Problem is, she doesn't tend to take rejection well. Or things that potentially stand in the way of her getting what she wants. Or annoying farm animals.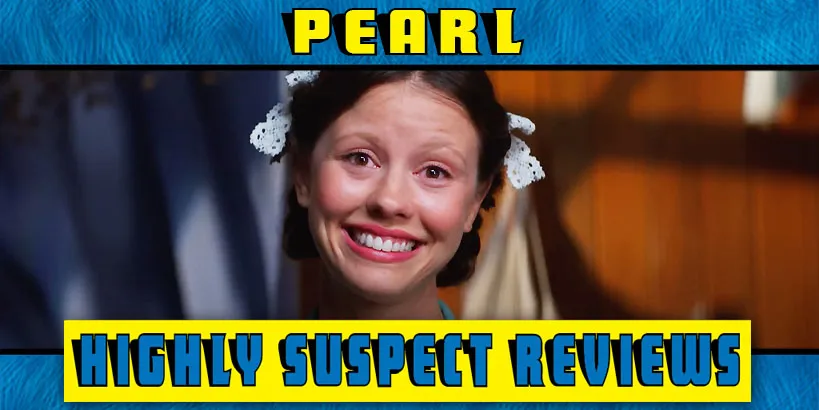 Pearl Review
Credits:
Christopher Cox
Alan Galinsky
Sarah Jane
Marco Noyola
We are The US – We are one- Geeks of the world, unite!
For too long, the geek community has been divided. The internet has furthered this division by dedicating sites to just one subset or another. We don't believe in leaving you out. We're not going to tell you if you're 'cool' or 'uncool' based on what you're passionate about. We believe in mutual respect and sharing our geekdoms with each other. We believe in having a hell of a good time. Does this sound like you?
In that case, you are ONE OF US. Join us on Twitter and Facebook!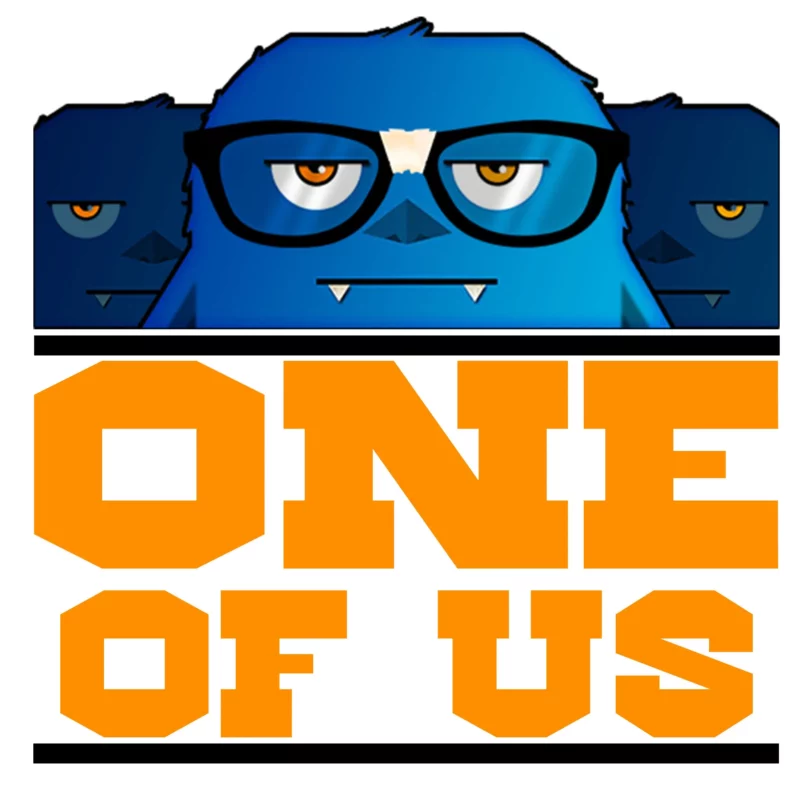 Subscribe to our newsletter!
Get Tabletop, RPG & Pop Culture news delivered directly to your inbox.