'Samaritan' Review – One of Us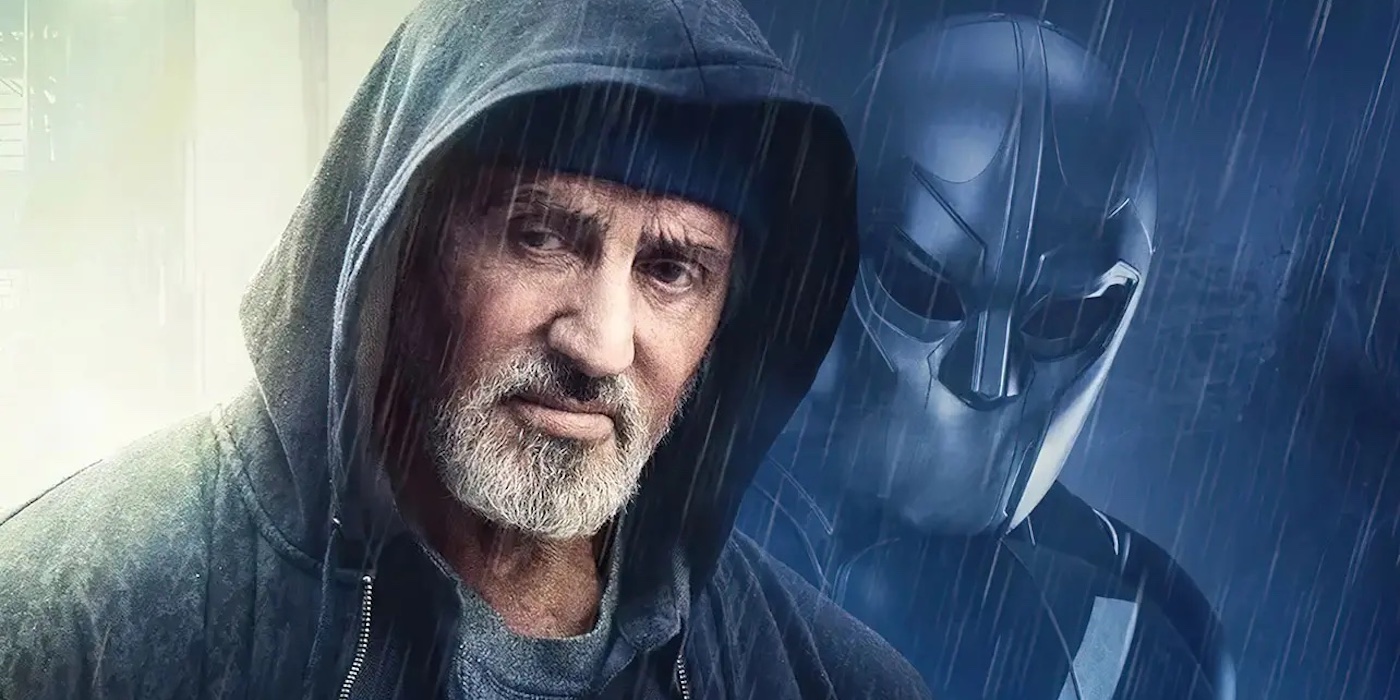 Do we need a new hero? Find out in the One of Us crew's Samaritan review.
Twin brothers, both born with strength beyond human ability. The pair are trying to simply live their lives in a world that sees them as freaks and fears them as gods. Escaping a deliberate house fire that kills their parents, the boys find themselves on opposite sides. One compassionate towards humanity, and one consumed with hatred for its cruelty. The first becomes a hero, the second, his greatest villain. Two brothers waging a never ending battle, only stopping in a final showdown in an exploding power plant that neither walked out from.
But with their disappearance, the rumors abound. Did they really die? Might our hero, in particular, still be out there? And could he be the grizzled loner living across the street from a youthful admirer determined to bring his hero back to deal with the crime infested city?
No, this isn't the beginning of The Dark Knight Rises. Or an X-men adaptation. Or Iron Man 3. Or another Thor-centric film. Or Man of Steel. Or…You know what? Let's just move on. No, these are the circumstances that set up Amazon Prime's latest superhero action film, Samaritan, based on the Mythos Comics graphic novels by Bragi F. Schut (who also wrote the screenplay), Marc Olivent, and Renzo Podesta.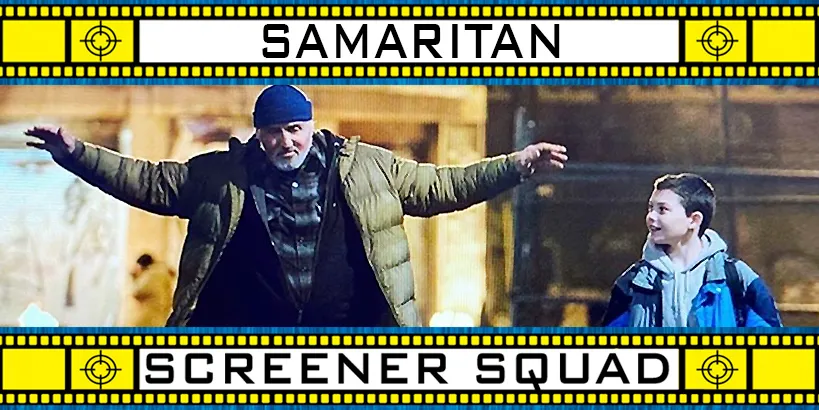 Samaritan Review
Our caped reviewers, Mindy, Rae, and Neil don their utility belts to try and discover if the film has what it takes to stand out in an MCU/superhero-saturated world. But will it all prove just a trope-y rehash of things we've seen before? Find out here, same Bat-Time, same Bat-Channel!
Credits:
Mindy Rast-Keenan
Lyrae Anderson
Neil Anderson
We are The US – We are one- Geeks of the world, unite!
For too long, the geek community has been divided. The internet has furthered this division by dedicating sites to just one subset or another. We don't believe in leaving you out. We're not going to tell you if you're 'cool' or 'uncool' based on what you're passionate about. We believe in mutual respect and sharing our geekdoms with each other. We believe in having a hell of a good time. Does this sound like you?
In that case, you are ONE OF US. Join us on Twitter and Facebook!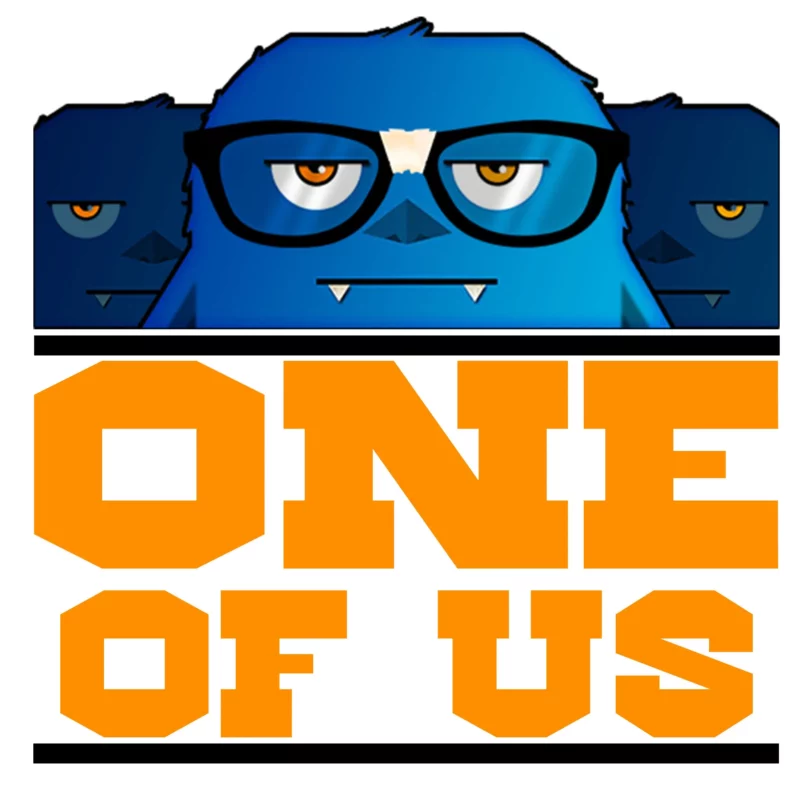 Subscribe to our newsletter!
Get Tabletop, RPG & Pop Culture news delivered directly to your inbox.