'The Last of Us' Trailer Challenges Joel – Save Who You Can Save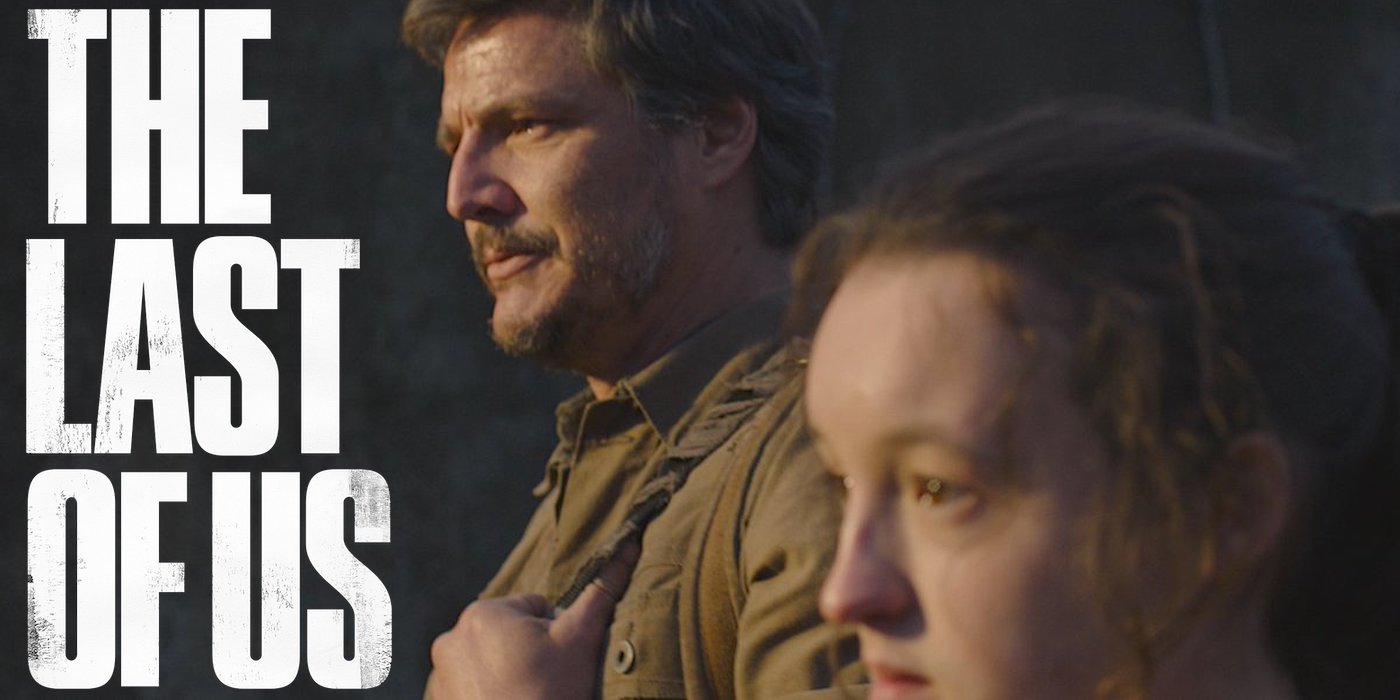 Joel and Ellie's journey out of the quarantine zone and into a world filled with danger and infected monsters begins in this The Last of Us trailer.
In The Last of Us, civilization has completely collapsed and is ravaged by an airborne virus that turns people into violent creatures. A tough-as-nails survivalist is hired to smuggle a young girl out of a quarantine zone. The journey across the US is brutal and the two must depend on one another to survive. As with most journeys like this, it is more difficult than anticipated. And they have to do all of this while dealing with their own internal problems.
New The Last of Us Trailer
This trailer gives our first look at the infected and some of the extreme and monstrous mutations. It also reveals a new member of the cast – Yellowjackets star Melanie Lynskey. She plays Kathleen, the ruthless leader of a revolutionary group in Kansas City.
Cast and Other Details
Bella Ramsey is Ellie – you likely know her as the wise beyond her years Lyanna Mormont in Game of Thrones. She was amazing in the role and her turn in more family-friendly projects has proven that she's a very versatile actor. Joel is being played by Pedro Pascal. That guy from Game of Thrones, The Mandalorian, and The Unbearable Weight of Massive Talent. You know the one.
The first season focuses on the events in the first game. It's been confirmed that Riley (Storm Reid), Tess (Anna Torv), Bill (Nick Offerman), and Marlene (Merle Dandridge) will make appearances along with others in the game. Voice actors Troy Baker, Jeffrey Pierce, and Ashley Johnson from the game series will be in the show.
Craig Mazin, creator of HBO's award-winning Chernobyl miniseries, is showrunner and writer. A perfect choice for this dystopian universe. He's joined by lead game developer Neil Druckmann.
The Last of Us debuts on HBO next year.