Warhammer 40K: Yeah, Leagues of Votann Are Broken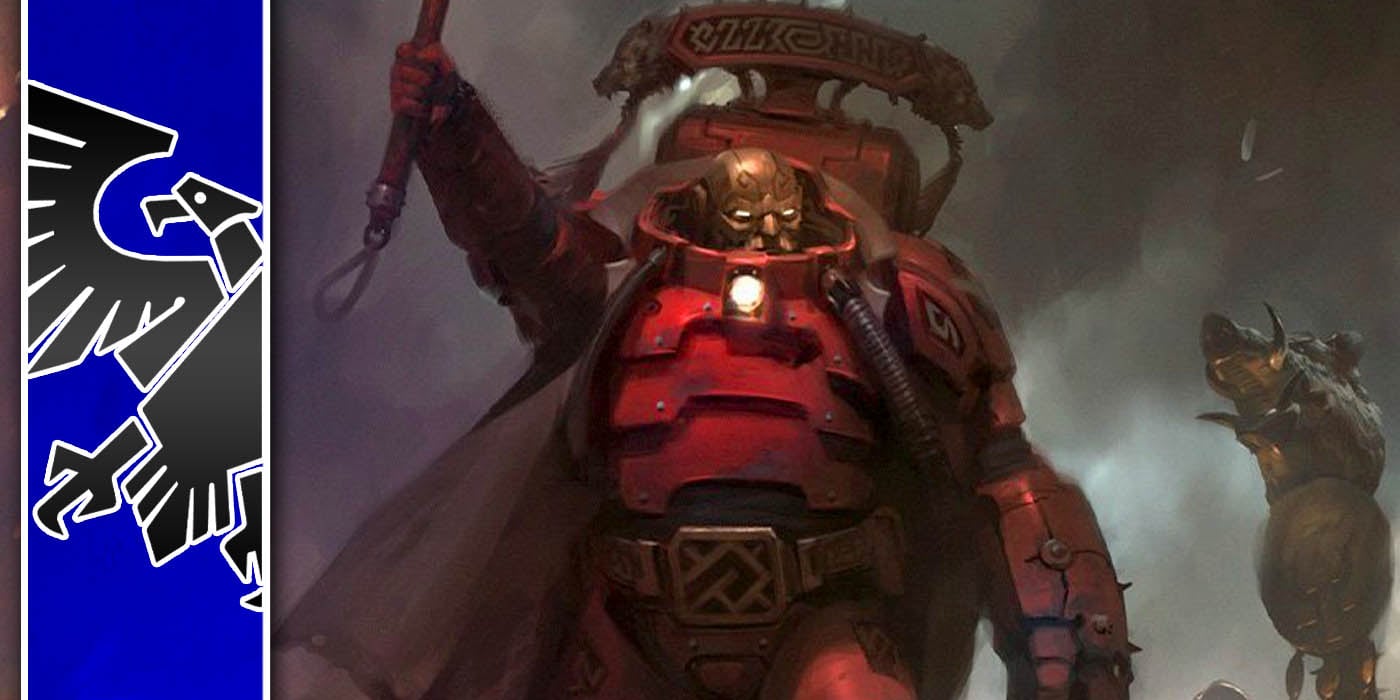 Leagues of Votann are going to wreck your face.
Leagues of Votann are here and we're getting a chance to look at the book. And… oh buddy! This is a powerful book. In fact, I'd go so far as to say it's broken. This is a codex poised to take over the meta, even with a relatively small number of units. Let's take a look at why.
Judgement Time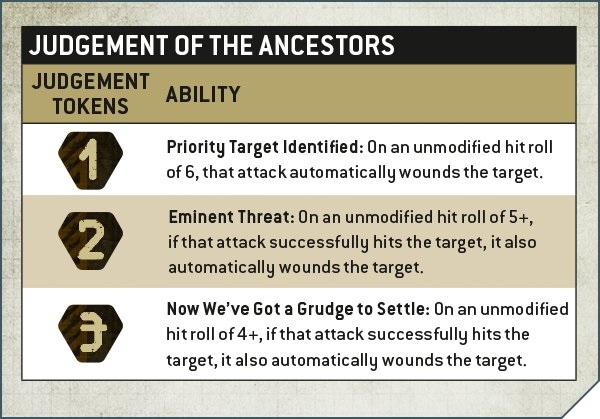 Let's talk about Judgment of the Ancestors. Seriously this looks like one of the most powerful army-wide rules I've ever seen. I mean being able to make effectively your whole army auto wound on a 4+ to hit is… insane! It's not even that hard to give your enemies tokens. If the enemy is playing the game at all, killing units, taking actions or holding objectives, they are getting tokens. Pretty much the only way enemy units aren't getting tokens is if they are losing so badly they can't affect the outcome.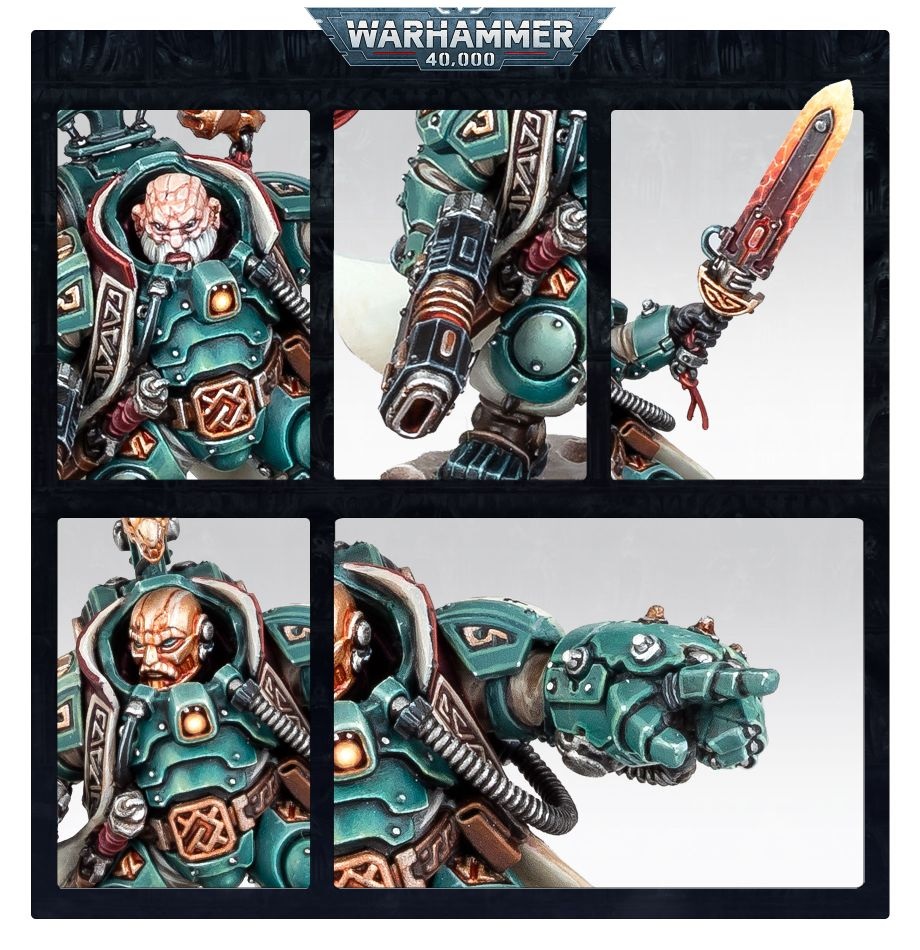 Oh but wait. Even if that was the case, then your Kahls can still give out tokens. And you can give them out to any enemy in LoS. Madness. Sure you likely won't have a ton of Kahls. But you could still push it giving like 5 units tokens a turn, on top of everything else. The simple fact is, it's too easy to hand out Judgement Tokens right now.
Then There's the Combos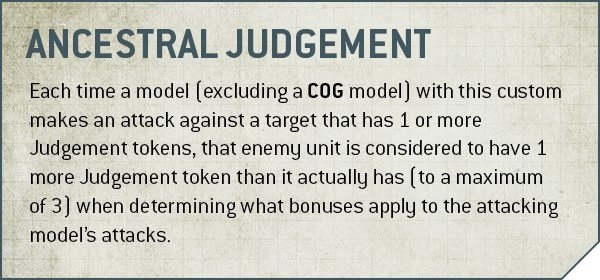 Of course the rule doesn't exist in a vacuum. Judgment of the Ancestors has got strong combos. With Ancestral Judgement, another army-wide rule, you automatically get to count as having an extra token. So now you only have to get two tokens onto the enemy to get the full 4+ auto wound (heck just a 5+ auto wound is super spicy).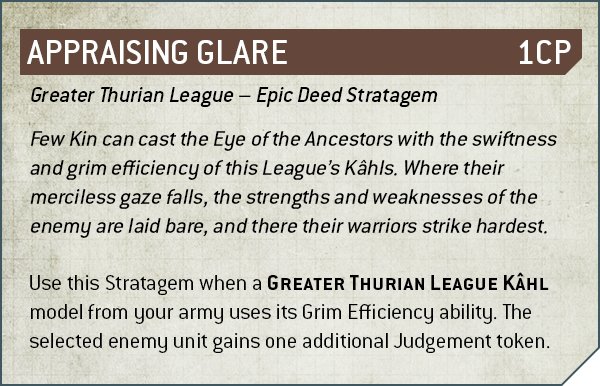 Heck for a CP you can use a Kahl to just give an enemy unit 2 tokens, which for your army now counts as three. That's a 4+ auto wound on effectively any unit in LoS to a Kahl. With the option to give out tokens, and lots of ways for enemies to get tokens you'll be benefiting from them a ton. Sure, you likely can't give the whole enemy army two tokens. But you can give key units two (which count as 3 for you). All this means if you have to focus fire a bit, something you already want to do – your army can effectively skip rolling to-wound. This is pretty crazy!
They Are Also Hard To Kill
Subscribe to our newsletter!
Get Tabletop, RPG & Pop Culture news delivered directly to your inbox.
Hey let's not forget that Judgment of the Ancestors isn't the only powerful army-wide rule they have. Void Armour is also a super strong rule. This outshines Armour of Contempt even. While it has one similar part, it one-ups the Marine rule by also stopping your enemy from re-rolling wounds and damage rolls. And again, this is a rule the whole army gets. This is just another super strong rule, helping to make the whole army more survivable.
At Least It Won't Be For Long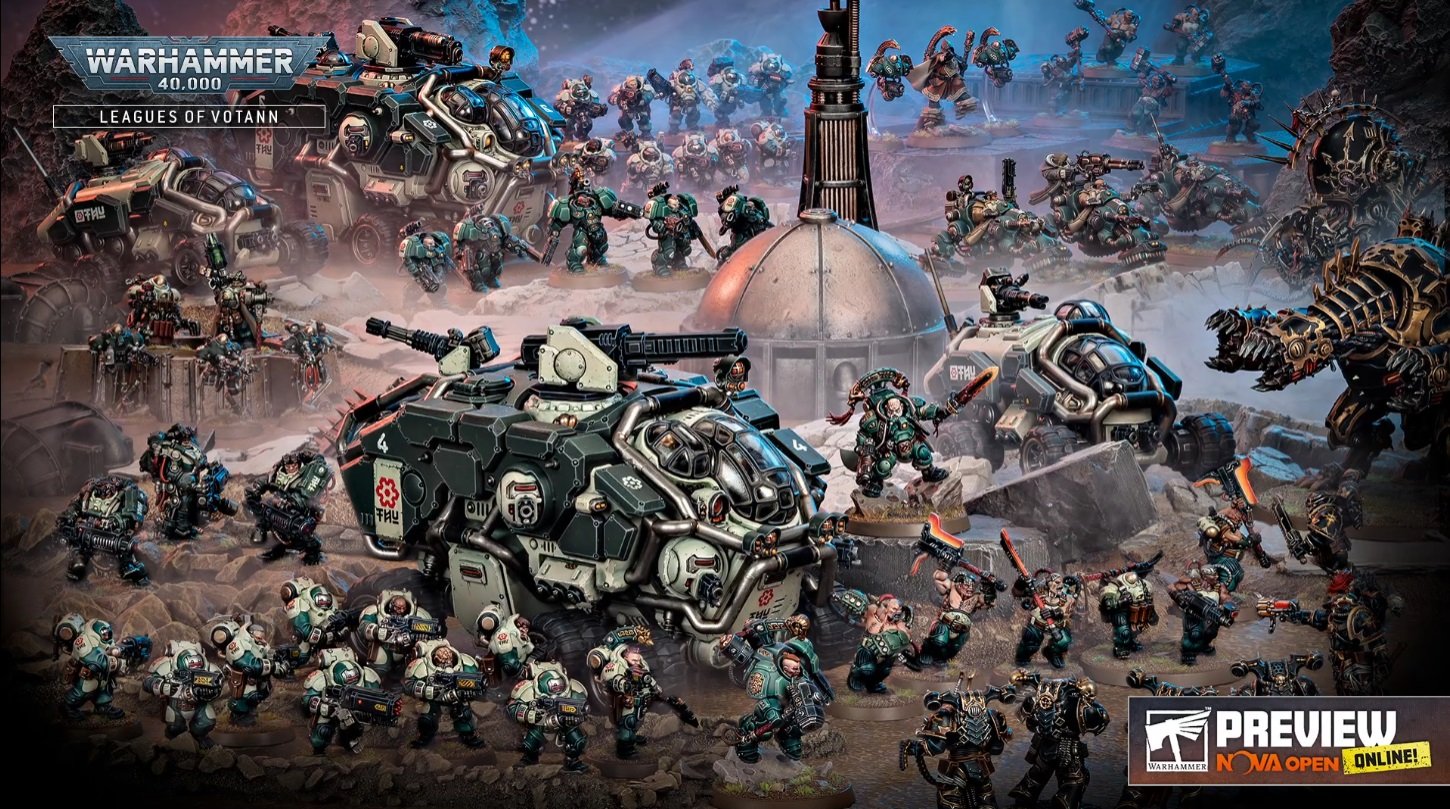 That's just two main rules, and they alone seem to make this army totally overpowered. These are absolutely bonkers rules. Combined with some really strong units and even more great rules it is going to make Leagues of Votann a real terror on the tabletop. I struggle to think of an army that had such an obviously powerful set of army-wide rules. The key here is that it removes a ton of randomness for you. Your weapons and damage output are going to be super reliable.
On the other hand, your enemies are going to be less so, without getting as many re-rolls. I guess the only consolation is that they likely won't be this good for long. GW is pretty much going to have to take some action to rein them in. So get in those victories while you can!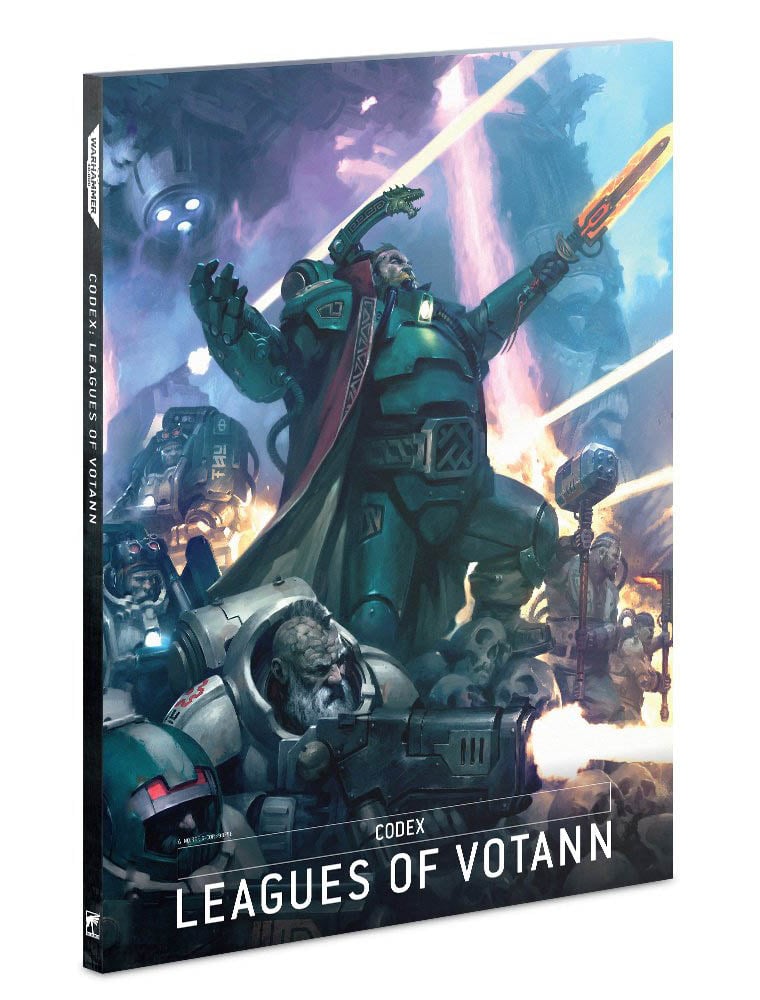 Let us know if you think Votann are broken, down in the comments!