'Halloween Ends' Review – One of Us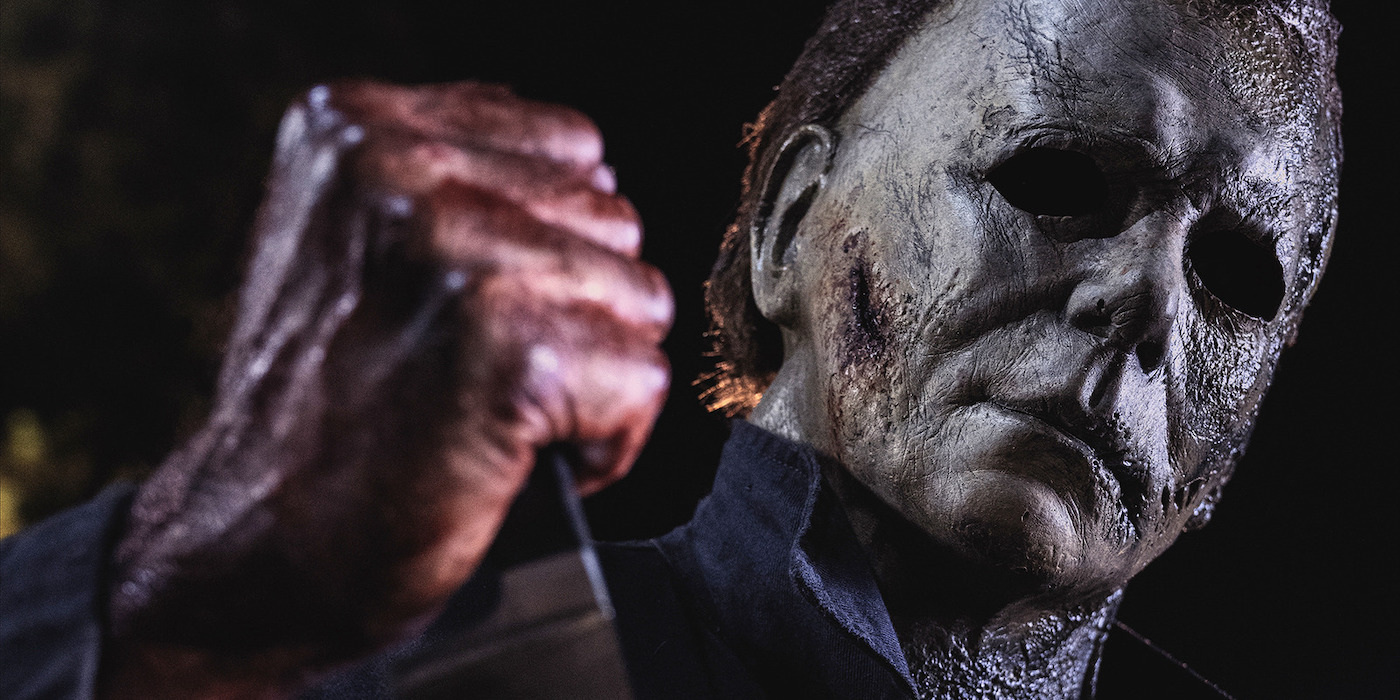 Does David Gordon Green's Halloween trilogy go out on the right note? the Find out in the One of Us crew's Halloween Ends review.
The story picks up four years after the last film. Laurie (Jamie Lee Curtis) and her granddaughter Allyson (Andi Matichak) have settled into a relatively normal life in town in a new non-survivalist-compound house while Laurie writes her memoirs. While Michael is whereabouts unknown, Laurie and Allyson have decided to move on with their lives. Meanwhile, a new character named Corey (Rohan Campbell) we see has become a town pariah after an unfortunate accident left a child dead that he was babysitting and everyone believes it was no accident. As Corey, Laurie, and Allyson's paths cross, there's a sympathy and an understanding between them. Unfortunately, Corey's path also crosses with someone else and there's an understanding there too.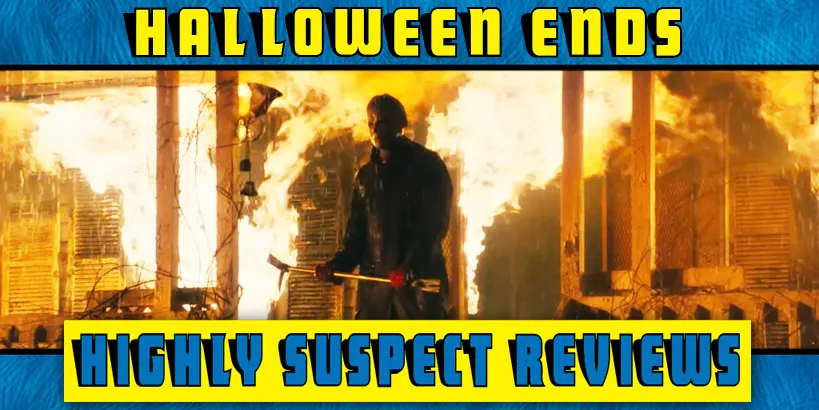 Halloween Ends Review
We really weren't expecting when we went in to see the final chapter of David Gordon Green's Halloween trilogy that it would end up spawning such a lengthy review. But that's how Highly Suspect Reviews go sometimes. There was a surprising amount to discuss about this film including whether it's the best or worst of the trilogy and trying to dodge around spoilers for the first half of the review.
Of course, after an announcement, we go full hog spoiler, because, as you'll see, you kinda have to. Chris, Wright, Alan, and Marco take a stab at Halloween Ends and find that it's different enough that it requires a rethink of the entire trilogy.
Credits:
Christopher Cox
Alan Galinsky
Marco Noyola
Wright Sulek
We are The US – We are one- Geeks of the world, unite!
For too long, the geek community has been divided. The internet has furthered this division by dedicating sites to just one subset or another. We don't believe in leaving you out. We're not going to tell you if you're 'cool' or 'uncool' based on what you're passionate about. We believe in mutual respect and sharing our geekdoms with each other. We believe in having a hell of a good time. Does this sound like you?
In that case, you are ONE OF US. Join us on Twitter and Facebook!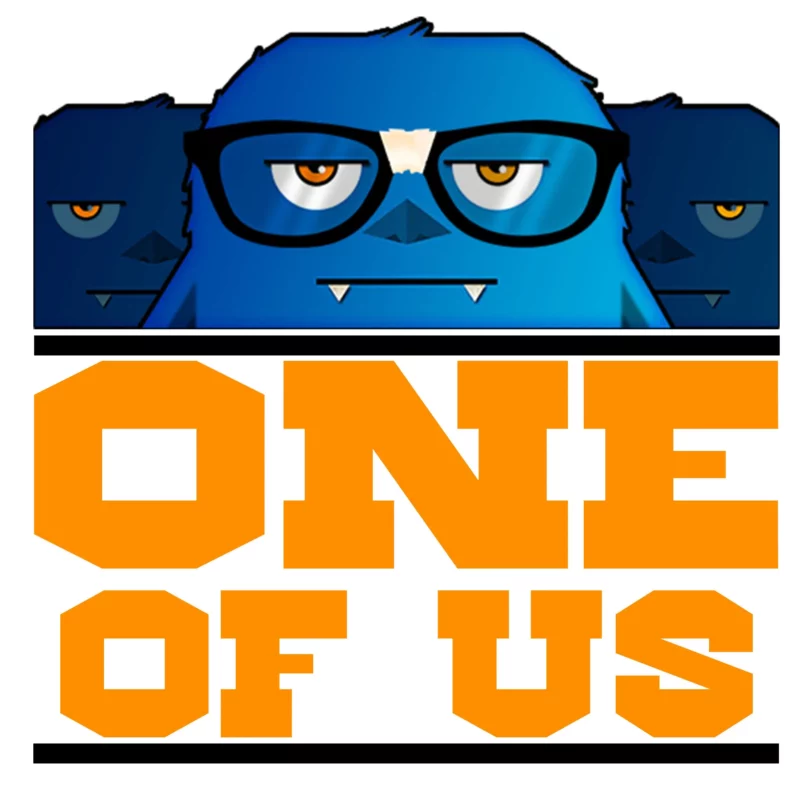 Subscribe to our newsletter!
Get Tabletop, RPG & Pop Culture news delivered directly to your inbox.