A Crew of Assassins Come Out of Retirement to Catch a Killer in 'The Big 4'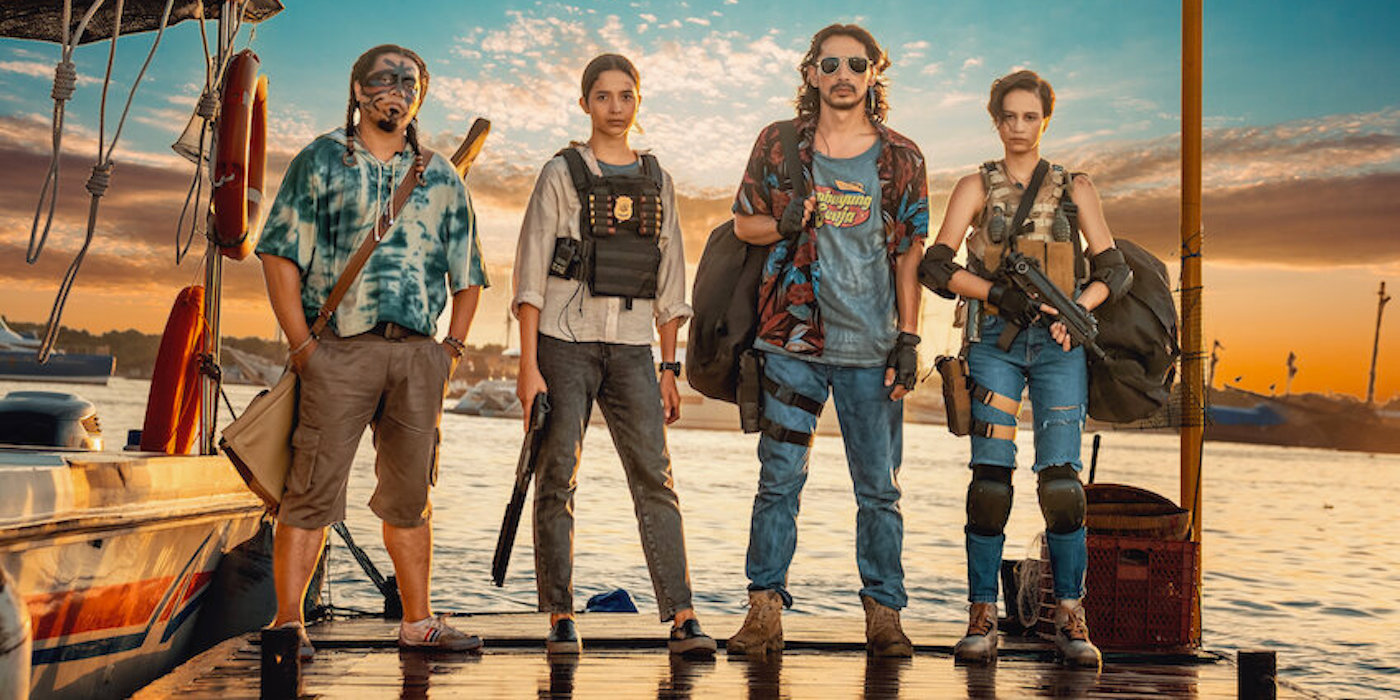 Four assassins come together in a rare alliance with a cop to hunt a tricky killer in The Big 4, Timo Tjahjanto's latest action-packed movie.
The first trailer introduces Dina, a police officer, as she seeks the truth about the violent death of her father. In her search, she comes across the four people who were the closest to him. Little does she know that those four people are elite hitmen. Hitmen were taught everything they know about the business by her father, their mentor. The quartet has all retired, but they spring to action to protect Dina from her father's enemies while trying to catch his killer.
Meet Dina, the Bait, the Badass, the Sniper, and the Mentor…
Tjahjanto is known for his hard-hitting action movies, which include The Night Comes for Us and May the Devil Take You. I do not doubt that part of The Big 4 will be fantastic. I'm hoping the rest of the movie will have its own voice and not feel cookie-cutter. Action has had a problem with that this year – everyone wants to be like John Wick. We'll find out if its story and production design offer something new when it comes out next month.
The Big 4 Details
Director Timo Tjahjanto wrote the screenplay with Johanna Wattimena. The cast includes Abimana Aryasatya, Putri Marino, Arie Kriting, Kristo Immanuel, Marthino Lio, Michelle Tahalea, Budi Ros, Donny Damara, and Lutesha.
A by-the-book detective investigates the death of her father and follows a clue to a remote tropical island. There she finds out his true identity as a leader of a group of assassins. Now hunted by his enemies, she has to team up with the crooks her father had trained – four retired, down-on-their-luck assassins itching to get back in the game.
The Big 4 arrives on Netflix on December 15.