A Star Wars / Studio Ghibli Collaboration Could Be On Its Way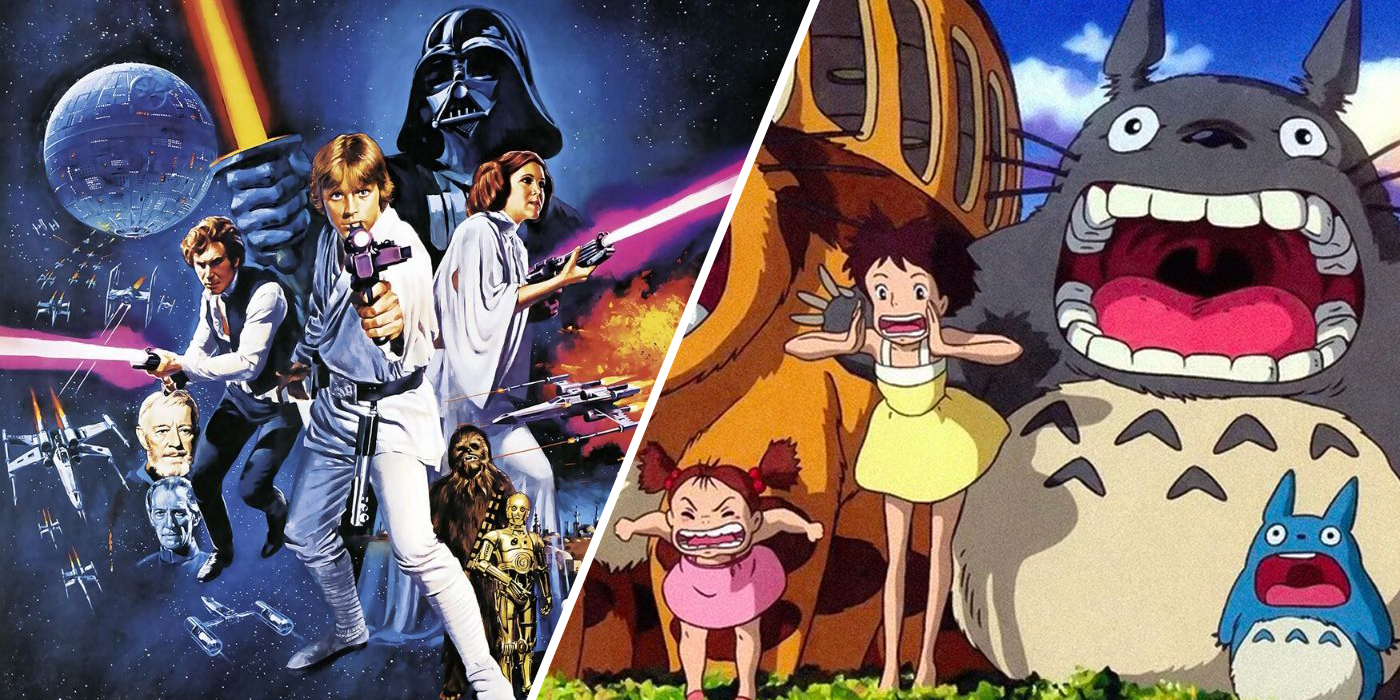 Today Studio Ghibli teased a potential partnership with Lucasfilm, and we're all wondering if this could mean big animated Star Wars news.
Today a fifteen-second long video to the official Studio Ghibli twitter sent fans into an uproar.
Once we were able to verify that this was actually the real, official Studio Ghibli twitter and not a very clever fraud who paid eight dollars for a checkmark, we got pretty excited about the potential that this collaboration could have. But what are the possible projects this very short video could be hinting at?
Star Wars Visions II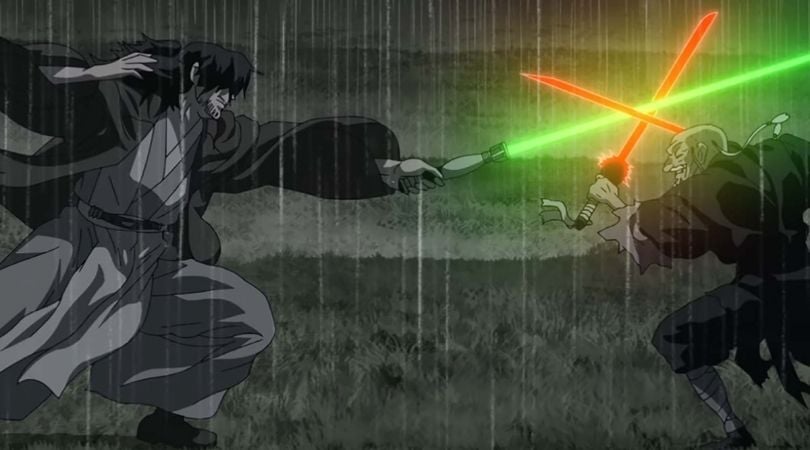 Last year's Star Wars Visions was a canon-breaking, gorgeously animated triumph. It was strange and unique, telling odd stories from all over the galaxy which may-or-may-not have fit in the current canon. The anthology brought on a mixture of anime studios to each present a standalone episode. And the result was nothing like we'd seen from Star Wars before.
Star Wars Visions did well enough to be quickly greenlit for a volume two sometime next year. And my first assumption after seeing this potential team up was that the Ghibli team would be taking on at least one of these episodes. Ghibli has an incredibly unique style for both animation and storytelling, and both would fit in beautifully in Visions. This seems like the most likely option to me, personally.
Full-Length Star Wars / Ghibli Production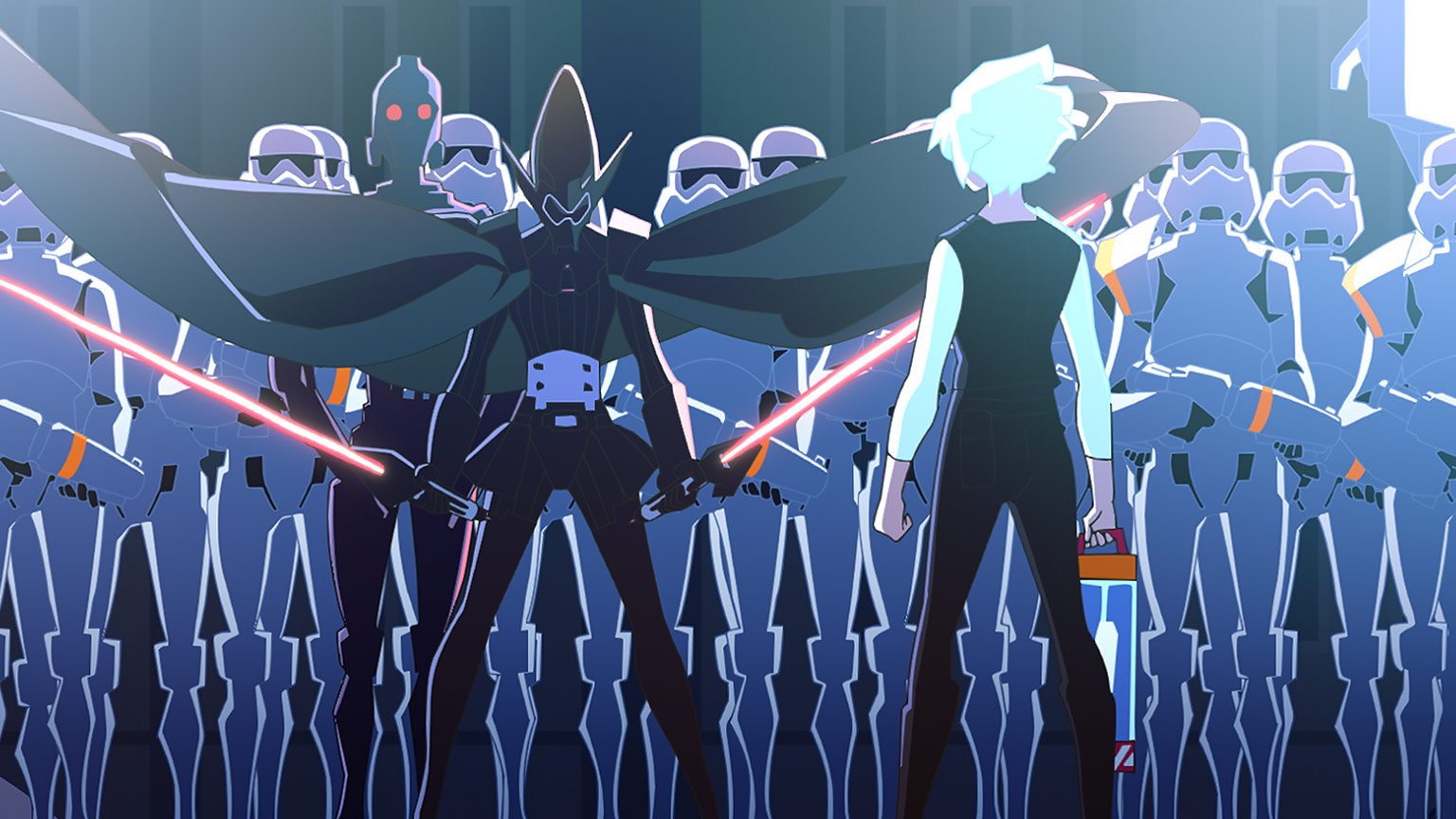 Studio Ghibli is a massive studio with a massive following. If they were going to be brought on for a potential Star Wars project, why not make it something big? Star Wars is also no stranger to anime projects. Aside from Visions, there are multiple official manga coming out of the galaxy far far away. I don't see Ghibli animating any of those instead of simply creating their own thing.
Subscribe to our newsletter!
Get Tabletop, RPG & Pop Culture news delivered directly to your inbox.
And with the themes of good vs evil, magic, friendship, and the importance of balance and nature, Star Wars has the potential to be a good fit with the general vibe Studio Ghibli has cultivated all of these years. They're also no stranger to giant robots or areal battles. Though they don't tend to lean as far forward technologically speaking as deep space.
Unfortunately, I don't see this being a very likely possibility at all. While the short-form stories were fun and artsy, a feature-length project would risk feeling gimmicky and silly.
Something Completely Different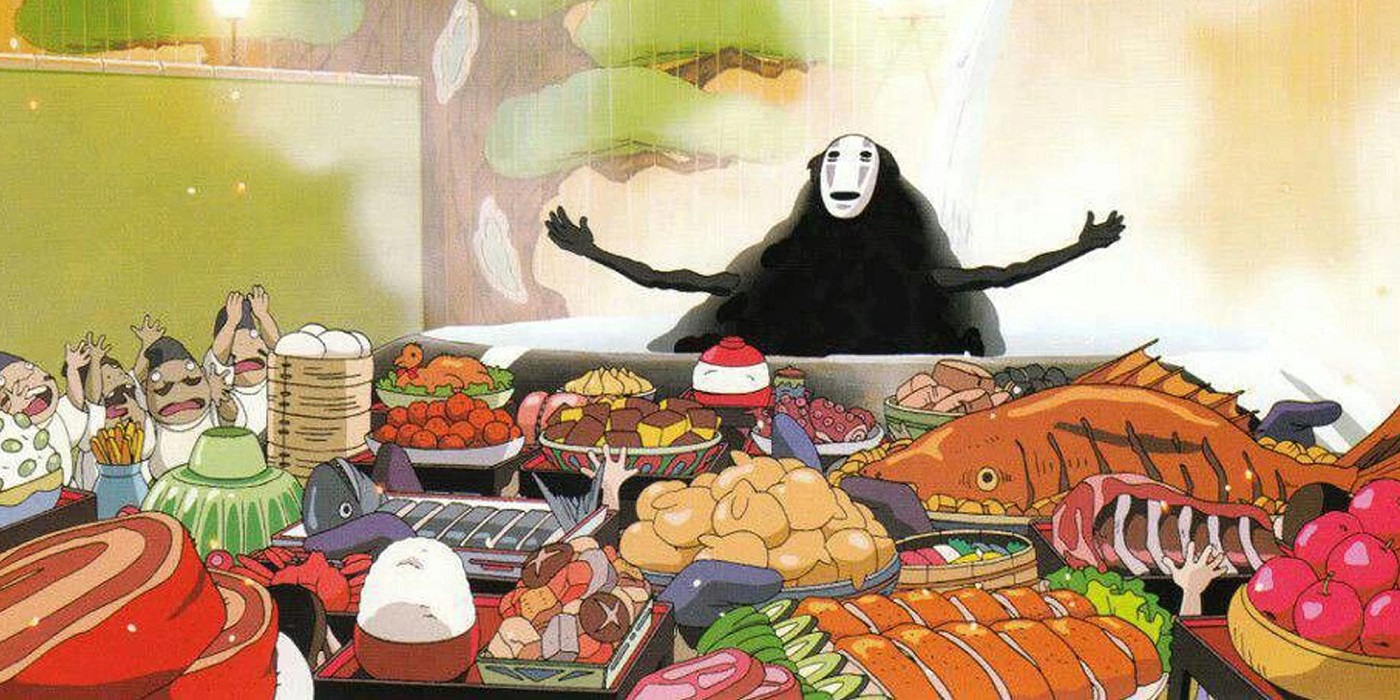 Of course, Lucasfilm owns many more IPs than just Star Wars. Indiana Jones and Willow are both returning to the zeitgeist next year and later this month respectively. And while a Ghibli meets Indy collab is even less likely than Star Wars, Willow isn't entirely outside of the realm of possibility. But is Willow still big enough? Will it be big enough again soon? I'm not sure if that's a horse I would bet on.
When io9 reached out to Lucasfilm for more information they were told "all will be revealed soon." We will be keeping our eyes and ears open for 'soon' and let you know as soon as we know more about this potential collaboration. All I know for certain is that the internet is full of gorgeous Ghibli / Star Wars fanart that can serve any of us as inspiration.
Would you watch a Studio Ghibli / Star Wars crossover? What would you want such a collab to look like? Which studios would you like to see involved in Visions this time? Let us know in the comments!
Ja Ne, Adventurers!