'Attack on Titan's Final Season – New Teaser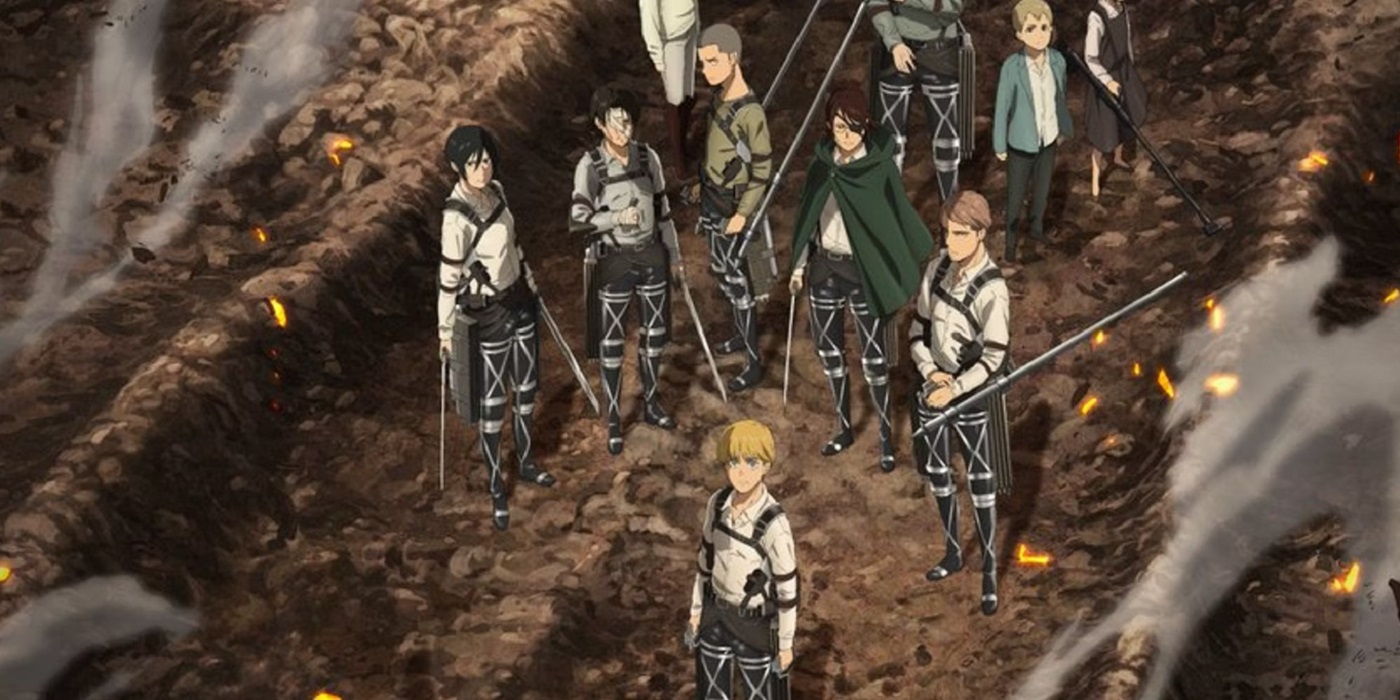 With a new teaser trailer and visuals, the final part of the final season of Attack on Titan may be here sooner than we thought.
The final season of Attack on Titan has been split into three parts. Each part has been hotly anticipated and each has left fans waiting in the interim. And it seems that the final part of the final season may actually be on fans' screens sooner rather than later.
What We Know About Part Three
Earlier this week key visuals and a teaser trailer for the show's finale went live. And though very little information has been announced yet, we have reason to think the show will be returning before too long.
We know that part three is slated for a 2023 release. Parts one and two of the fourth season have come out at about the same time yearly with a December 2020 release followed by a January 2022 release. Barring any major production delays at MAPPA, it's not unreasonable to expect another twelve to thirteen-month gap between parts, putting part three out sometime in January or February of 2023.
We also know that there are very few surprises left in the show (for manga readers) and fewer than fifteen manga chapters left to adapt. With part one lasting sixteen episodes and part two taking twelve, we're pretty sure we're looking at another relatively twelve-episode short season with exciting, action-heavy episodes.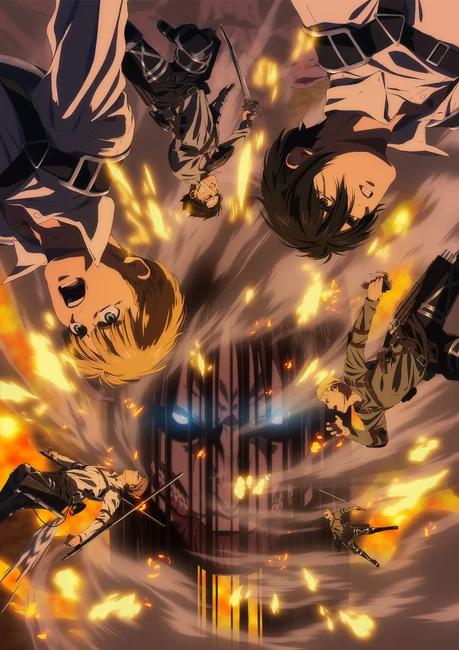 At this point, we're sure we will be getting more concrete evidence as the season gets closer. But we have no doubt MAPPA won't disappoint the Attack on Titan fans. Maybe there will even be a major announcement this weekend when Hajime Isayama attends Anime NYC.
About Attack on Titan
Since the manga's first appearance in September of 2009, Attack on Titan has inspired a massively popular anime as well as spin-offs, OVAs, video games, and the Titan-themed addition to Universal Studios Japan. Attack on Titan has also risen to almost unmatched heights in the anime world, becoming one of the best-selling manga series of all time and earning Isayama multiple awards including the Magazine Grand Prix in 2006, the Kodansha Manga Award for Shonen work in 2011, as well as the Micheluzzi Award in 2014 and the Harvey award in 2014 both for Best Foreign Series.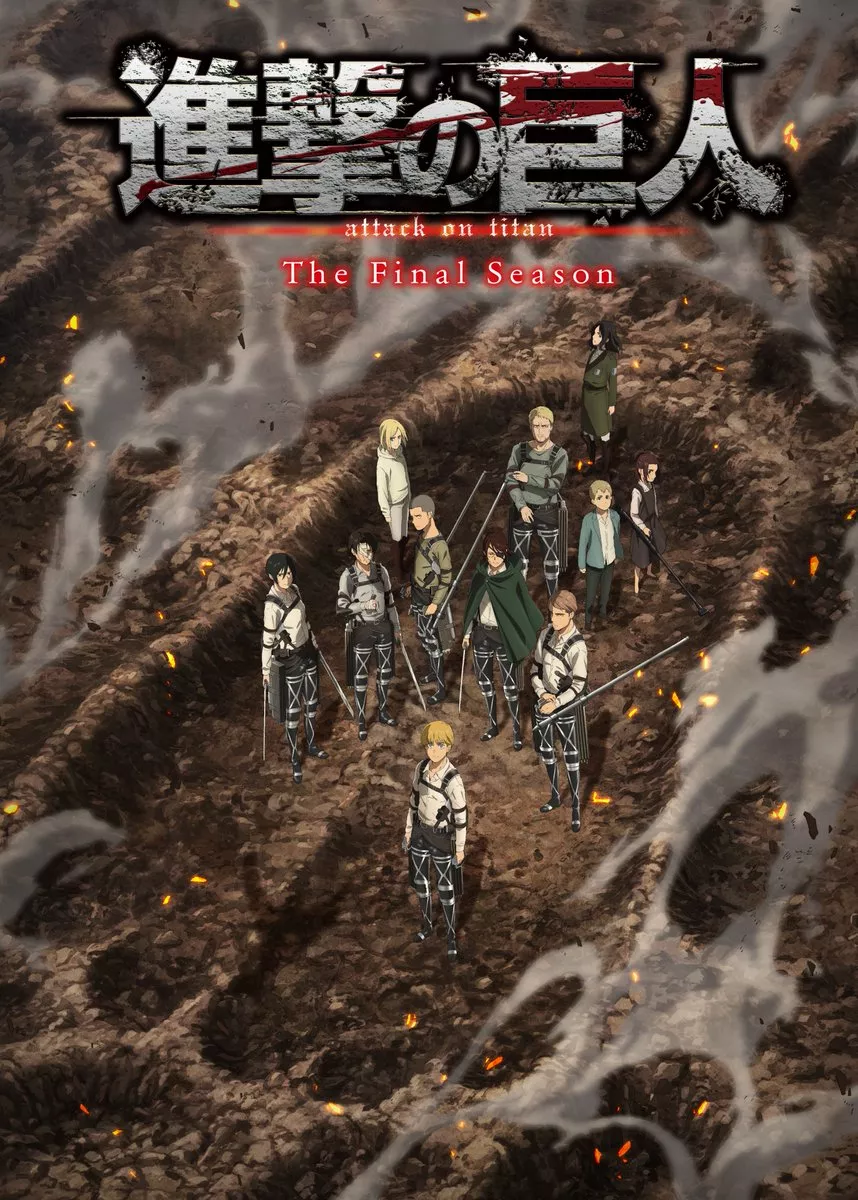 Attack on Titan takes place in a world where giant man-eating monsters known as titans terrorize humans and force them to live in the safety of walled-off cities. Eran joins the Survey Corps in order to fight the titans directly, but instead learns the horrible truth of what the titans are, where they come from, and who he really is.
The manga has been complete since April of last year. And if you're looking to catch up on the anime, you can watch Attack on Titan dubbed or subbed on Crunchyroll, Funimation, Hulu, and a handful of other streaming services as well.
Subscribe to our newsletter!
Get Tabletop, RPG & Pop Culture news delivered directly to your inbox.
Are you looking forward to the series finale of Attack on Titan? Have you been watching all of this time? Do you already know how the show will end from the manga? Let us know in the comments!
Ja Ne, Adventurers!