Anime NYC: 'Trigun', 'Spy x Family', 'Attack on Titan' & All the Biggest Announcements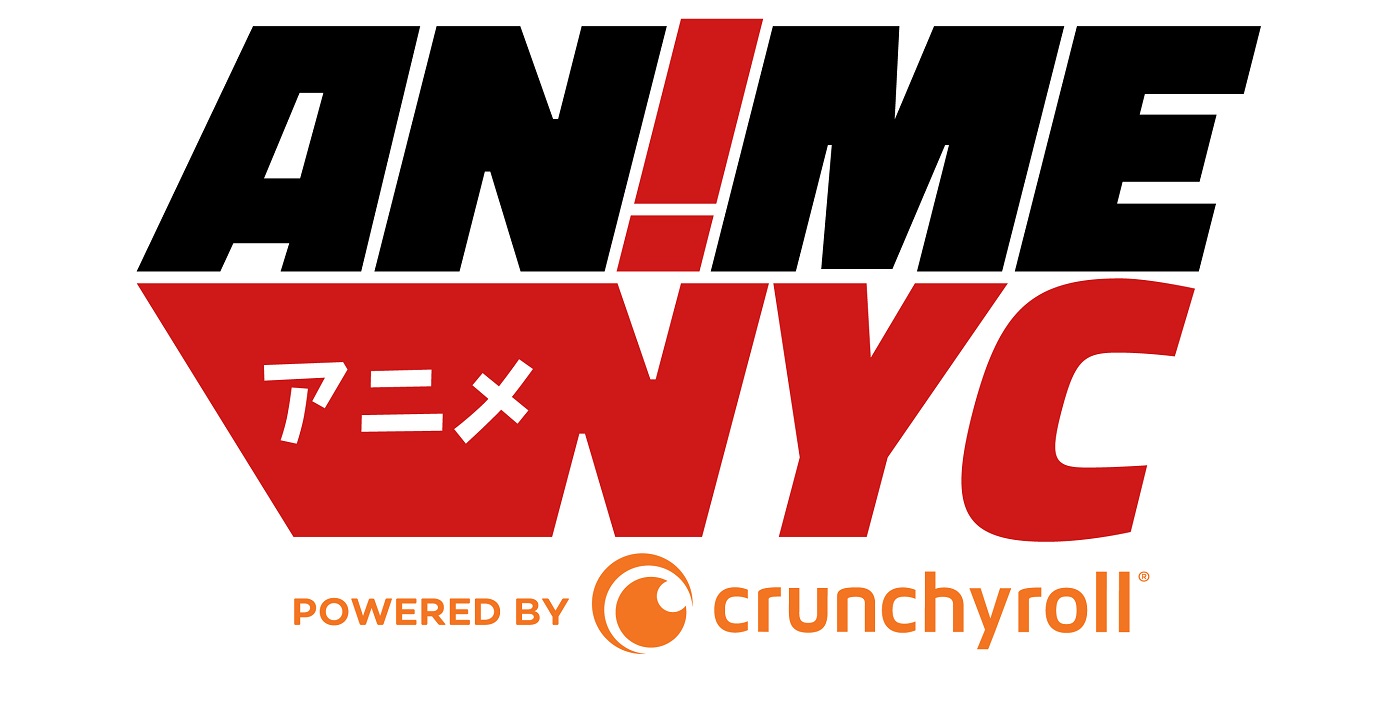 Announcements, trailers, and special guest appearances all helped make Anime NYC 2022 a very special event.
Anime NYC was this past weekend, and it was full of special guests, panels, and announcements. Including panels for a few of the most popular and most anticipated upcoming animes as well as favorites that are airing right now. Here are a few of our favorite highlights from the weekend.
Trigun Stampede
If I'm being very honest, despite Trigun being one of my favorite shows since it was first released on DVD, I've been feeling a little dubious about Trigun Stampede. I'm going to give it a try, but the video game CG-style animation has never been my favorite, and where the heck is Milly Thompson?! But in attendance at Anime NYC were a few members of the creative team including producers Kiyotaka Waki, Yoshihiro Watanabe, and Katsuhiro Takei. Apparently, Marvel Comics' habit of semi-regularly rebooting and reimagining their characters was the inspiration for this brand-new adaptation of Trigun.
They described the show as "a story about heading to a city called July," which means quite a bit to us long-time Trigun fans, while not spoiling anything for newcomers. And a few more characters were announced in Legato Bluesummers, Zazie the Beast, and William Conrad. Trigun Stampede will premiere and be available to stream in January 2023. But we're not sure if this means that we can expect a simulcast or a short lag between the Japanese and international streaming releases.
Spy x Family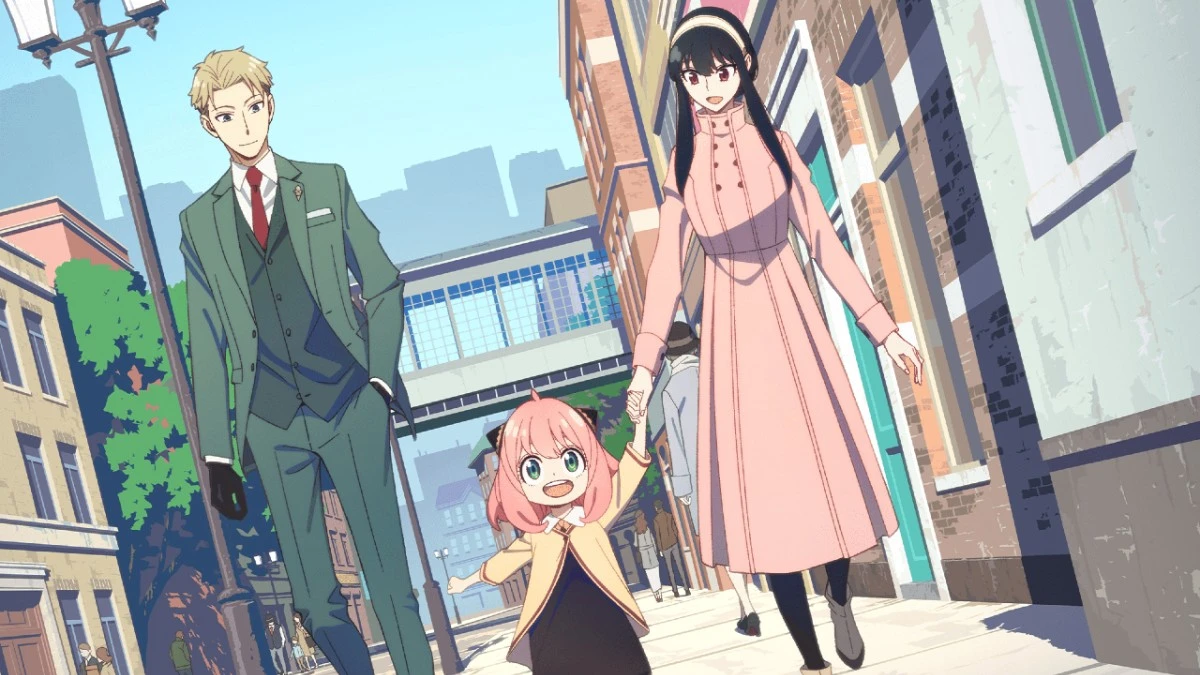 The Spy x Family panel gave us a look at what's to come in upcoming episodes. And while the panel was fairly straightforward with no real surprises, it's always fun to get a little teaser. We can expect an appearance from a new character, Nightfall, another spy who works with Loid. She probably would have been chosen to be his fake wife if she wasn't busy with her own assignment, and now she's interested in stepping into that role. Her intentions may be a little mysterious, but Anya has a way of letting us know what everyone is really thinking.
Attack on Titan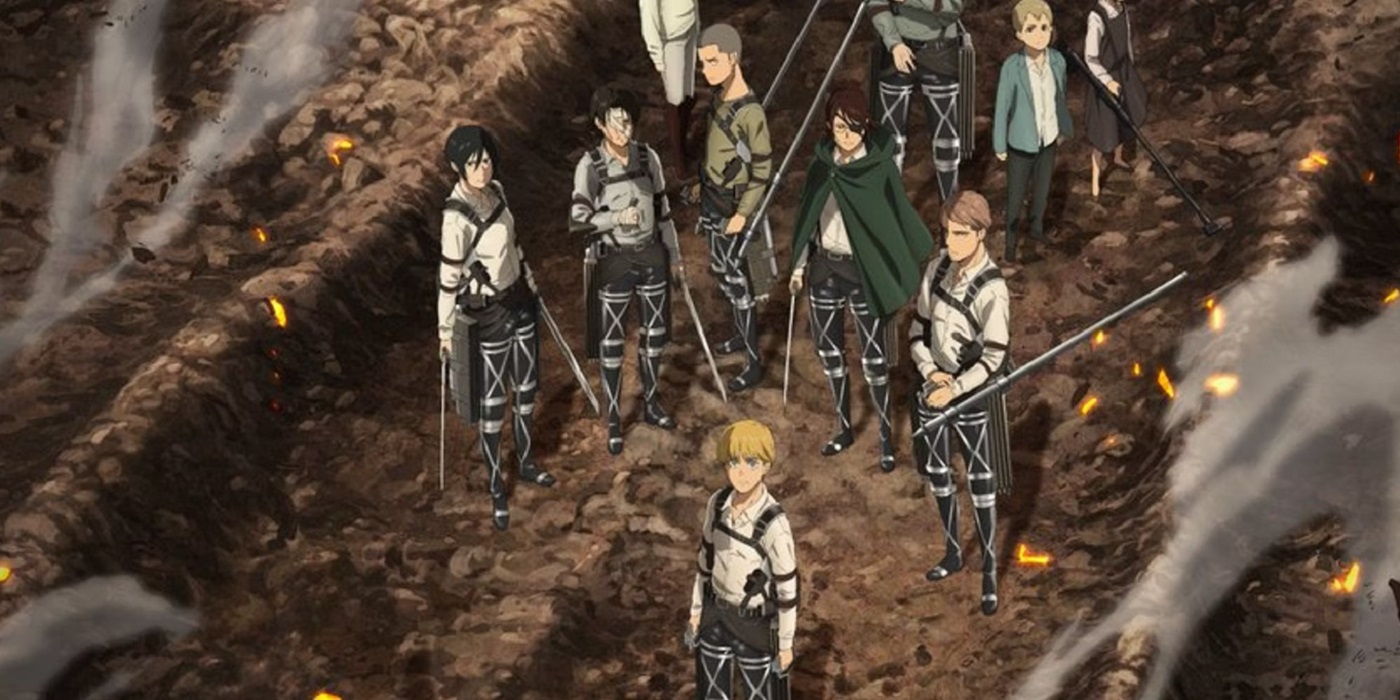 One of the most anticipated guests at Anime NYC was Attack on Titan creator, Hajime Isayama. There wasn't room for a lot of secret reveals or sneak peeks for the upcoming final part of the last season since the manga has been wrapped up for a year now. But the series author did reveal that he had a few concerns that fans would resent him after the manga's controversial conclusion. Despite his anxieties though, fans seem genuinely excited and happy to see him. Hajime did let fans know that Attack on Titan would be his first, final, and only manga. Now he says he's more interested in the possibility of opening up a spa.
What was your favorite panel from Anime NYC? Was there a new trailer or announcement that you're excited about? What's your favorite convention of the year? Let us know in the comments!
Subscribe to our newsletter!
Get Tabletop, RPG & Pop Culture news delivered directly to your inbox.
Ja Ne, Adventurers!