Bank Of America Downgrades Hasbro Stock – 'Magic's Getting Greedy'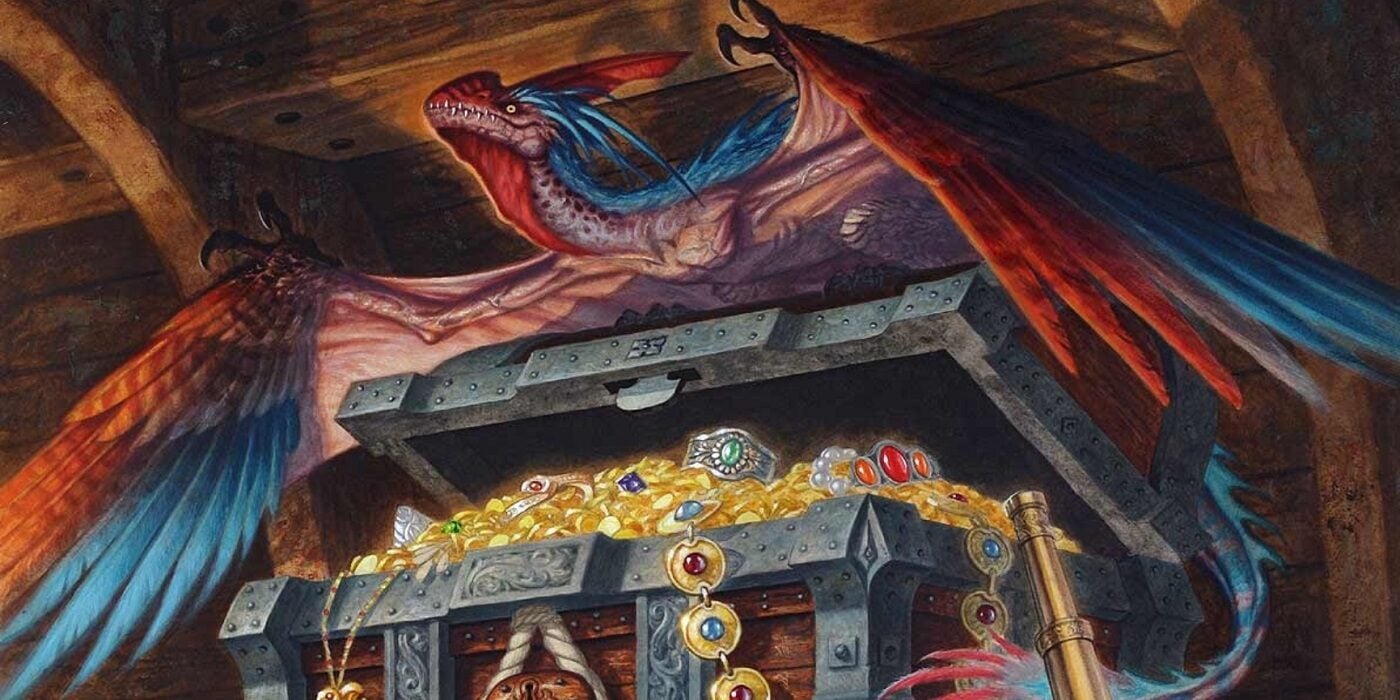 Magic: the Gathering might be the goose that lays the golden egg, but right now it's landed Hasbro in some hot water.
Bank of America downgraded WotC parent company Hasbro's stock earlier today, citing an overproduction of Magic cards, while warning investors. Hasbro stock slid by 5.2%, as Bank of America downgraded Hasbro from "buy" to "underperform."
The move follows a deep dive by BofA into Hasbro's Magic: the Gathering operations. According to reporting from CNBC, Bank of America found that Hasbro has been overprinting cards, which is "destroying the long-term value of the business."
Hasbro's Stock Downgraded After Bank Of America Finding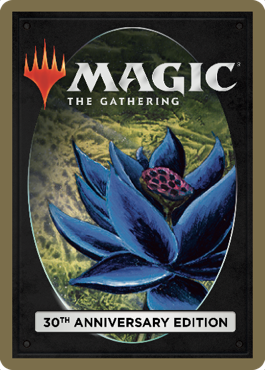 Although it seems BofA's position diverges from the average player. According to CNBC, the biggest concern from BofA is where they'll land. Analyst Jason Haas said he was "concerned" by the company's decision to release a 30th anniversary set that includes four booster packs for $999, a price which Haas called "excessively high."
However, Haas' position is that reprints hurt the secondary-sale market. Since packs include cards from the "Reserved List" which Hasbro had promised never to reprint, Haas theorizes it will harm long-term investing in the cards. Haas also mentioned how the increased production could lead supply to outpace demand. Which means that businesses and collectors could no longer purposefully hold packs to sell later at a higher price.
Haas warned the changing secondary market could push card collectors to Pokemon, Yu-Gi-Oh, or Flesh and Blood instead.
Meanwhile, the Magic: the Gathering community at large has also been pushing back at WotC's release schedule. Again claims of "too many Magic cards" but in this case it's because it's harder to keep up with the game.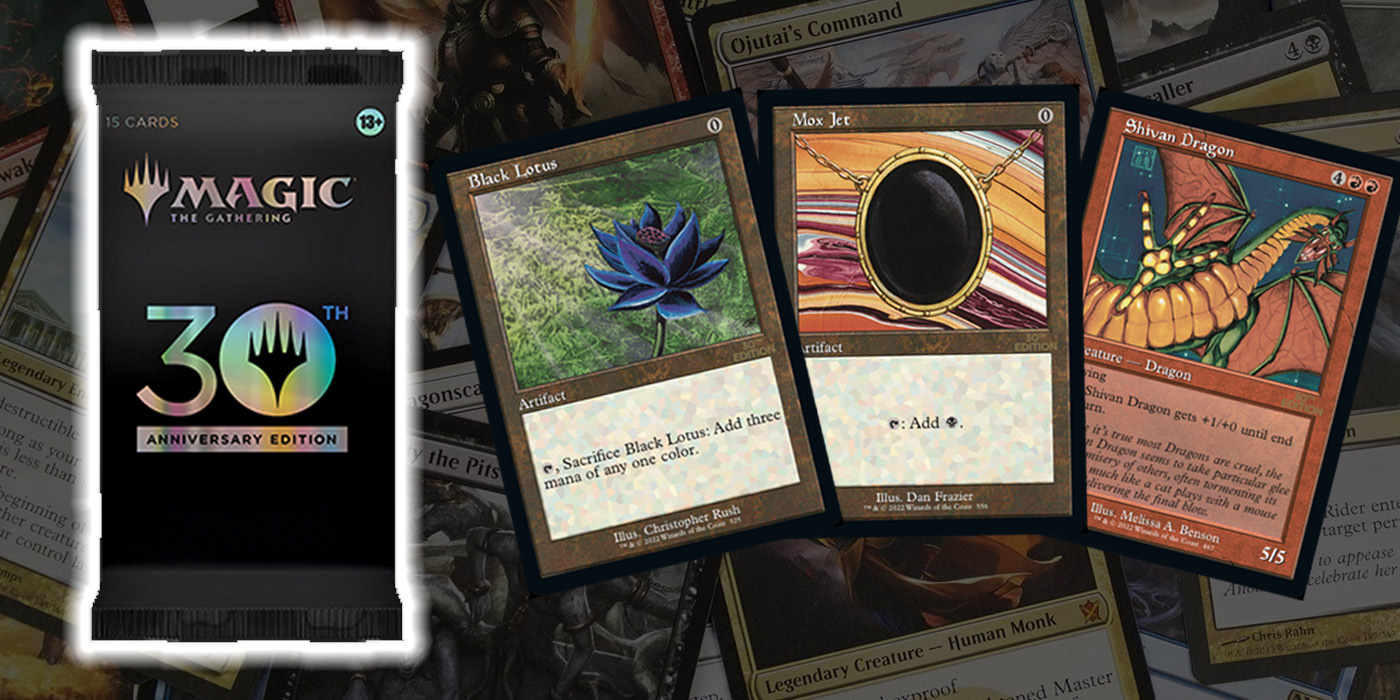 This comes after a difficult year for Hasbro, who has seen significant losses since the start of 2022. Hasbro opened the year at $102, and now shares have dipped below $60.
And the slew of new releases shows no sign of stopping soon either. With 2023 already promising a Lord of the Rings and Doctor Who crossover set, with Final Fantasy VII and Assassin's Creed not far behind.
2023 and beyond will have to hold changes for WotC
Subscribe to our newsletter!
Get Tabletop, RPG & Pop Culture news delivered directly to your inbox.