The Best Black Friday Deals on Comixology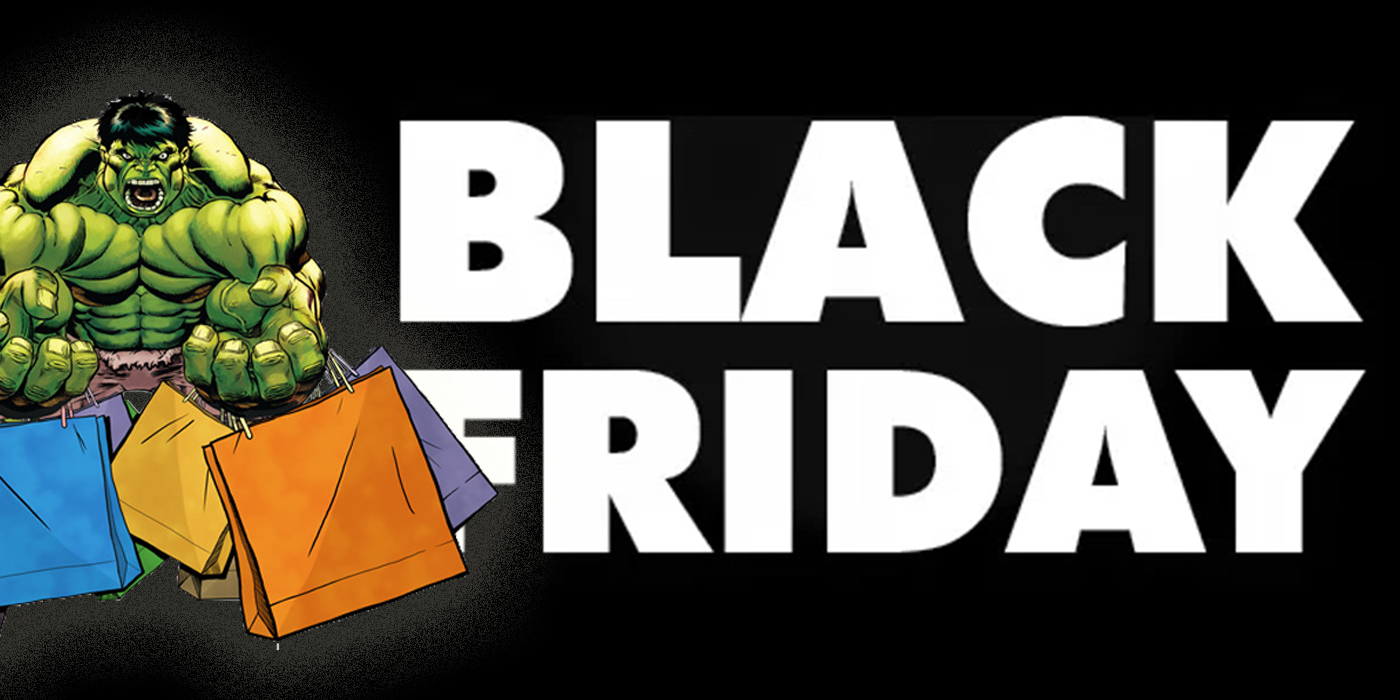 It's Black Friday! Gift shopping? Phsht! It's really a great time to splurge on big things! Like that omnibus you've been eyeing?
Black Friday is the best time of year for shopping – for yourself. That's right! It's the time of year to spend money on yourself! Comixology knows what's up, and they've got some incredible deals on some of your favorite comic books.
Image Omnibus & Deluxe Edition Sale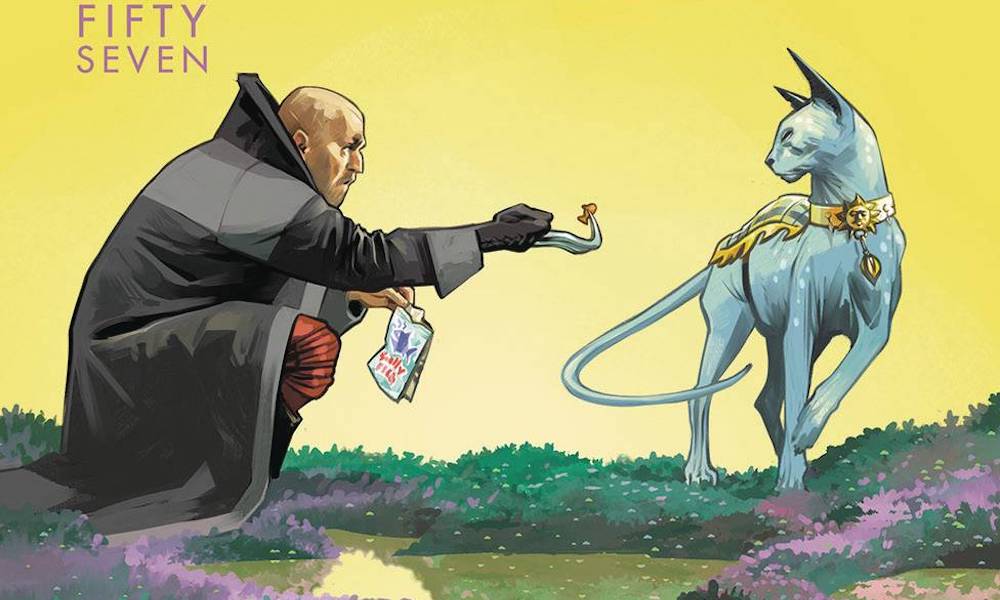 Now through November 28th, save big on the digital ombibus editons of some of the greatest comics of the last decade. From Saga to Sunstone, plus Wicked & the Divine, Sex Criminals, Deadly Class, and more. 
---
DC '90s Rewind Sale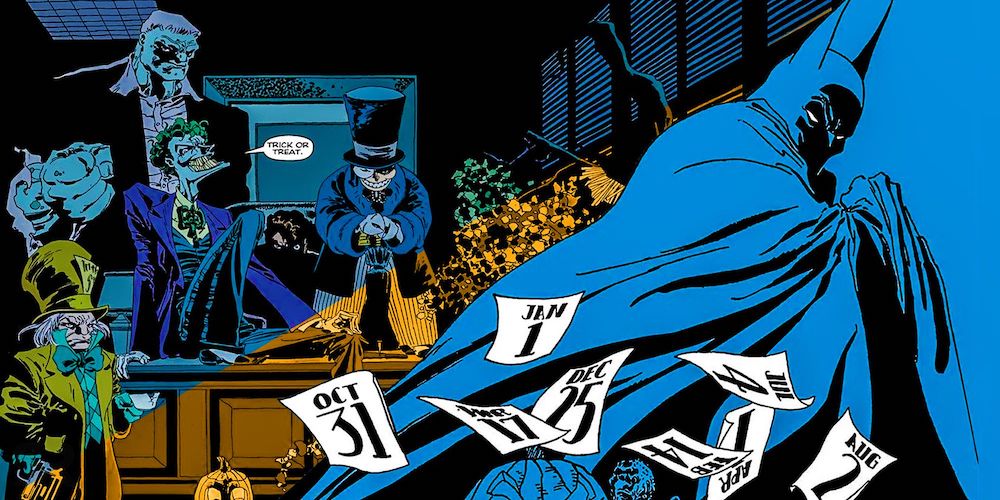 Stock up on all the best DC stories. Whether you're a fan of Batman, Superman, Wonder Woman, or Plastic Man, you can find all the best of the 90s here.
---
Dark Horse Manga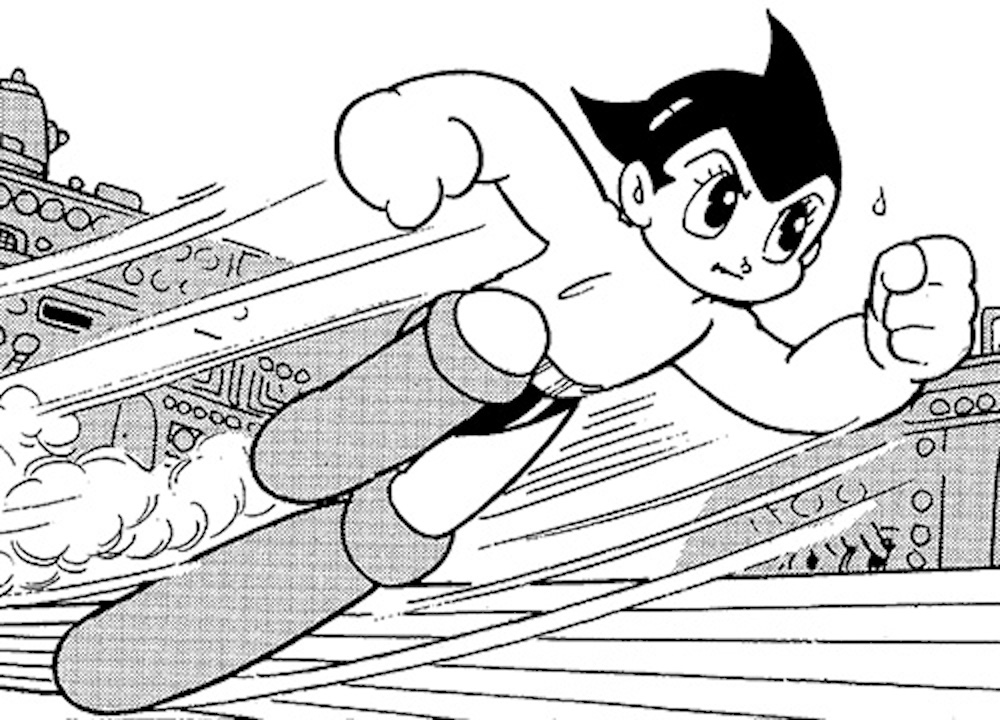 Are you a fan of Astro Boy, Berzerk, or Lone Wolf & Cub? Dark Horse publishes a ton of really beloved manga, and if there's anything we know about manga, it goes on for many volumes. Now's a great time to stock up!
---
You can finally complete those collections you've been dying to read! How good does it feel? This good: