We Could Get a 'Rebels'/'Andor' Star Wars Crossover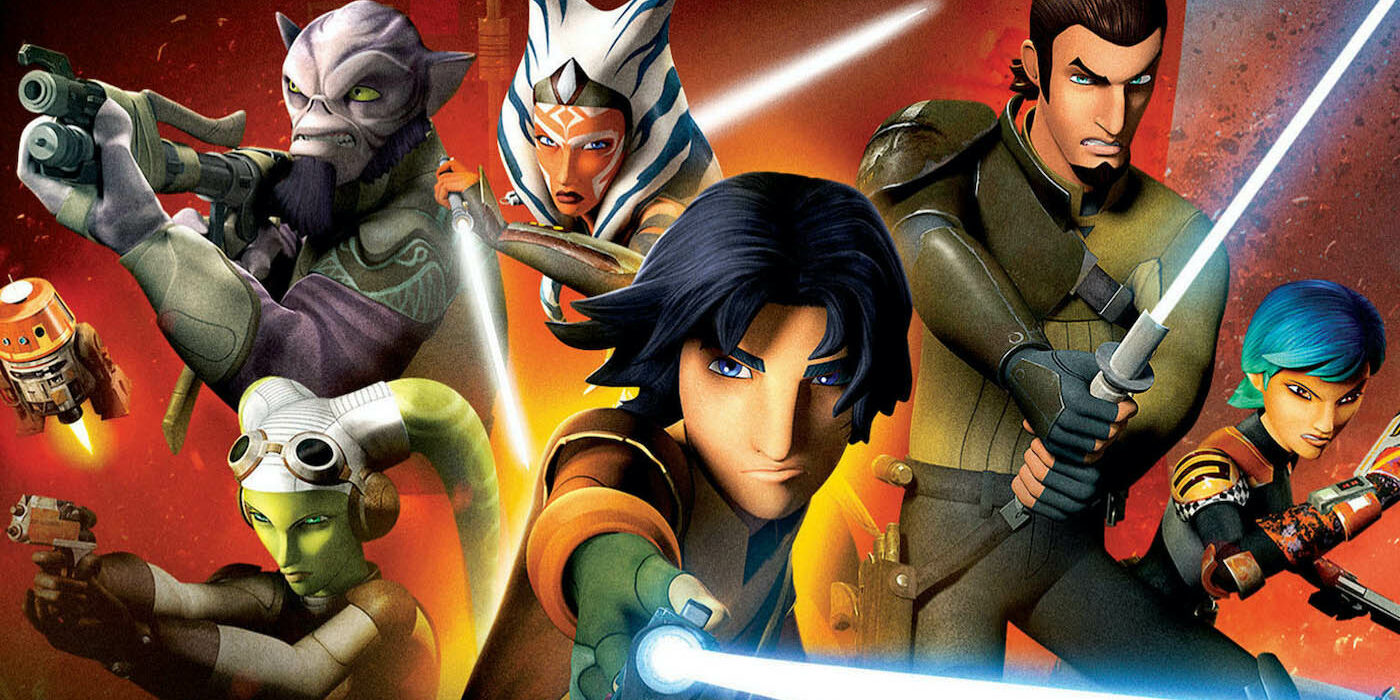 Could two major Star Wars TV shows intersect?
Star Wars: Andor is amazing. You really need to be watching it. The show is doing a great job of setting up not only Andor as a character but the early rebellion. However, it's not the only Star Wars property that deals with this time period. The amazing animated show Star Wars: Rebels was set in a similar time period. Given this, there is a chance that we could see some sore of Rebels/Andor crossover, and I'm totally here for that.
A Rebel by Any Other Name
While Andor is the star of Andor he's far from the only major character in it. The show has focused on a number of important figures who are helping to shape the rebellion. Overall it's much more of an ensemble cast than the name would lead it to suggest. Indeed in many ways, the show is less about Andor himself, and more just about the formation of the Rebel Alliance.
Andor is a broad sweeping show, that chooses to use Andor as one example and a sort of focus.  It does this very well. However, you could argue that the name Andor is a bit misleading. I'd even say it was bad marketing. I know a lot of people who just weren't that interested in a show about a minor character who dies in Rogue One. The show might have done better by calling itself something like Star Wars: Rebels… except that name was taken.
Rebels
Airing between 2014-2018 Star Wars: Rebels was a four-season-long animated show. The show follows a band of Rebels in the early days of the Rebellion a little before the battle of Yavin. Rebels is an amazing show and well-loved.  A number of characters from the show have either moved over to the live-action shows or are rumored to. The show takes place a few years after Season 1 of Andor so we won't see a cross-over this season.
Shared Characters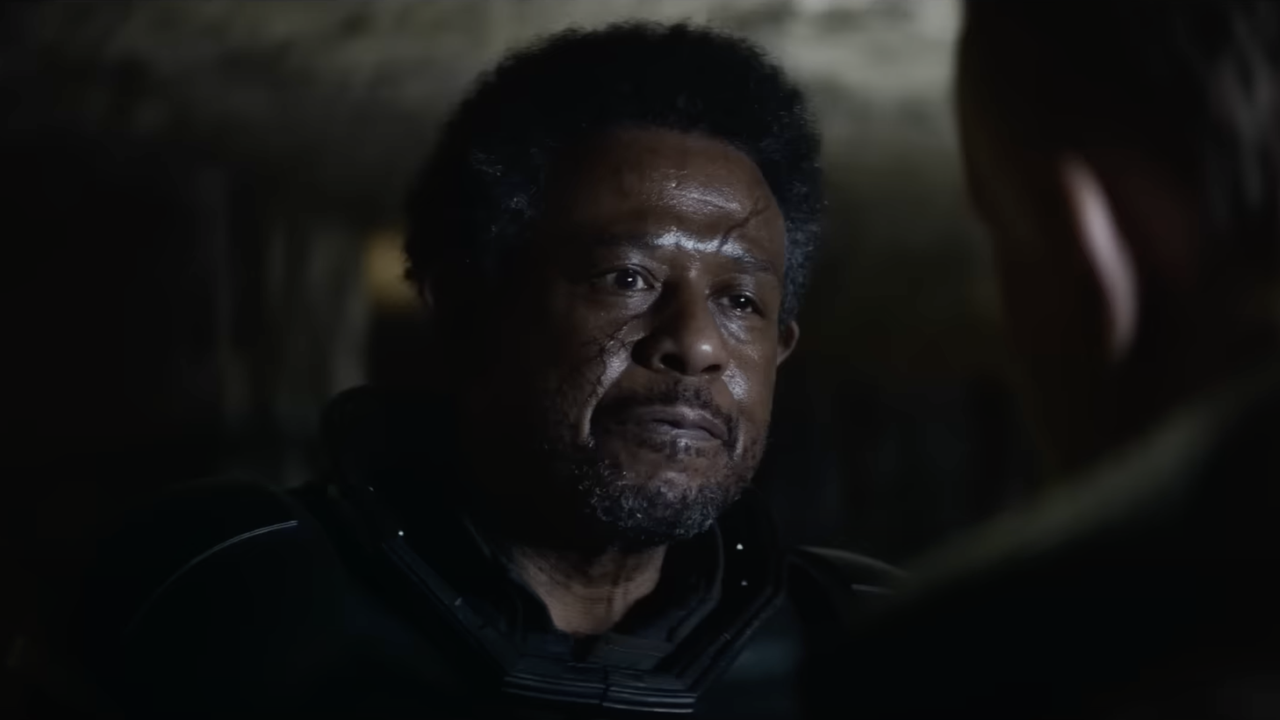 While we won't see a direct crossover this season, Andor and Rebels do share some characters.  Saw Gererra and Mon Mothma are in both shows. Saw plays a fairly (so far) minor role in the shows. Mon on the other hand has some major parts to play in Rebels and of course, is one of the major characters in Andor. It's her in particular that makes me think we might get a crossover.
So Will We See a Rebels/Andor Crossover?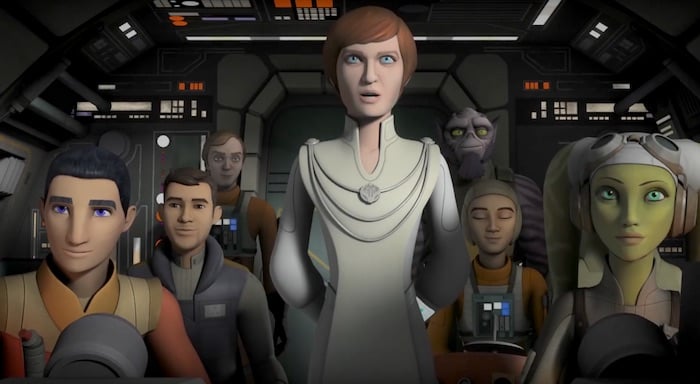 Season 1 of Andor takes place a few years before Rebels is set. However, season 2 is a different beast. Season 2 of Andor is slated to cover the five-year period between season 1 and take us right up to the events of Rogue One. This means that season two and Rebels will overlap in time. Frankly, I'd say it would be pretty odd if a show about forming the Rebel Alliance and gathering different cells, didn't at least mention the Phoenix Cell, one of the major Rebel groups. Especially given a lot of the Rebels characters will have live-action casting by ten.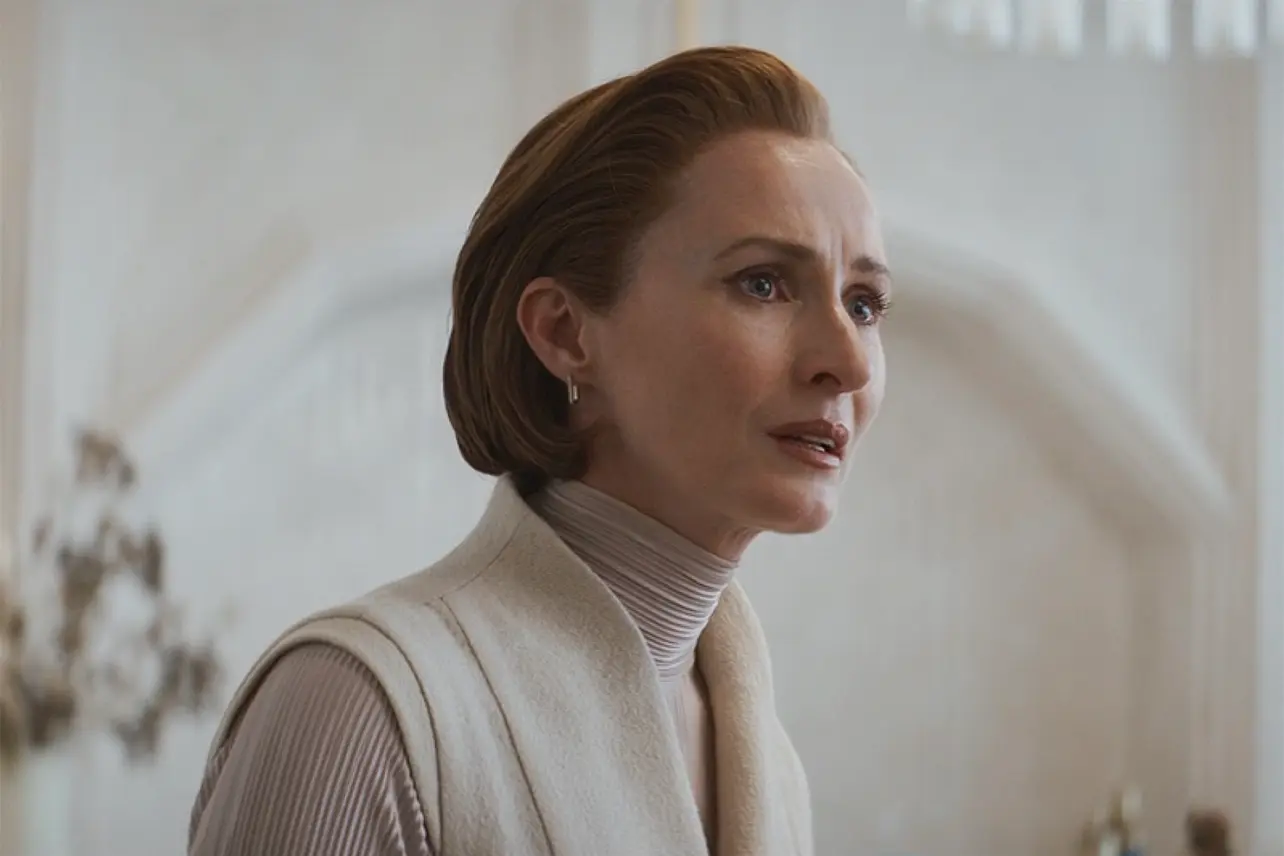 This brings us back to Mon. One of Mon Mothma's defining moments is the declaration of the Rebel Alliance. It's when she comes out of the shadows and formally declares the Alliance taking an open stand against the Empire and rallying the various cells into something bigger. It's a major moment for her and the galaxy. This takes place in 2BBY and is shown in Rebels. However given how much Andor focuses on Mon… it would be kind of weird not to get this moment right? The show will cover 2BBY and this is kind of the culmination of Mon's arc. So we kind of need a Rebels/Andor crossover, and honestly it doesn't seem that far-fetched.
Subscribe to our newsletter!
Get Tabletop, RPG & Pop Culture news delivered directly to your inbox.

Let us know what you think about a Rebels/Andor crossover down in the comments!