'Cadia Stands' Unboxing & Price Breakdown, Kitiara Uth Matar, and More – Weekend Rewind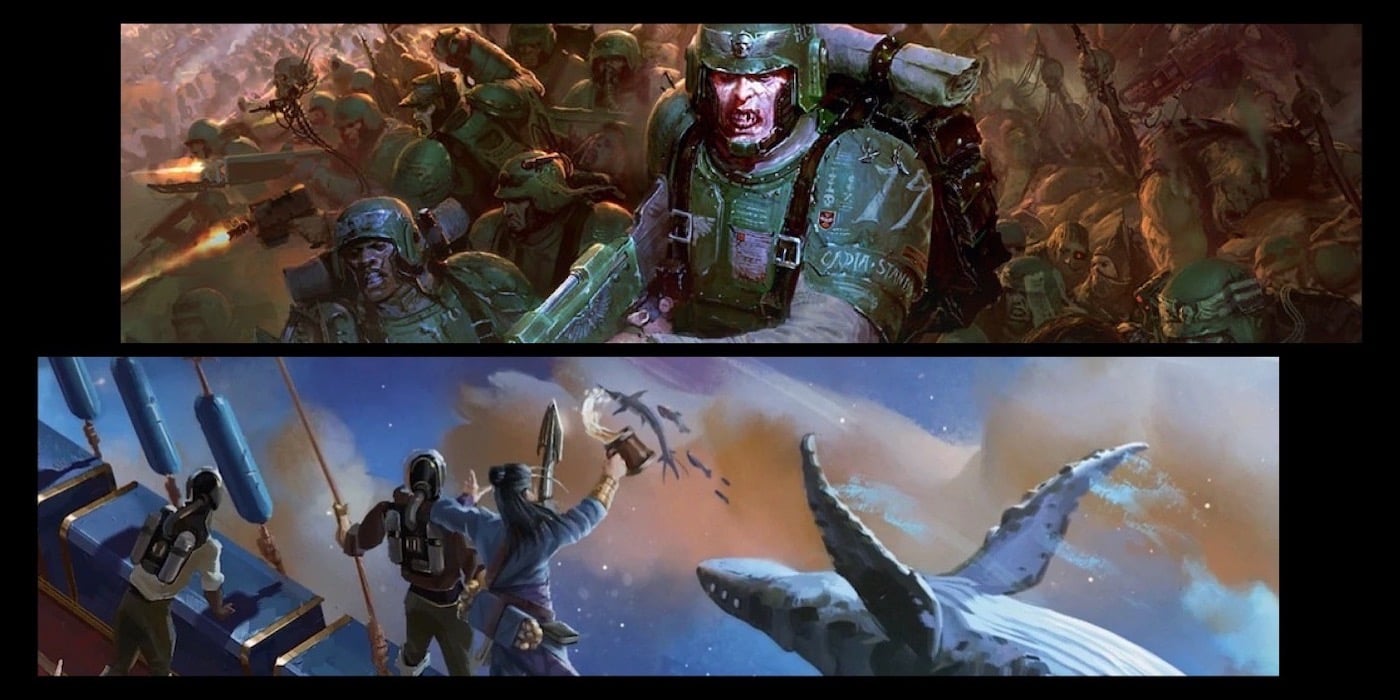 Dive into this weekend's hottest news – Cadia Stands takes over! Plus WotC's updated process, made to order chaos, and more!
After addressing community concerns in Spelljammer, WotC's Chris Perkins outlined D&D's new inclusivity procedures for the roleplaying game.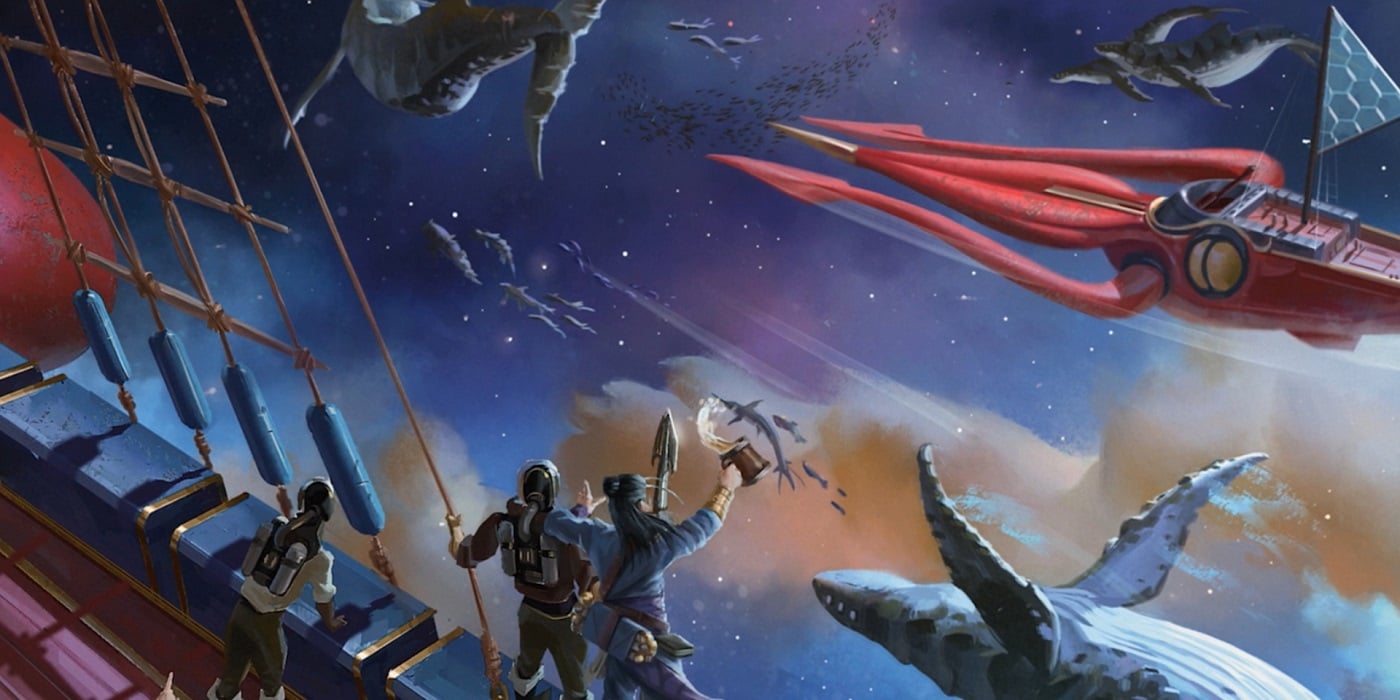 Love them or hate them, mobile games are a big part of the industry. But these five may actually be worth playing.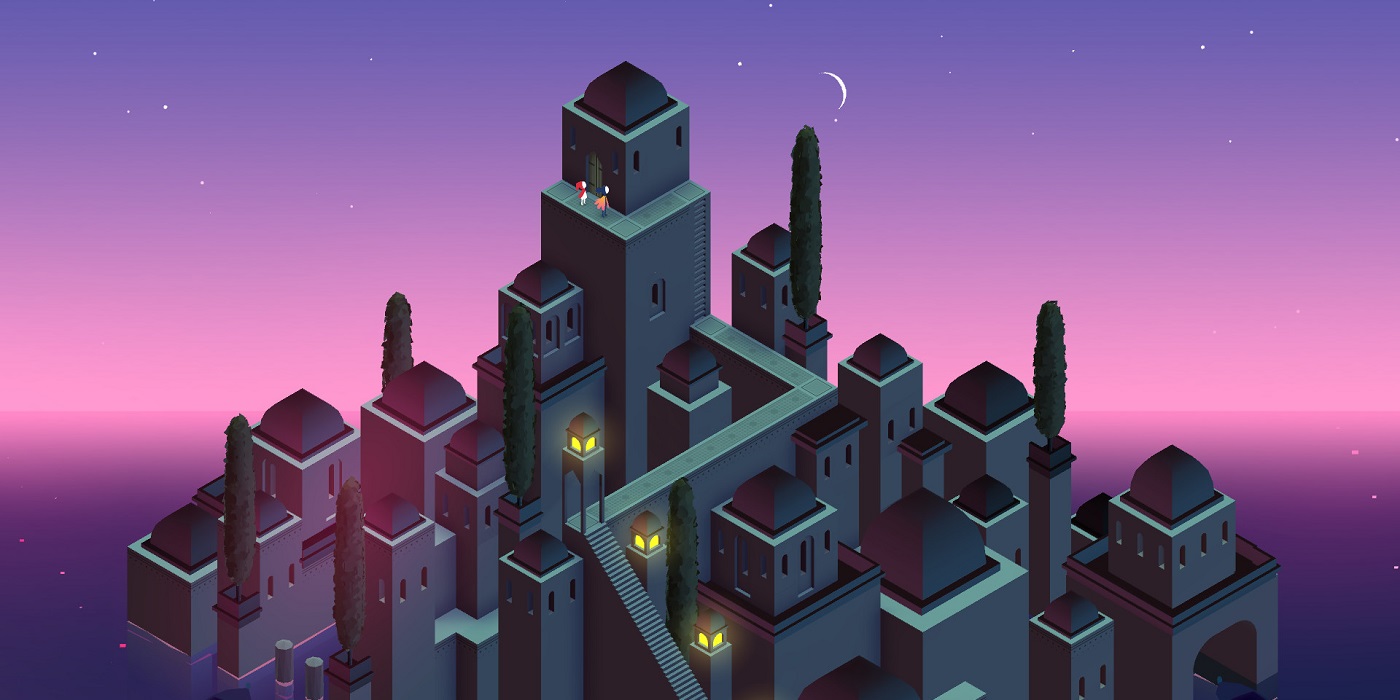 The new Cadia Stands Army Box is coming to Pre-order this weekend. With a $200 price point, will it be worth it? Let's break it down!
Once a Solamnic Knight, now one of the greatest servants of the Queen of Dragons, Kitiara Uth Matar cuts an imposing swath on Krynn.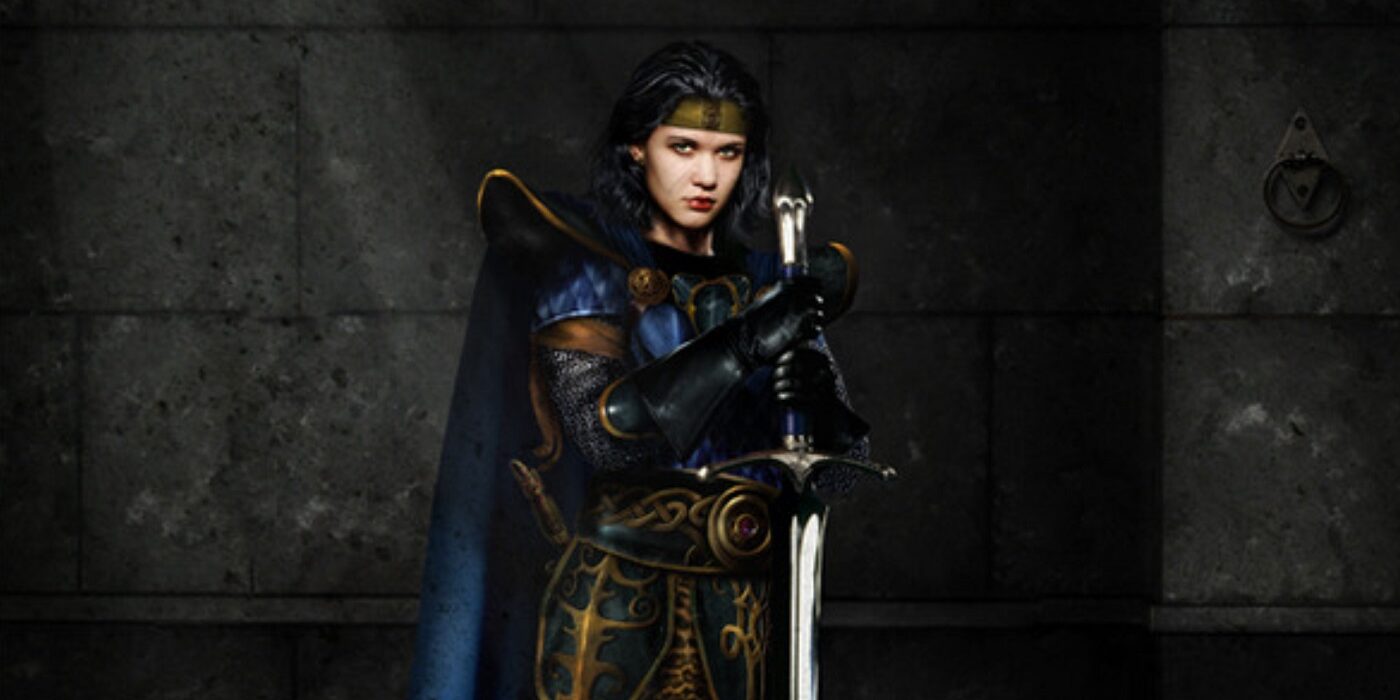 Next week, it's Chaos by design, to your particular specifications. That's right, it's made-to-order Chaos time. Get your lords next week!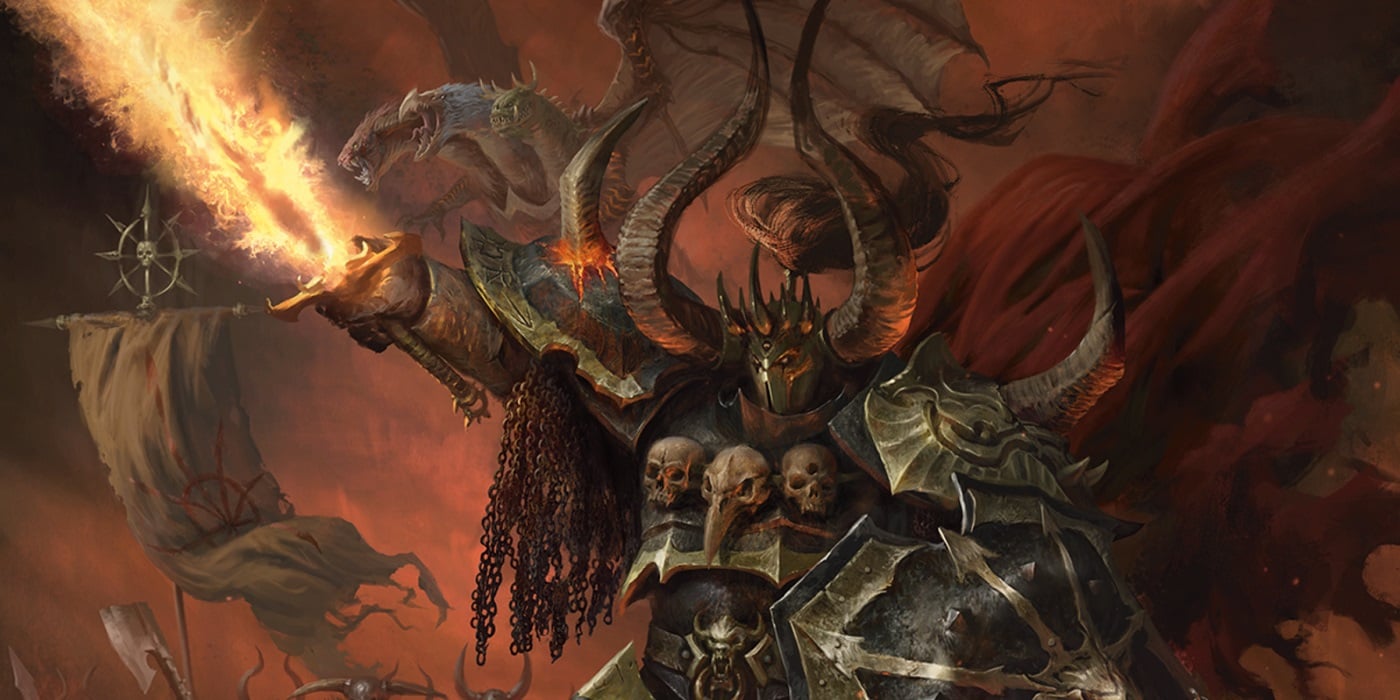 Subscribe to our newsletter!
Get Tabletop, RPG & Pop Culture news delivered directly to your inbox.
Cadia Stands! The new Astra Militarum army box is here!