Fede Alvarez's 'Alien' Movie: Cailee Spaeny in Talks to Fight Xenomorphs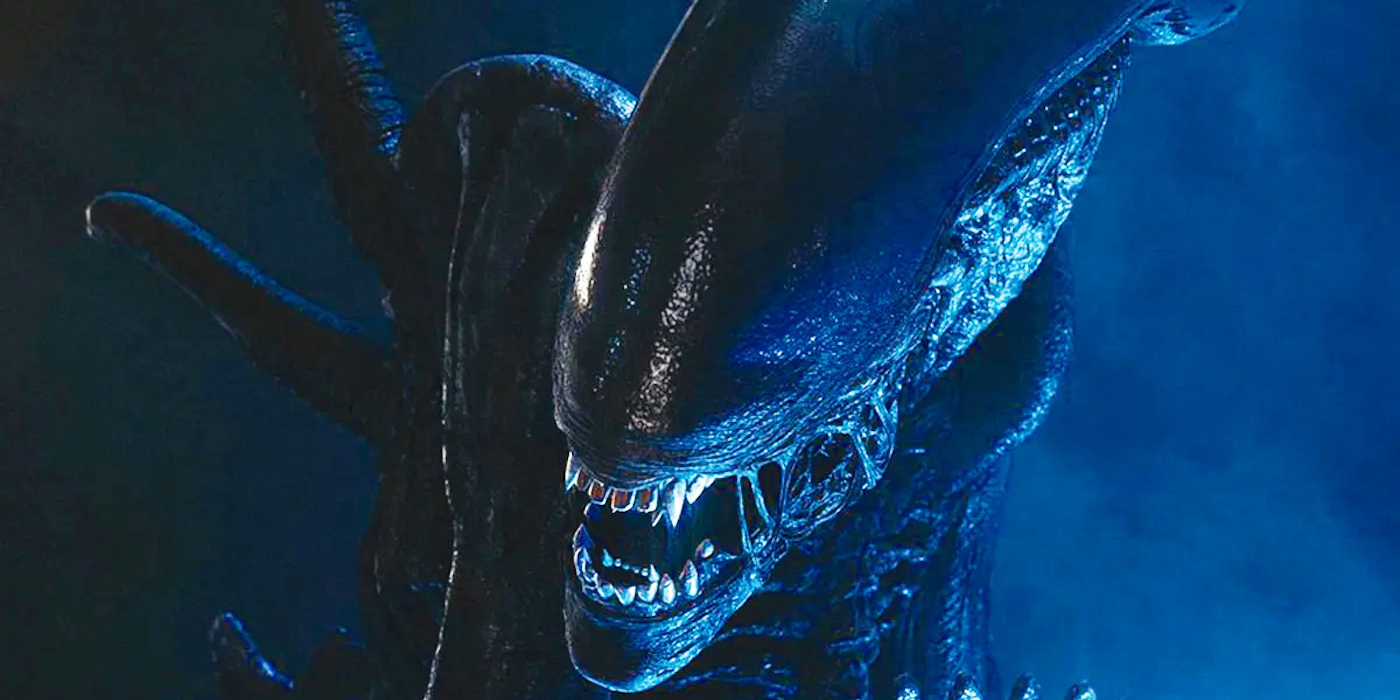 If it's one thing we know about Fede Alvarez's Alien movie, it's that it has a lead character and it'll have at least one xenomorph.
The new movie is going straight to Hulu like Prey and Hellraiser did. It's part of 20th Century Studios' plan to release more movies on the platform – it also allows Disney to take advantage of its vast not-family-friendly IPs.
It will be directed by Fede Alvarez (Evil Dead, Don't Breathe) and take an all-new path with all new characters. Details have been scant for the movie beyond it being a top priority for Hulu. It is not going to connect to Ridley Scott's prequel series (personally, I think that's wise).
They've started casting – Cailee Spaeny (The Craft: Legacy, Pacific Rim Uprising) will be the next person trying not to become xenomorph food. No word on what type of character she'll be playing or where she'll be dealing with said xenomorph. We'll have to wait till Hulu feels like dropping more info.
Noah Hawley's Alien Series
The movie isn't the only Alien franchise project in the works. The Noah Hawley-led limited series is still happening. All the scripts are in and are still set to start filming next year. The series is a prequel but will be set closer on the timeline to the first two movies in the franchise. According to FX chief John Landgraf, it will share their tone as well.
"Noah decided to not take Ripley or any character from Alien – except perhaps the xenomorph itself – but go back and figure out what made the franchise so great and so durable in the first place and see if he could find an experience that felt like walking into a theater and seeing one of those first two movies, where you get caught off guard. That's all I can say at this point though." 
One thing that will definitely set this series apart: it's set on earth. Hawley told Esquire…
"It's set on Earth of the future… In the movies, we have this Weyland-Yutani Corporation, which is clearly also developing artificial intelligence. But what if there are other companies trying to look at immortality in a different way, with cyborg enhancements or transhuman downloads? Which of those technologies is going to win? It's ultimately a classic science fiction question: does humanity deserve to survive?"
I'll be honest, I'm looking forward to the series more than the movie simply based on Hawley's involvement. Even with the small amount of information we have. He makes brilliant and compelling television. Alvarez has a less solid history – his last movie was the generally panned Netflix remake of The Texas Chainsaw Massacre. We'll see when these two hit streaming. Maybe I'll be totally off on that assumption.