D&D: WizKids' Mimic Colony Makes Every Miniature a Monster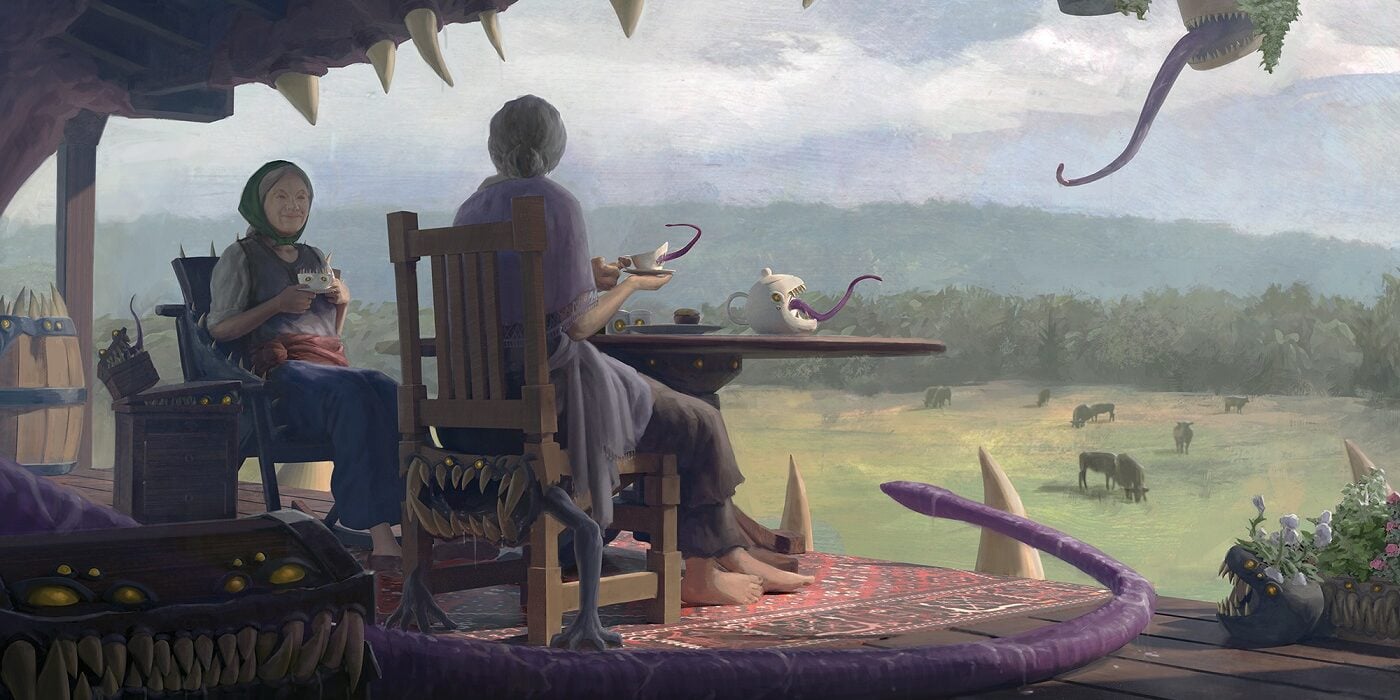 WizKids' Mimic Colony miniatures will surely have your party attacking everything they possibly can. Pre-order today!
Mimics are some of the best monsters in 5th Edition because they turn reality itself into a weapon. When a mimic is around, anything can be a monster. That treasure chest. An innocuous door. A chair, a flower pot, even that bearskin rug you just rolled in because it looked so sumptuous.
This is why, when Tasha's Cauldron of Everything introduced the Mimic Colony stats, everything made perfect sense. It was a gift that the community had already been working with. We love an Elder Mimic here at BoLS.
Now WizKids has a whole slew of mimic miniatures, with their Mimic Colony box. Pre-ordering now, for a release in Q2, 2023.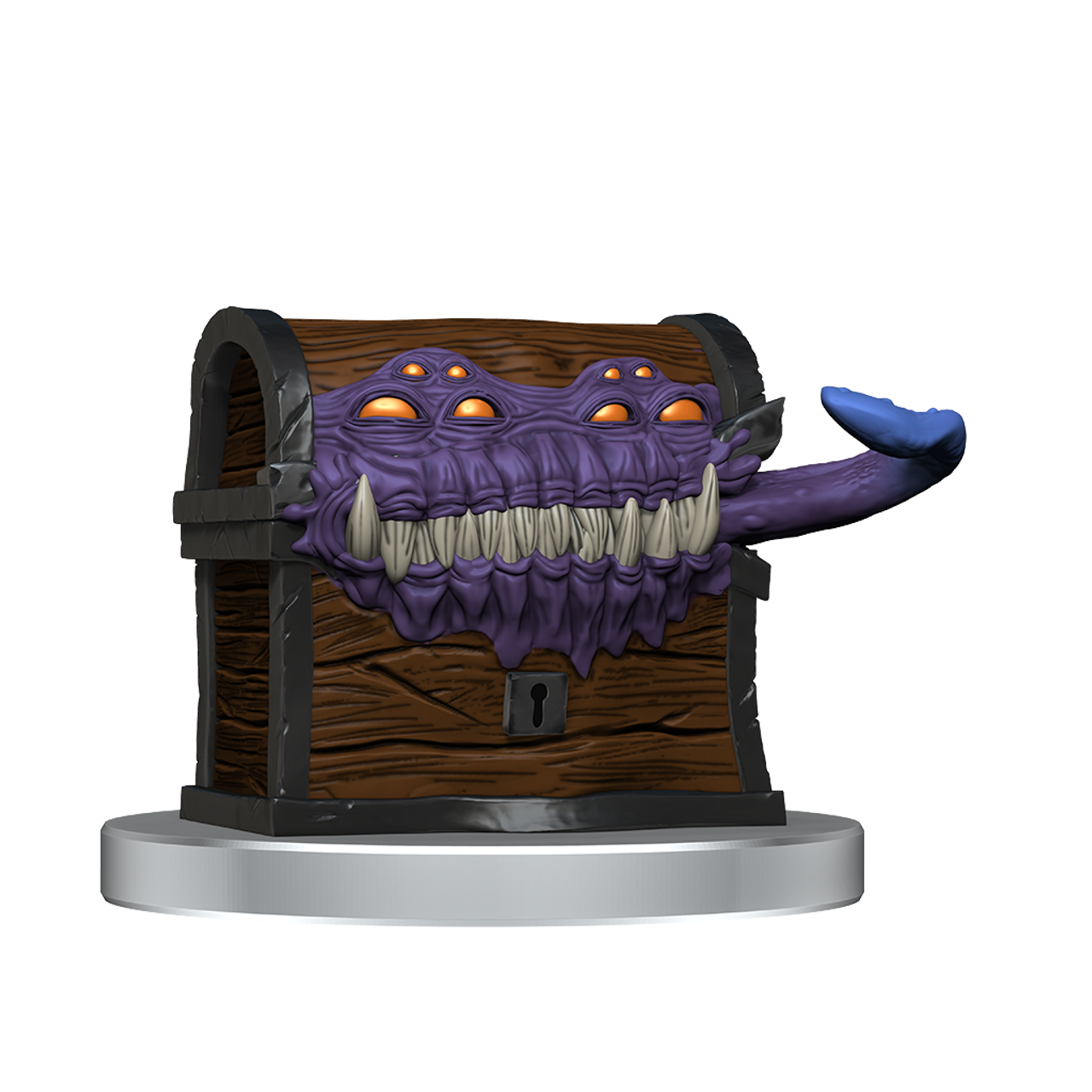 WizKids, the industry leader in quality pre-painted plastic miniatures, is pleased to bring our latest fantasy miniatures series to life, Monster Warbands!
The D&D Icons of the Realms: Mimic Colony Warband contains seven iconic D&D foes for your adventurers to battle! Dungeon Masters can quickly build new encounters for their players with a mix of Mimics, to keep play sessions exciting over multiple campaigns. With its non-blind packaging, building a Mimic Colony is quick, simple, and perfect for an upcoming campaign or beyond!
The most influential fantasy roleplaying game in the world has never been easier to bring to the tabletop, with the all-new Warbands!
In this set, you'll find the traditional Chest Mimic. As well as a Barrel and Table Mimic: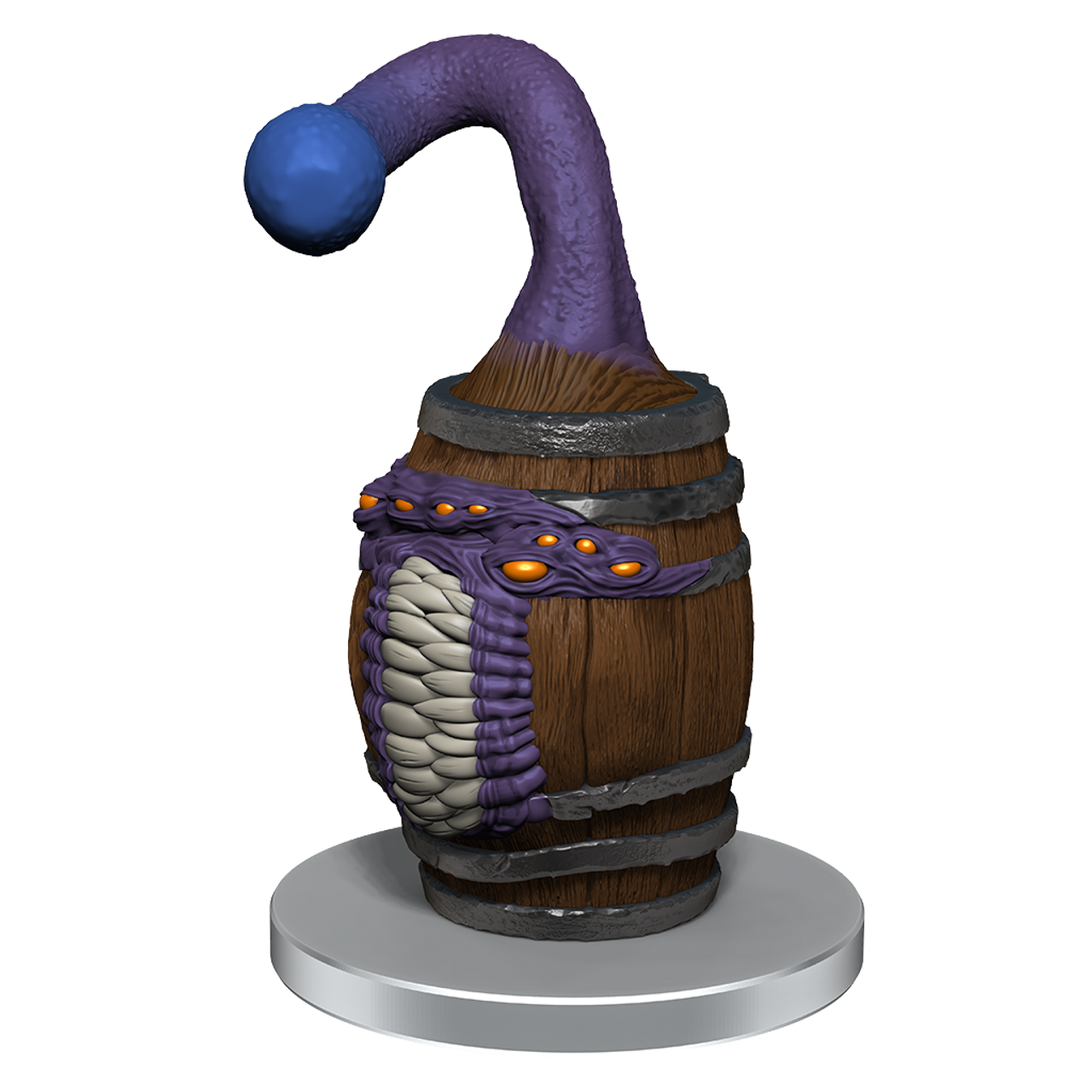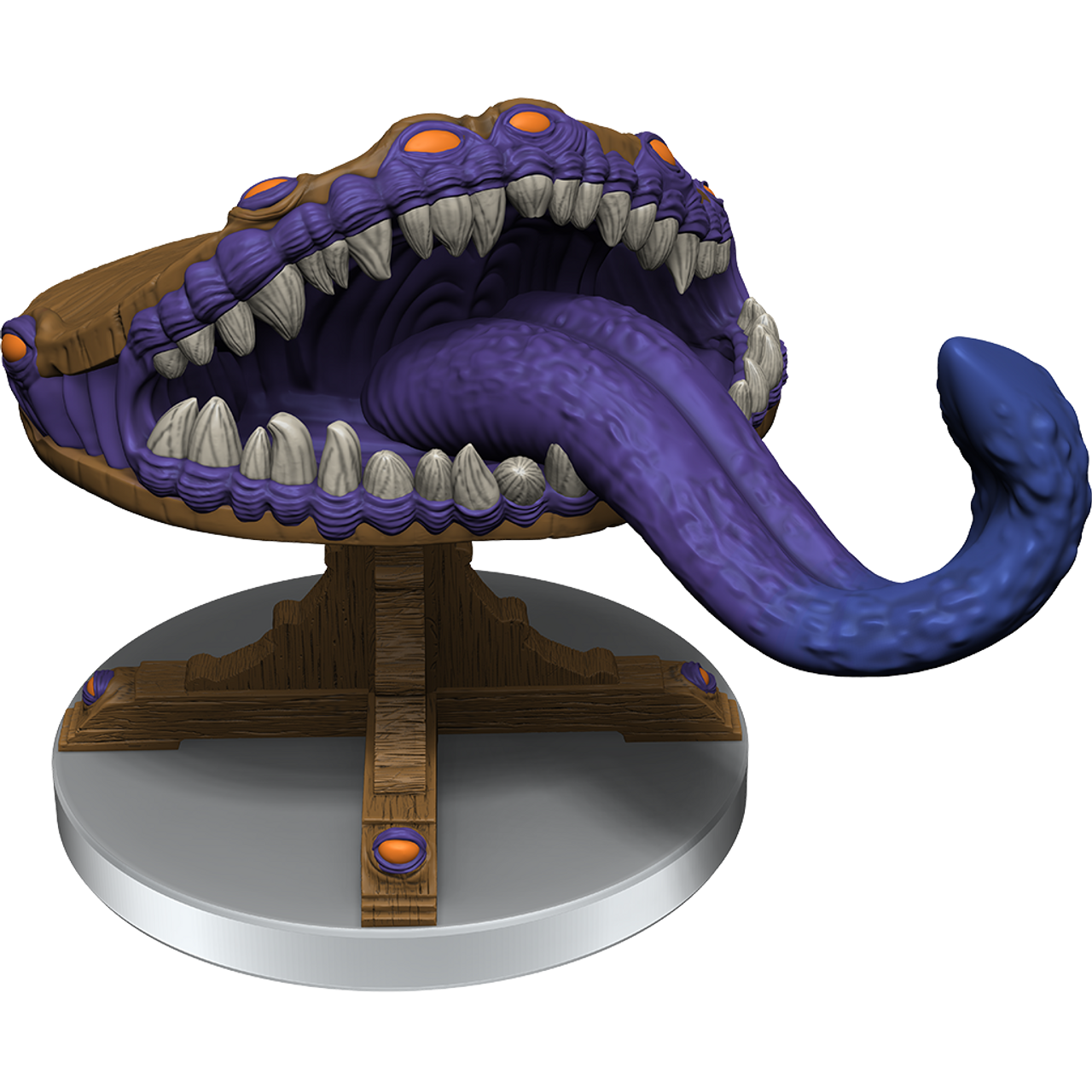 Which you can adorn with a Flowerpot Mimic and a Chair Mimic.
Subscribe to our newsletter!
Get Tabletop, RPG & Pop Culture news delivered directly to your inbox.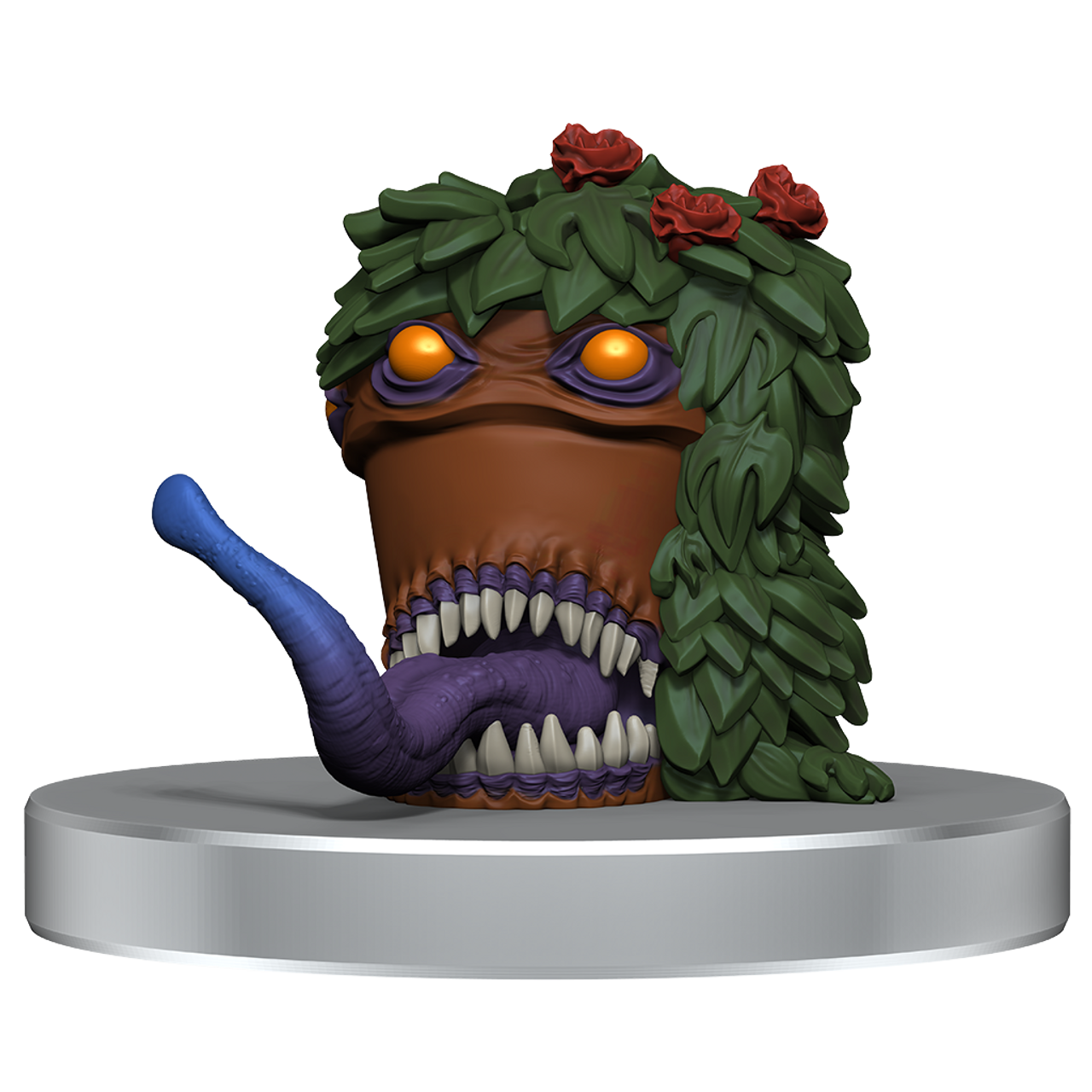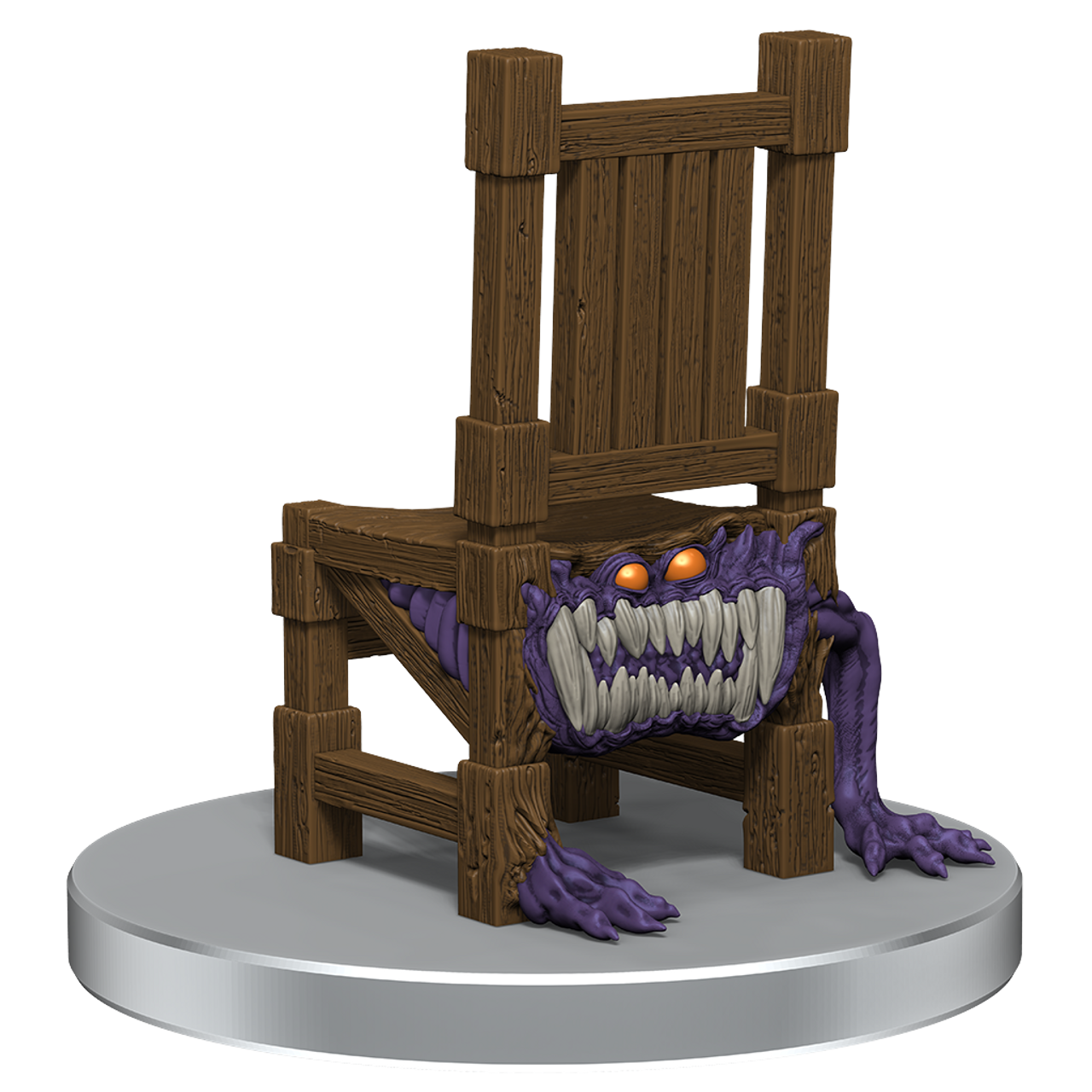 And then have your adventurers discover the Wardrobe Mimic with the lush, Bear Skin Rug Mimic out in front of it.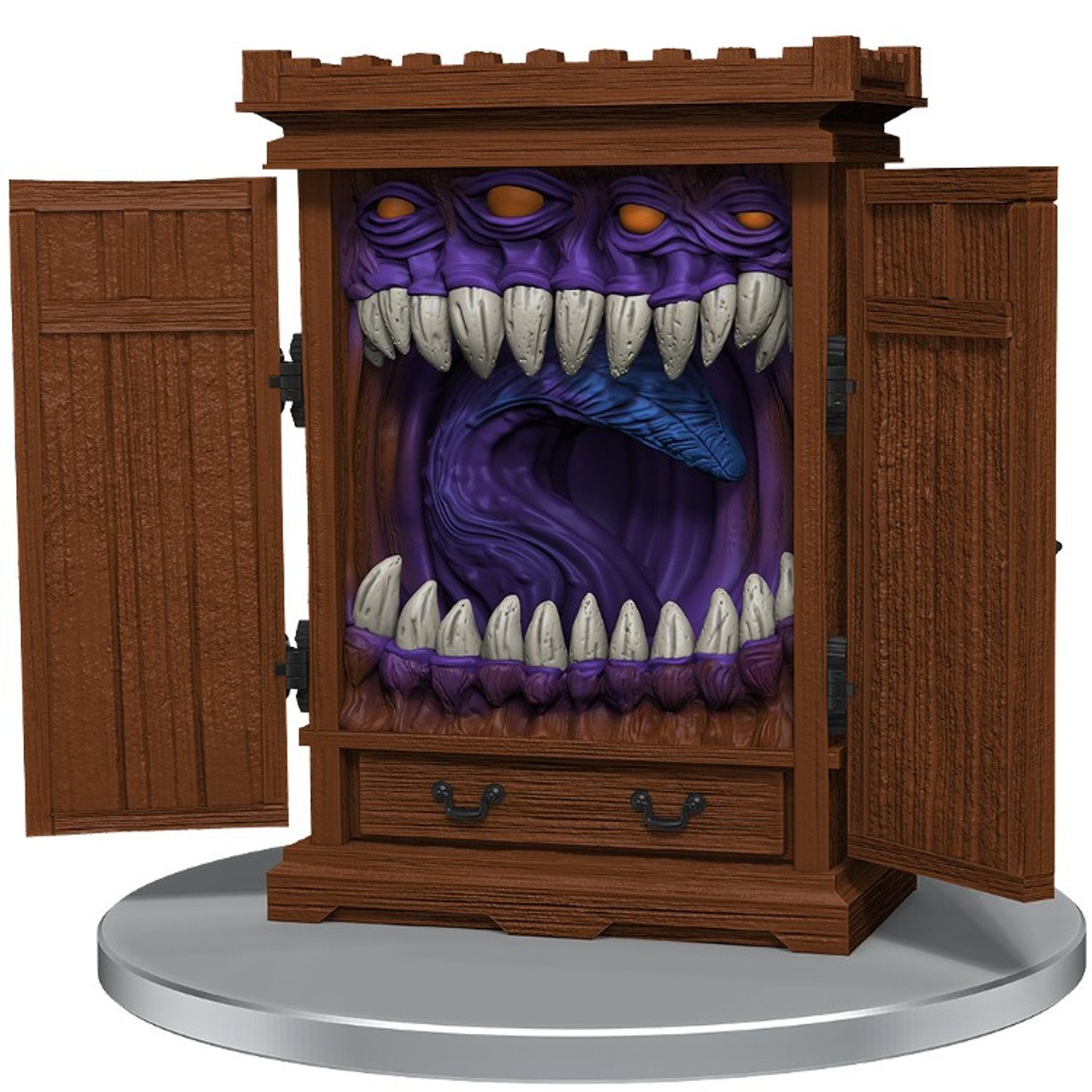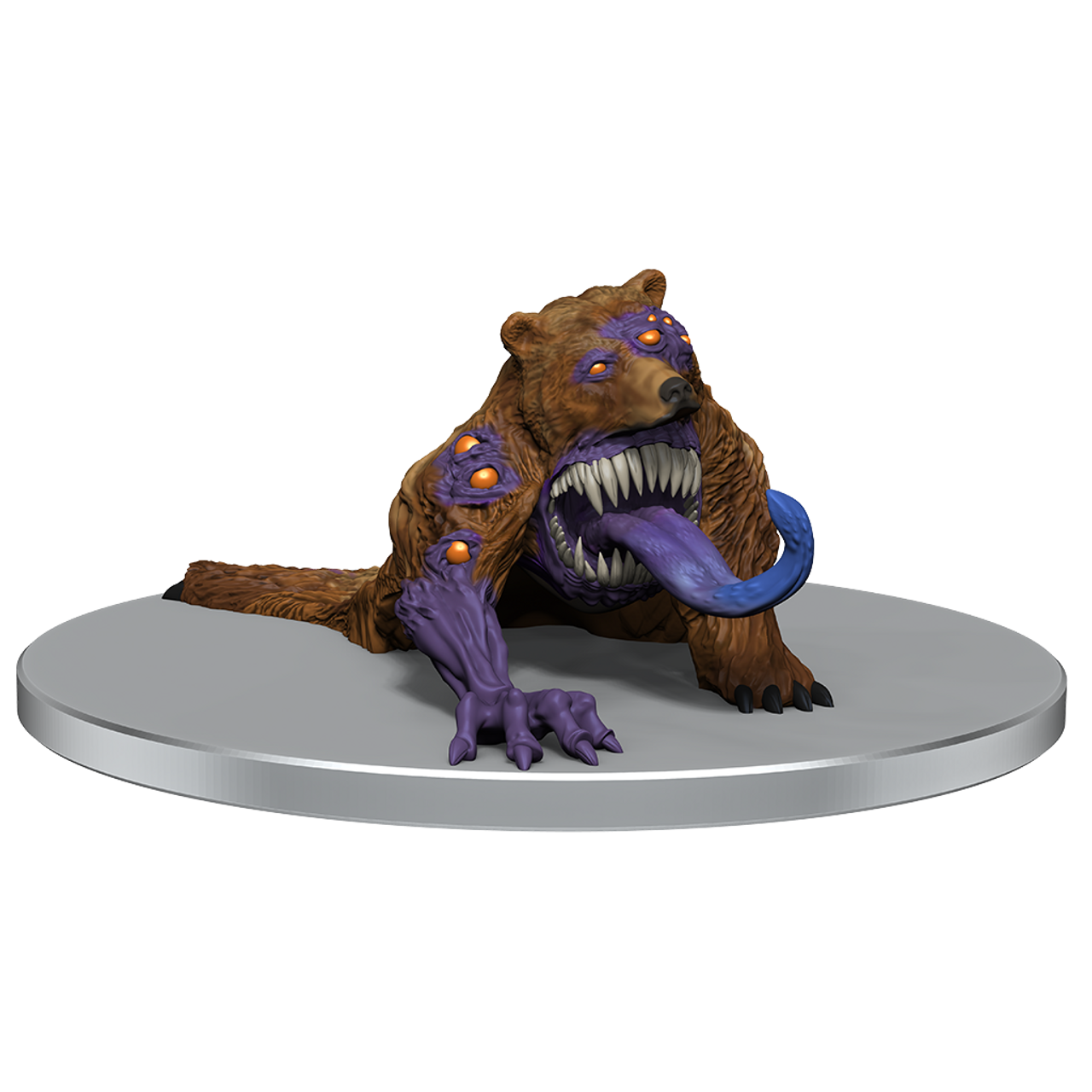 Nowhere is safe. Nothing is real.
It feels like it's only a matter of time before Mimics will evolve and be able to assume human form