HAPPY THANKSGIVING! – Star Wars Open Thread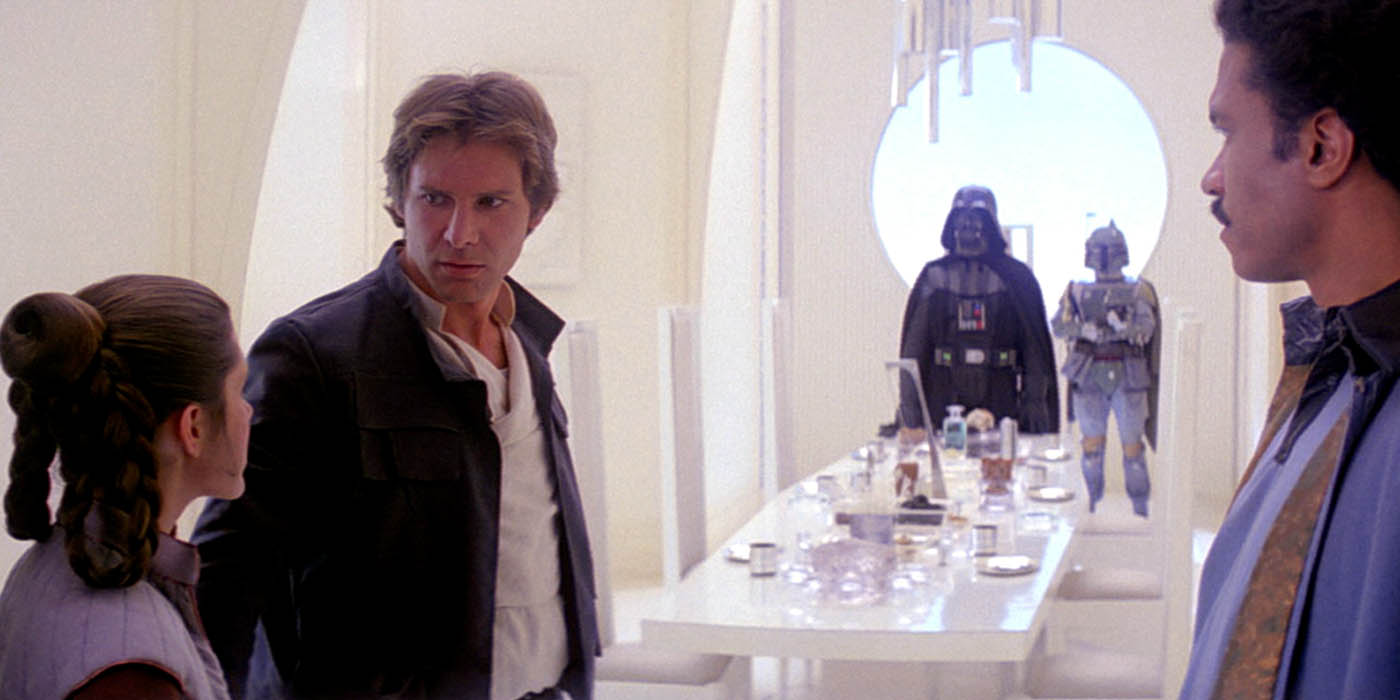 Happy Thanksgiving everyone! The turkey is so big – must not turn away. Only The Force can allow you to eat still more…
Now is the time to throw back a few beverages and talk of the heady days of Star Wars Games, toys, and favorite memories. Eat up, and enjoy this open thread!
OPEN THREAD TOPIC:
STAR WARS – Games, movies, toys, have fun!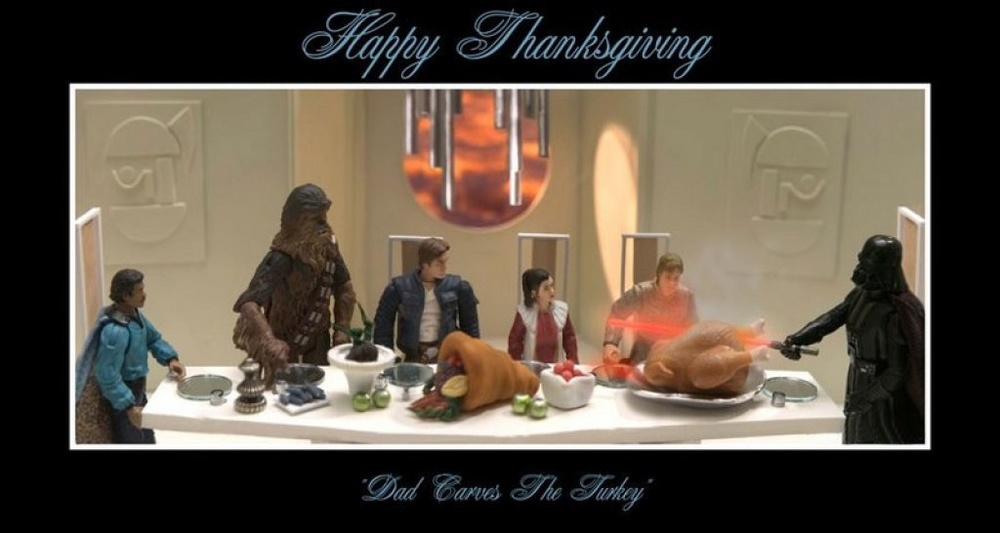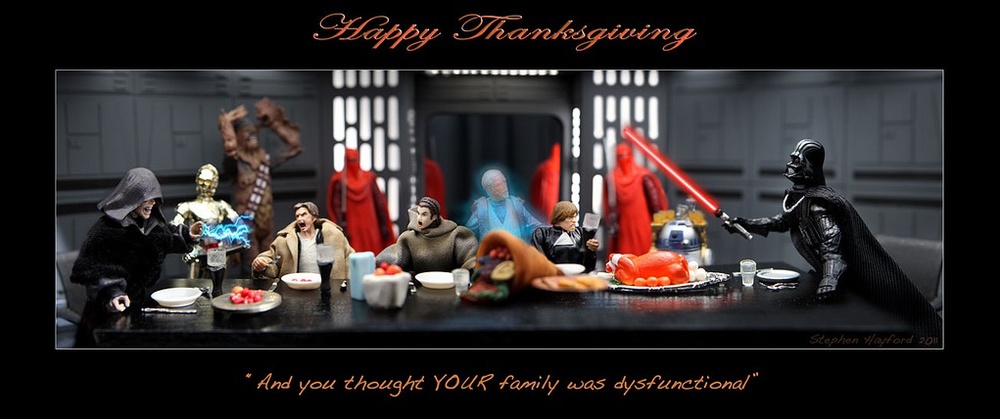 Also try to keep the turkey down if you can…
For the truly strong-willed, you can watch the entire uncut 90-minute thing here:
~Resist the urge to force-choke your extended family.
Action figure photos were created by Stephen Hayford.
Subscribe to our newsletter!
Get Tabletop, RPG & Pop Culture news delivered directly to your inbox.