Kickstarter Highlights: Explore 'The Last of Us' Universe in a New Board Game – Plus More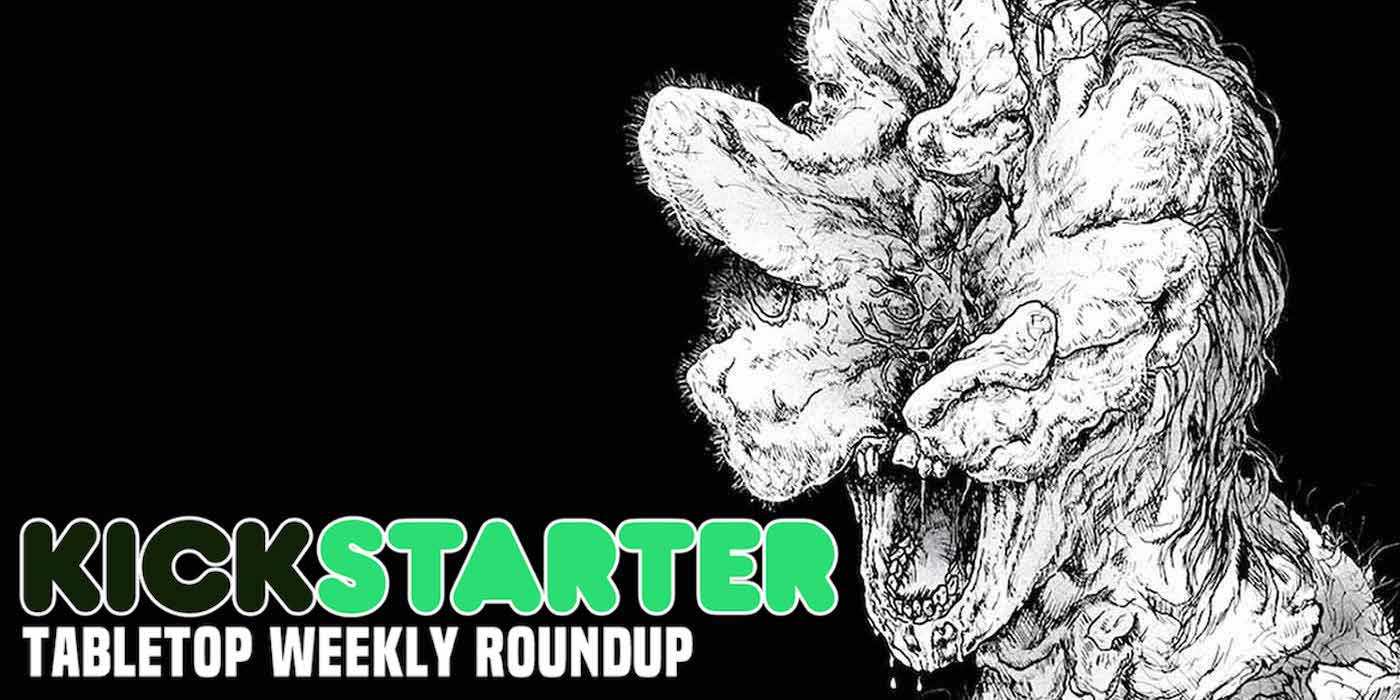 Come check out this week's batch of crowdfunding and Kickstarter highlights – including board games, TTRPGs, STLs, and more!
Witch: Fated Souls 2nd Edition – RPG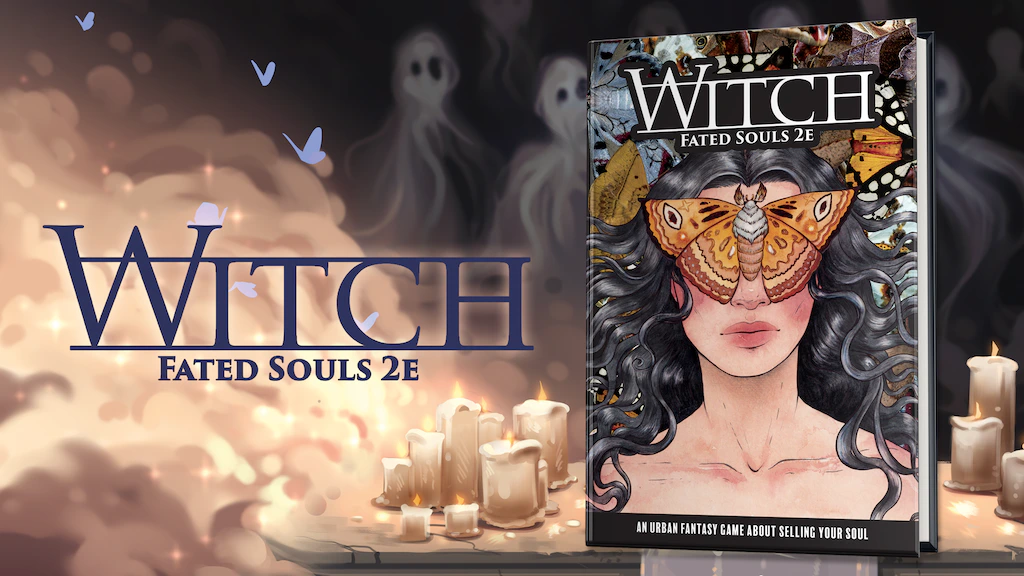 Witch: Fated Souls Second Edition is a modern, dark fantasy game where you play a witch who sold their soul to a demon for power. Your soul might be lost, but there's still hope for redemption if you can outwit your demon! The game draws its inspiration from TV shows like: The Chilling Adventures of Sabrina, Supernatural, and American Horror Story: Coven.
Pledges start at $20 for a PDF.
---
Elven Realms: The Dark Forest – STL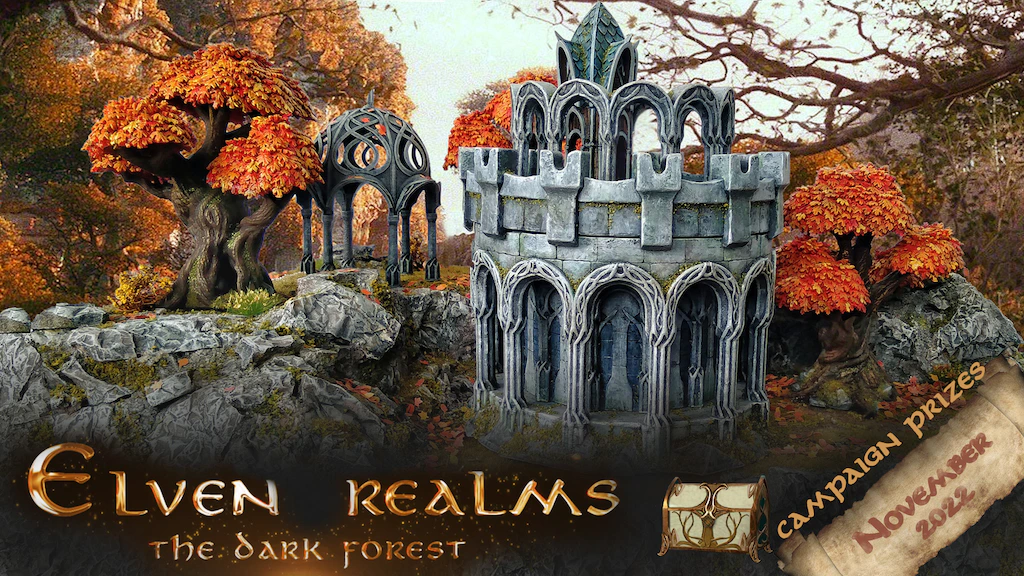 Pre-supported and clean models for FDM and resin printers + hollow models for resin printers. Will be delivered as digital STL files.
Pledges start at $31 for a set of files.
---
Magic D20 & More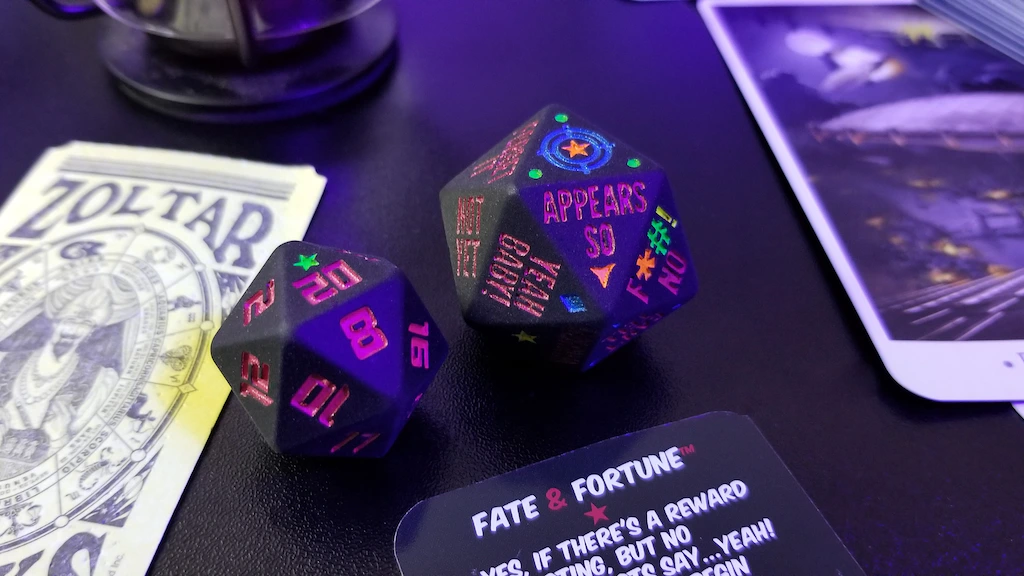 If you're looking for Magic, Fortune Tellers, Dice and Fate, we've got it all! We present…. Awesome Dice of Pure Randomness! Whether you prefer a mysterious Fortune Teller, a full set of polyhedral dice for your favorite ttrpg, or a fun, chunky, friendly kitty familiar D20, we've got it covered! Bright, UV-Reactive and Bouncy, these dice will always be random!
Pledges start at $25 for an oversized glowing bouncy D20.
---
Convictor Drive – Anime RPG
The world is changing. And nowhere is changing faster than in the Yokohama Zone. In this prototypal city, established as a test bed for mechatronics, the citizens enjoy everything from drone delivery to Al assistants. But thanks to the deadly exoframes and hacking tools that mechatronics has made possible, crime is undergoing its own renaissance and the law is struggling to keep up. That's where your Convictor pilots come in.
Pledges start at $20 for a PDF.
---
The Last of Us: Escape the Dark
This week's header image is from this campaign.
The Last of Us: Escape the Dark is a new board game of atmospheric adventure set in the world of the critically acclaimed Naughty DogTM franchise. Powered by the latest evolution of the Escape the Dark system, The Last of Us: Escape the Dark offers solo and co-op multiplayer modes, allowing up to 5 players to experience this iconic setting in a brand-new way.
Pledges start at $77 for the standard edition of the game.
Subscribe to our newsletter!
Get Tabletop, RPG & Pop Culture news delivered directly to your inbox.