LEGO Sets Under $150 for Your Favorite Builder This Giftmas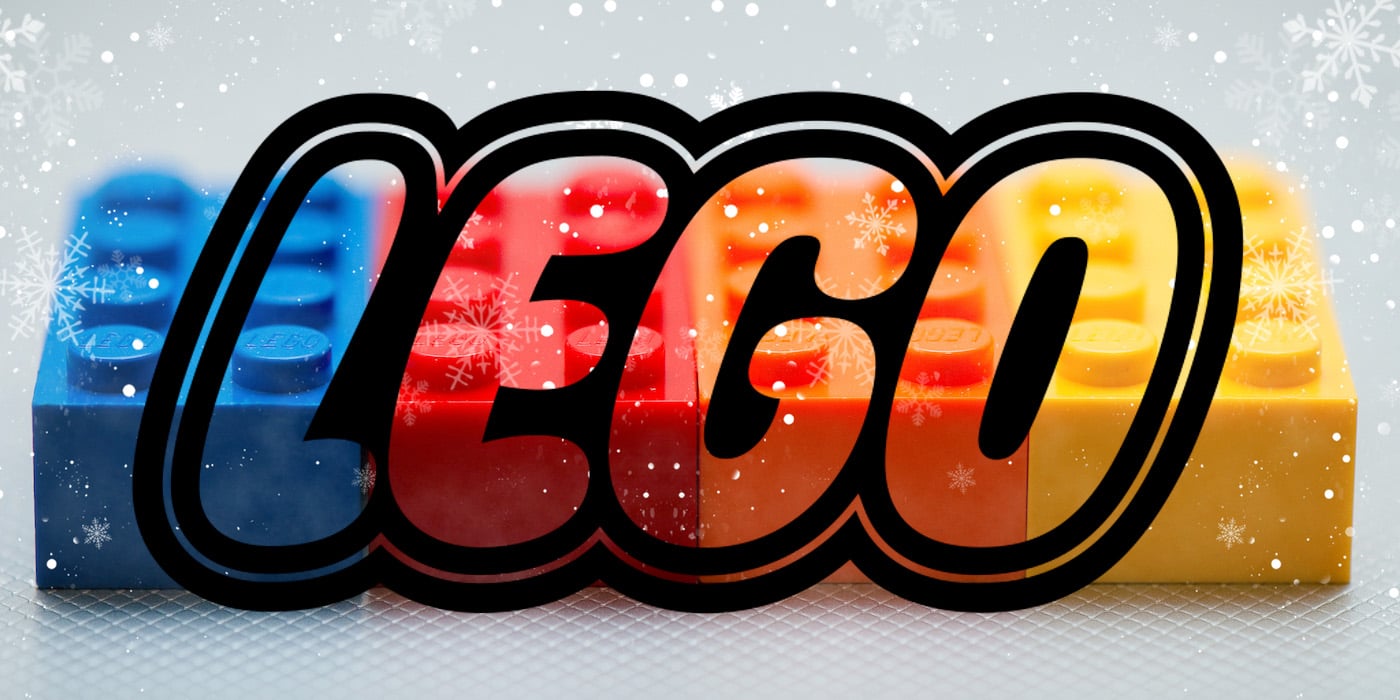 Looking for a great gift for the brick addict in your life? Check out these LEGO sets under $150 – Marvel, DC, Star Wars, and more!
Infinity Gauntlet (76191)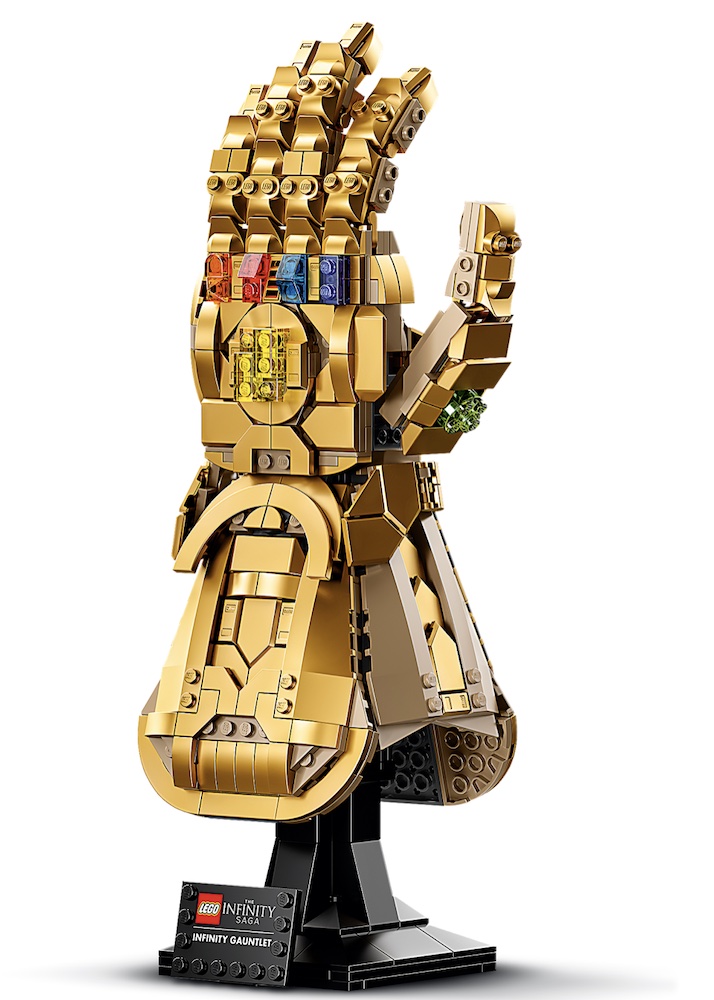 The brick recreation of the iconic Infinity Gauntlet is a great display piece once built. It stands over a foot tall and you can manipulate the fingers so it looks like it's about to doom half the universe.
$79.99
590-pieces
Over 12.5″ high; 5″ wide; 4″ deep
---
Death Star Trash Compactor (75339)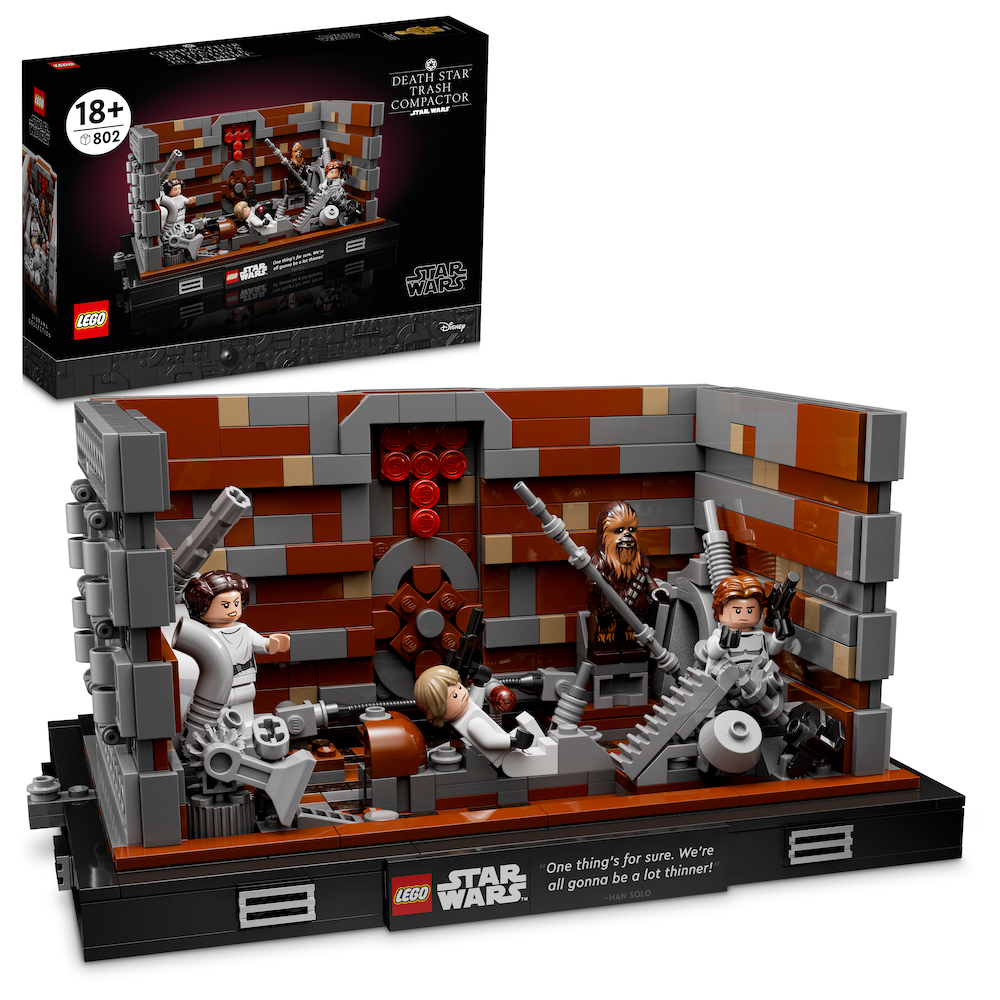 Recreate a legendary Star Wars: A New Hope scene with LEGO bricks! This diorama is packed with little details and it has moving walls in case you feel like crushing the beloved heroes of the franchise. It also comes with a plaque that features Han's humor.
$89.99
802 pieces
6 minifigs
Over 4″ high; 8.5″ wide; 6″ deep
---
BD-1 (75335)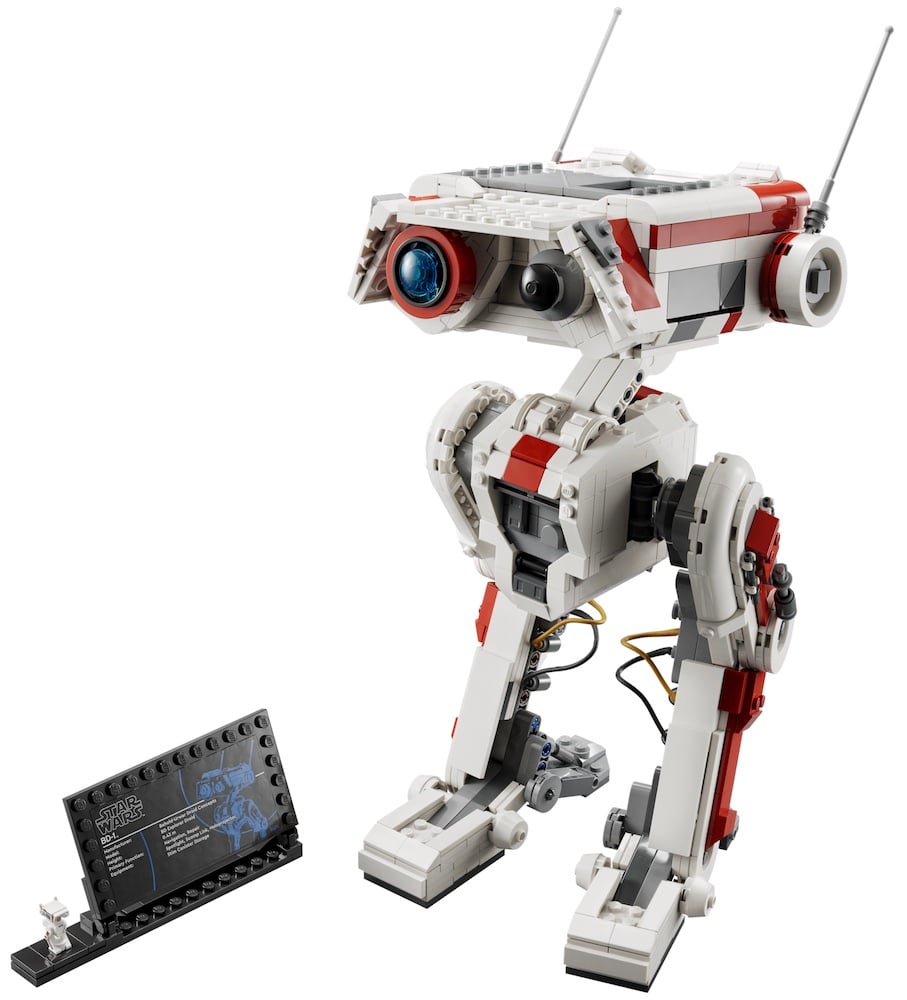 This brick-built version of the explorer droid has a compartment for stim canister for elements and translucent elements on his head that indicate his mood. You can tilt his head back, forward, and side to side for extra cuteness. Once built he's a great display piece with the included informational sign and a BD-1 minifig.
$99.99
1,062 pieces
Stands over 12.5″ tall
---
Galaxy Explorer (10497)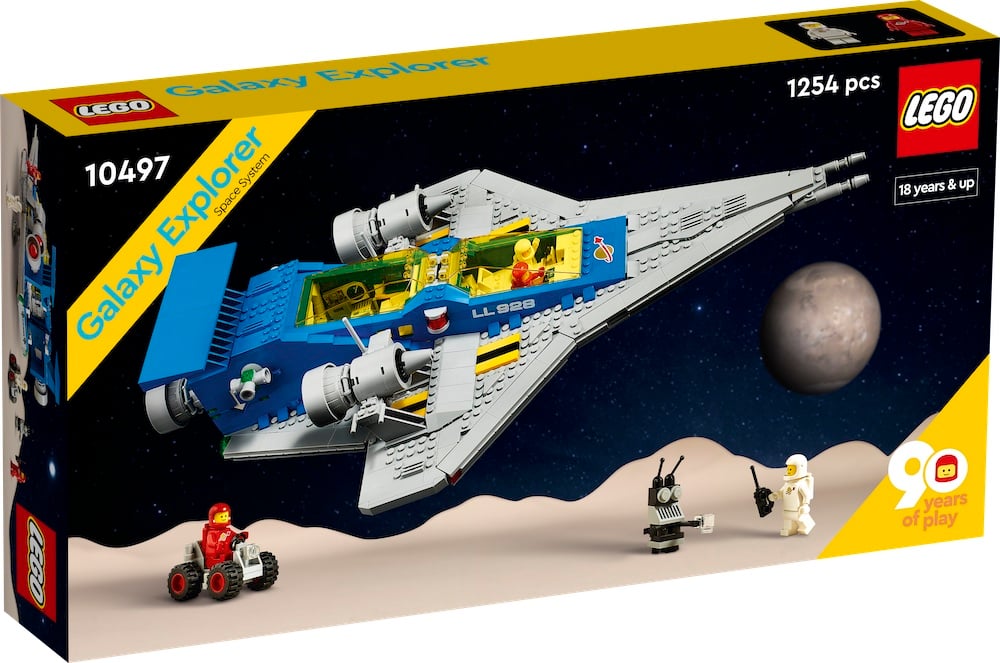 Celebrate the icons of LEGO with this anniversary edition of the Classic 497 LEGO Galaxy Explorer. This updated set keeps all of the features and classic colors, but ups the scale and detail. It includes four astronaut minifigs, a robot helper, and a cockpit that opens to reveal living quarters. Soak in the nostalgia as you build.
$99.99
1254 pieces
4 minifigs
Over 5″ high; 20.5″ long; 12.5″ wide
---
T. rex Breakout (76956)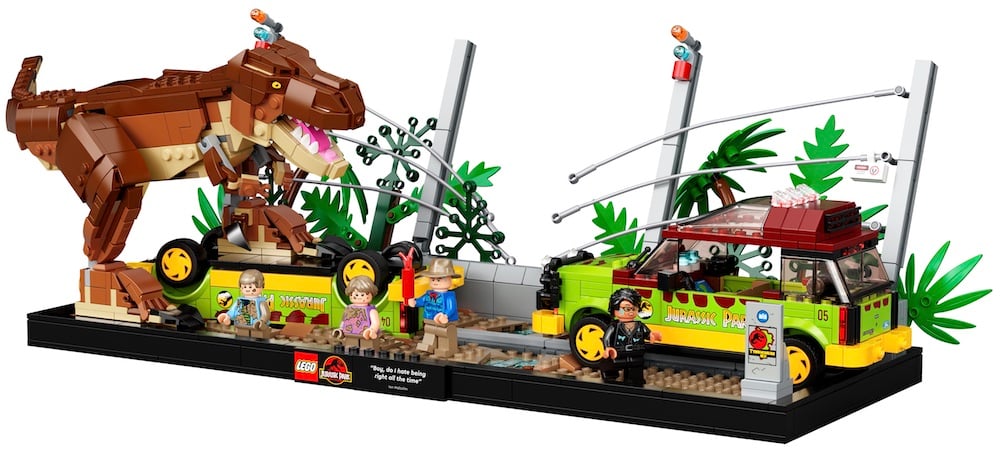 This is a great build for fans and it's ready to display once you're done. It comes with a terrifying T. Rex, two Ford Explorers – one turned upside down by the giant carnivore – and the broken electric fence. Plus all of the characters in the scene in minifig form. At nearly two feet wide it'll be a great showpiece.
$99.99
1212 pieces
4 minifigures and a T. rex
Over 6″ high; 23″ wide; 8.5″ deep
---
The Batman – Batmobile (42127)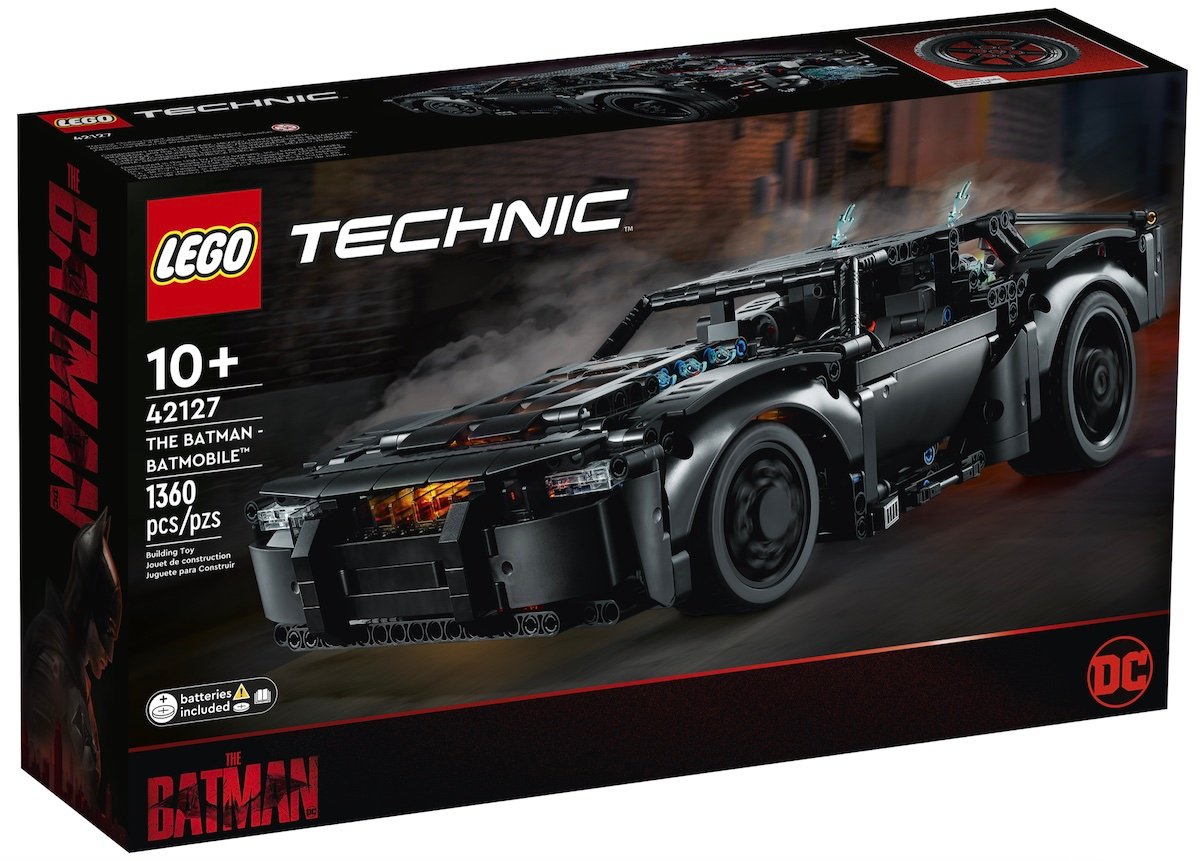 The latest Batmobile to enter the LEGO garage. This Technic model has opening doors and hood, and the engine has moving pistons and spinning jet exhaust, and light bricks that make the front grill and engine glow. It also has functional wheels with a rear differential.
$99.99
Over 4″ high; 17″ long; 6″ wide
---
3-in-1 Pirate Ship (1264)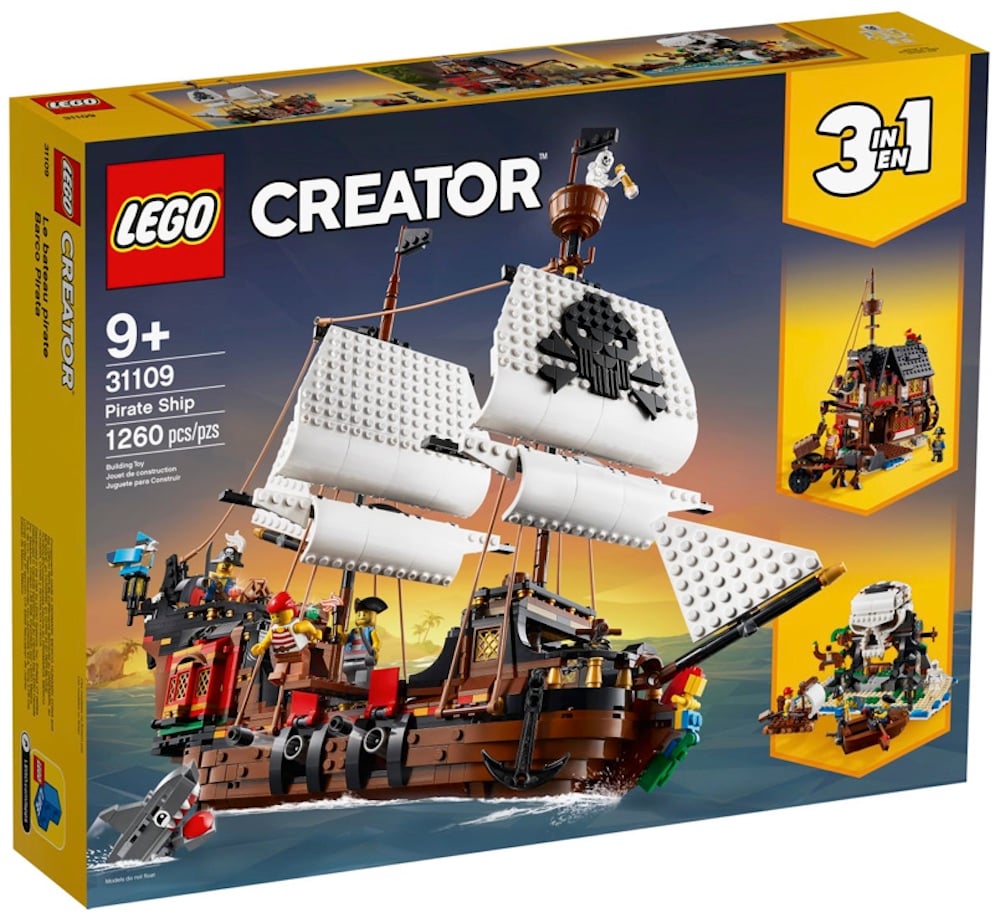 The high seas are calling and swashbuckling adventures await with this three-in-one set. Not only do you get a pirate ship with moving sails and working canons, but you also get Skull Island and Pirate's Inn. All in one box.
$119.99
3 minifigs, shark, parrot
Pirate ship measures over 14" high; 18" long; 7" wide
---
Apollo Saturn V (92176)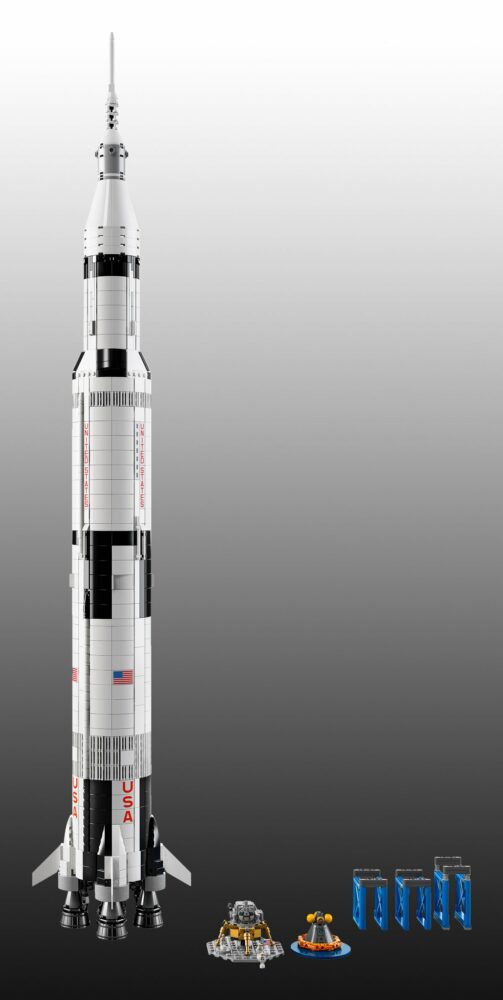 The Saturn V is the largest rocket NASA ever produced – it carried the Apollo 11 to the moon in 1969. And now you can build it for yourself thanks to Lego Ideas user Saabfun. The set comes with the towering rocket plus the lunar lander and the lunar orbiter, plus stands so you can display it horizontally.
$119.99

1969 p

ieces

3 minifigs
Over 39″ high; 6" in diameter.
---
AT-TE Walker (75337)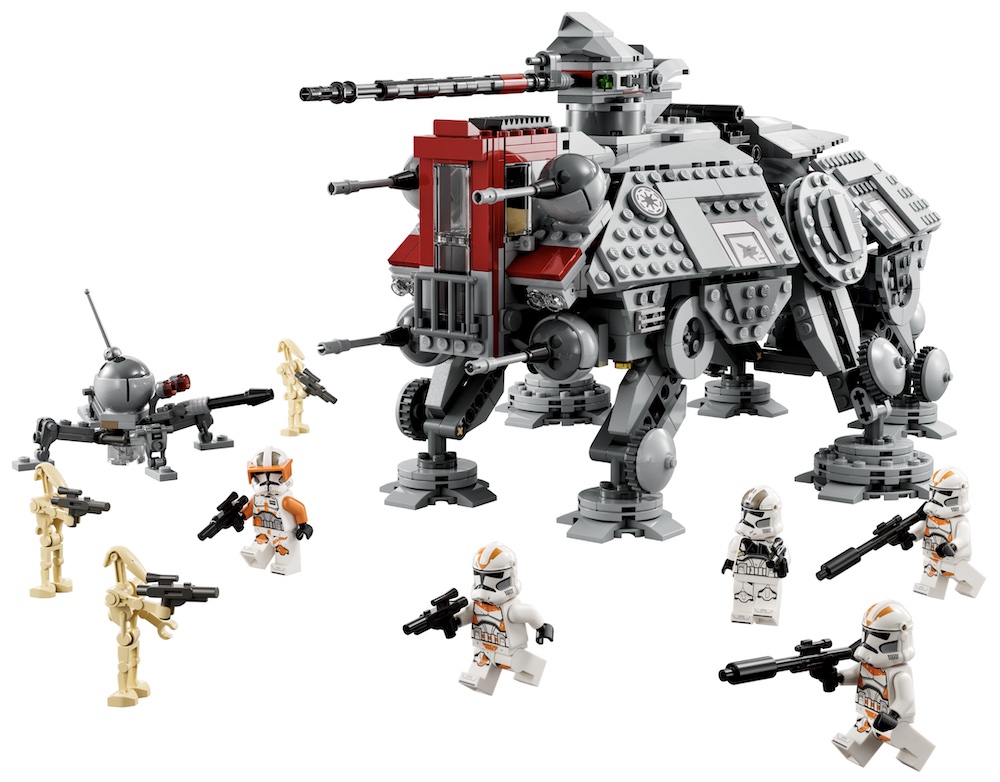 The main battle tank used by the Grand Army of the Republic; was common during The Clone Wars. This chunky tank is well armed with a 360-degree-rotating elevating heavy blaster cannon with 2 stud shooters, 6 blaster cannons, and 2 thermal detonator elements. Need more? It also comes with a buildable Dwarf Spider Droid.
$139.99

1082 p

ieces

5 minifigs, 3 droids
Over 7.5″ high; 17″ long; 9.5″ wide
---
App-Controlled Transformation Vehicle (42140)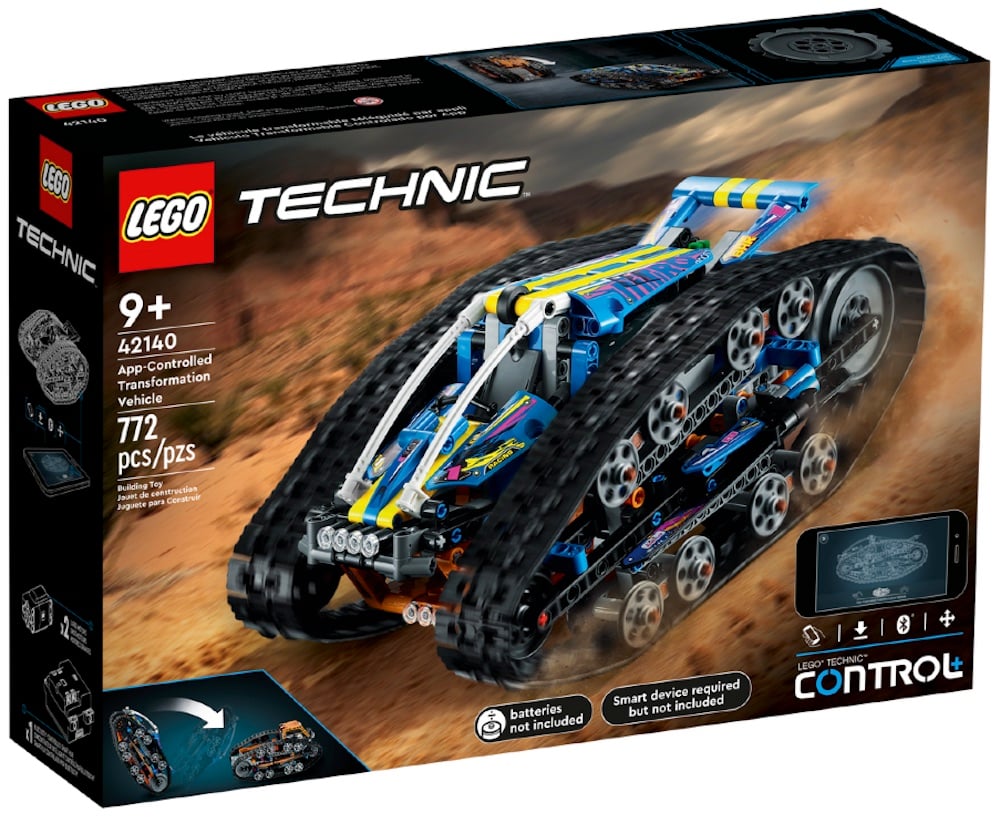 This LEGO Technic vehicle flips over to reveal two options – an aerodynamic racer and an exploration vehicle. Once you've constructed it, you can control it with the CONTROL+ app. Great for kids, adults, and annoying pets! 
$149.99

772 p

ieces

360° double-sided
Over 4.5″ high; 10″ long; 7.5″ wide
---
Just so you know BoLS may collect a share of sales from the links on this page if you decide to shop from them. We want to build a life-sized Space Marine out of LEGO – it's gonna take a lot of bricks. Please help us in this endeavor.
Subscribe to our newsletter!
Get Tabletop, RPG & Pop Culture news delivered directly to your inbox.