LEGO Hulkbuster Will Tower Above Your Marvel Collection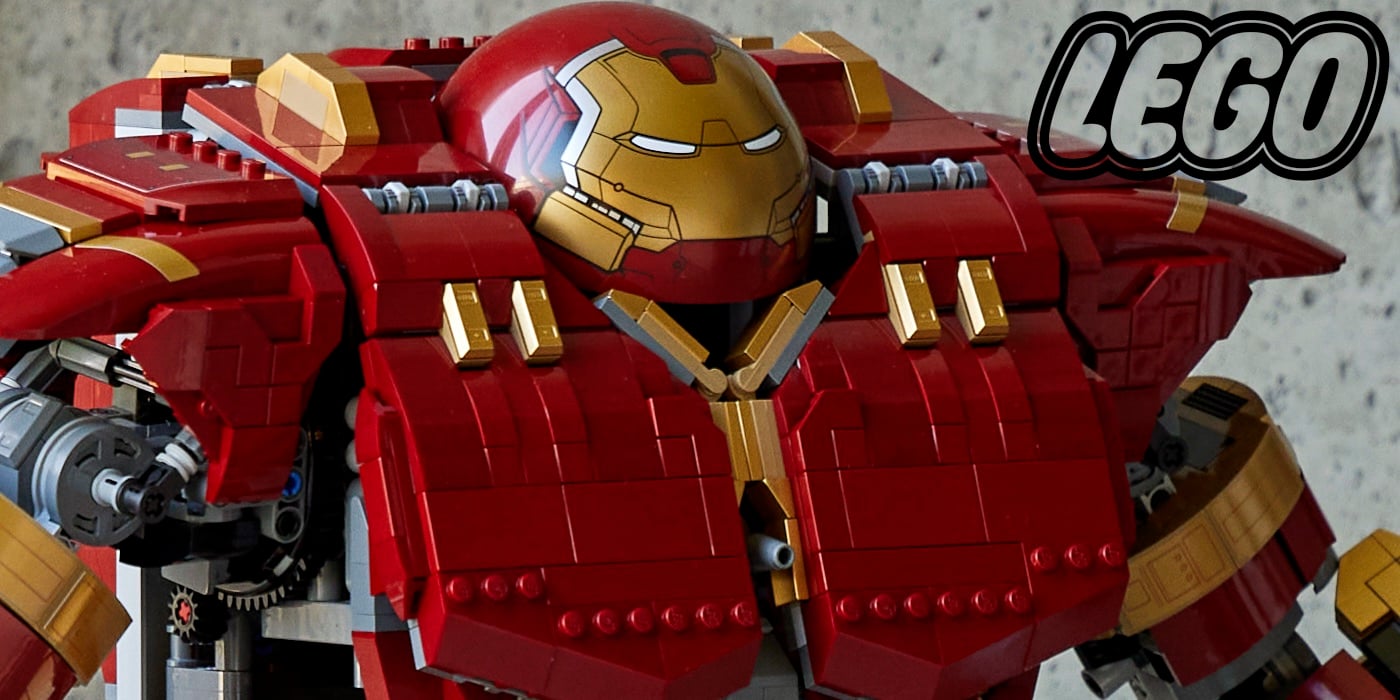 They've put out a few versions over the years, but this new LEGO Hulkbuster is a giant in comparison to old sets.
When you need to subdue a Hulk, you need something that can match his size and take a beating. Enter Tony Stark's MK44 suit that appeared in Age of Ultron, and again with Bruce Banner as its pilot in Infinity War.
This set has over four-thousand pieces and stands over twenty-inches tall when constructed. It's got a ton of detail for a brick build with its red and gold color scheme, articulated joints, and accessible cockpit that fits the LEGO kid's version of Iron Man inside. It has a light brick in its chest and each hand to power the Hulkbuster's light-up repulsors. To accomplish this set, LEGO even had to make new pieces.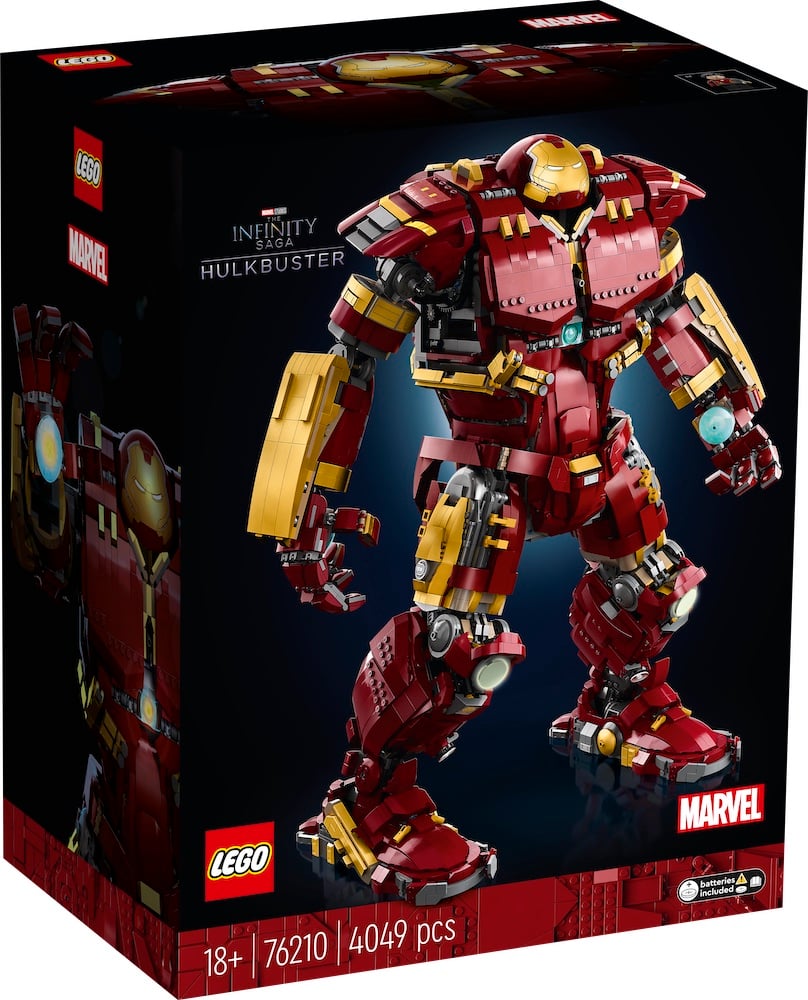 LEGO Hulkbuster
LEGO Marvel Hulkbuster captures the scale and power of the Hulkbuster MK44 from Marvel Studios' Avengers: Age of Ultron. This challenging and rewarding construction project is designed with adult enthusiasts in mind.
$549.99
4049 pieces
Height 20.5″ / Width 18.5″ / Length 9.5″
Tony Stark minifigure
3 light-up arc reactors in an articulated upper body
The cockpit opens and can house Iron Man 76206 (sold separately)
Includes information plaque
The cockpit opens up and has space for Iron Man 76206 (sold separately) to pilot the big suit – I told you this Hulkbuster is big.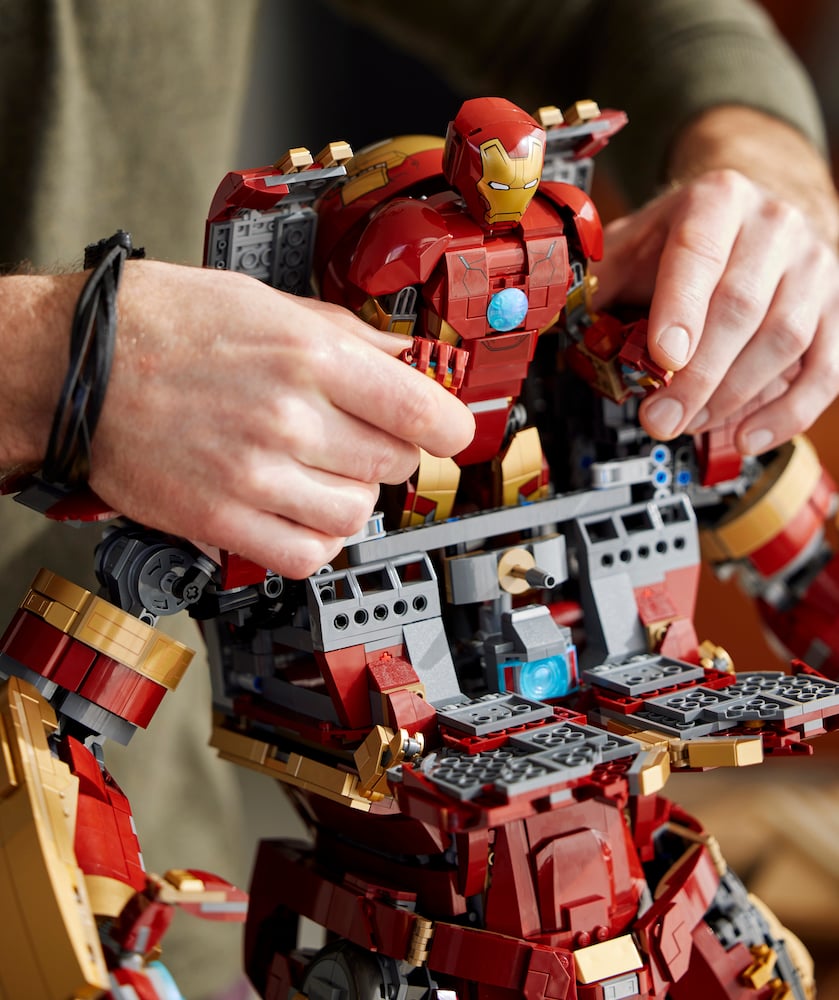 Once you've built it, you can display it with the included info stand and Tony Stark minifigure.