Santa Kicks Ass & Takes Names in This Year's Batch of Holiday Horror Movies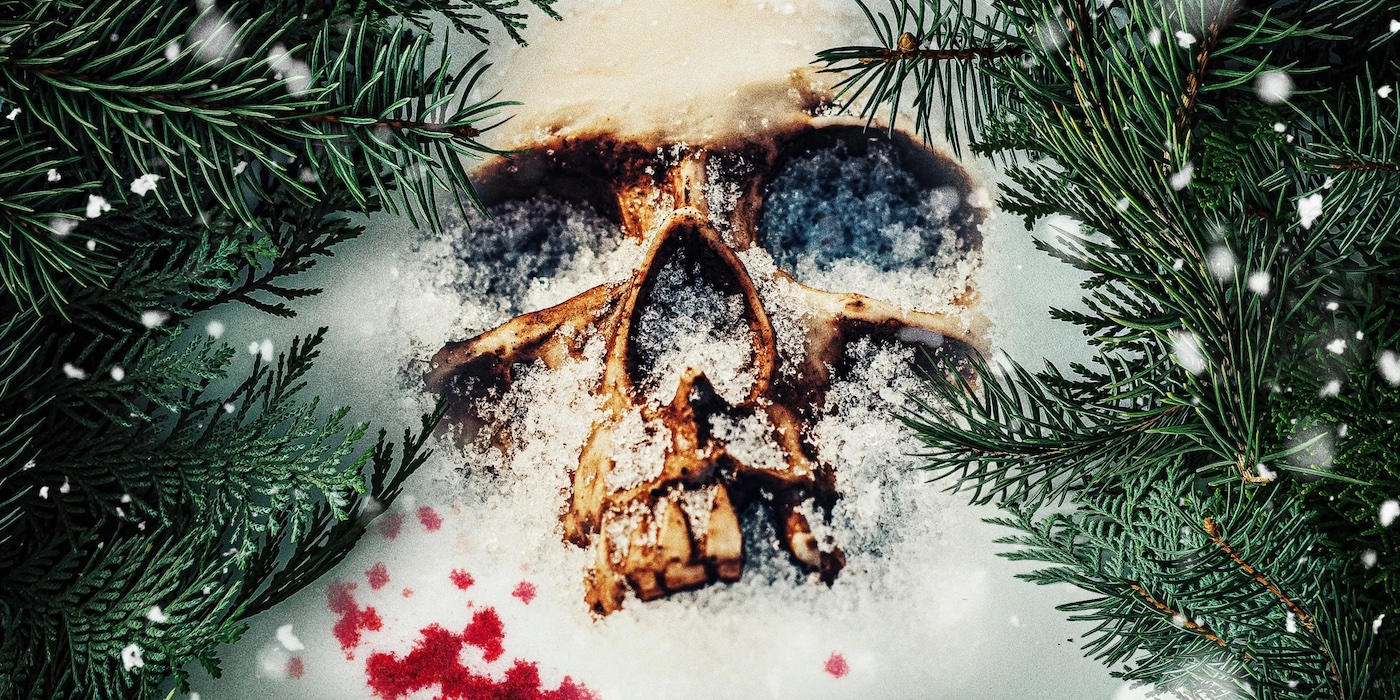 Keep the spooky season going past Halloween with this year's crop of holiday horror movies. Be terrified by violent Santas, a man-eating tree, a satanic crafting cult, and more.
Horror has an affection for the holiday season – turning a time of family-centered joy into a time of bloodshed and terror. In the past, we've received tales of man-eating snowmen, murderous gingerbread cookies, and singing zombies. There's some actually terrifying gothic folklore, serial killers, and psychological thrillers in there, too. Somewhere. Here are some of this year's batch of holiday horrors to put on your list.
The Killing Tree – Available Now Digital & DVD
"On Christmas Eve, a scorned widow casts an ancient spell to resurrect her executed husband. However, when the spell goes wrong, the husband is brought back as an evil Christmas tree." – Watch Now
Violent Night – Theaters December 2
"When a team of mercenaries breaks into a wealthy family compound on Christmas Eve, taking everyone inside hostage, the team isn't prepared for a surprise combatant: Santa Claus is on the grounds, and he's about to show why this Nick is no saint."
Christmas Bloody Christmas – Shudder December 9
"It's Christmas Eve and fiery record store owner Tori Tooms just wants to get drunk and party, until the robotic Santa Claus at a nearby toy store goes haywire and makes her night more than a little complicated. Santa Claus begins a rampant killing spree through the neon drenched snowscape against a backdrop of drugs, sex, metal and violence, ultimately forcing Tori into a blood splattered battle for survival against the ruthless heavy metal Saint Nick himself."
The Christmas Craft Fair Massacre – DVD December 13
"A holiday craft fair is ground zero for a coven of Satan worshipers who stalk and kidnap a group of locals in their attempt to create a 'Satanic Nativity' with occult spells and grisly slayings. The first horror movie in decades from legendary genre director Max Raven aka Bret McCormick (The Abomination, Tabloid, Repligator)." – Pre-Order
The Apology – Theaters & Shudder December 16
"Twenty years after the disappearance of her daughter, recovering alcoholic Darlene Hagan (Anna Gunn) is preparing to host her family's Christmas celebration again with the help of her friend and neighbor, Gretchen (Janeane Garofalo). Late Christmas Eve, Darlene's estranged ex-brother-in-law, Jack (Linus Roache) arrives unannounced, bearing nostalgic gifts and a heavy secret. Soon, Darlene finds herself caught between reason and ruthless instinct. Trapped together by a dangerous storm, a battle of wits escalates to a violent game of revenge."
Subscribe to our newsletter!
Get Tabletop, RPG & Pop Culture news delivered directly to your inbox.