'Spirited' Review – Kick Off the Holidays With Musical Ryan Reynolds & Will Ferrell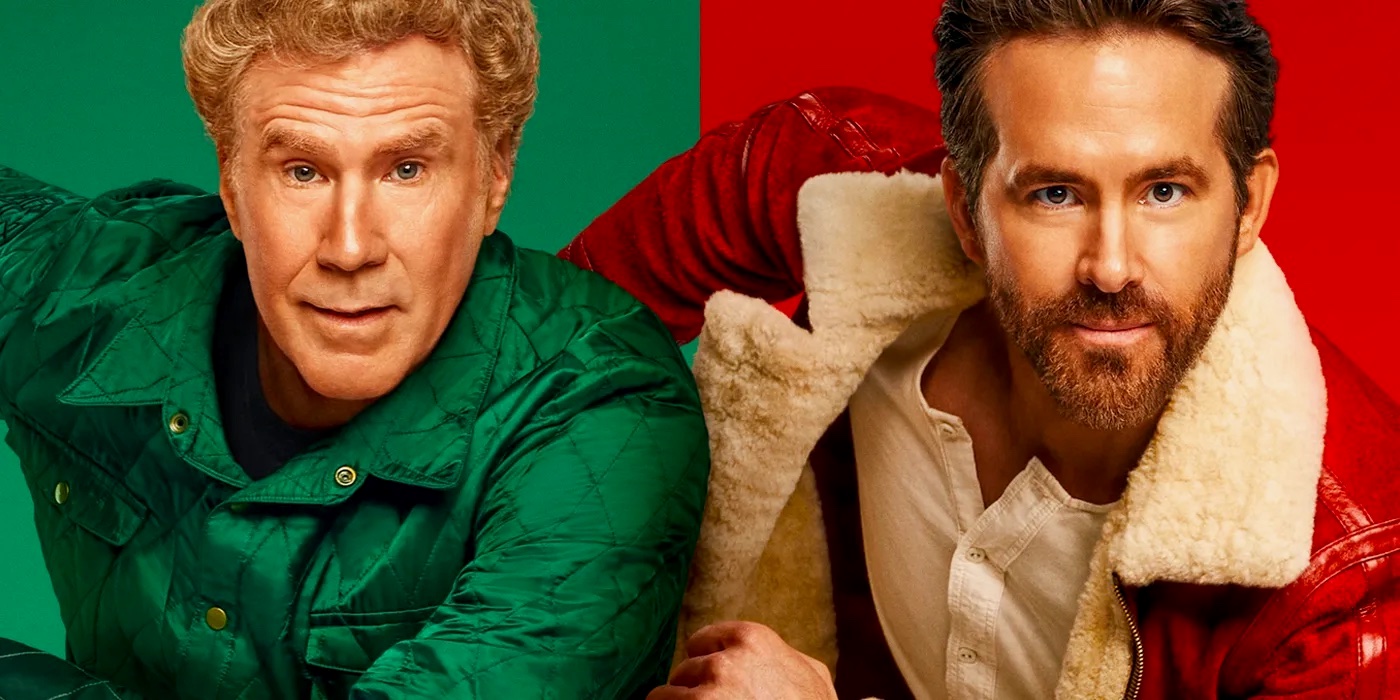 Is it worth making a theater trip, or should you wait till this new holiday comedy hits streaming? Find out in this Spirited review.
It is that time of year again – holiday movies are taking over, and thankfully not all of them are from Hallmark. Spirited is a new telling of Charles Dickens's classic A Christmas Carol starring Ryan Reynolds and Will Ferrell. The movie flips the script, though. Instead of Scrooge-y Clint Briggs being shown his misdeeds, Briggs asks the Ghost of Christmas Present who he is and what he wants. The two must go on a journey to confront their misdeeds and accept what the future has to bring.
It is an honest to gah musical. Yes, Reynolds and Farrell sing and dance. You have been warned.
Spirited Review – No Spoilers
I'll be upfront: I'm not a big musical person. When I sat down in the theater I did not expect to have a good time. I had an ok time with this holiday romp.
Most of my issues are with the pacing and story, not the number of musical bits. Like a lot of movies recently, it could have done better with fifteen to thirty fewer minutes. There was just too much, which led to repeated gags getting less funny and the Christmas joy running low. What could have been a fun little movie just dragged on at the end and that cost it stars for me.
On the fun side of things, most of the jokes hit and the songs are catchy. My theater was filled with constant laughter and some folks clapping along with the musical numbers. Reynolds, Farrell, and Octavia Spencer aren't normally known for their vocal talents, but they all do well. There are also some fantastic cameos for folks that love holiday movies.
If you dig holiday musicals, Spirited makes for a fun way to kick off the season. If you don't dig musicals, your mileage will vary. One thing is for sure: I'd skip the theater and wait till it hits streaming. It will make a good background movie for holiday parties or paired with Elf or Scrooged.
Spirited arrives in theaters Nov. 11 and Apple+ Nov. 18.