Star Wars: What the Kriff is Life Day?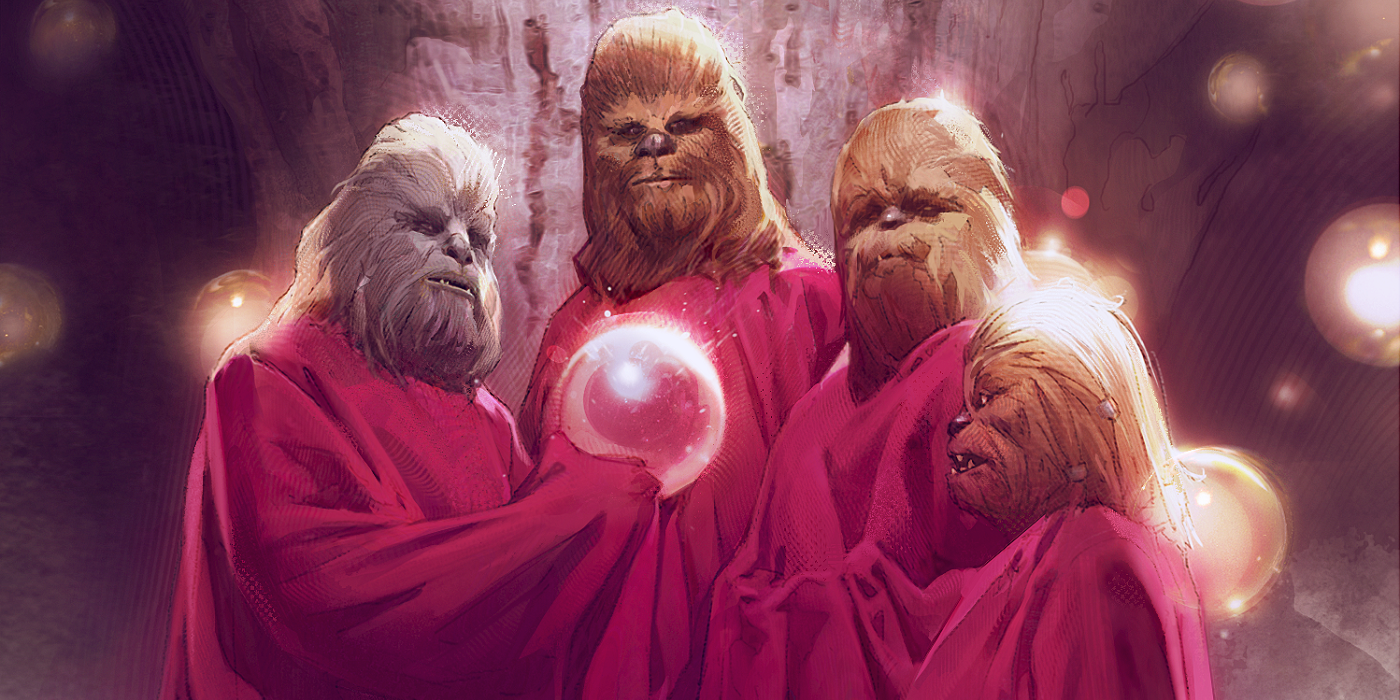 It was recently Star Wars Life Day! But what does that mean and how do we celebrate an alien holiday from a galaxy far far away?
November 17th is popularly accepted as the Earth date for the Wookiee holiday, Life Day. Obviously, this is a holiday that only really exists within the fiction of the Star Wars universe. But that doesn't stop real us from knowing a little bit too much about it– or having our own non-traditional ways to celebrate.
So What is Star Wars Life Day, Exactly?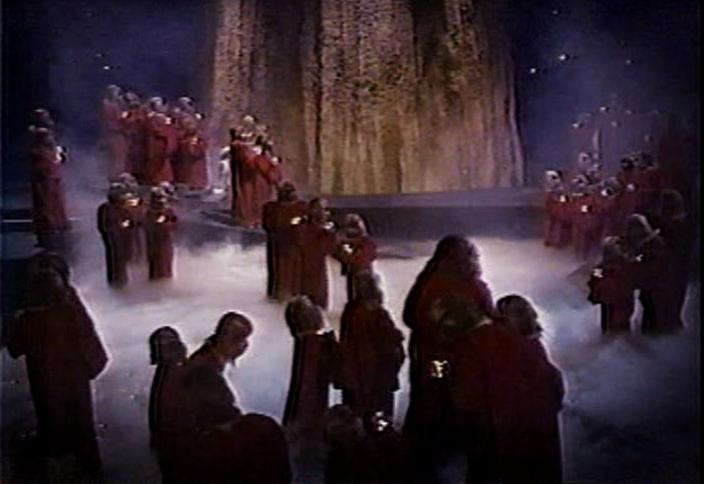 Simply put, Life Day is the Wookiee holiday celebrating family, harmony, and joy. These are all key values in the Wookiee culture.
The famously forested Wookiee home world of Kashyyyk is famously forested, and the Tree of Life represents the first seed of life on the entire planet. It is decorated with crystalline orbs. Celebrations and feasts are held around the Tree of Life, and the Wookiees don red robes and sing with their loved ones.
After the fall of the Empire, many planets adopted Life Day celebrations. They celebrated by decorating with strings of lights, food, drink, music, and general partying and merrymaking.
And while this Wookiee holiday with Wookiee cultural importance spread throughout the galaxy, it doesn't seem likely that people from all over suddenly came to appreciate the importance of the Tree of Life. More likely, they were looking for an excuse to put up decorations and celebrate the overthrow of their cruel fascist regime.
Regardless, the holiday seems to have spread far and wide. Far enough that November 17th is even recognized as Life Day here on Earth!
How Do We Celebrate Life Day?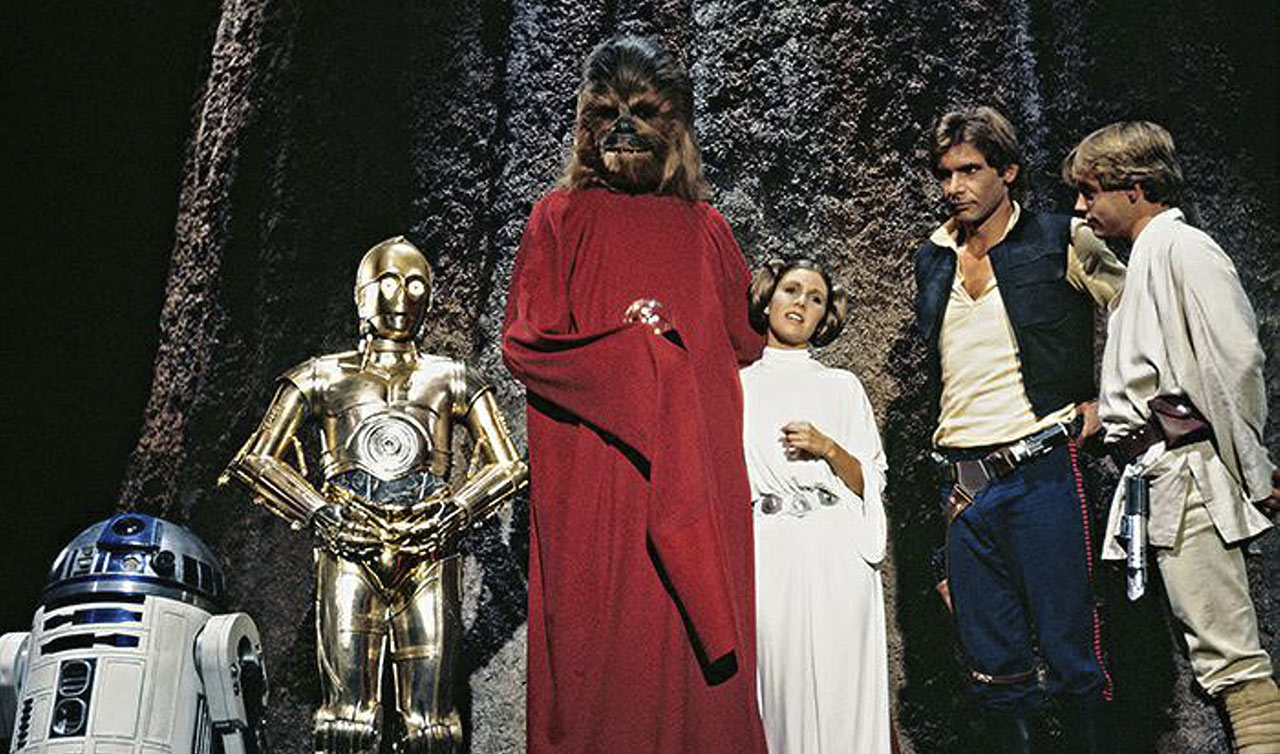 Here in the real world, Life Day was created for the notorious Star Wars Holiday Special. I'm sure George Lucas would prefer to spend Life Day smashing every remaining copy of the Holiday Special "with a hammer." But unfortunately for him, we all remember it and talk about it to this day. And some of us were even unfortunate enough to have seen it! Not that I can argue for you to spend the holiday watching the Star Wars Holiday Special. I did that once and it's a "just once ever" sort of experience.
But luckily, there are options!
In 2020, the LEGO Star Wars Holiday Special was released. And throughout Disney parks, Life Day has been embraced with special limited-time merchandise, parties, special menu items, photo ops, and other things to that degree. But many of us won't be making it out to the theme parks for Life Day. We will just have to celebrate at home.
Subscribe to our newsletter!
Get Tabletop, RPG & Pop Culture news delivered directly to your inbox.
Luckily for those of us who are planning to celebrate any of the upcoming holidays, the routine is pretty much the same. Decorate your treehouse with lights, put on your fanciest red Life Day robe, and celebrate another year in with your friends and family. And maybe find a copy of the Holiday Special and watch it.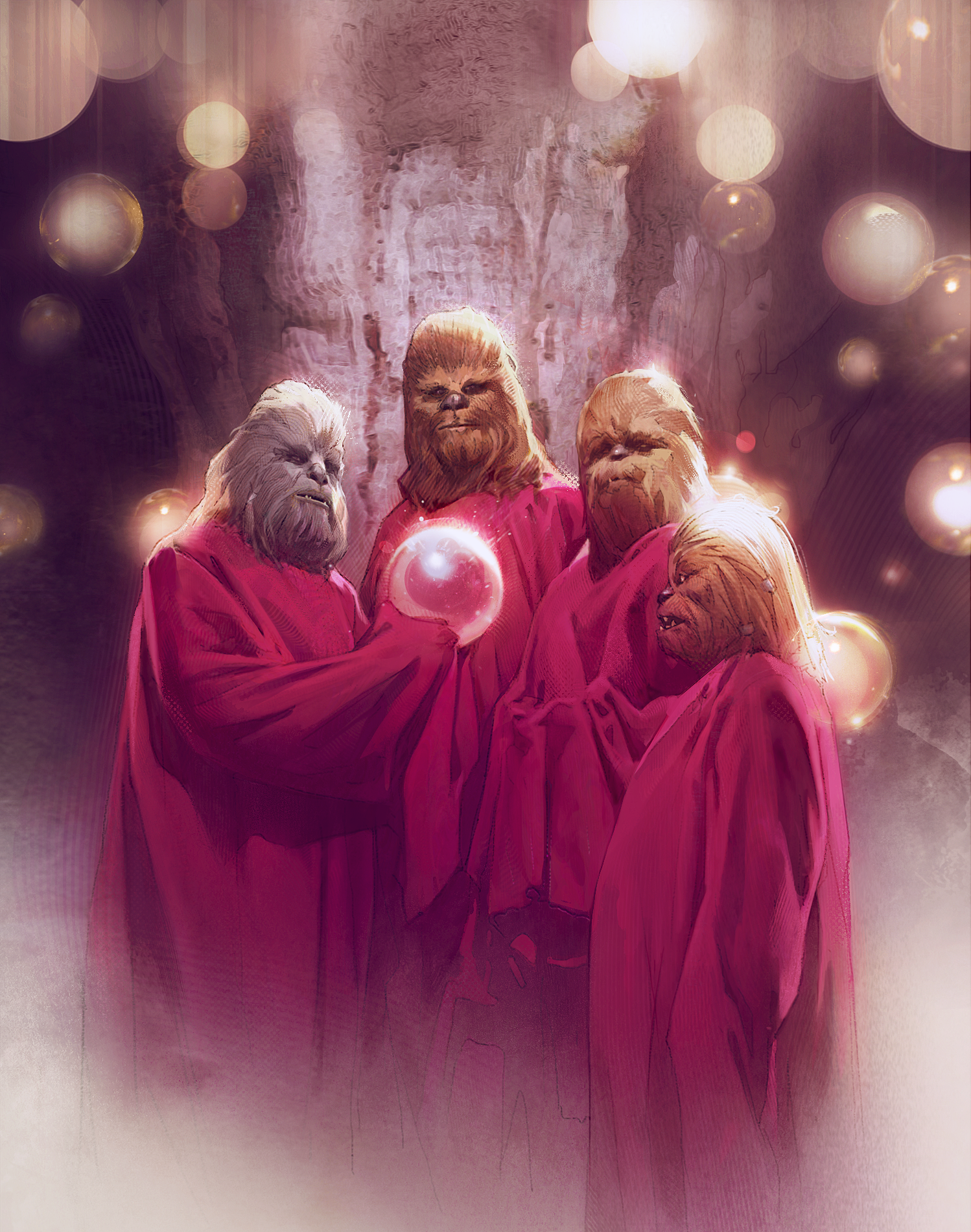 How will you be celebrating Life Day? Have you seen the Star Wars Holiday Special? Be honest, did you know it was Life Day? Or did you assume the day was closer to Christmas on the Earth calendar? Let us know in the comments!
Happy Life Day And May The Force Be With You, Adventurers!