JediManda's Creative Cosplay Book Offers New Tips and Tricks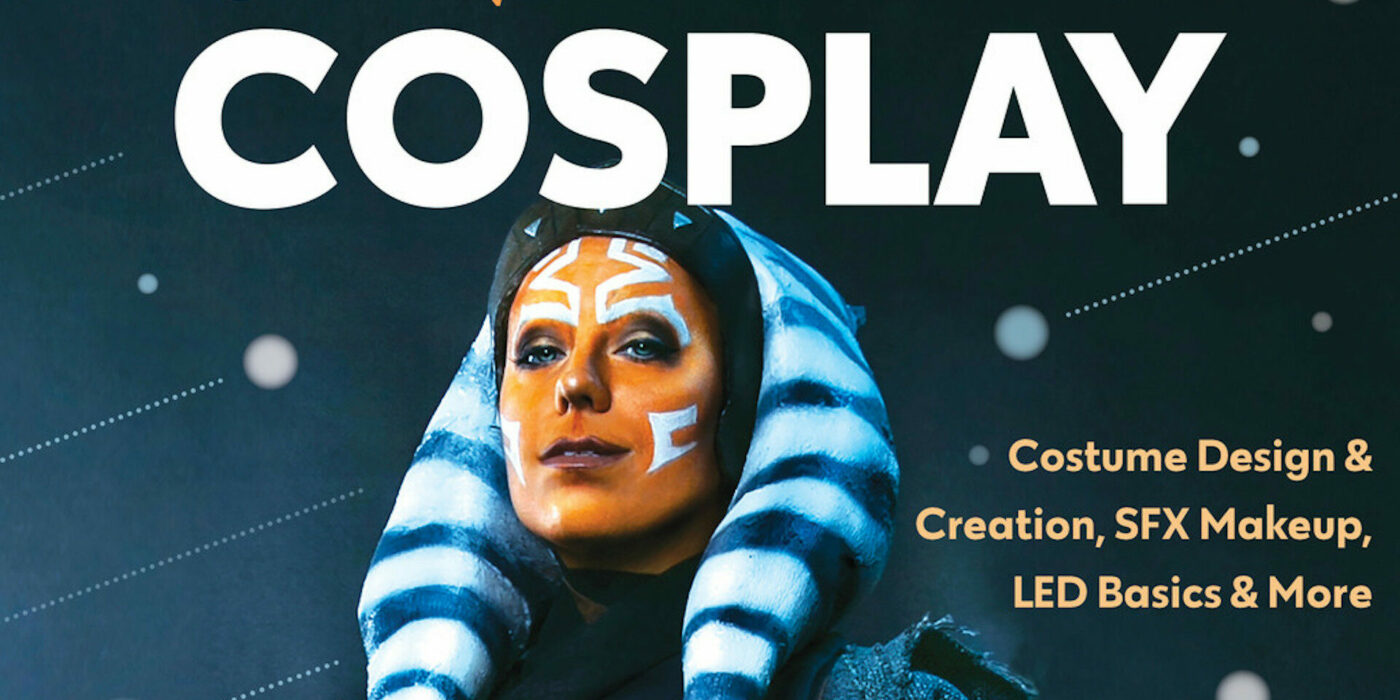 The Mistress of Making is back with another tome of cosplay knowledge to help you create your dreams! We've got the newest creative cosplay book!
The time has come! Time for us to toss a coin to our cosplayer… Cosplay titan JediManda is back in business and dropping the HOTTEST winter cosplay text on the market. We're here this week to talk about the Level Up! Creative Cosplay book.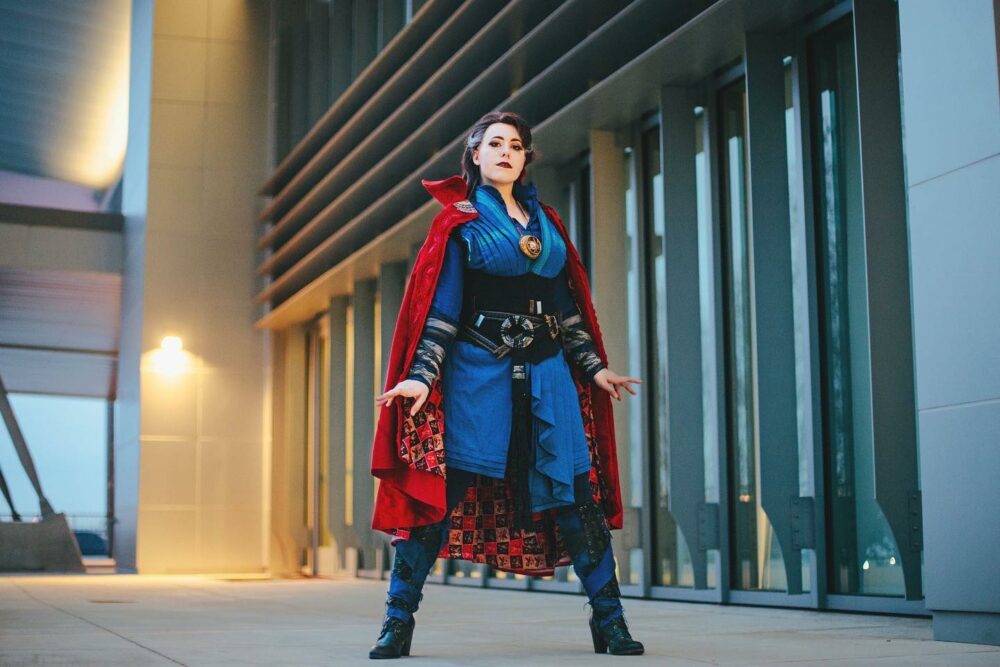 ---
I've been a fan of JediManda's work since our days working together for a small group called The Weirdlings (formerly the Weird Girls). Her cosplay work is stunning, her details impeccable, and her attitude is supportive, uplifting, and tenacious. We've covered her work here on BoLs; everything from her Evelyn from The Mummy, Queen Amidala from Star Wars, and her stunning Ahsoka Tano. Her work has just leveled up; we're celebrating the launch of her latest cosplay instructional book!
Level Up! Creative Cosplay Book by JediManda Amanda Haas
This book has it all. Not only is it a great introduction to the sheer volume of JediManda's cosplay work, but it covers every aspect of crafting that a cosplayer needs to get started.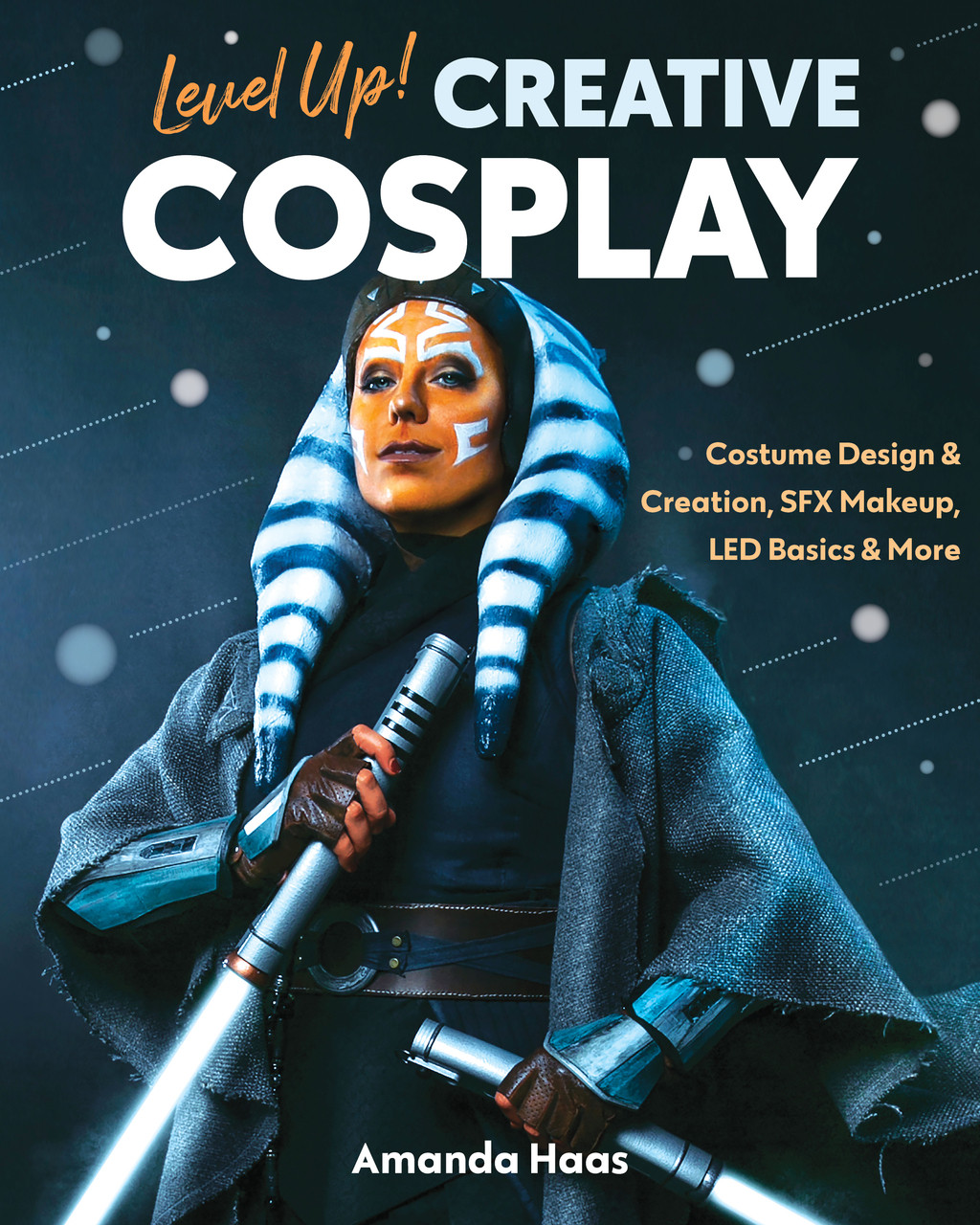 Check out this table of contents- this book has EVERYTHING. She walks you thoroughly through not only the supplies necessary to complete various construction disciplines (from sewing to Worbla, LEDs to makeup) she also breaks down the process. She creates easy-to-use guides that are full of pictures, diagrams, and thoughtful ideation processes.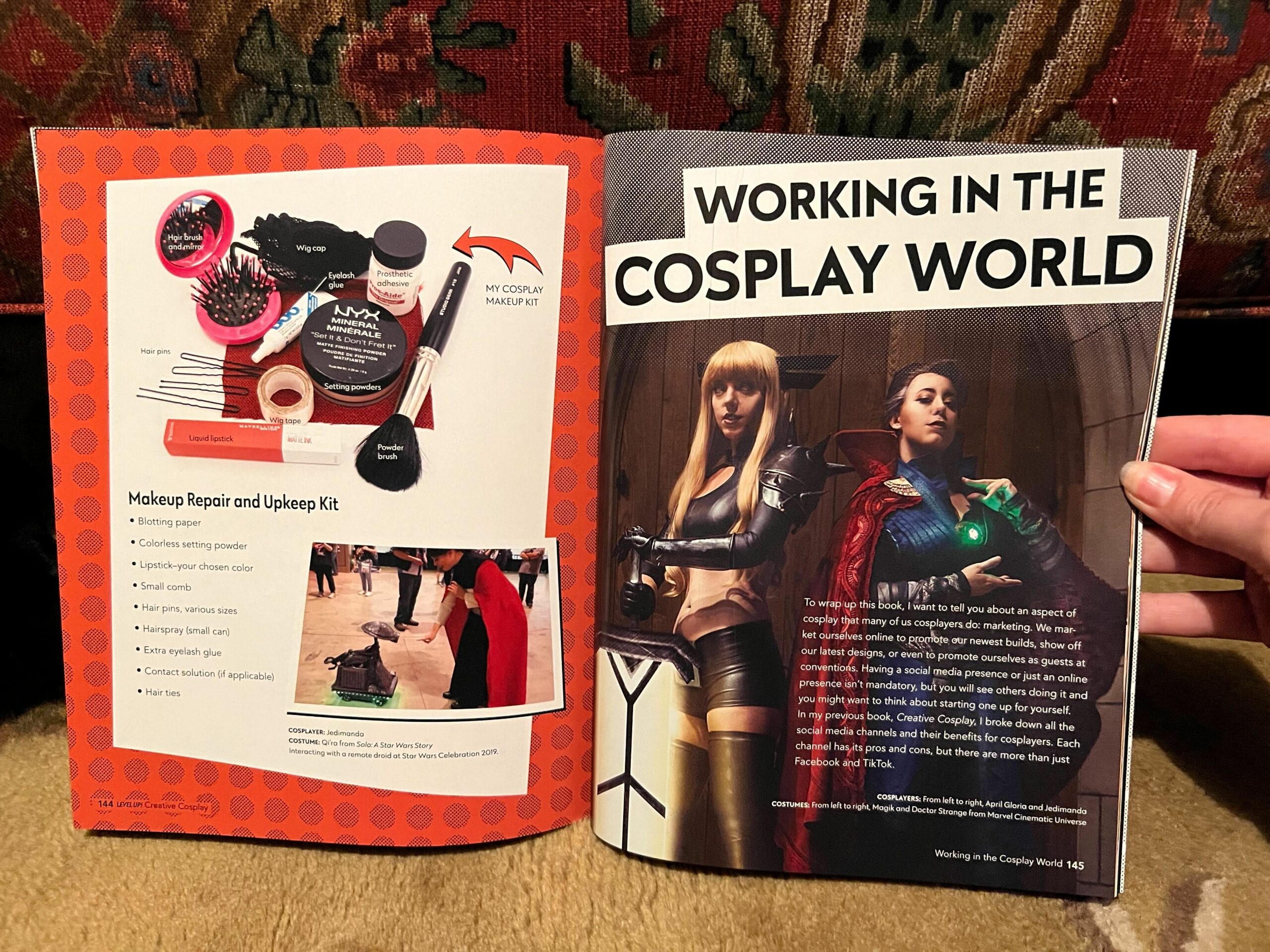 The book is filled with instructional text, personal stories, and some absolutely stunning cosplay images. She shows you the visual breakdown of trickier processes as well. This guide is an excellent must-have for any cosplayer's shelf. Add it to your collection or start a new one- the Level Up! Creative Cosplay book is a one-stop-shop for your cosplay construction needs. You can pick it up on Amazon now for the amazing price of $26.95. Use the link below if you want to throw some affiliate monies back to BoLS!
---
Oh hey! BoLS might make a little dolla-dolla if you decide to buy these items. We need that money to buy more Worbla and fabric paint. Help us fund our book nerd habits, please!
Subscribe to our newsletter!
Get Tabletop, RPG & Pop Culture news delivered directly to your inbox.
~Join us next week for more Cosplay Coverage~
Have a Cosplay question you would like Mayhem's Muse to answer?
Know a Cosplayer you'd like to see featured? Send an email here!