Got a Gift Card? Get Yourself Funko Pops of Deadpool, Grogu, 'Stranger Things', & More
They're tiny, cute, and sometimes their heads bobble – and you can find just about any favorite character as a Funko pop.
Love 'em or hate 'em, Funko pops are arguably the most prolific toy of our time. And honestly, how could you hate them when they're so damn cute?! Do you need more? No. Do you want more? Duh. See if any of your favorites are on sale for the post-holiday gift card season.
1. The Chrome Mandolorian Bobble Head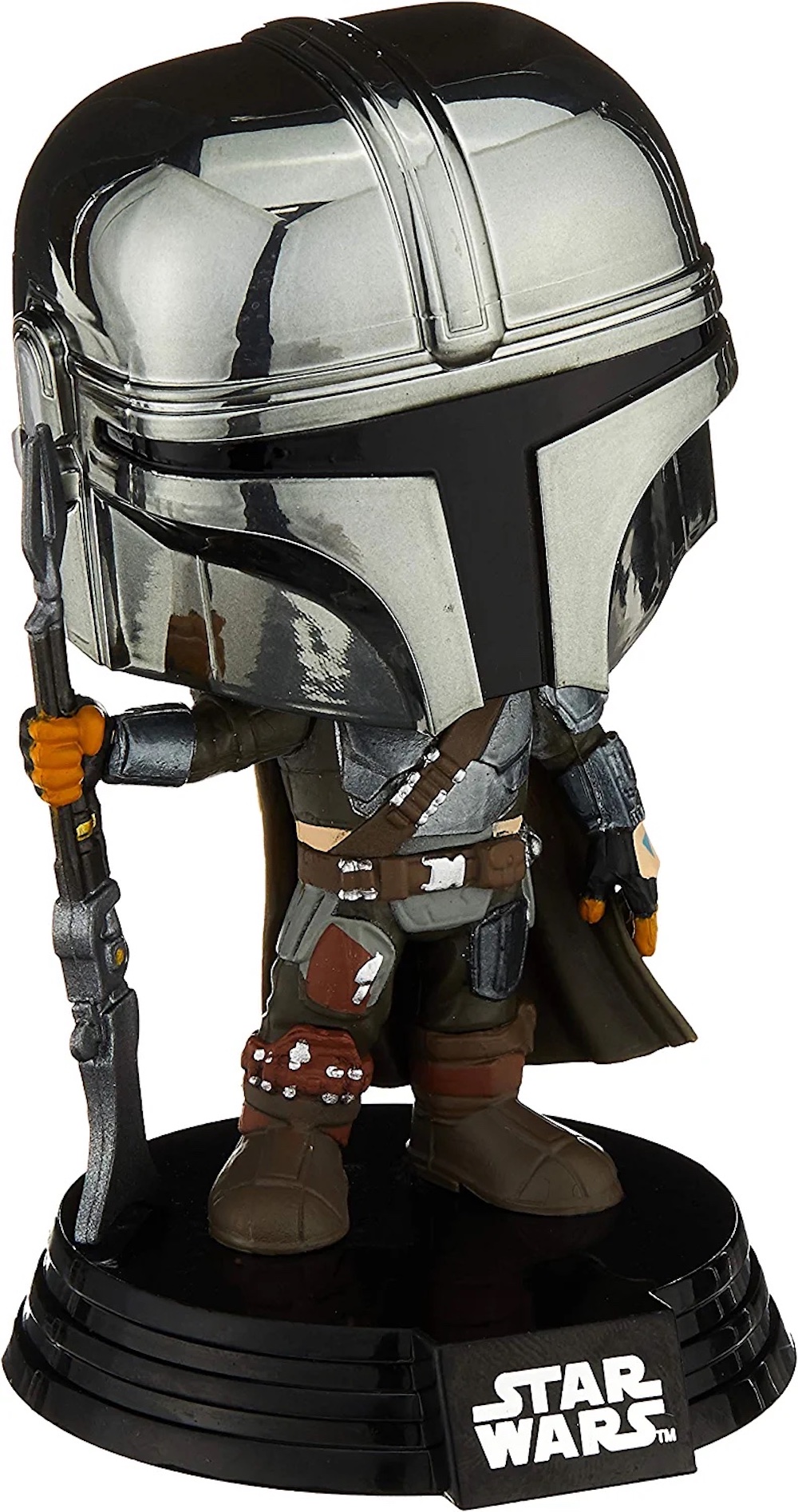 You can never have enough swag from The Mandalorian, but this Amazon exclusive may be the shiniest new addition to your collection. Plus his head bobbles!
---
2. Metallic Optimus Prime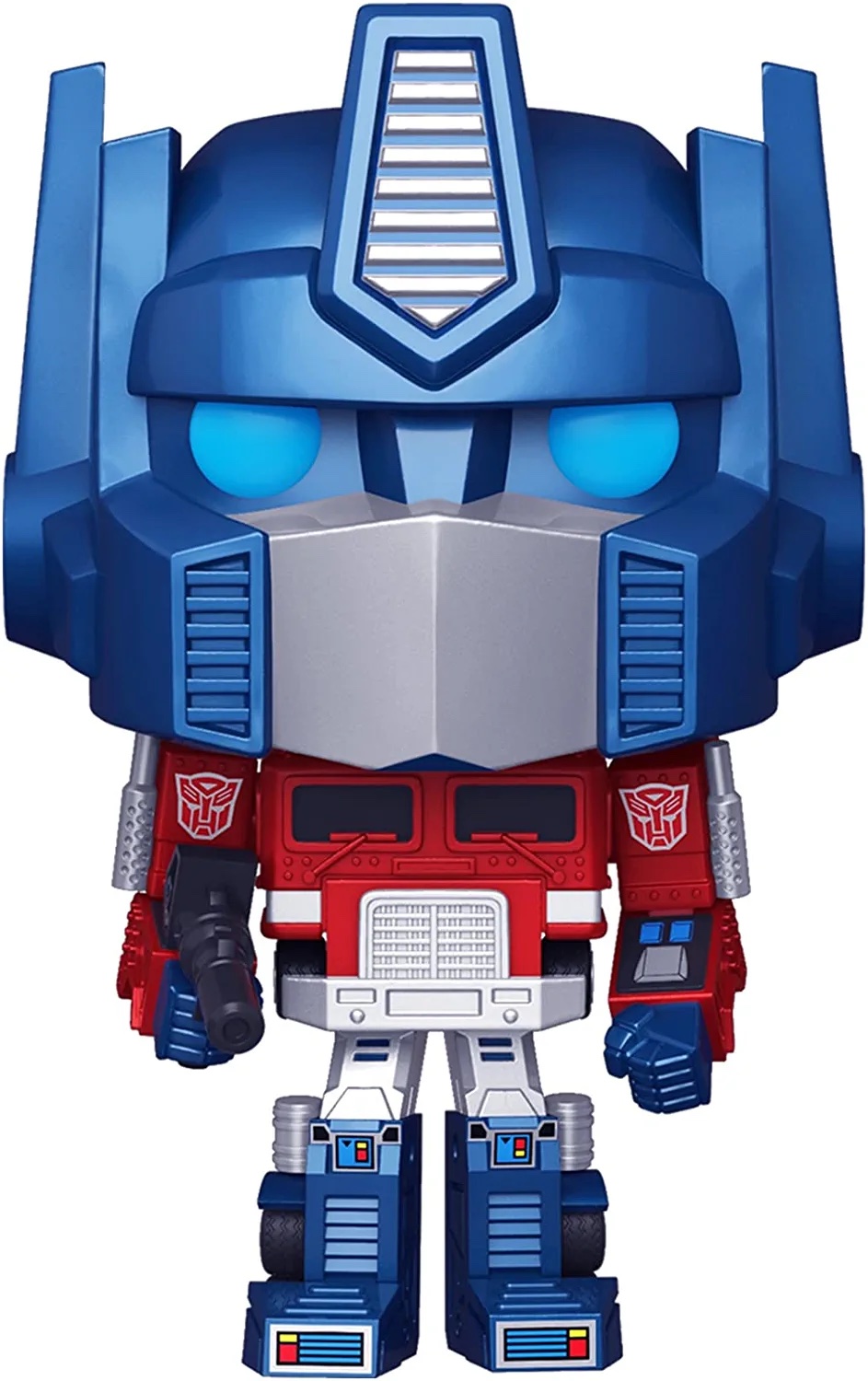 The leader of the Transformers comes in a new Amazon exclusive version (which means it sever shinier!)
---
3. The Child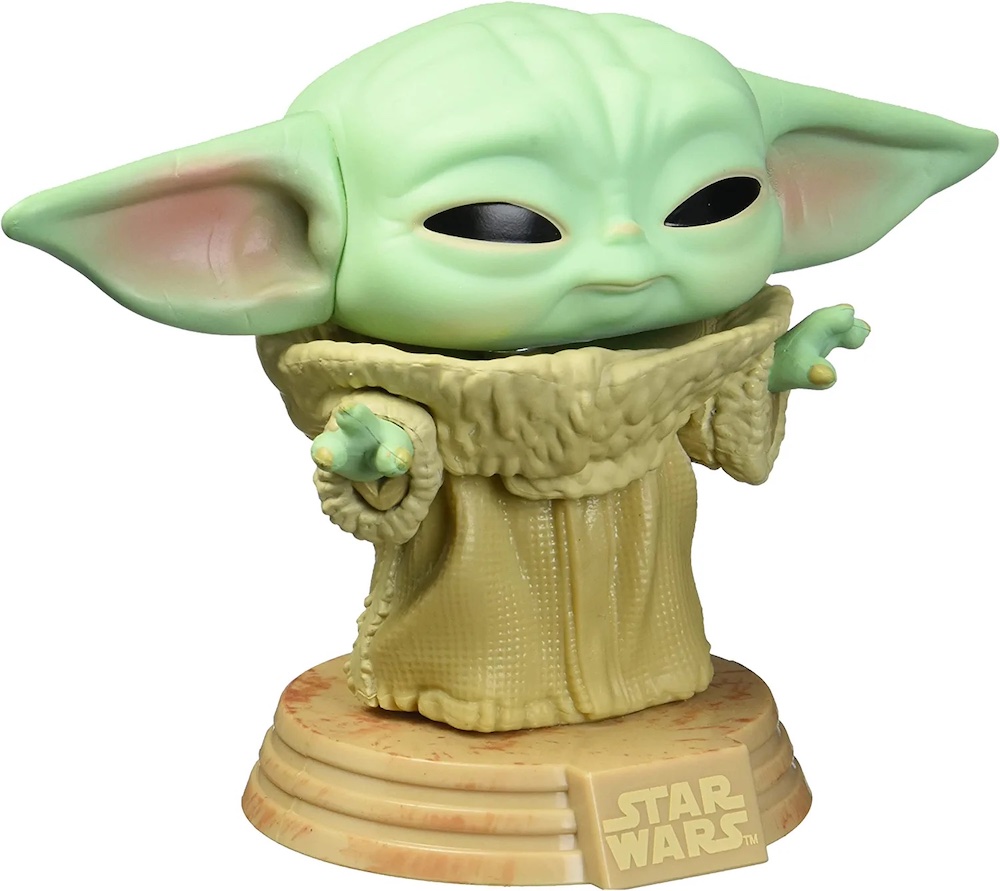 Grogu doesn't really need the Funko Pop! makeover to be cute, but damn if this little guy isn't the most precious figure of them all.
---
3. Stranger Things' Hopper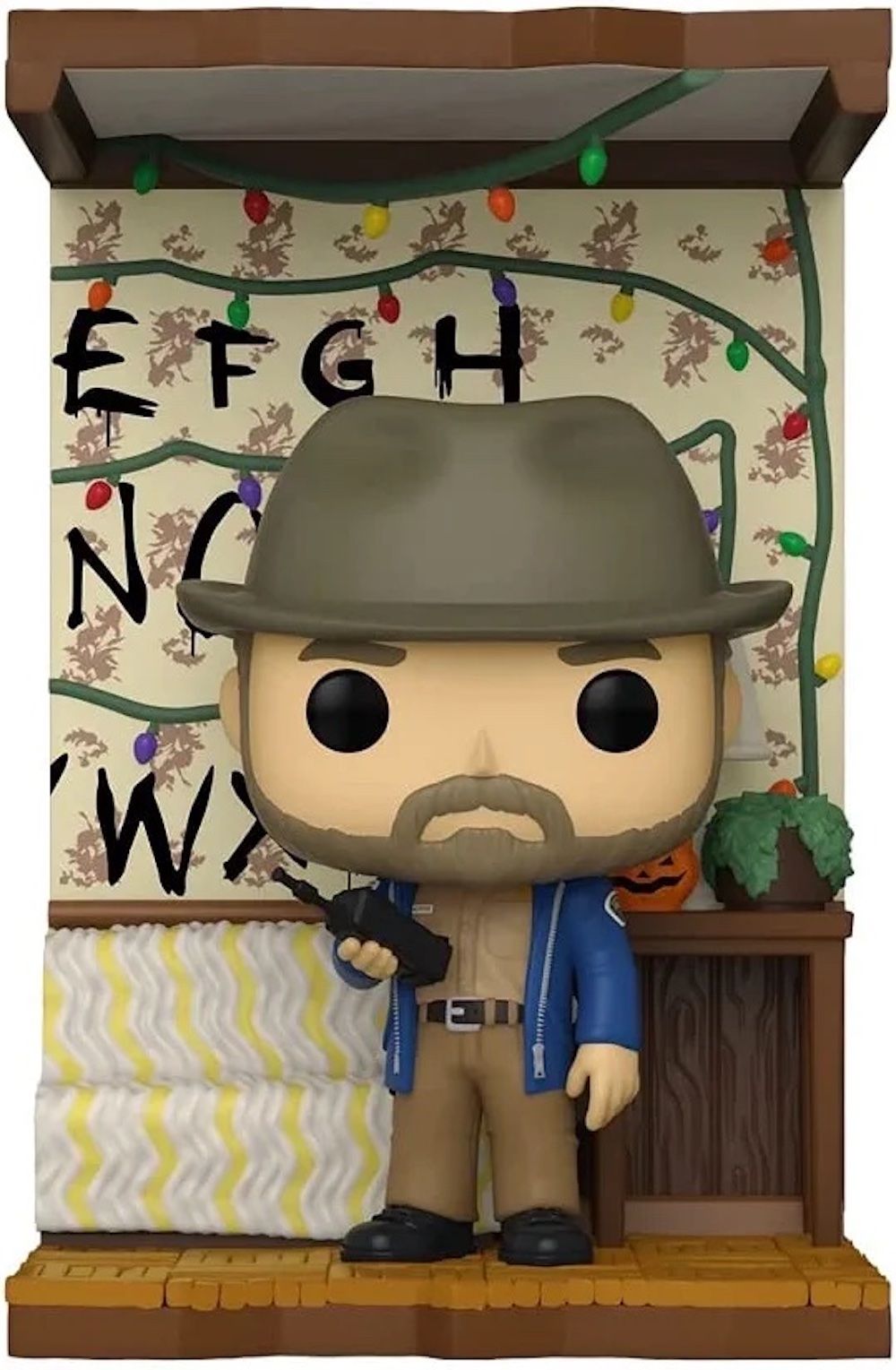 America's favorite 1980s grumpy dad now comes in a Funko Pop form, complete with Joyce's Christmas light scene!
---
3. Grillmaster Deadpool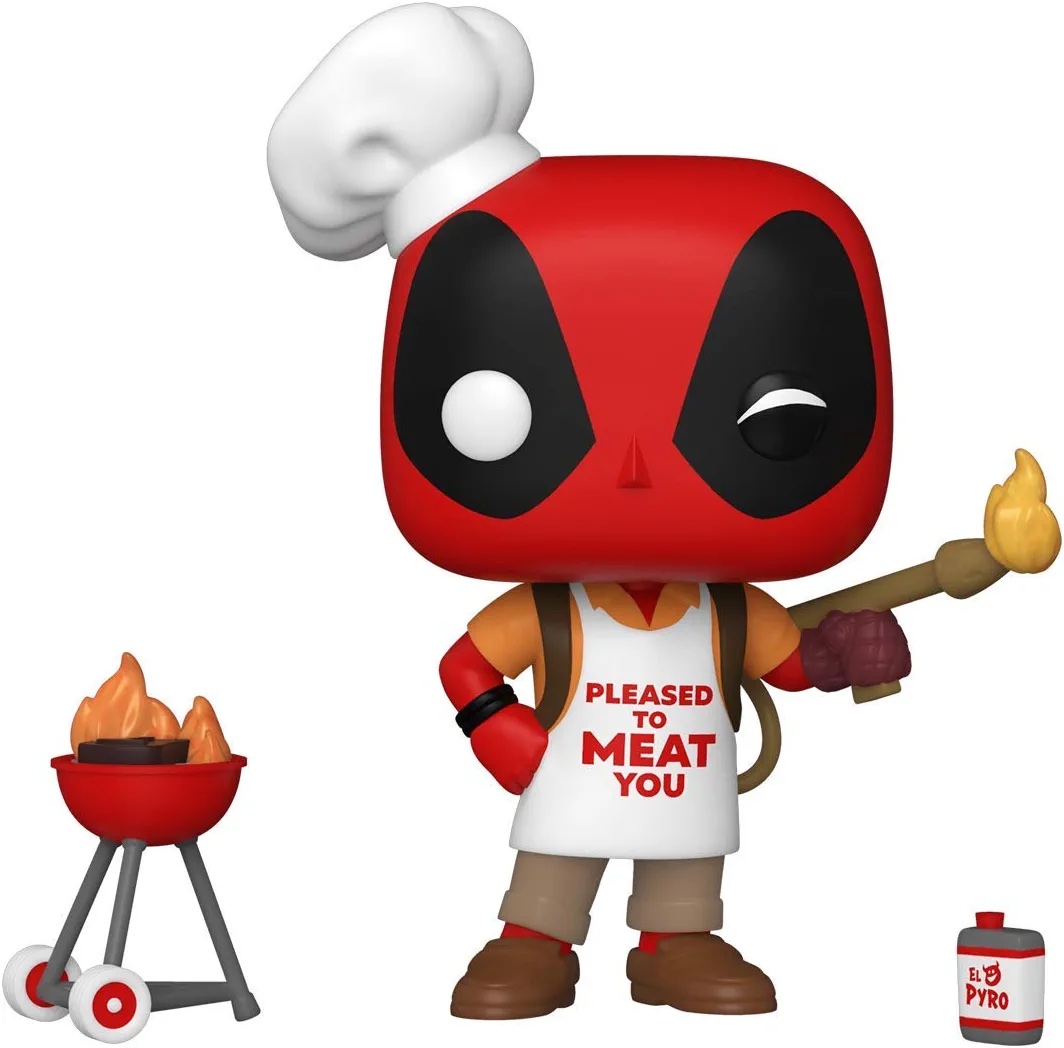 And of course, what kitchen is complete without Chef Deadpool? What could go wrong?
---