MtG: Spread Some Holiday Magic with These Deals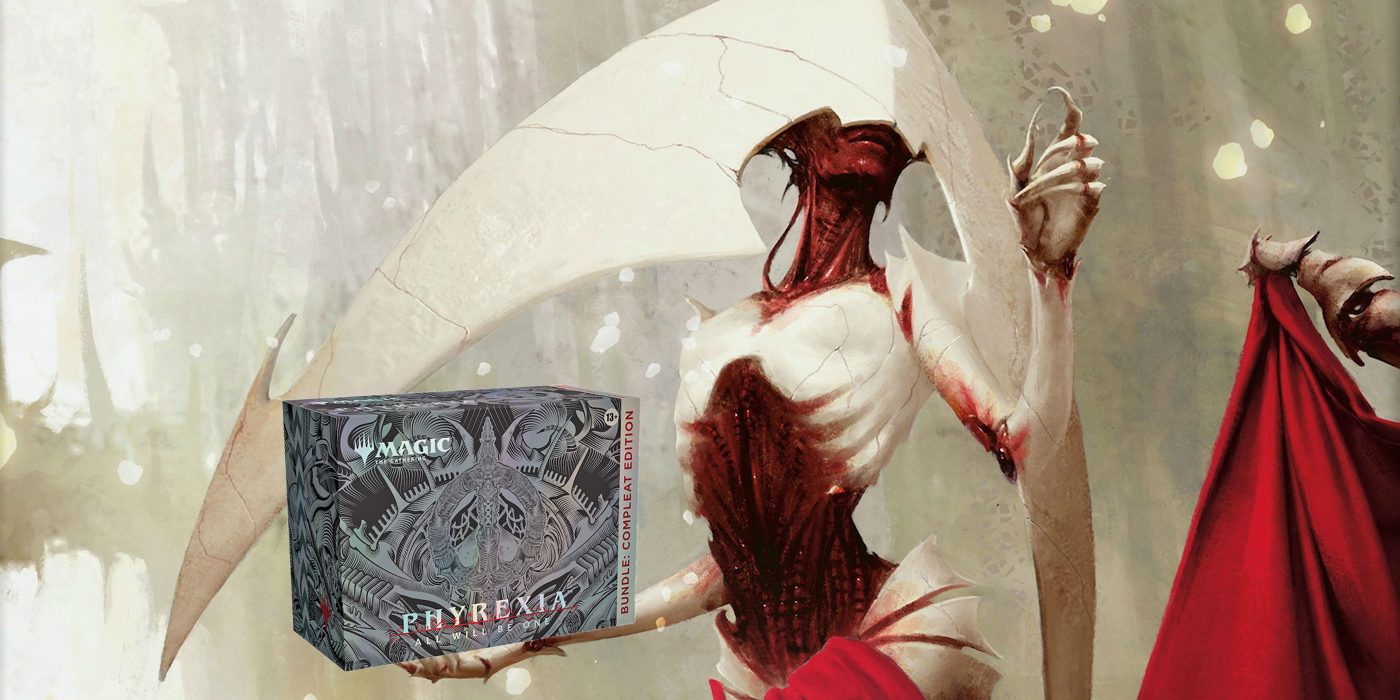 Need to spend all that holiday cash? Elesh Norn and her loyal devotees have you covered. Check out this holiday Magic.
So you've opened your holiday gifts, and it was the usual fare: socks, sweaters, a vial of black oil of mysterious origin. Maybe you also got a gift card or two, or a crisp $50 bill from that one eccentric aunt you never see. As a planeswalker of repute, you'll want to make sure you spend that cash on what you really want; compleati- uh, I mean…Magic cards. Thankfully, the glorious folks over at Amazon have you covered, whether you want to jump into the new set early or stock up on some old favorites.
1. Magic: The Gathering Game Night: Free-for-All 2022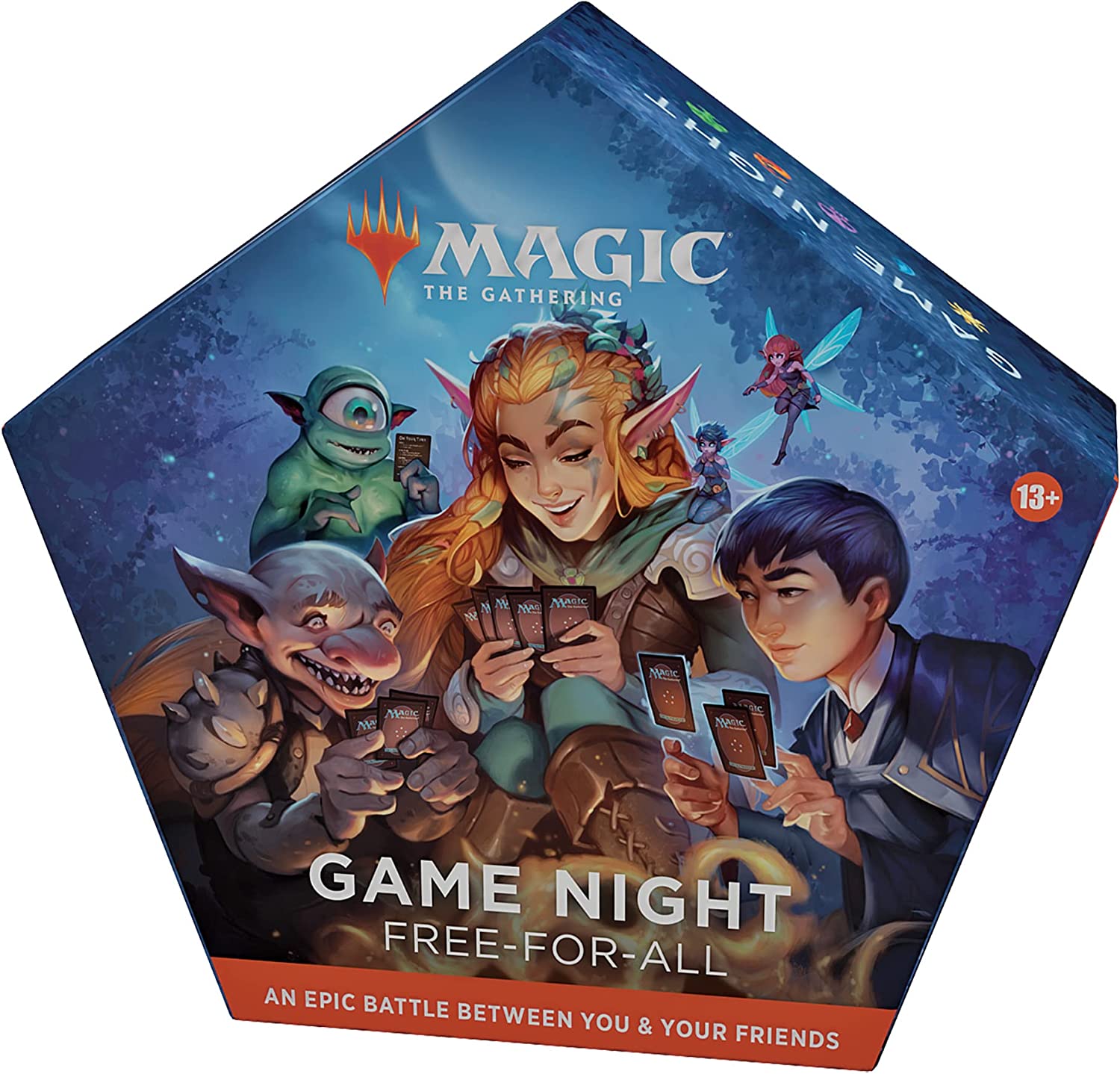 The Free-for-All bundle is a great way to get started with the game of Magic, improve your collection or both! With five prebuilt decks inside, you can use it to teach your friends and family the game, ramp up your decks, or just add new shiny cardboard to your collection. Whatever format you play, there's probably something in here for you (except Vintage; sorry).
---
2. Magic: The Gathering The Brothers' War Gift Bundle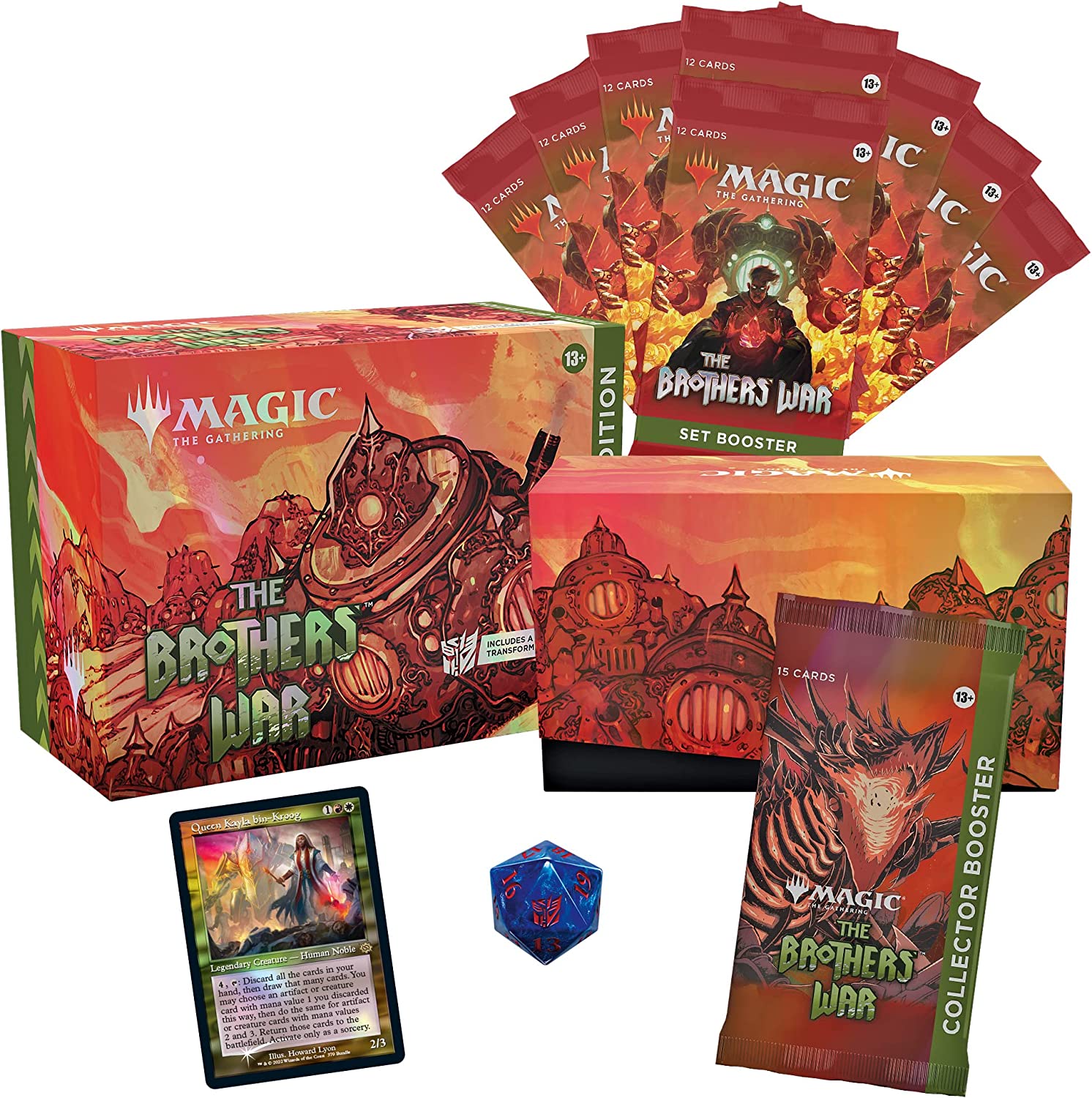 Want to add powerful cards from ancient history to your pet deck? Just love shiny new things? Then this gift bundle it perfect! You get eight set boosters, a collector booster, a Transformer card, and tons of accessories to enhance your collection. Just don't take any deals from Gix; it always costs more than you think.
---
3. Magic: The Gathering Phyrexia: All Will Be One Bundle: Compleat Edition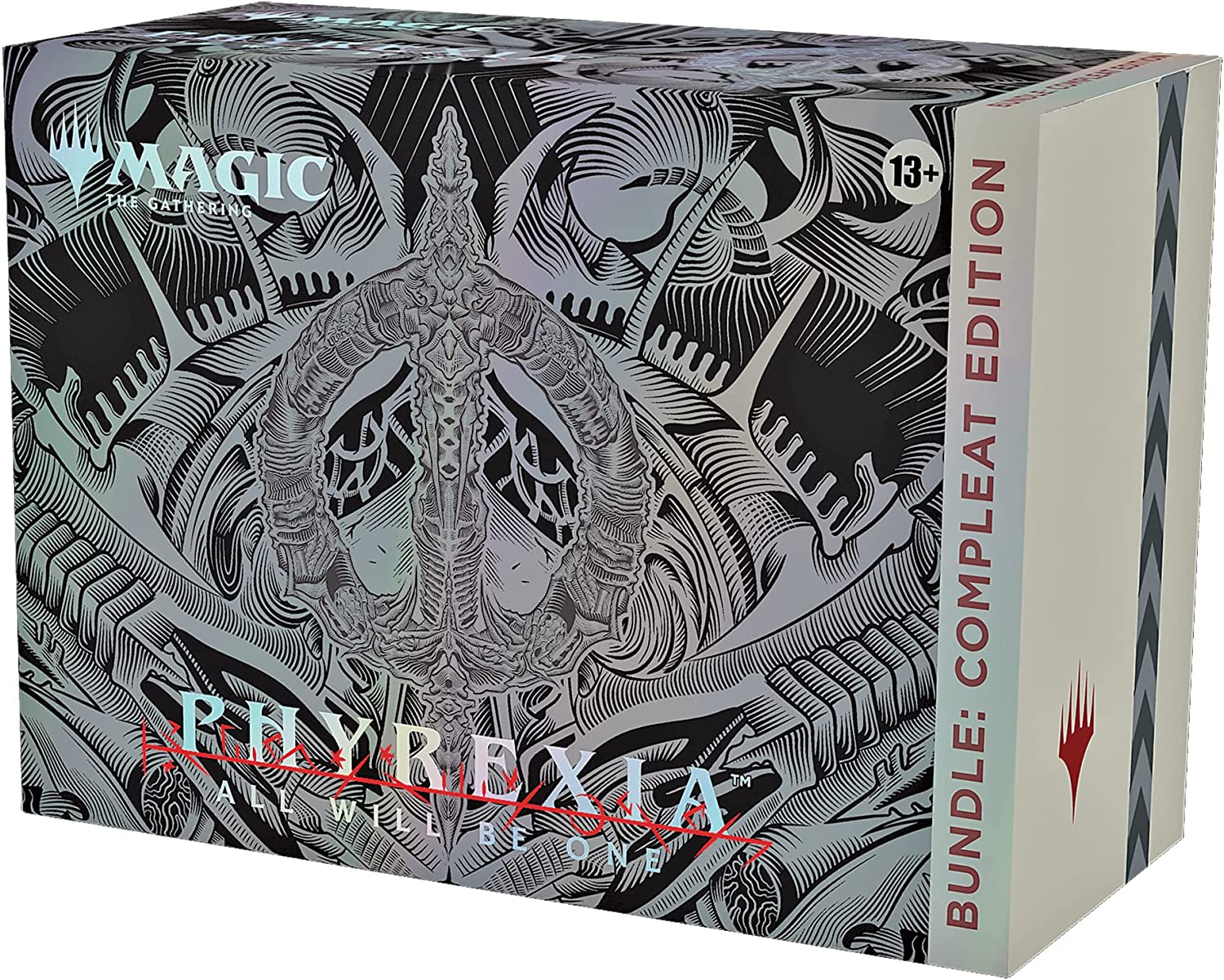 Looking to plan ahead for the upcoming battle on New Phyrexia? Then go ahead and put in a pre-order with Amazon and H.R. Giger for the Compleat Bundle. It comes with a Compleat Booster full of specially treated oil slick foils, 12 set boosters, lands, and a bunch of other Phyrexian accessories for the villain in your life (which could just be you). It won't be yours until March, but trust me; you'll want to grab it early.
---
Oh hey! BoLS might make a little dolla-dolla if you decide to buy these items. We need that money to buy raw meat to feed to our carnivorous plant from outer space. If we don't feed him, he'll turn on us.