RPG: Happy Christmas Adventuring!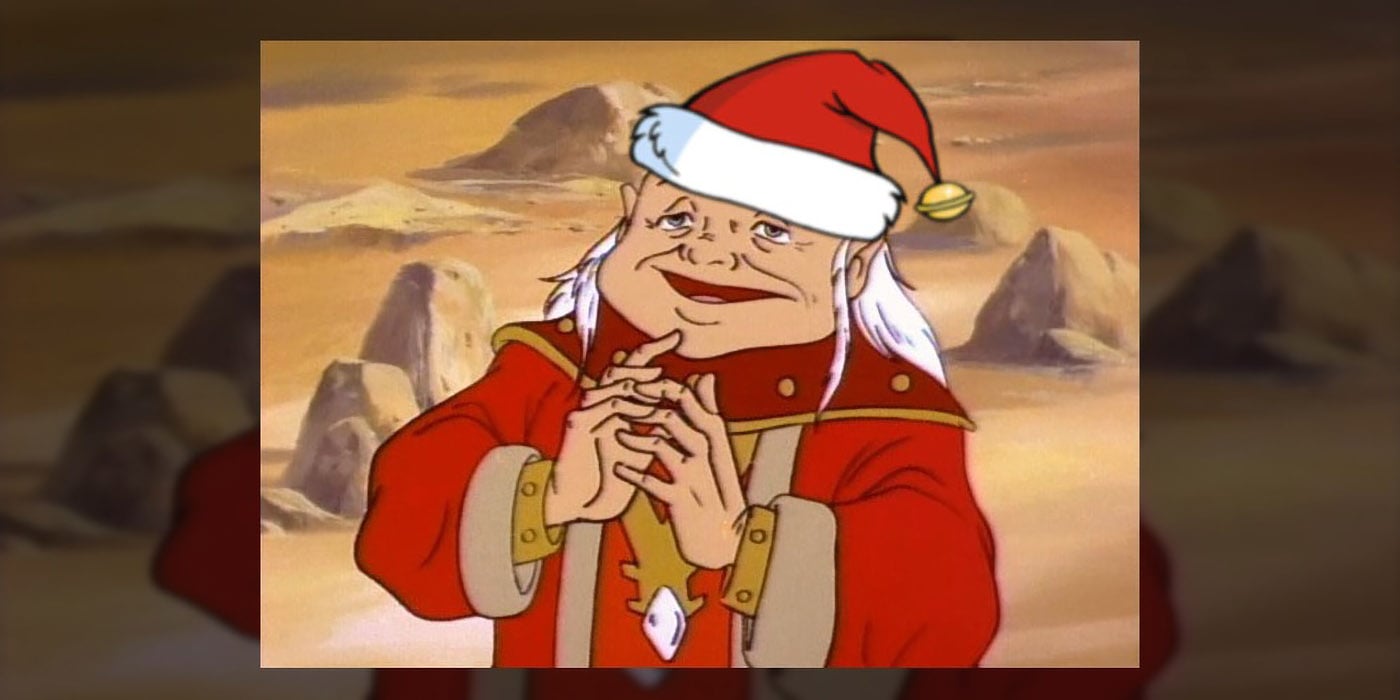 It's Christmas, so mix it up with some holiday-themed adventures for D&D, and Pathfinder

Dungeons & Dragons 5e

Pathfinder
Krampus Christmas Carnival – Kobold Press
3 part adventure available for free. Kobald says "The first Krampus in our collection lurks within the Pathfinder system." (search for "krampus" for all 3 parts)

Dungeons & Dragons 3rd Edition
Santa Claus Monster Stats (PDF) – Wizards of the Coast  –

(Thank you Wayback Machine!)


Stats for Santa and his helpers – straight from the horse's mouth.
Christmas Elves – D&D Wiki
Just the thing when you have a LOT of presents to diliver and not a lot of time.
~HO HO HO!