The Most Exciting Movies & TV Shows Coming Out Next Year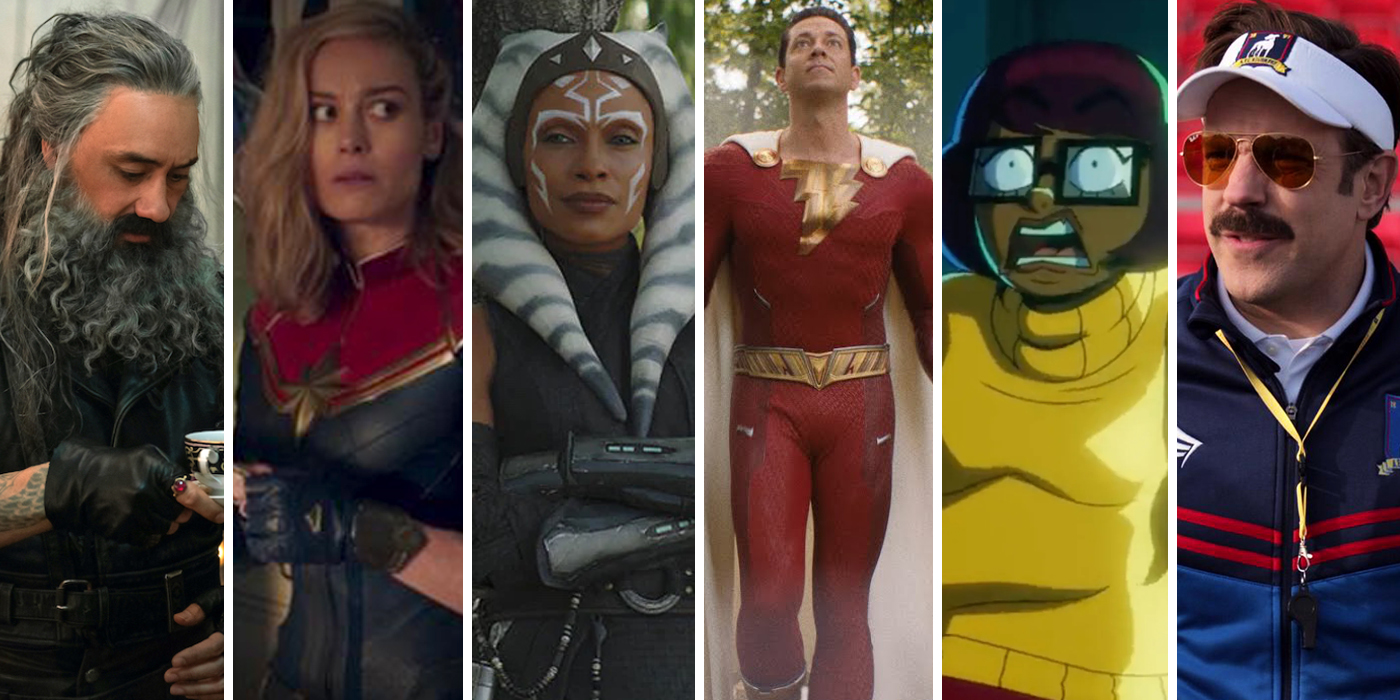 Gearing up for the new year means a lot of different things – reflections on the past, resolutions for the future, and a whole bunch of new movies and TV shows to get excited about. And 2023 is going to have some good ones…
The Most Anticipated Movies of 2023
Ant-Man & the Wasp: Quantumania (February 17th)
Ant-Man and the Wasp find themselves exploring the Quantum Realm, interacting with strange new creatures and embarking on an adventure that pushes them beyond the limits of what they thought was possible.
Shazam 2: Fury of the Gods (March 17th)
Shazam takes on the villainous Hespera and Kalypso, daughters of the Greek titan Atlas.
Dungeons & Dragons: Honor Among Thieves (March 31st)
A charming thief and a band of unlikely adventurers embark on an epic quest to retrieve a long lost relic, but their charming adventure goes dangerously awry when they run afoul of the wrong people.
Subscribe to our newsletter!
Get Tabletop, RPG & Pop Culture news delivered directly to your inbox.
Guardians of the Galaxy 3 (May 5th)
The final chapter in James Gunn's Guardians of the Galaxy series will feature our favorite team of space misfits, and likely lay the groundwork for future MCU stories.
Spider-Man: Across the Spider-Verse (June 2nd)
After reuniting with Gwen Stacy, Brooklyn's full-time, friendly neighborhood Spider-Man is catapulted across the Multiverse, where he encounters a team of Spider-People charged with protecting its very existence. However, when the heroes clash on how to handle a new threat, Miles finds himself pitted against the other Spiders. He must soon redefine what it means to be a hero so he can save the people he loves most.
Barbie (Summer 2023)
After being expelled from Barbieland for being a less than perfect-looking doll, Barbie sets off for the human world to find true happiness.
The Marvels (July 28th)
The upcoming team-up movie will feature Captain Marvel Carol Danvers, Kamala Khan, and Monica Rambeau. While we're not sure exactly which big bad they'll be fighting, we're probably going to find out more about both Monica and Kamala's cosmic powers.
Blue Beetle (August 18th)
Mexican-American teenager Jaime Reyes gains super powers when a mysterious scarab binds to his spine and provides him with a powerful suit of blue alien armor.
The Biggest Shows Coming Out in 2023
Our Flag Means Death Season 2
We know that the show's second season of filming just wrapped, so we're pretty sure we can expect more of the queer pirate romantic comedy. We're ready.
Marvel's Ironheart Season 1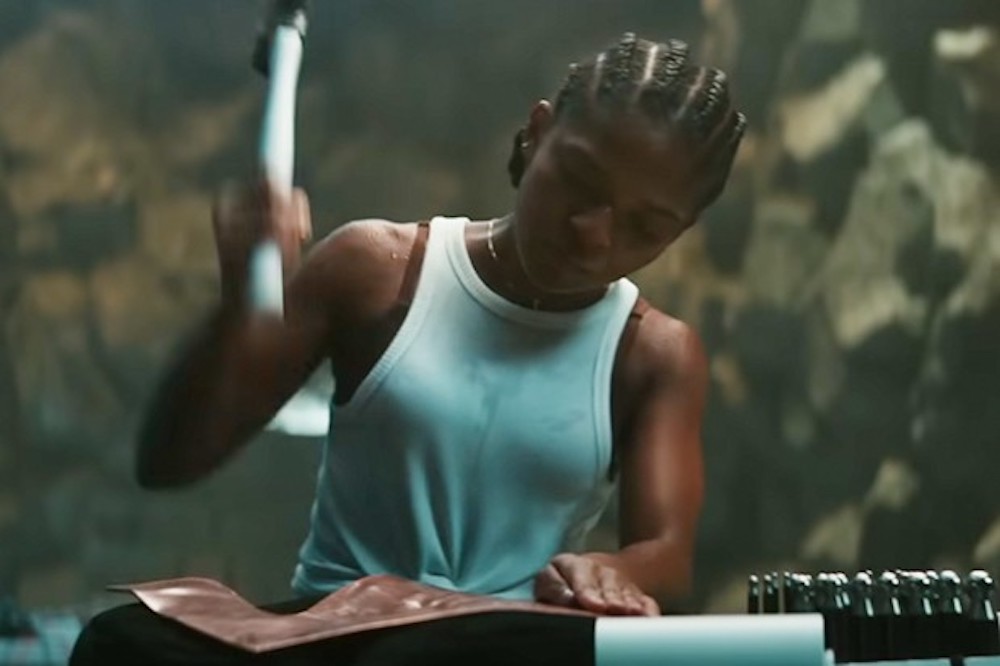 After her introduction in Black Panther: Wakanda Forever, Riri Williams is back to show off more of her tech skills in her own feature series on Disney+.
Agatha: Coven of Chaos
Marvel has plenty for fans to get excited about in the upcoming year, including a follow-up with Agatha Harkness after all her dark-magic trouble in Wandavision.
Loki Season 2
Now that Loki and Sylvie have basically broken the time stream, what will our gods of chaos get up to now? There's a whole messed-up multiverse out there and these two are bound to be smack dab in the middle of it.
Ahsoka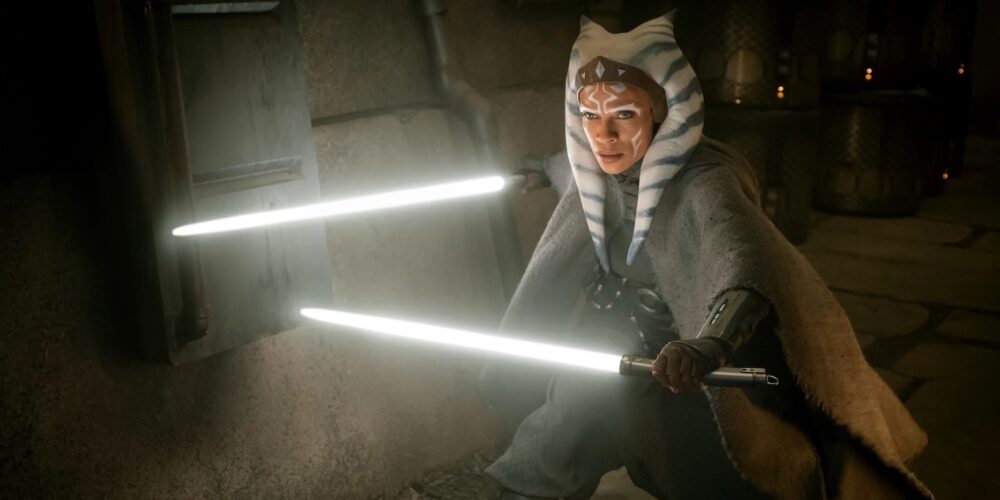 It feels like we've been waiting since the beginning of time for this series to come out, and if the Force is strong, we'll finally get it this year. 
History of the World Pt II
Speaking of things we've been waiting a lifetime for, History of the World Pt II has always been a running joke – the movie that would never actually exist. And we were kinda right! Because it's going to be a series. Mel Brooks is back, along with Nick Kroll, Wanda Sykes, and more.
Velma
Mindy Kaling brings the Scooby Doo gang's most lovable geek to HBO Max with a new adult-centric Velma series. HBO has done really well with Warner Brothers property cartoons for grown-up kids in the last few years (looking at you, Harley Quinn), so hopes are high for this nostalgia-fueled queer mystery series.
Ted Lasso Season 3
Last but not least, our spirits could all use a good hug, and Ted Lasso is here to oblige.