This Week's Warhammer 40K Products & Pricing CONFIRMED – Hello Scorpius!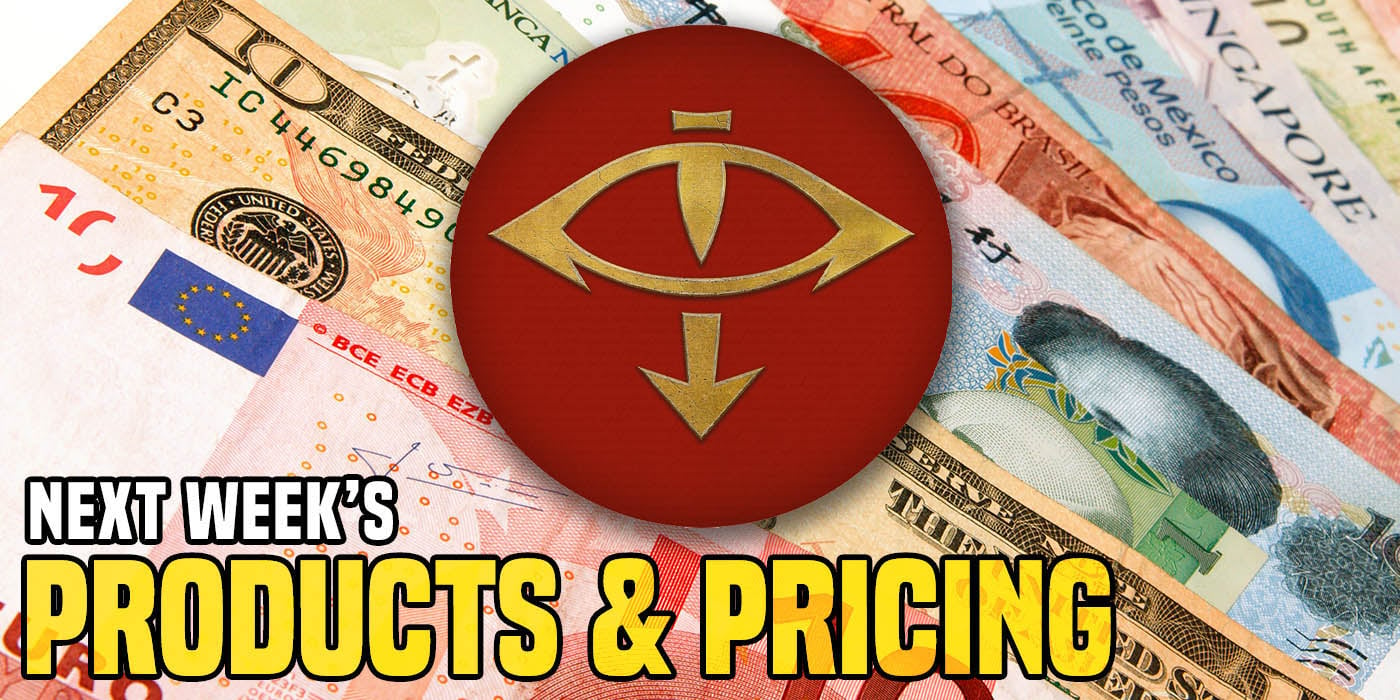 We are headed to the Age of Darkness and the Mortal Realms. Take a look at these prices.
It's a return to Dark Millennium and the Mortal Realms with a big set of new GW products for both Horus Heresy, and Warhammer Unerworlds. Here come the latest releases.
All these items are up for pre-order December 10. Street date is December 17.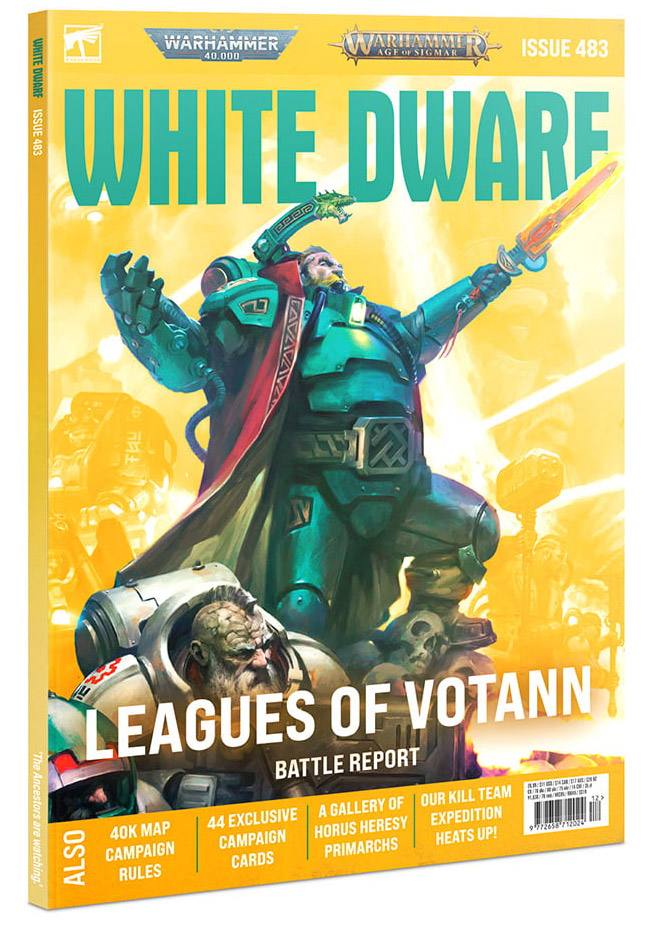 White Dwarf 483: 
$11 
€9 £6.99
The last issue of White Dwarf for 2022 goes on pre-order next weekend and it's packed with awesome hobby content, including a Leagues of Votann battle report, rules, and 44 cards for Warhammer 40,000 and Warhammer Age of Sigmar map campaigns, and loads more.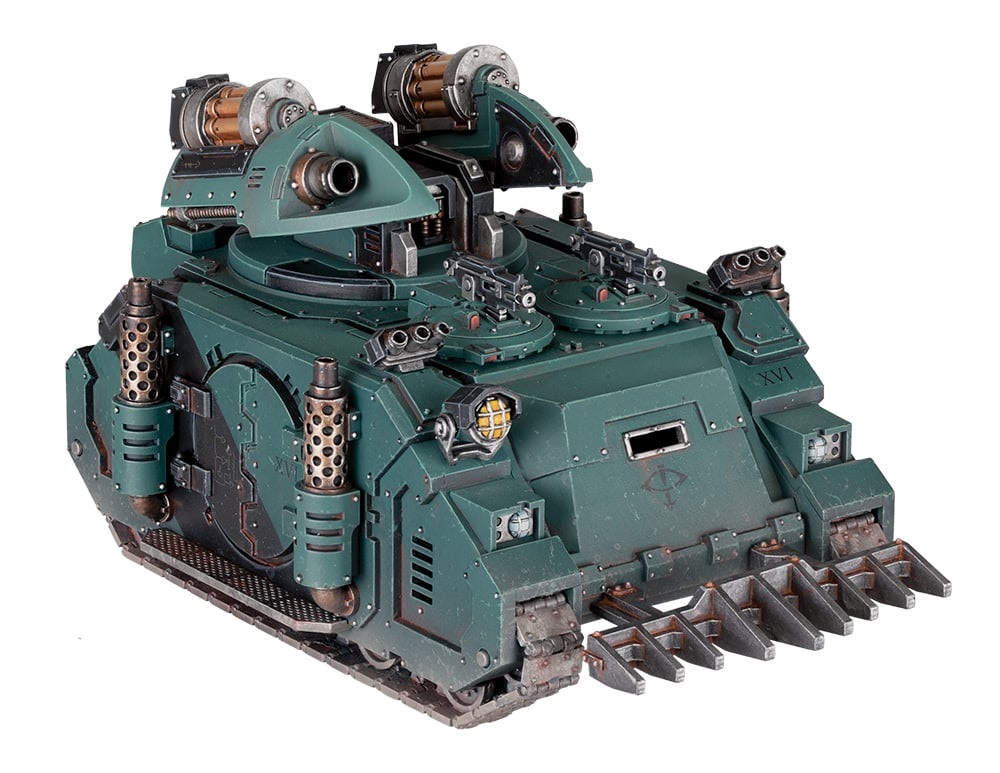 Legiones Astartes – Skorpius Missile Tank: 
$60 
€50 £37.50
Requests for heavy artillery have been approved. The Scorpius Missile Tank is ready to roll onto the battlefields of the Horus Heresy and provide fire support. Even if it fails to turn a Tactical Squad into a smoking crater, it may still leave them pinned and unable to act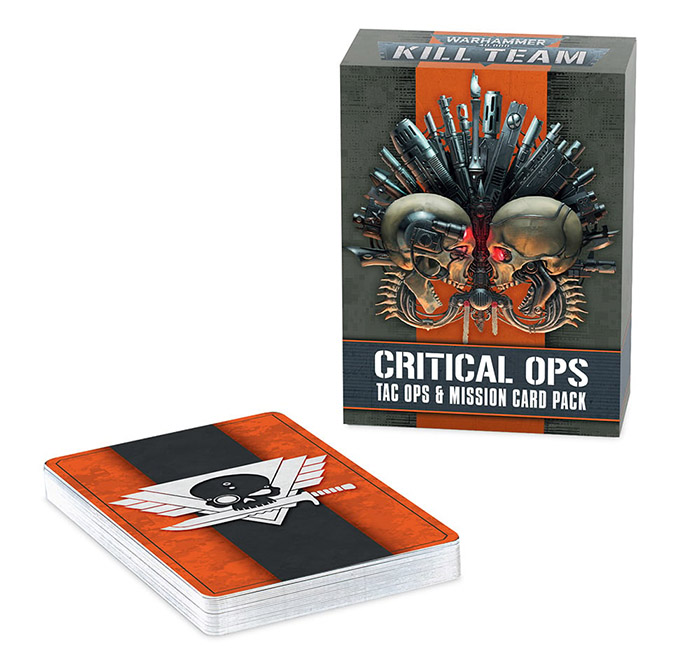 Kill Team Critical Ops – Tactical Ops Mission Cards: 
$32 
€23 £18
Expand your Kill Team experience with a new deck of Tactical Ops cards that includes missions and map cards allowing you to jump straight into balanced Matched Play games with your friends. You can even spice things up with random draws and bidding structures to build your missions.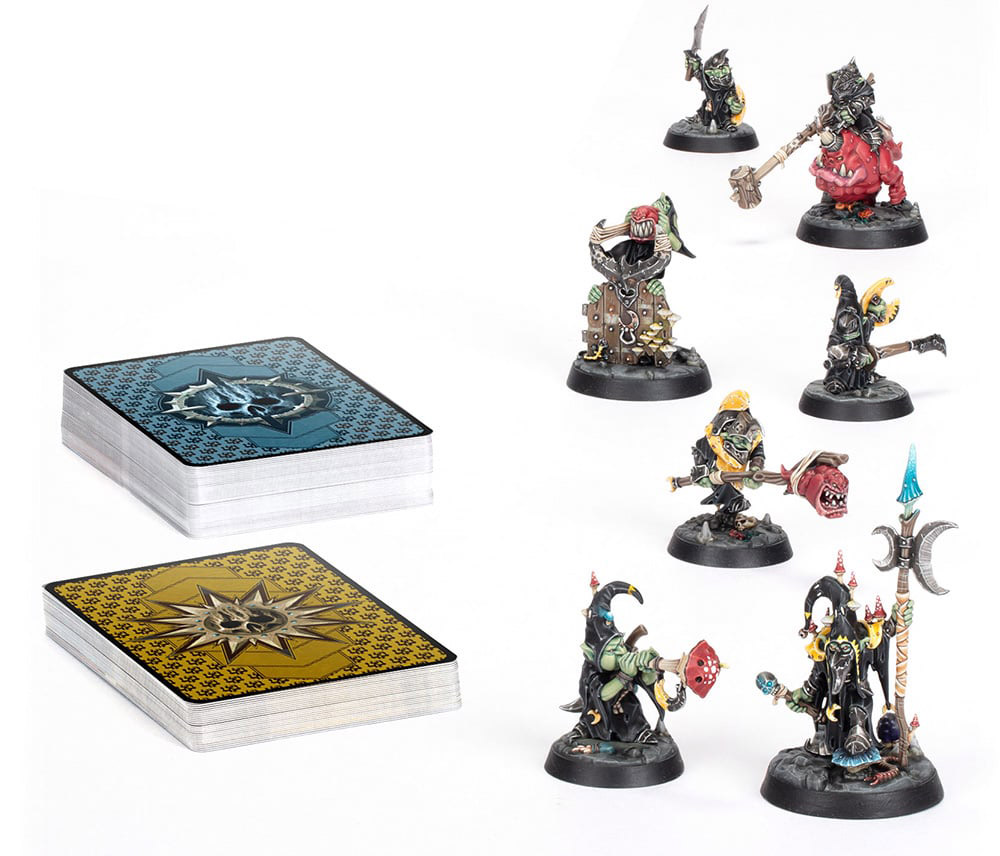 Underworlds – Gnarlwood Grinkrak's Looncourt: 
$42 
€34 £26
Grinkrak is ready to lead his Looncourt retainers into the Gnarlwood! This knightly band of brothers is motivated not by greed for shiny objects but by their king's oratory (and a 'healthy' dose of consciousness-expanding mushrooms). All seven of these snivelling squires must work together to overcome the nasty foes they will face.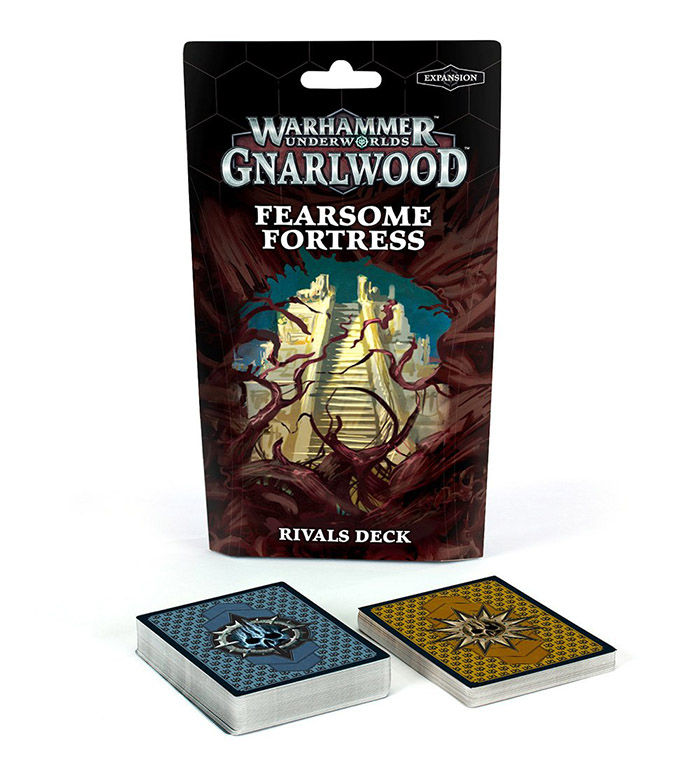 Subscribe to our newsletter!
Get Tabletop, RPG & Pop Culture news delivered directly to your inbox.
Underworlds – Fearsome Fortress: 
$29 
€22 £17
Breathe new life into an old Warhammer Underworlds warband with Fearsome Fortress, a new Rivals deck. Control and manipulate the board state with fiendish gambits and upgrades to achieve unique objectives, which make your toughest fighters even harder to take down. Check out a sneak peek at the cards within, which can also be used in Nemesis and Championship Formats.
That Scorpius is just what I asked Santa for!