Bring Junji Ito's Madness to Your Place With This Cursed Merch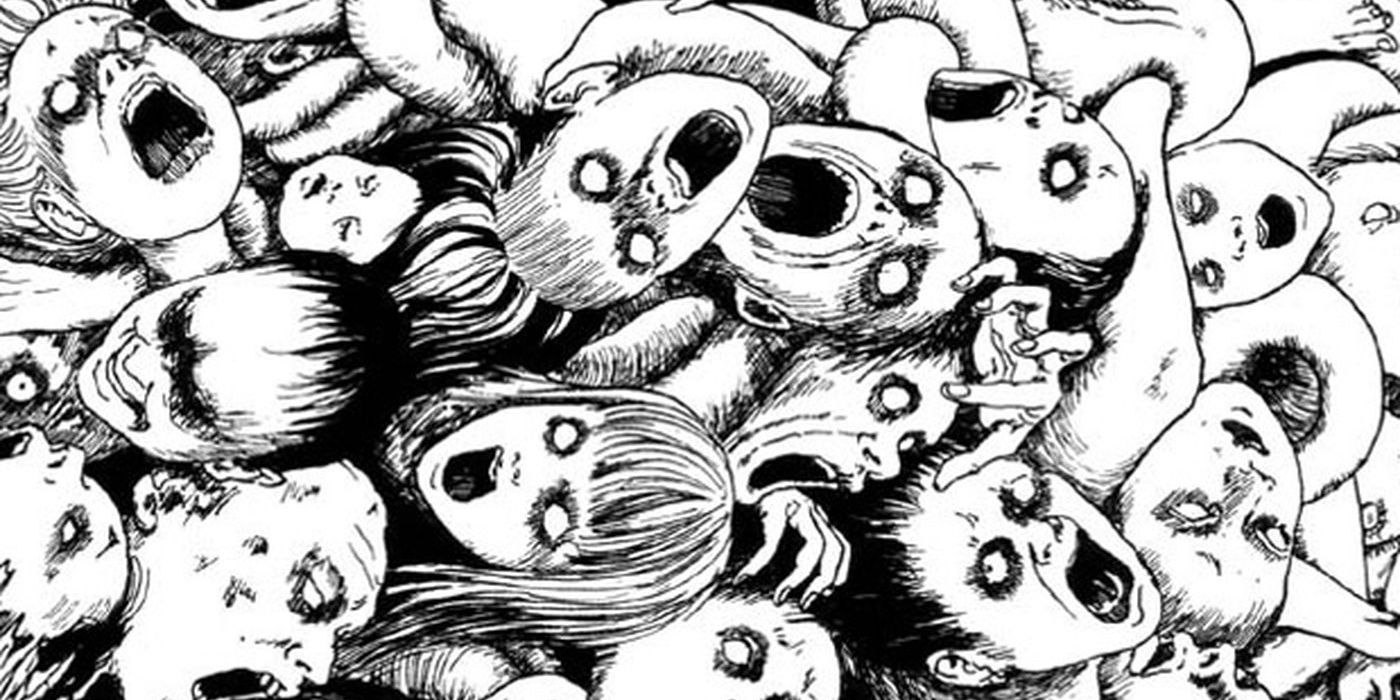 Junji Ito Maniac is coming to Netflix tomorrow – why not expand the madness with some new books and cursed merch?

Be sure to catch the series tomorrow on Netflix. Its twelve episodes cover a selection of some of his most bizarre, disturbing, and terrifying tales.
Junji Ito 3-Book Collection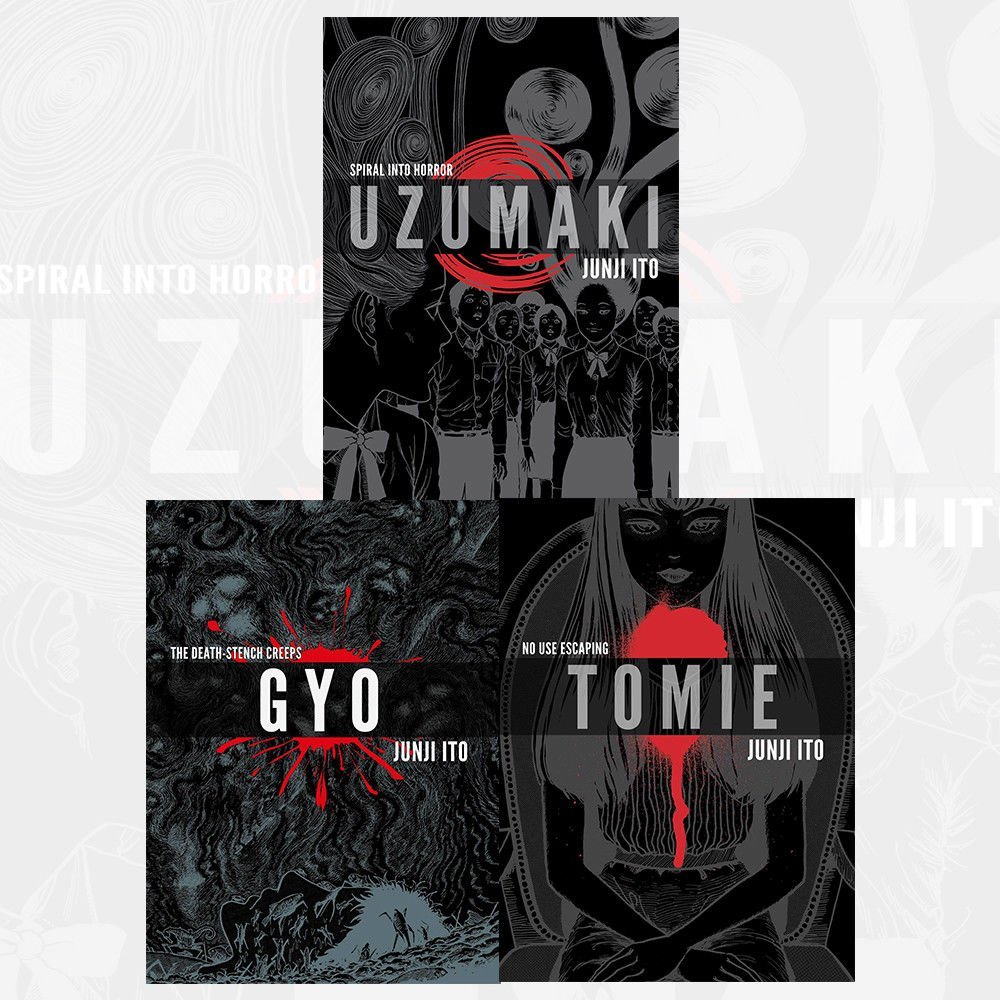 Upgrade your paperbacks or start a new Junji collection with this three-book bundle that features the author's most well-known works. Each horrific tale is collected and presented in deluxe hardback with color and black/white art. Includes: Uzumaki, Tomie, and Gyo.
---
Tomie T-Shirt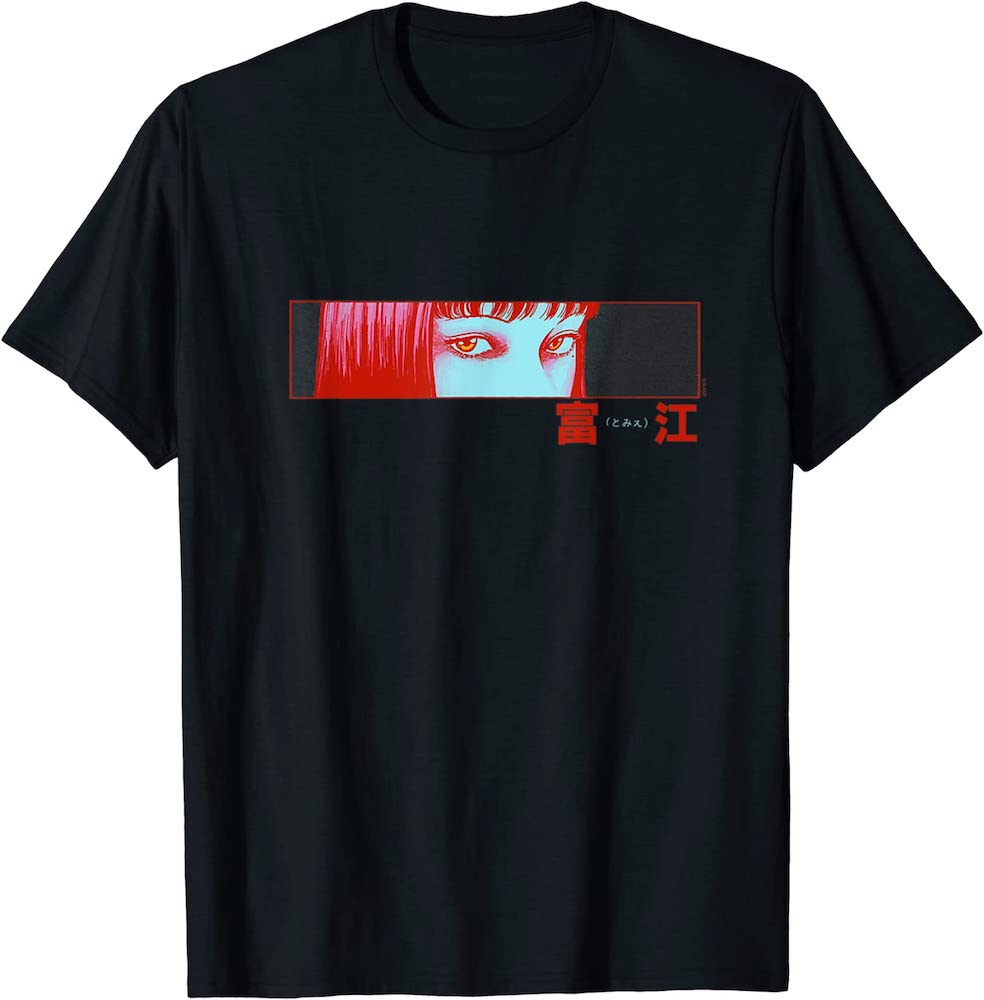 Nothing quite says "stay away from me" like wearing Tomie Kawakami's seductive eyes on your chest. May or may not cause insanity and death. The $22 shirt comes in multiple colors, size small to 6x tall.
---
The Art of Junji Ito: Twisted Visions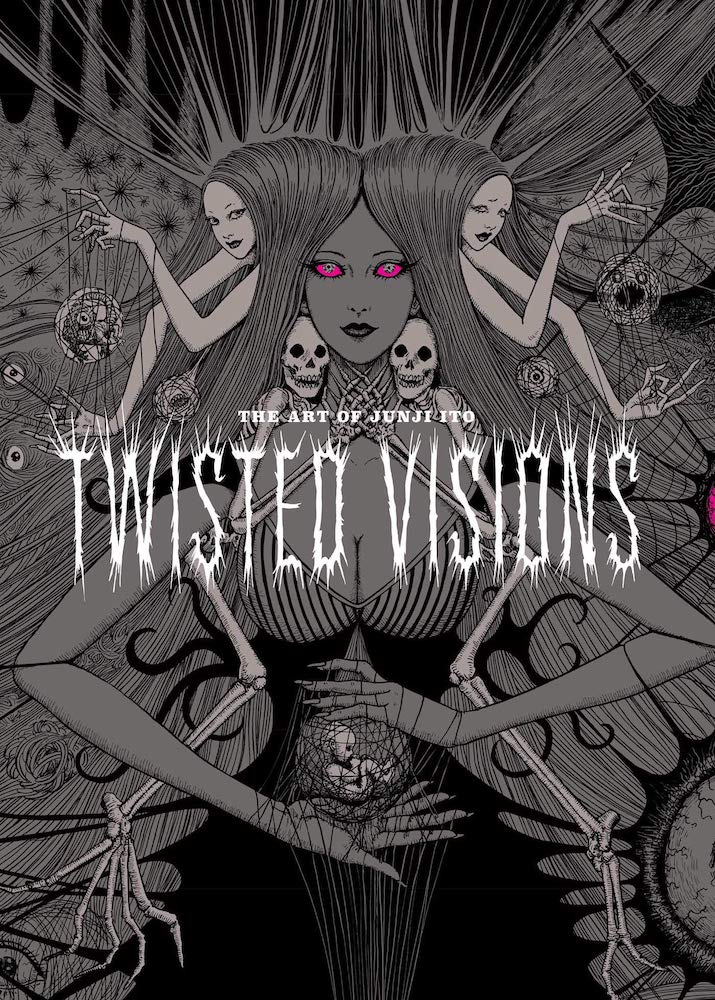 This collection of Junji Ito's artworks features over 130 images from his bestselling manga titles along with rare works in both color and black and white. Take in the dreadful beauty and horror from Tomie, Uzumaki, and more. Along with the art is commentary from the artist and a deep dive into Junji's technique.
---
Yuuko Funko POP!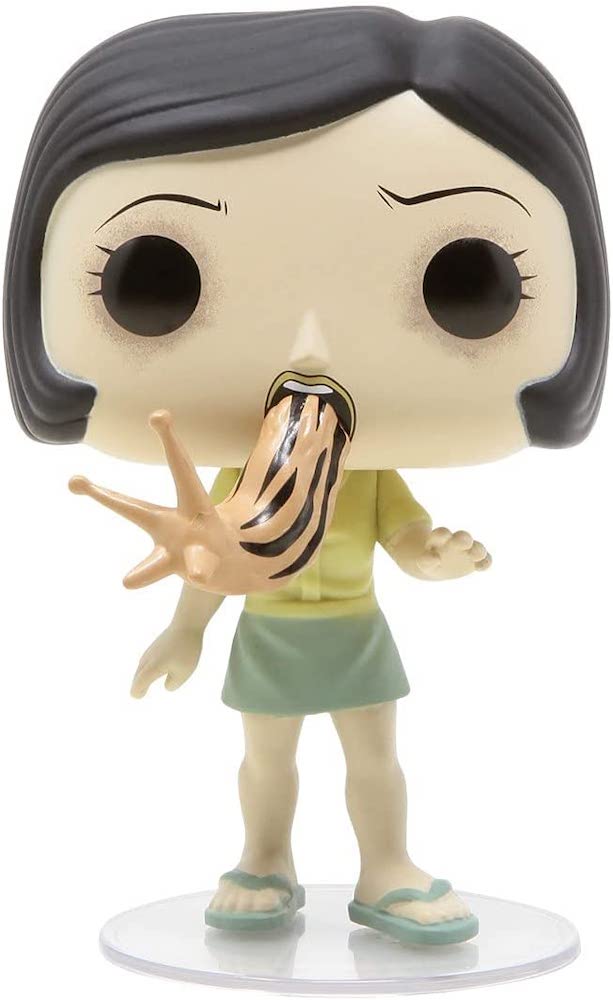 This cursed object is $16 and comes with a protective box that keeps dust out – but does not look like it'll keep the curse in. I suggest keeping it away from salt.
---
Junji Ito Collage Non-Slip Mousepad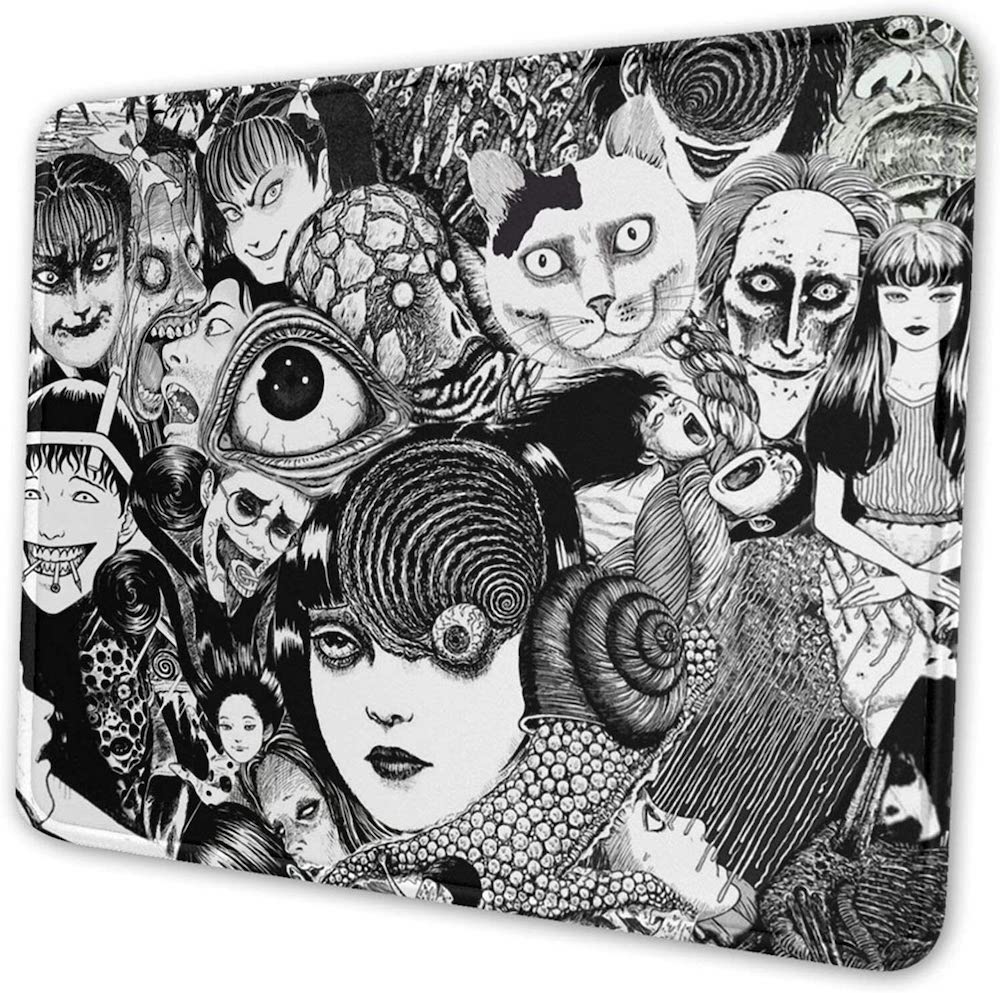 This non-slip pad features some of the many faces of Junji's work. It might make your mouse go mad, but it'll look fantastic while doing so. The pad is washable and has durable stitched edges. Snag it for $15.
---

Just so you know BoLS may collect a share of sales from the links on this page if you decide to shop from them.