D&D BREAKING: Core Mechanics To Be Creative Commons Alongside A New OGL 1.2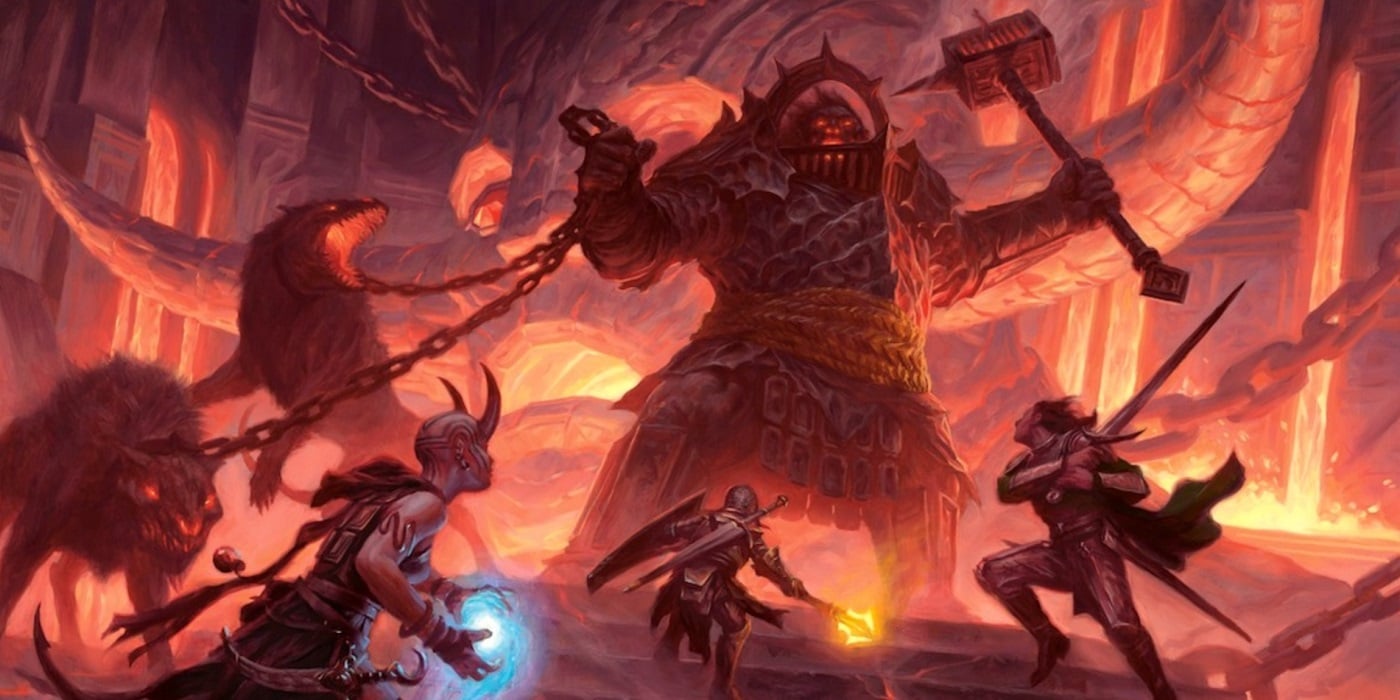 Wizards of the Coast has dramatically shifted their plans for the OGL 1.2—Creative Commons. But revoking the 1.0a remains on the table.
Ahead of their self-imposed Friday, 1/20 deadline, Wizards of the Coast have unveiled a radically different open licensing plan. Now, it seems there will be two sets of open licenses.
The game's core mechanics will be made available through Creative Commons, while a separate "perpetual and irrevocable OGL 1.2 will cover content WotC considers "quintessentially D&D content, like owlbears and Magic Missile."
WotC To Release Core Mechanics As Creative Commons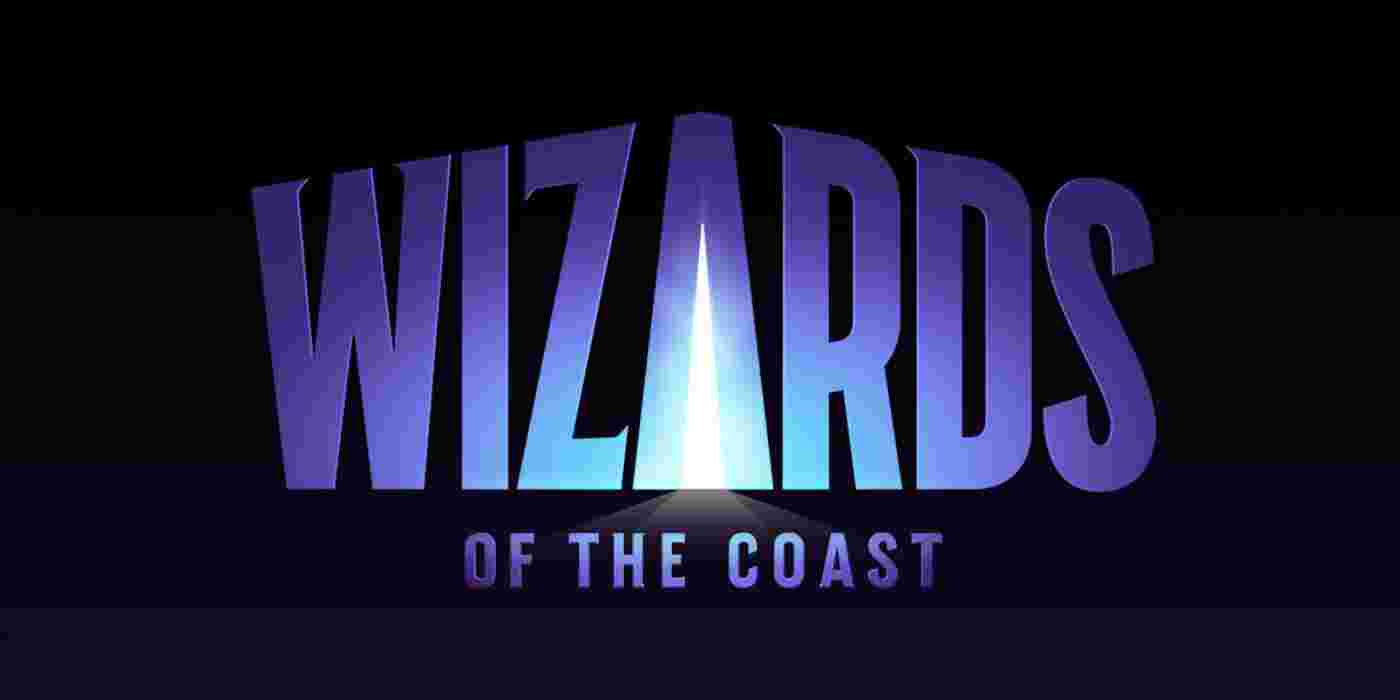 Perhaps the most surprising change is the move to release the core rules under a Creative Commons license. This move, per D&D Executive Producer Kyle Brinks' statement, was a decision that once made, would be irreversible.
"The Creative Commons license we picked lets us give everyone those core mechanics. Forever. Because we don't control the license, releasing the D&D core rules under the Creative Commons will be a decision we can never change."
Accompanying the new statement is a draft copy of an SRD introduction and the OGL 1.2. This document specifies what WotC considers the core rules of D&D, some 56 pages of material altogether.
"The core D&D mechanics, which are located at pages 56-104, 254-260, and 358-359 of this System Reference Document 5.1 (but not the examples used on those pages), are licensed to you under the Creative Commons Attribution 4.0 International (CC BY 4.0). This means that Wizards is not placing any limitations at all on how you use that content."
But alongside that, WotC revealed a look at their draft of the OGL 1.2, which will cover the "other content included in the [SRD], licensed under the Open Game License 1.2."
The OGL 1.2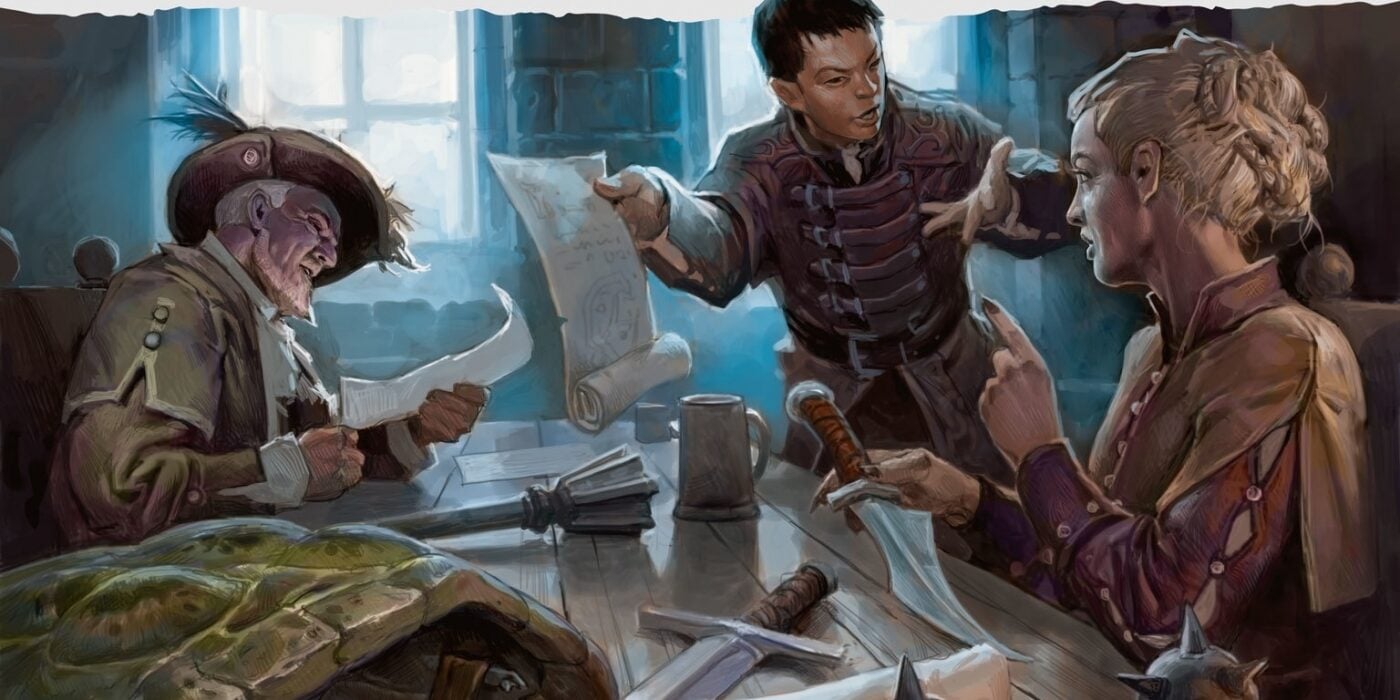 Per their statement, the new OGL 1.2 is different in a few key ways:
"First, it allows us to address hateful content. Second, it only applies to published TTRPG content (including on VTTs). Third, this license specifically includes the word irrevocable.
Subscribe to our newsletter!
Get Tabletop, RPG & Pop Culture news delivered directly to your inbox.
What's not in there? There's no royalty payment, no financial reporting, no license-back, no registration, no distinction between commercial and non-commercial. Nothing will impact any content you have already published under OGL 1.0a. That will always be licensed under OGL 1.0a. Your stuff is your stuff."
But, WotC makes their intent to Redbone the OGL 1.0a very clear: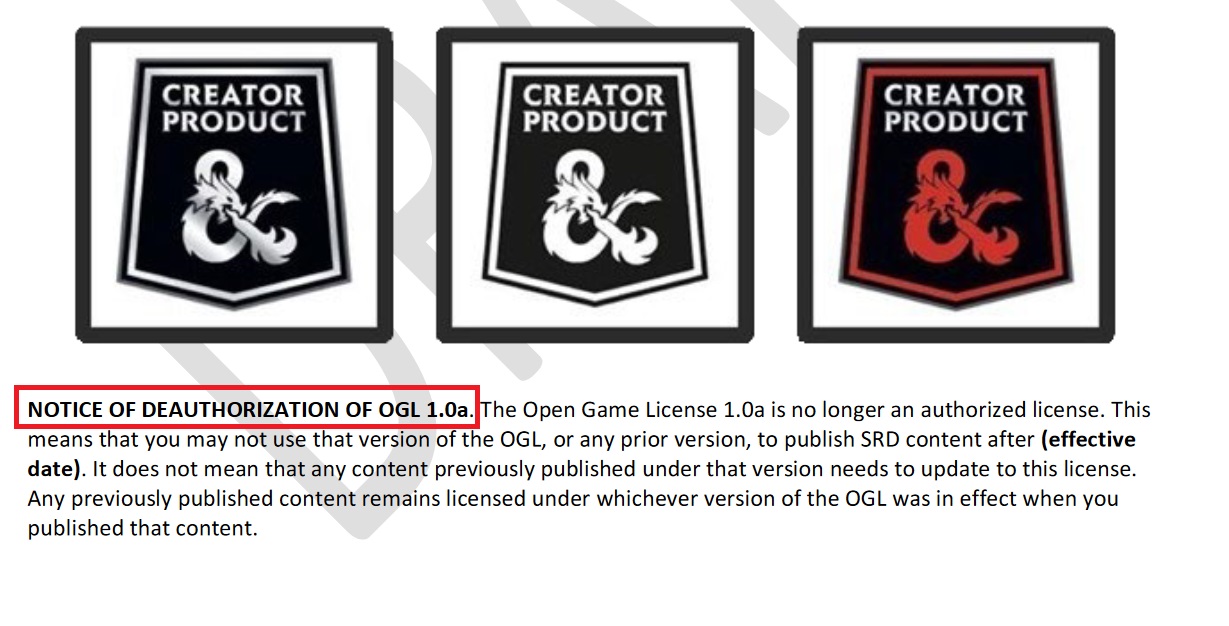 "One key reason why we have to deauthorize: We can't use the protective options in 1.2 if someone can just choose to publish harmful, discriminatory, or illegal content under 1.0a."
Except, as many people in the community have pointed out, this statement doesn't necessarily ring true.
In a video reacting to the pre-apology OGL Update, Mark "Sherlock" Hulmes pointed out that WotC themselves have come under the most fire and the most recently for publishing "discriminatory content." They had to release a whole new print run of Spelljammer after facing criticism for including racist content regarding the Hadozee. And while the policy is not a bad idea, it may come at the cost of something the community is very concerned about.
It's clear that WotC is aware of the harm done to the community. And as people can read through the proposed OGL, the conversation will doubtless continue.