D&D BREAKING – WotC Will Share New Draft Of OGL By Friday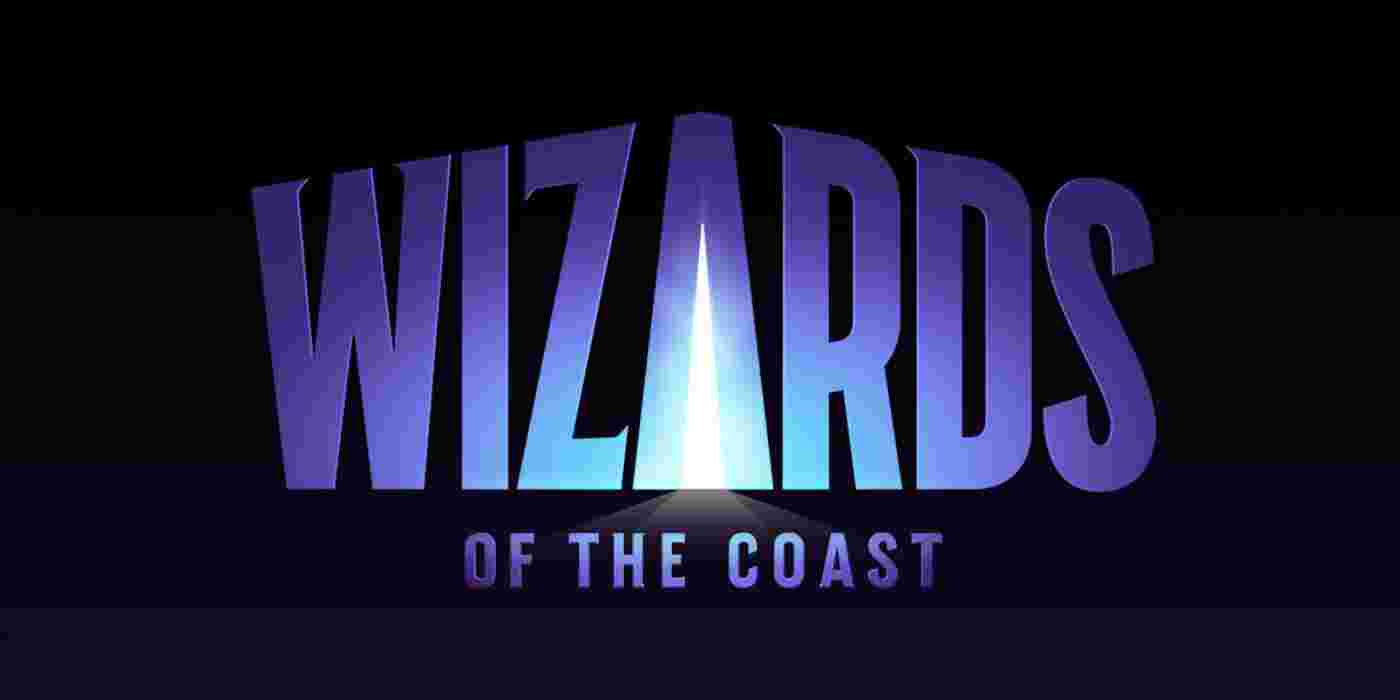 Wizards of the Coast keeps rolling the OGL train forward, this time with a plan to roll out new documentation on Friday for our feedback.
They say you can judge how well a message is being received by the response it gets. And today, after almost two weeks of leaked documents and community ire, Wizards of the Coast issued a new statement titled "A Working Conversation About the Open Game License."
The first statement from WotC has come with an actual name behind everything, in this case, Kyle Brink, executive producer on D&D, and an apology.

The statement promises more transparency and improvement based on the "community of creators." But, for all that, many of the community's concerns are still not addressed in their entirety.
But, according to the post, we should see a new OGL documentation on or before Friday, the 20th. This will be the first telling look at how WotC has been listening to the community feedback.
WotC Addresses The Community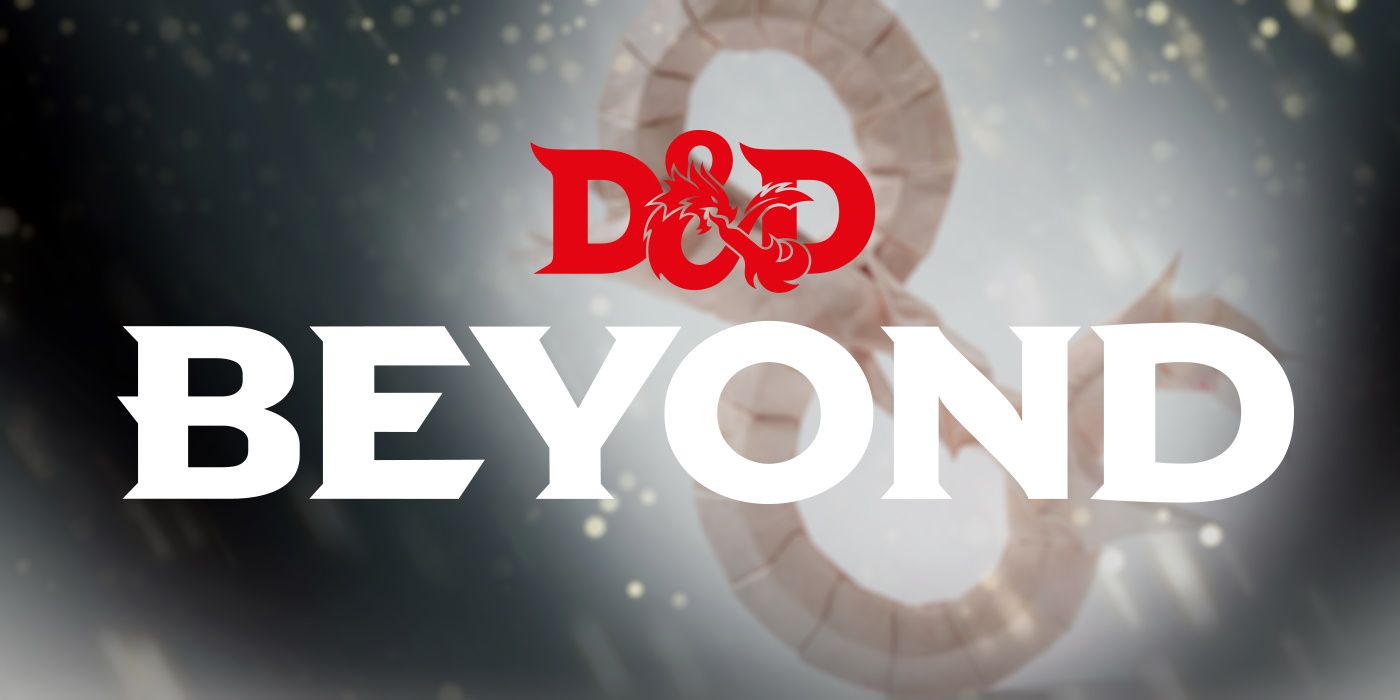 This is the first statement that feels like an actual apology from Wizards of the Coast. However, it comes very late in the development of this story.
The community has already begun reminding them of their own words "you're going to hear people say that they won, and we lost because making your voices heard forced us to change our plans […] they won—and so did we."
Not five days ago, WotC claimed that it was always their plan to solicit feedback from the D&D Community. This clearly wasn't the case if insider stories about "sweetheart deals" are to be believed.
However, this statement promises much more transparency. Which is good; WotC needs that at this point. The damage done to the community's goodwill and trust is measurable. Over the past two weeks, we've seen multiple publishers, vloggers, creators, homebrewers, and more talk about the damage they've done. They've faced harassment from diehard D&D fans. At the same time, the executive leadership continues to find a way forward to making a new OGL. In the statement, we get a glimpse of what they mean:
Will The New OGL Fix Anything
WotC has given us a preview of things that won't be affected by any update:
Subscribe to our newsletter!
Get Tabletop, RPG & Pop Culture news delivered directly to your inbox.
Any changes to the OGL will have no impact on at least these creative efforts:
Your video content. Whether you are a commentator, streamer, podcaster, liveplay cast member, or other video creator on platforms like YouTube, Twitch, or TikTok, you have always been covered by the Wizards Fan Content Policy. The OGL doesn't (and won't) touch any of this.
Your accessories for your owned content. No changes to the OGL will affect your ability to sell minis, novels, apparel, dice, and other items related to your creations, characters, and worlds.
Non-published works, for instance, contracted services. You use the OGL if you want to publish your works that reference fifth edition content through the SRD. That means commissioned work, paid DM services, consulting, and so on aren't affected by the OGL.
VTT content. Any updates to the OGL will still allow any creator to publish content on VTTs and will still allow VTT publishers to use OGL content on their platform.
DMs Guild content. The content you release on DMs Guild is published under a Community Content Agreement with Dungeon Masters Guild. This is not changing.
Your OGL 1.0a content. Nothing will impact any content you have published under OGL 1.0a. That will always be licensed under OGL 1.0a.
Your revenue. There will be no royalty or financial reporting requirements.
Your ownership of your content. You will continue to own your content with no license-back requirements.
However, as the community has pointed out, they don't say they're not going to revoke/"deauthorize" the OGL 1.0a, which has upheld so much of the tabletop industry for the last twenty years. And it is this point, in particular, has been the source of much of the community's ire. It hasn't been about the royalties. Or the revenue reporting. It's been about the livelihood of the people upholding the community – who has made D&D the biggest RPG. And WotC's intent was to tighten its grip, to control the brand rather than uplift the community.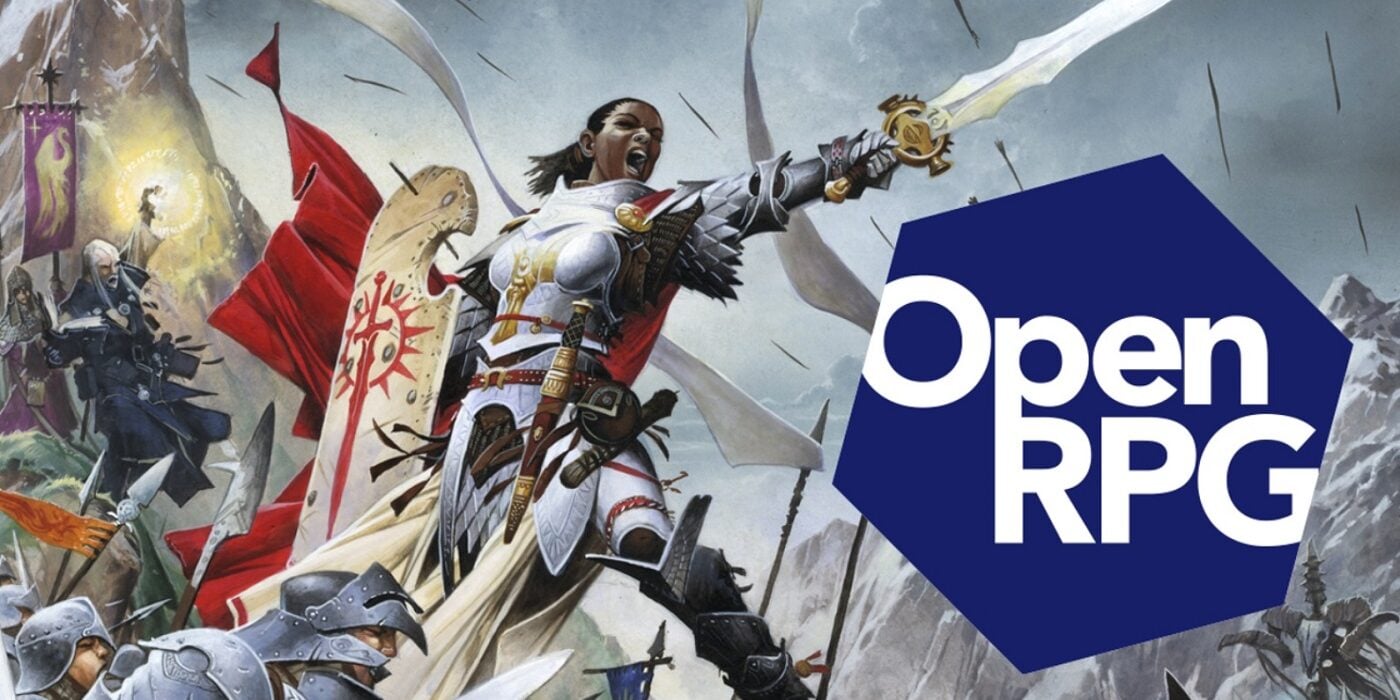 That's why we've seen so many people revising and releasing their own much more aggressive open licenses. Even ones not owned by an independent publisher, like the Open RPG Creative License, are currently in development as WotC scrambles.
Friday is going to be a telling day.
Whatever else happeit'sit's clear that a new OGL is coming – but by the time it gets here, will it even be necessary?