'D&D: Honor Among Thieves' Trailer – Red Wizards of Thay Gain Ultimate Power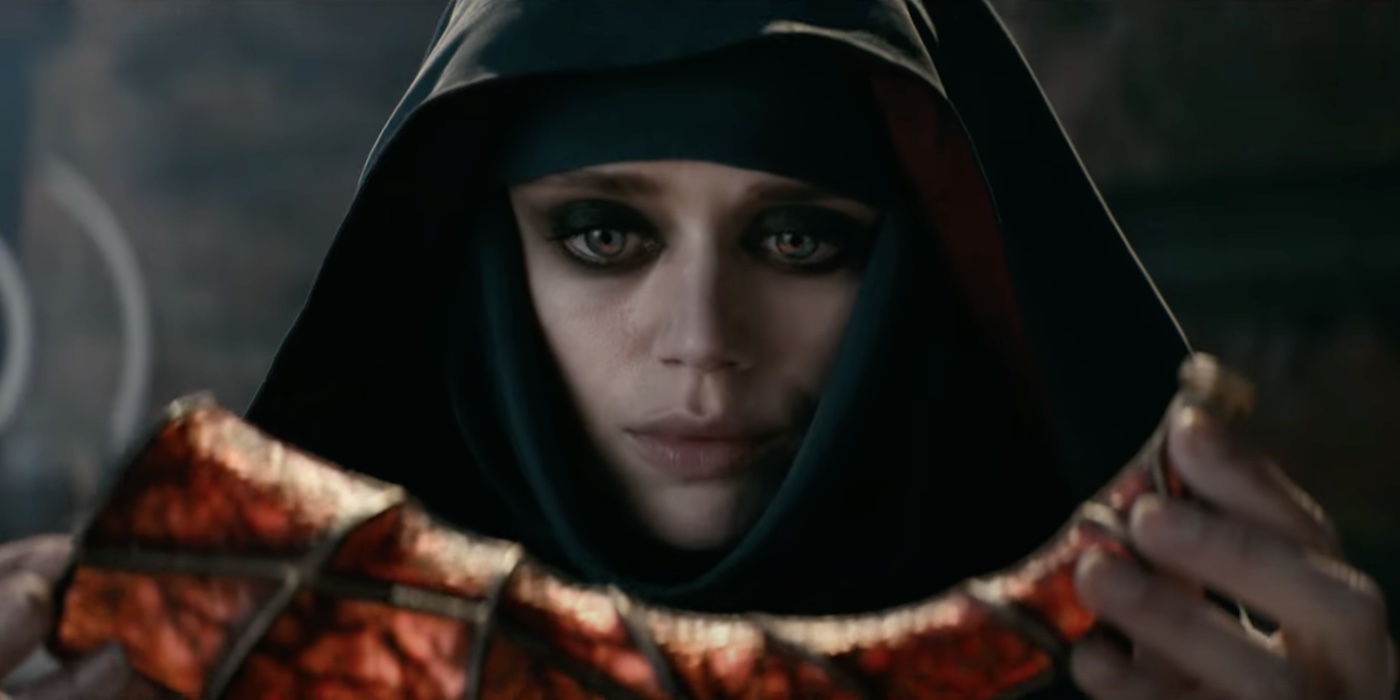 The latest D&D: Honor Among Thieves trailer shows off the movie's numerous monsters – with a focus on the evil Red Wizards of Thay.
A new trailer has arrived just in time to get tangled with the fallout from WoTC's OGL changes. Early last week, there was a call on social media to boycott the movie. The hope is to convince the company to listen to players via loss of profits and the failure of a flagship film. Based on hashtags, that is still the plan for part of the player base. I respect that choice – speaking with your money is a legit form of protest.
I'm not sure how successful it will be in this case, though. We'll have to see how big audiences, many of who have no idea what the OGL is, turn out to be. Folks will show up to theaters for Chris Pine and some swashbuckling action and not care about its D&D branding.
The power of Regé-Jean Page might compel you…
D&D: Honor Among Thieves – New Trailer
This trailer provides the best look we've gotten at the villains in this adventure – the Red Wizards of Thay. The nefarious magical ruling class of the country is made up of demonologists that experiment with the arcane. They already hold a lot of power. Thanks to Edgin the Bard (Chris Pine), they've gotten their hands on the (what looks like) Draakhorn and gained even more. With it, they have the power to turn Thay into a nation of undeath.
This does look like a LARP with a Hollywood budget – and without the scheduling conflicts. It's serious about its monsters (ok, kind of) and adventure (very much so), but not so much when it comes to the party itself. Hugh Grant stated that it has a "Monty Python vibe," which all great RPG adventures should have. It also has a Marvel formula feel that folks are getting a bit tired of. We'll see if it breaks out of that when it hits theaters in March.
D&D: Honor Among Thieves Details
The cast includes Chris Pine, Michelle Rodriguez, Justice Smith, Regé-Jean Page, Sophia Lillis, and Hugh Grant. John Francis Daley and Jonathan Goldstein are directing.
A charming thief and a band of unlikely adventurers undertake an epic heist to retrieve a lost relic. Things go dangerously awry when they run afoul of the wrong people. Dungeons & Dragons: Honor Among Thieves brings the rich world and playful spirit of the legendary roleplaying game to the big screen in a hilarious and action-packed adventure.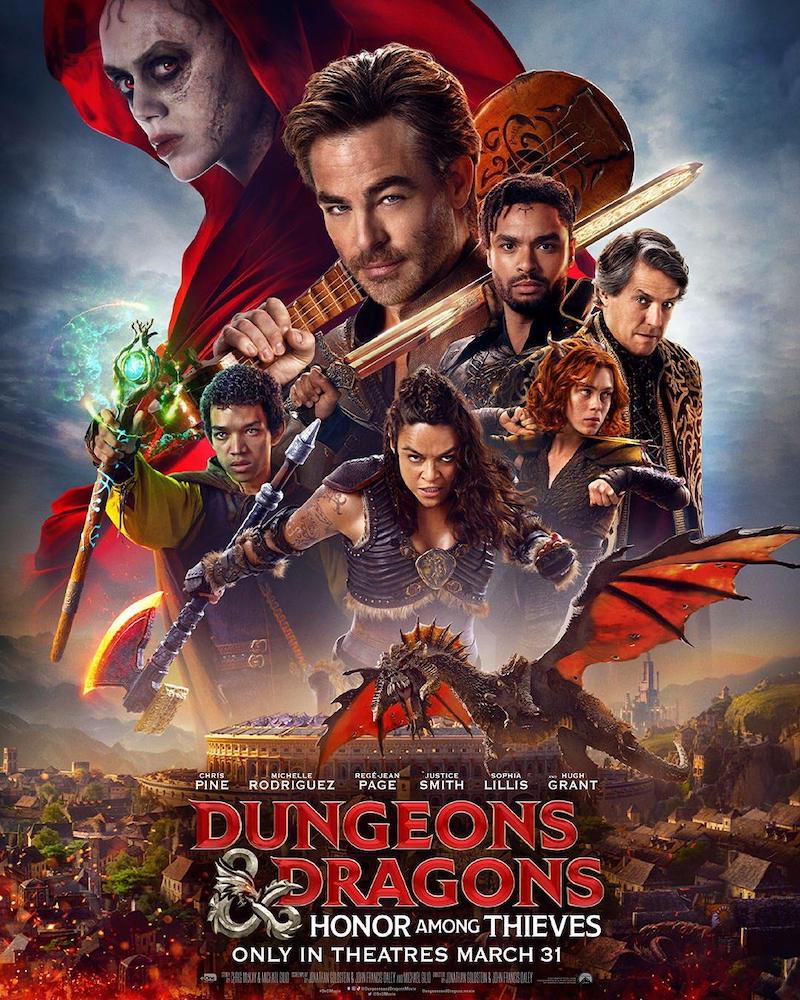 Subscribe to our newsletter!
Get Tabletop, RPG & Pop Culture news delivered directly to your inbox.