More Than 1500 Publishers Sign On to The ORC License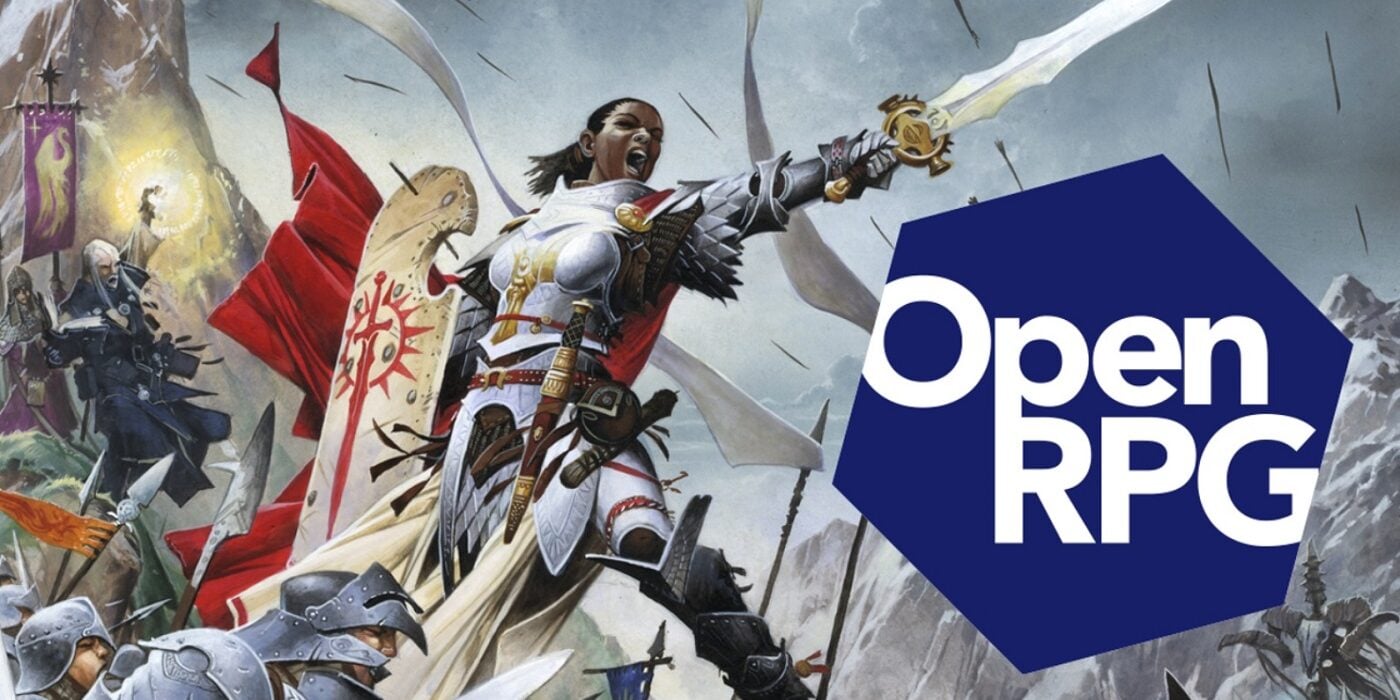 Yesterday Paizo announced that more than 1,500 tabletop RPG publishers have pledged their support for the forthcoming ORC License.
Open Gaming catapults to the forefront of the community this week. Following WotC's announcement of their new OGL 1.2 alongside plans to release a portion of the rules as Creative Commons content, while revoking the OGL 1.0a, Paizo published a statement to the effect that over the last week, a growing alliance of publishers has banded together around the ORC.
The ORC is the Open RPG Creative License. If you've somehow missed the news, the ORC will be a system-neutral, non-profit-operated creative license that should provide a path for publishers to share rules and mechanics while encouraging innovation.
Many prominent names in the industry have signed on. Including EN World, virtual tabletop giant Roll 20, and more. Read on for a larger list.
The ORC License Alliance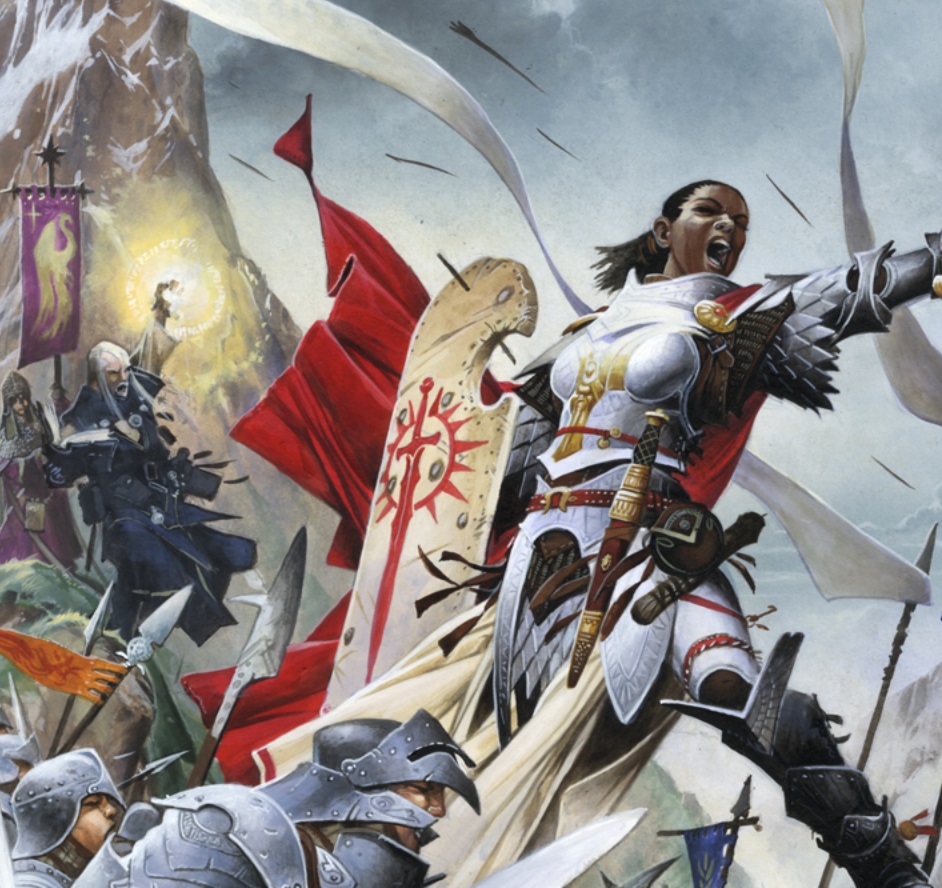 Per Paizo's statement, work has already begun on the license. And a significant portion of the community has rallied around them:
"Over the course of the last week, more than 1,500 tabletop RPG publishers, from household names going back to the dawn of the hobby to single proprietors just starting out with their first digital release, have joined together to pledge their support for the development of a universal system-neutral open license that provides a legal "safe harbor" for sharing rules mechanics and encourages innovation and collaboration in the tabletop gaming space.
The alliance is gathered. Work has begun."
Accompanying the statement, Paizo published a list of some of the organizations already pledged to the ORC license. There are many companies here, and indeed, some are old RPG publishers. Others are small hobbyists. But big or small, the license seems aimed at all:
"Each is crucial to the effort's success. The list below is but a representative sample of participating publishers from a huge variety of market segments with a huge variety of perspectives. But we all agree on one thing.
We are all in this together."
ORC Supporters
Here's a small sampling of the folks who have signed on to the ORC:
Subscribe to our newsletter!
Get Tabletop, RPG & Pop Culture news delivered directly to your inbox.
Alchemy RPG
Arcane Minis
Atlas Games
Autarch
Azora Law
Black Book Editions
Bombshell Miniatures
BRW Games
Chaosium
Cze & Peku
Demiplane
DMDave
The DM Lair
Elderbrain
EN Publishing
Epic Miniatures
Evil Genius Games
Expeditious Retreat Press
Fantasy Grounds
Fat Dragon Games
Forgotten Adventures
Foundry VTT
Free RPG Day
Frog God Games
Gale Force 9
Game On Tabletop
Giochi Uniti
Goodman Games
Green Ronin
The Griffon's Saddlebag
Iron GM Games
Know Direction
Kobold Press
Lazy Wolf Studios
Legendary Games
Lone Wolf Development
Loot Tavern
Louis Porter Jr. Designs
Mad Cartographer
Minotaur Games
Mongoose Publishing
MonkeyDM
Monte Cook Games
MT Black
Necromancer Games
Nord Games
Open Gaming, Inc.
Paizo Inc.
Paradigm Concepts
Pelgrane Press
Pinnacle Entertainment Group
Raging Swan Press
Rogue Games
Rogue Genius Games
Roll 20
Roll for Combat
Sly Flourish
Tom Cartos
Troll Lord Games
Ulisses Spiele
And Paizo pledges that we'll be hearing "a lot more" in the coming days.
What do you think of the "ORC Alliance"?