'Tron 3' is Back Online – Finally Going Back to the Grid With… Jared Leto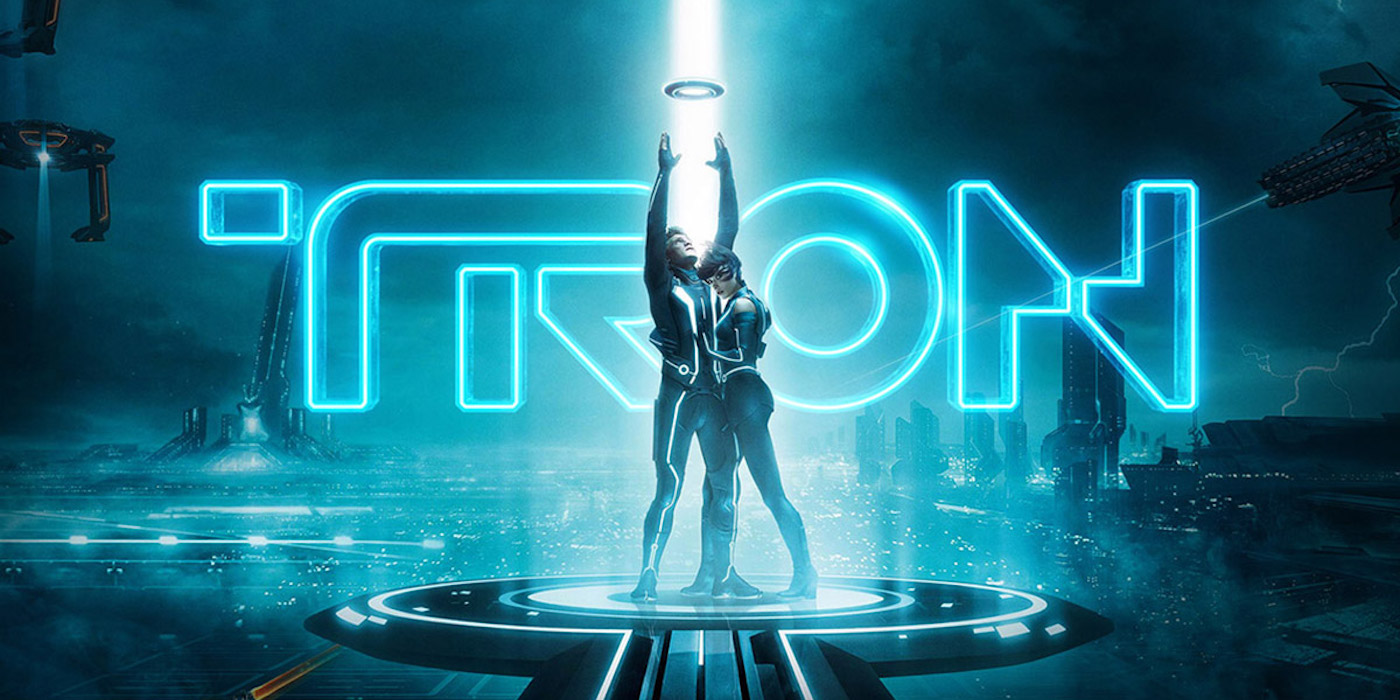 The Grid is getting an expansion after a twelve-year wait. Jared Leto and Disney are in talks to finally make Tron 3 a reality.
The 1982 cult classic starred Jeff Bridges as software developer Kevin Flynn who gets sucked into a game while trying to hack into his former employer's mainframe. While trapped in the Grid, Flynn has to participate in gladiatorial games in order to survive and have any hope for escape. Its special effects, created by ILM, were cutting-edge at the time. The movie didn't do well in theatres when it was released in 1982, but it became a cult classic in part thanks to the advent of cable.
In 2010 Disney decided to resurrect the universe with slick state-of-the-art CG (again from ILM), the return of Bridges as Flynn, and a killer soundtrack from Daft Punk. Surprising many, the sequel pulled over $400 million at the box office. Work on a sequel and an
animated series
started almost immediately. To fans' disappointment, the movie never materialized and the series got canceled after a season.
Disney bought Marvel Studios in 2009 and put The Avengers out in 2012 (it made over $1.5b). Comic book movies took over theaters and audiences' attention.
Tron 3
The project has been in various states of production and disintegration over the last twelve years. Tron: Legacy director Joseph Kosinski had written and storyboarded a sequel that would bring the Grid into the real world. he was ready to go around 2015, but priorities had changed. Jared Leto signed on to star and produce in 2017, but they couldn't secure a director. Things just haven't lined up. Until now.
The tentatively titled Tron: Ares is back on track with Leto attached and director Joachim Rønning (Pirates of the Caribbean: Dead Men Tell No Tales) in talks to helm the project. Jesse Wigutow is writing the script/story. The announcement didn't come with names of the additional cast, but they're ready to jump into production. According to Deadline, they're hoping to start filming this August in Vancouver.
The big question: who is going to create the soundtrack now that Daft Punk is retired?