Warhammer 40K: 2nd Wave of Astra Militarum Goodness – FTN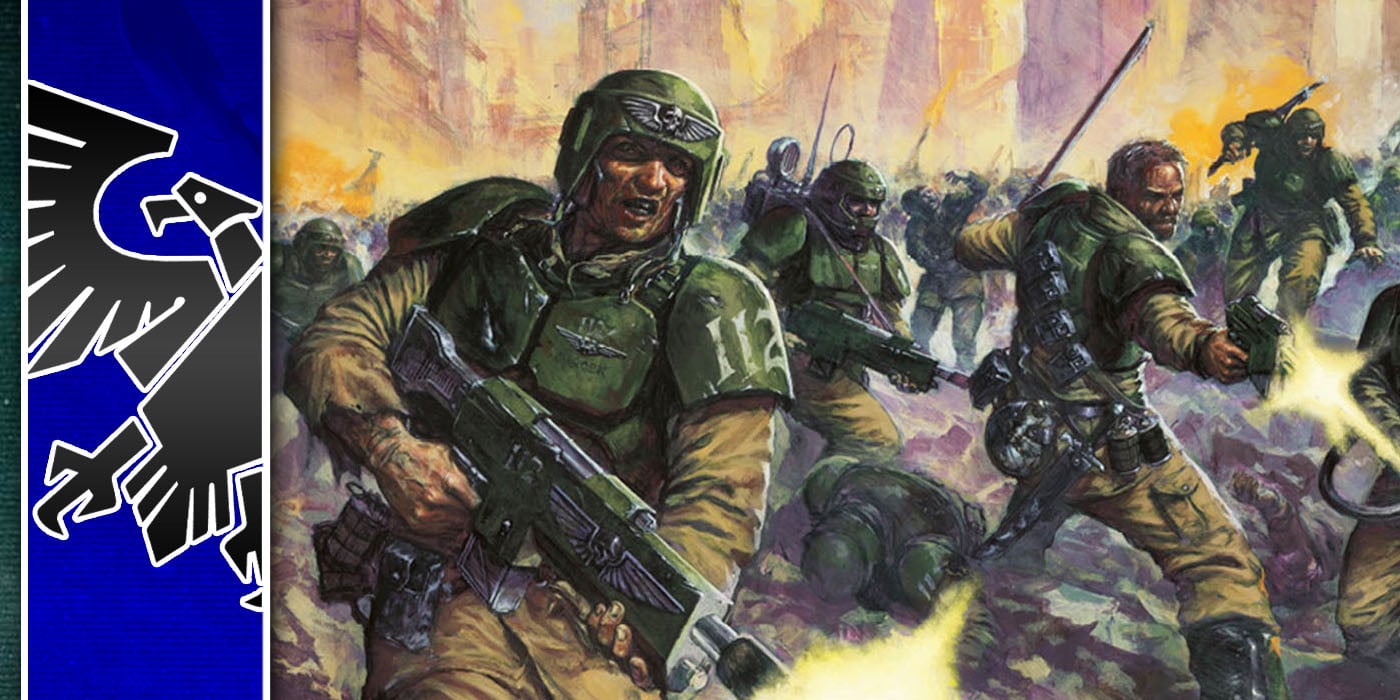 All sorts of good Astra Militarum stuff goes up for pre-order this weekend. Tread Heads rejoice.
I would have posted something about pre-ordering Rogal Dorn, but I don't want to get anyone excited about a Primarch. I do want to get folks excited about these tanks! We talk about the stuff going up for order on the show.
The Rogal Dorn goes together like a dream. A nice feature is that you don't have to commit to any of the weapon options. If you so choose, you can keep the options open and just slot on your weapons with a little blue tack or a magnet to basically future-proof your big guns.
I'm a big fan of whatever gives you the highest rate of fire. There are tons of options, and this thing comes with the ability to adapt to any tabletop situation. Everyone is executed about the potential of what Marines might bring to the table. What will be the best load out to deal with them?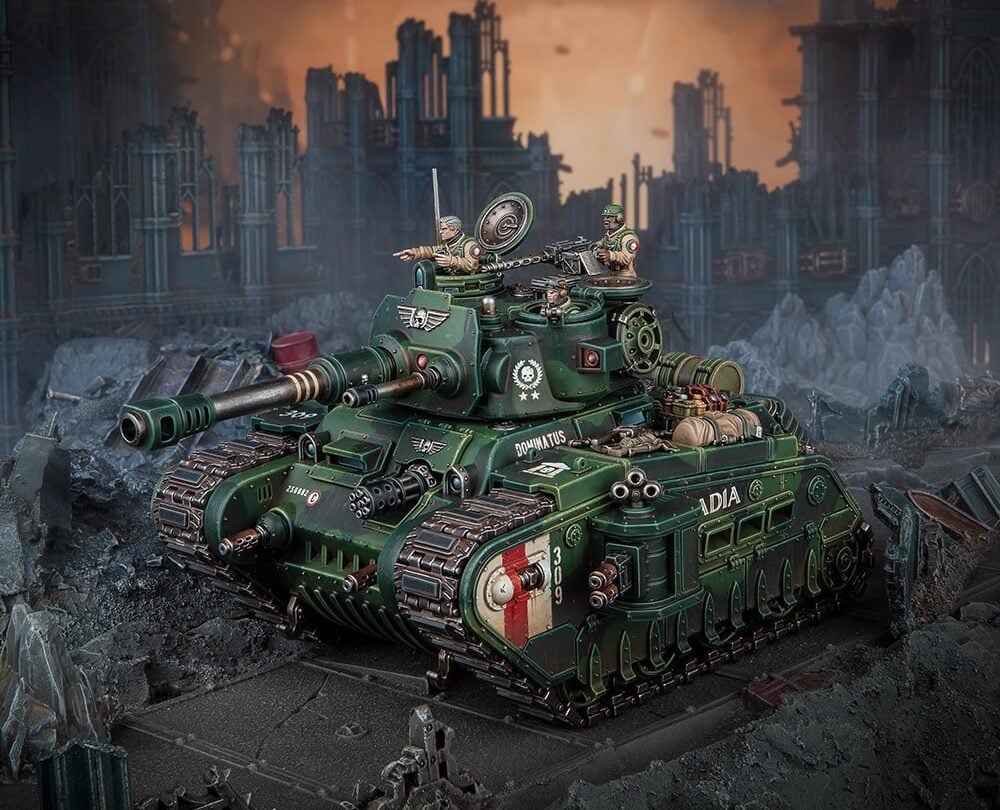 We also talk about what we'll all be doing at the Las Vegas Open. Links to all the streams can be found here. Most of us from the show will be helping with one stream or another but have no fear… we'll make sure Red comes on when he can to chat. Ha!
The end of the ITC season draws to a close – who will take the top slot? This is one of the first years we have had so many folks from outside of the US participate. Warhammer has been and will also be international, but it is so cool to see just how connected the world is.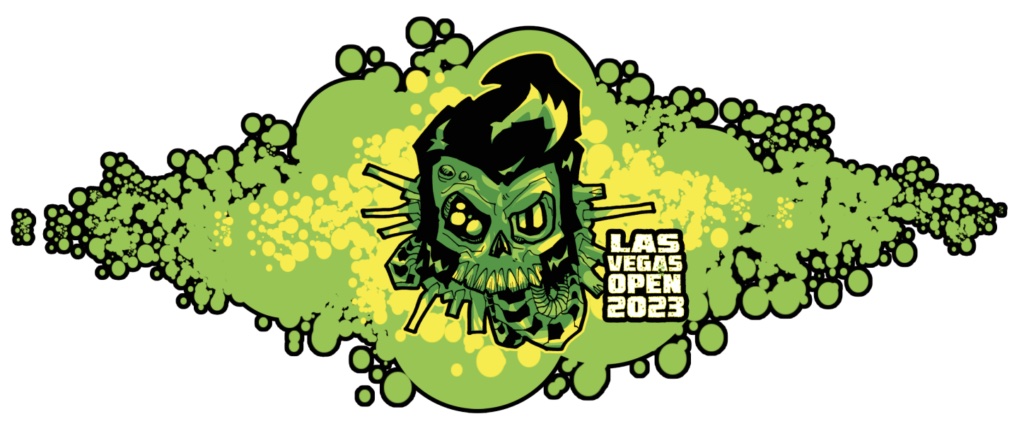 Listen to the Podcast
FTN mostly focuses on Warhammer 40k. But you will see that in the first few episodes, we take a severe deep dive into nerdom. These have been a blast to record, and I hope they help pass the time for you. Alternatively, you can subscribe via your own iTunes, and it should update our podcast when we post a new one. Don't have iTunes? Use the player below to access the podcast directly, or add our feed to your favorite player.
Please follow us on Twitter and like us on Facebook!

Subscribe to our newsletter!
Get Tabletop, RPG & Pop Culture news delivered directly to your inbox.