Watch Willem Dafoe Slowly Lose His Mind in 'Inside'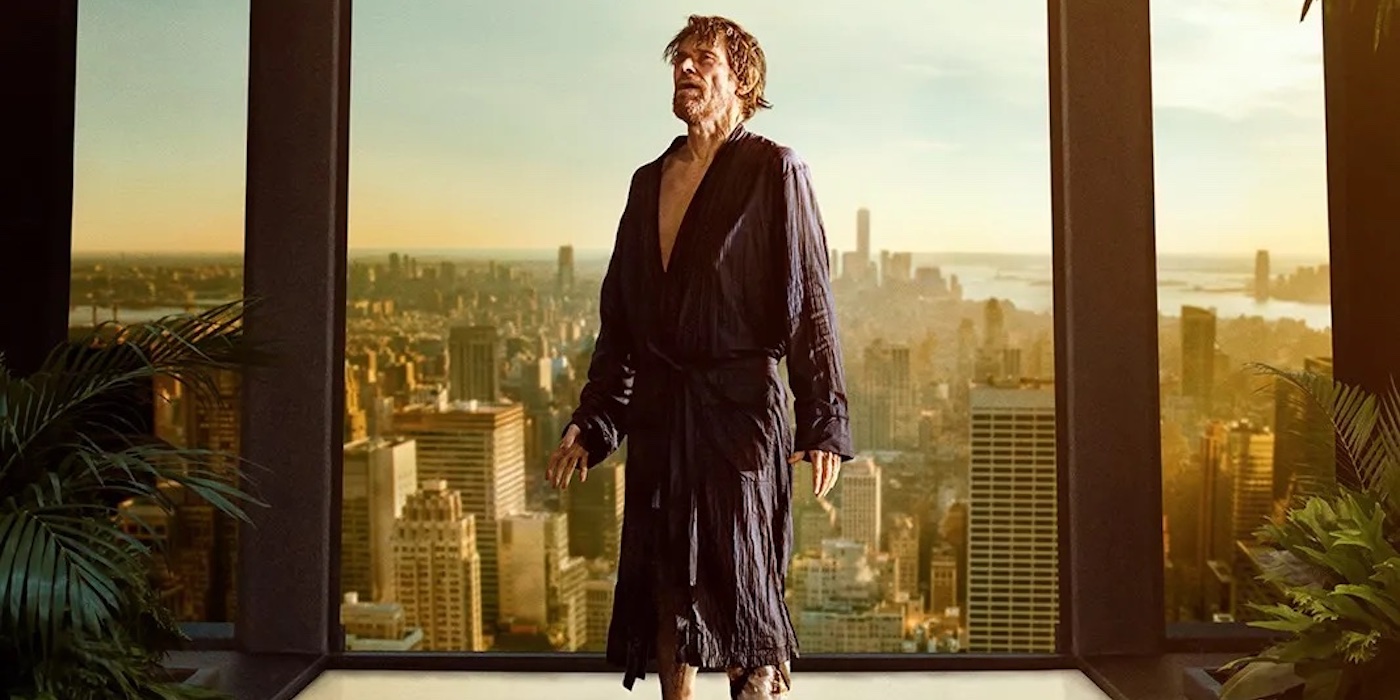 Why should you watch a movie about a thief trapped in a luxury penthouse? Willem Dafoe plays the thief.
Nemo, an art thief, gets trapped in a high-tech penthouse during a botched job. He's left alone with little in the way of water or food and has to deal with an HVAC system set to sweltering. There is nothing but priceless art and a view of the city on the other side of unbreakable walls of glass. In his struggle to survive, his mind slowly unravels. A man that values art above all has to damage and destroy the pieces he covets to use as tools for escape.
The brilliant Willem Dafoe plays Nemo – I can't think of a better actor to take this on.
Inside Details
The cast is led by Willem Dafoe as Nemo. Gene Bervoets, Eliza Stuyck, and Josia Krug also star. This is Vasilis Katsoupis's directing debut, the script is from veteran writer Ben Hopkins (The Nine Lives of Tomas Katz).
INSIDE tells the story of Nemo, an art thief trapped in a New York penthouse after his heist doesn't go as planned. Locked inside with nothing but priceless works of art, he must use all his cunning and invention to survive.
Inside arrives in theaters on March 17th.