'Willow' Review – One of Us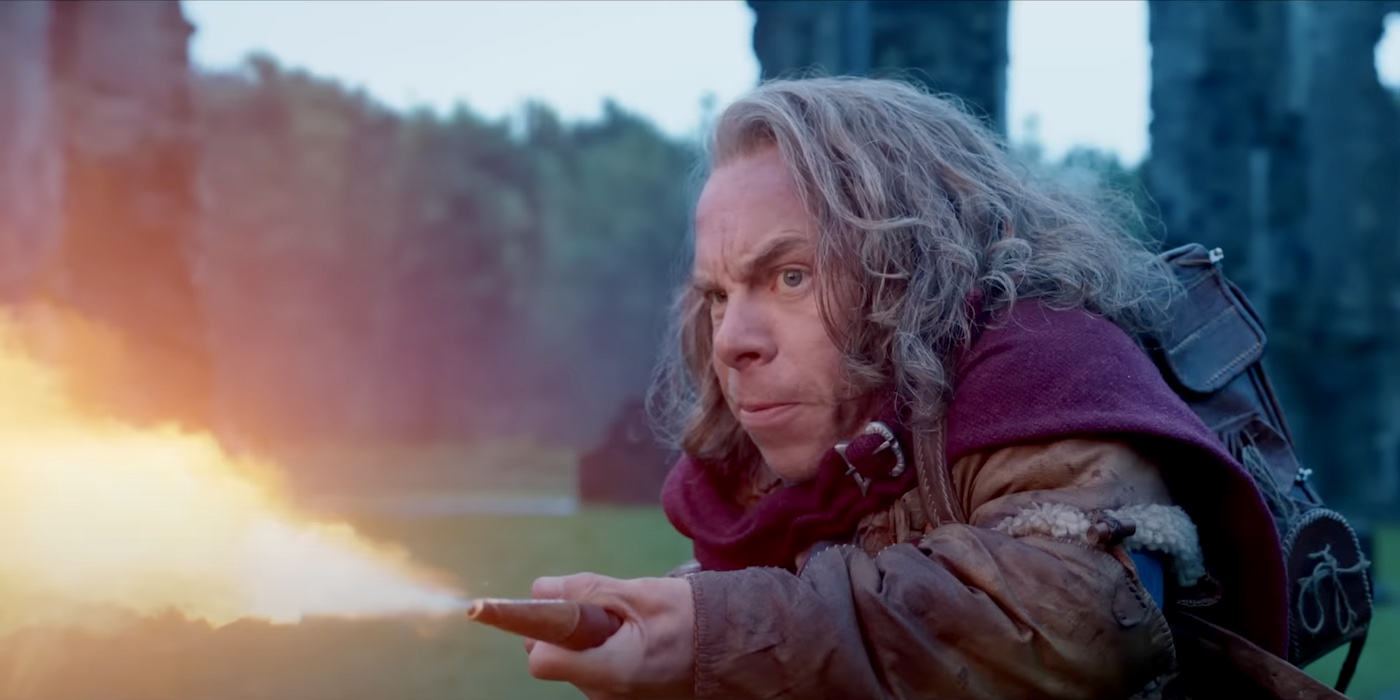 Is this new adventure worth going on? Check out the One of Us crew's Willow review.
Nearly 35 years after the theatrical feature Willow, a television series on Disney Plus, also titled Willow, seeks to continue the story of Elora, Willow, Sorcha and a cast of bright, new exciting young people. Harmoni, Matt, Jordan, and Trevor found themselves hit with nostalgia, anachronism, queer representation, and some light Brownie humor as they join Willow on his newest adventure. Warm up your dice and get your character sheets ready for a fantasy campaign that seems to have jumped from the gaming table to the streaming screen.

Willow Review
Credits:
Trevor Trujillo
Harmoni Anderson
Matt Foster
Jordan Cobb
Podcast Link – Subscribe on Apple Podcasts
We are The US – We are one- Geeks of the world, unite!
For too long, the geek community has been divided. The internet has furthered this division by dedicating sites to just one subset or another. We don't believe in leaving you out. We're not going to tell you if you're 'cool' or 'uncool' based on what you're passionate about. We believe in mutual respect and sharing our geekdoms with each other. We believe in having a hell of a good time. Does this sound like you?
In that case, you are ONE OF US. Join us on Twitter and Facebook!