Every Animation Studio Involved In 'Star Wars: Visions' Season Two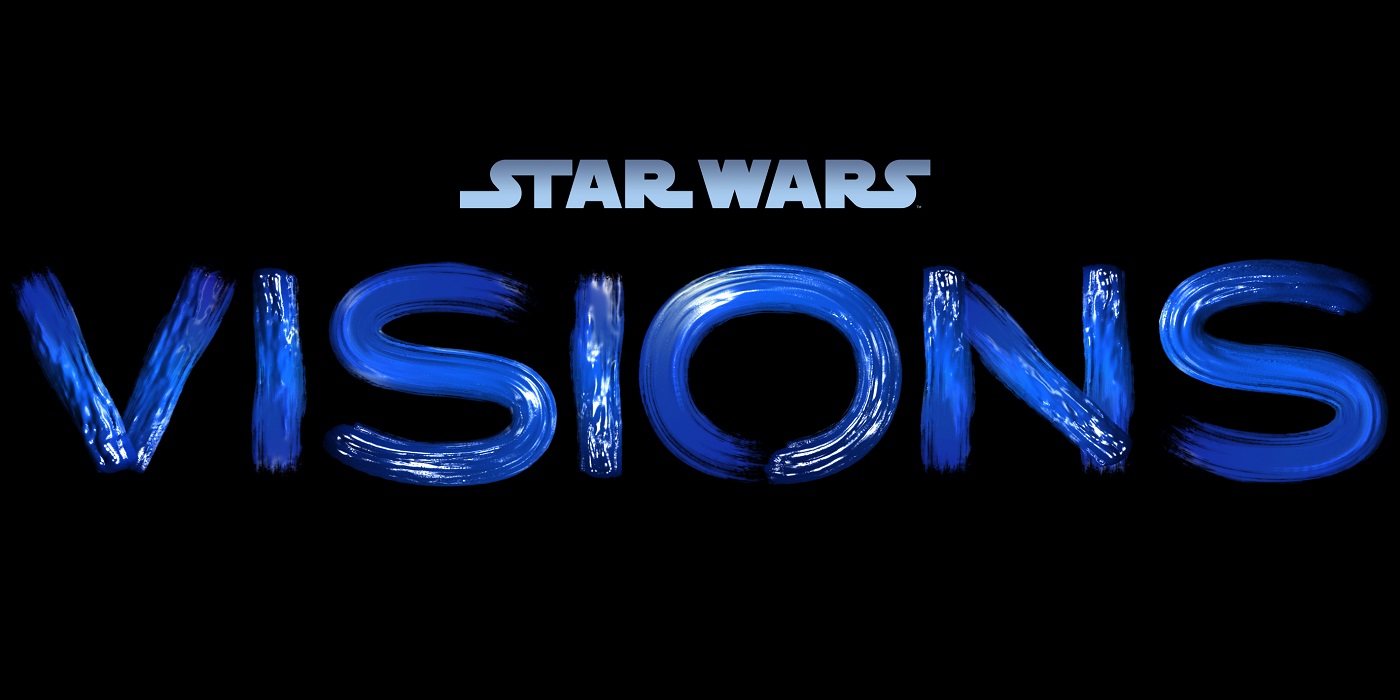 Season two of Star Wars: Visions officially has a release date as well as announcing who all of the participating animation studios are.
Star Wars Visions joined the galaxy in September of 2021 as one of the more interesting and unique parts of the Star Wars family. The anime anthology used a different animation studio for almost every episode and told stories that were a little different than anything else we've seen so far. In the end, it made for a cool series to watch, even if none of the shorts can actually be canonical.
Season two is on its way and officially has a May 4th (Star Wars Day) release date. But more excitingly, we have a list of episodes as well as the animation studios that will be involved this time around. And while season one was decidedly anime all the way through, season two is looking a little more global.
"The Pit" by D'Art Shtajio and Lucasfilm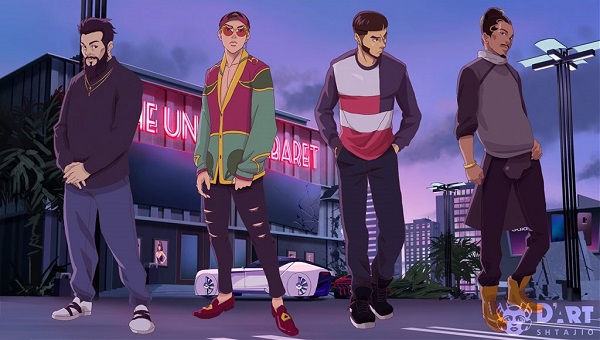 We've written about D'Art Shtajio before. This Black-owned, Tokyo-based studio was founded in 2016 and has been putting out and working on some pretty fun projects. They've made trailers and a music video with The Weekend. Plus, they've worked on key animation on some big-name projects such as Attack on Titan, JoJo's Bizarre Adventure, and Tokyo Ghoul. This is also the only Japan-based studio on the list for Star Wars Visions this year.
"Sith" by El Guiri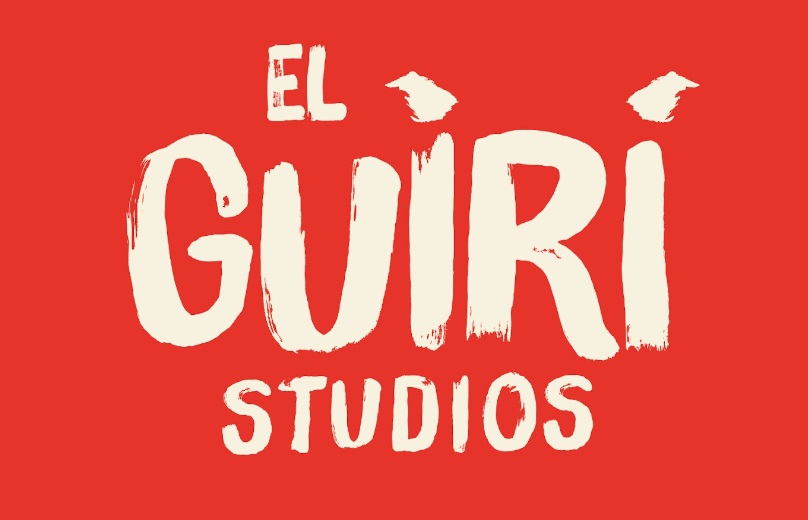 El Guiri is a Madrid-based studio led by Rodrigo Blass, who is known for his work on Trollhunters, WALL-E, and Up. Unfortunately, their website is minimal and unhelpful, so I'm having a hard time finding other things that El Guiri has put out. But their linked in says that they "specialize in pre-production for high-end CG animation." And based on parts of their creative team working on some of my favorite CG animated movies and shows ever, I'm pretty optimistic. If you know more about El Guiri Studio than I do, please tell us more about them and maybe even where we can find some of their work in the comments.
"Screecher's Reach" by Cartoon Saloon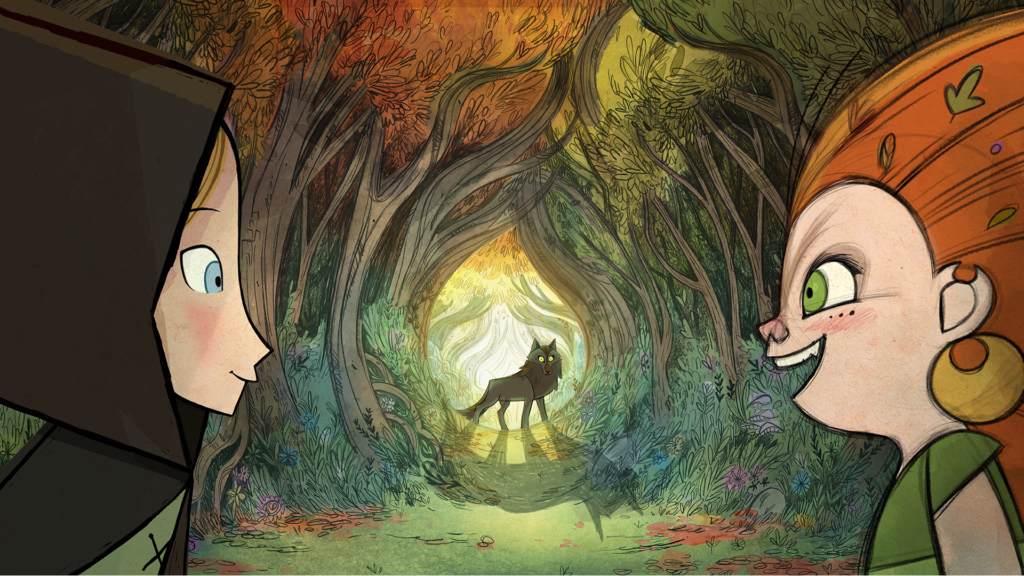 Cartoon Saloon is out of Ireland and if you haven't watched any of their projects, you should really fix that ASAP. Song of the Sea was nominated for an Academy Award, and WolfWalkers is so gorgeous and cool. These fall strictly in the classic 2D animation camps with an art style that reminds me of animated movies from my childhood while also being modern. I'm excited about lots of studios on this list, but Cartoon Saloon would easily have been one of my top picks.
Subscribe to our newsletter!
Get Tabletop, RPG & Pop Culture news delivered directly to your inbox.
"In the Stars" by Punkrobot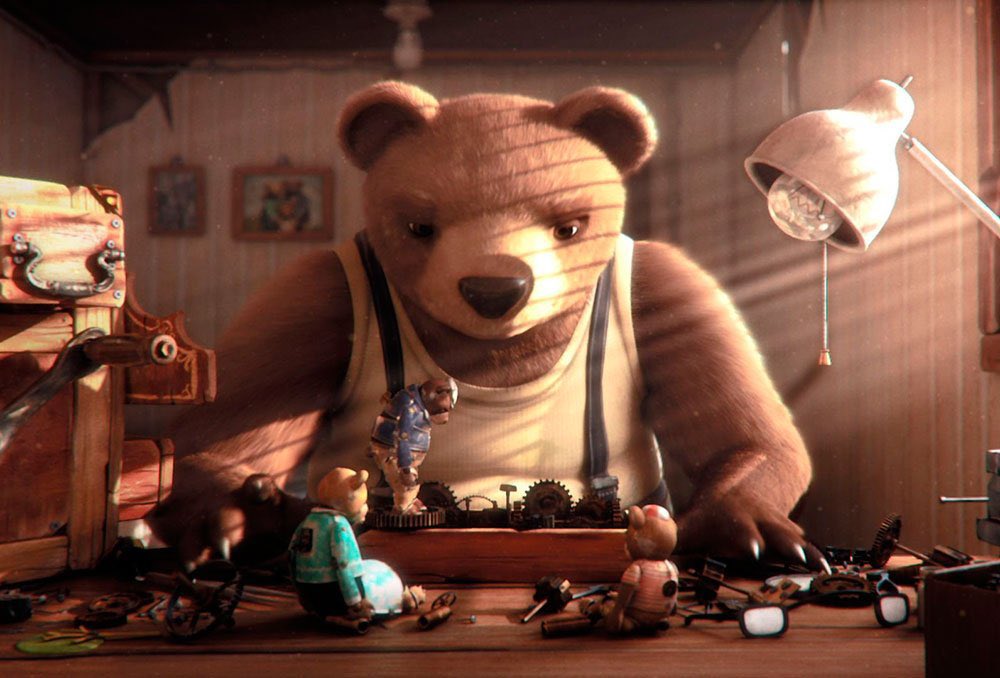 Punkrobot is an animation studio based out of Chile. Unfortunately, I can't say I'm familiar with any of the work in their portfolio, but it's a mixture of very good-looking 3D and super cute 2D animation. I can't help but wonder what style they'll be utilizing for their Star Wars short. But either way, I think it's safe to say that it will look great.
"I Am Your Mother" by Aardman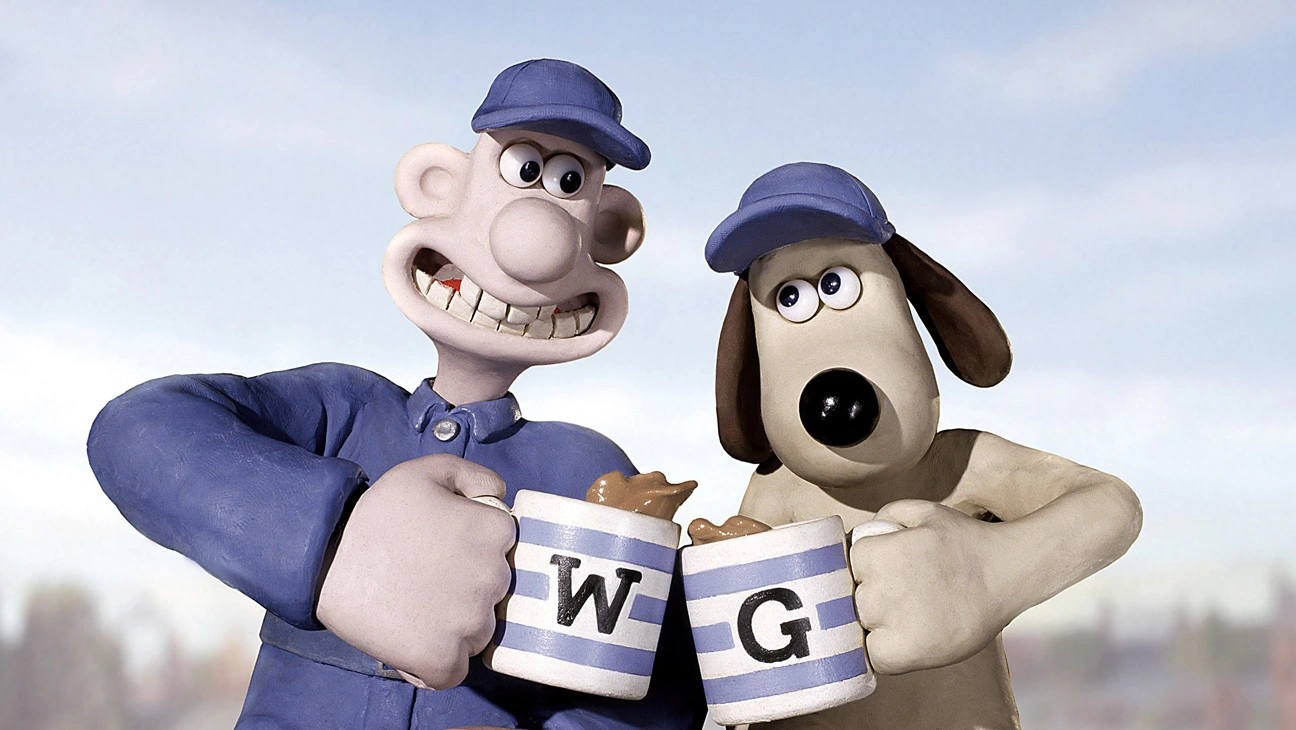 Y'know, the UK-based studio that made Wallace and Gromit. That Aardman. I don't know what this episode will be about, but I think we all know exactly what it will look like. And I'm very excited.
"Journey to the Dark Head" by Studio Mir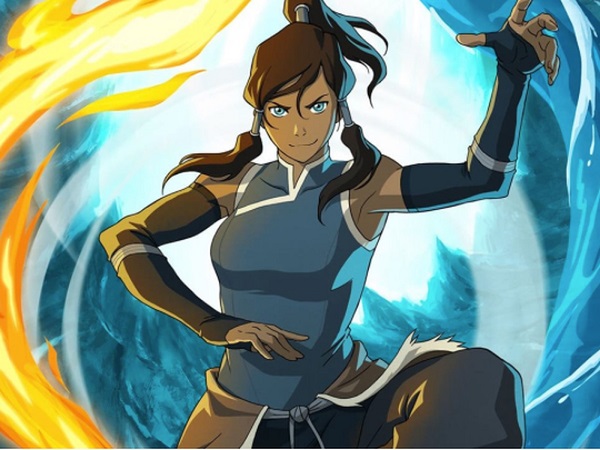 Based out of South Korea, Studio Mir has probably worked on some of your favorite animated-shows-that-aren't-technically-considered-anime-only-because-they're-not-from-Japan. You'd like an example? How about The Boondocks, Legend of Korra, Witcher: Nightmare of the Wolf, Voltron: Legendary Defender, and Kipo and the Age of the Wonderbeasts?
"The Spy Dancer" by Studio La Cachette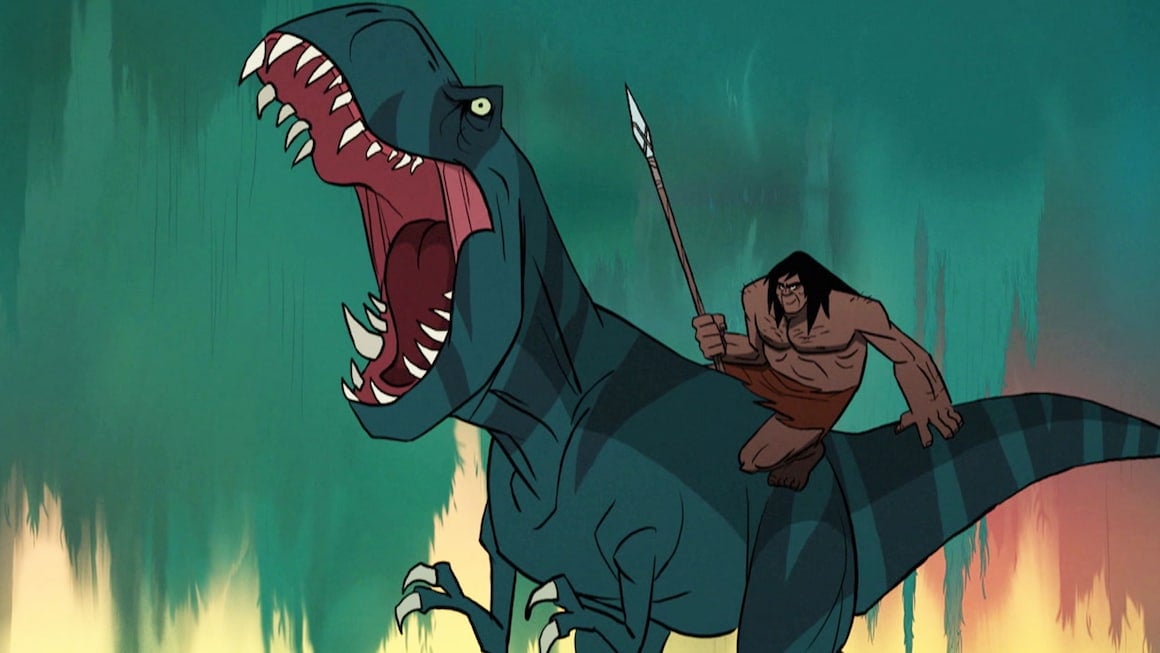 Studio La Cachette is located in France, and they're another animation studio you may not realize you already know. Their resume includes Genny Tartakovsky's Primal and  Sucker of Souls from Love Death + Robots. This is another studio with a very distinct style that I think will lend itself really well to a short story set in the galaxy far far away.
"The Bandits of Golak" by 88 Pictures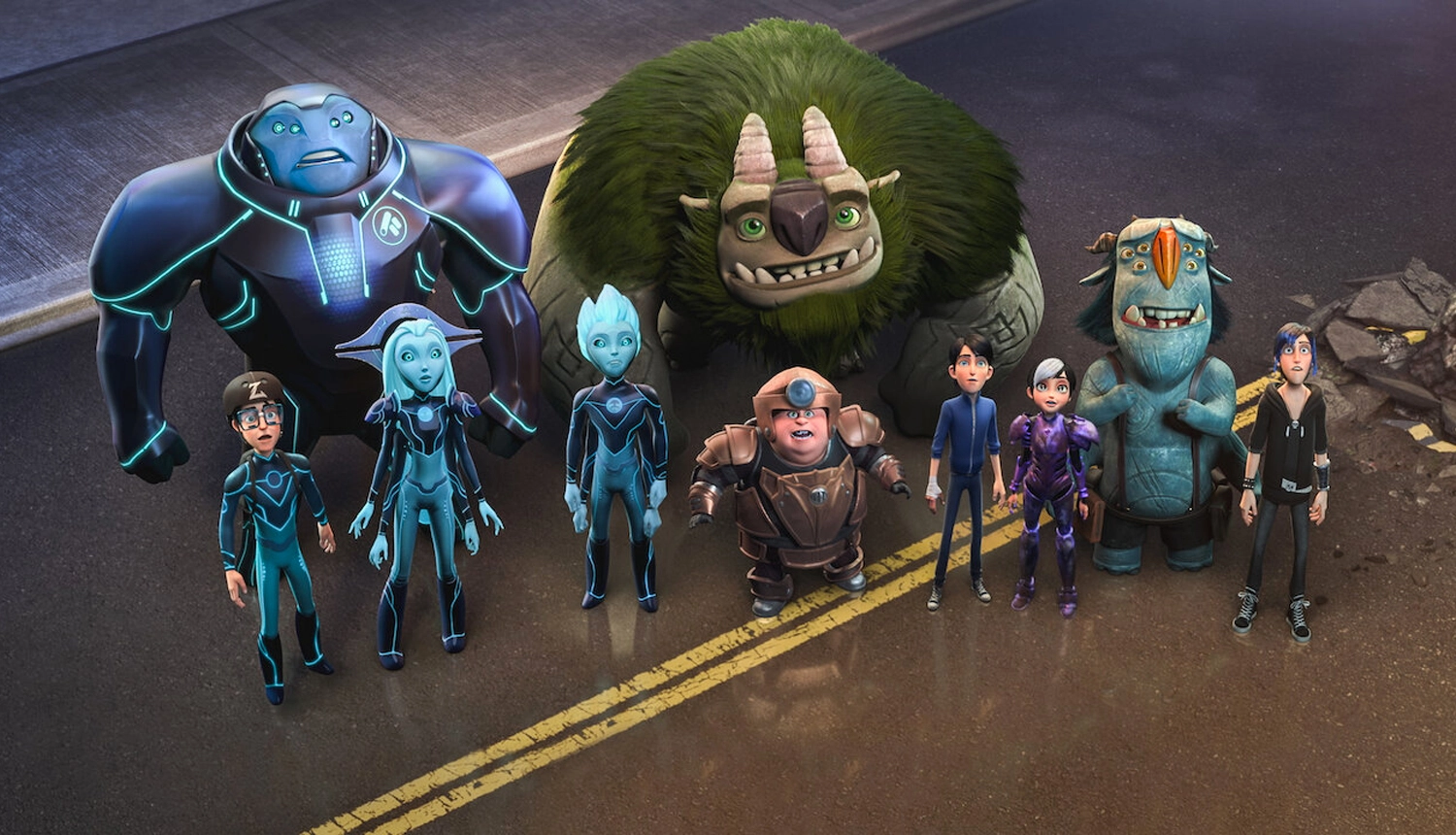 Located in India, 88 Pictures is responsible for the animation of Guillermo Del Toro's TrollHunters series as well as its spinoffs, 3 Below, and Wizards. If you haven't seen these, they're all on Netflix and they're all great. And they didn't even get canceled so you can watch the whole entire story happen. 88 Pictures' style is definitely 3D, but in a way that feels very grounded and rooted in the classic animation that we all grew up with. Plus, we've seen them animate aliens, space, and spaceships so we know they're up to that challenge.
"Aau's Song" by Triggerfish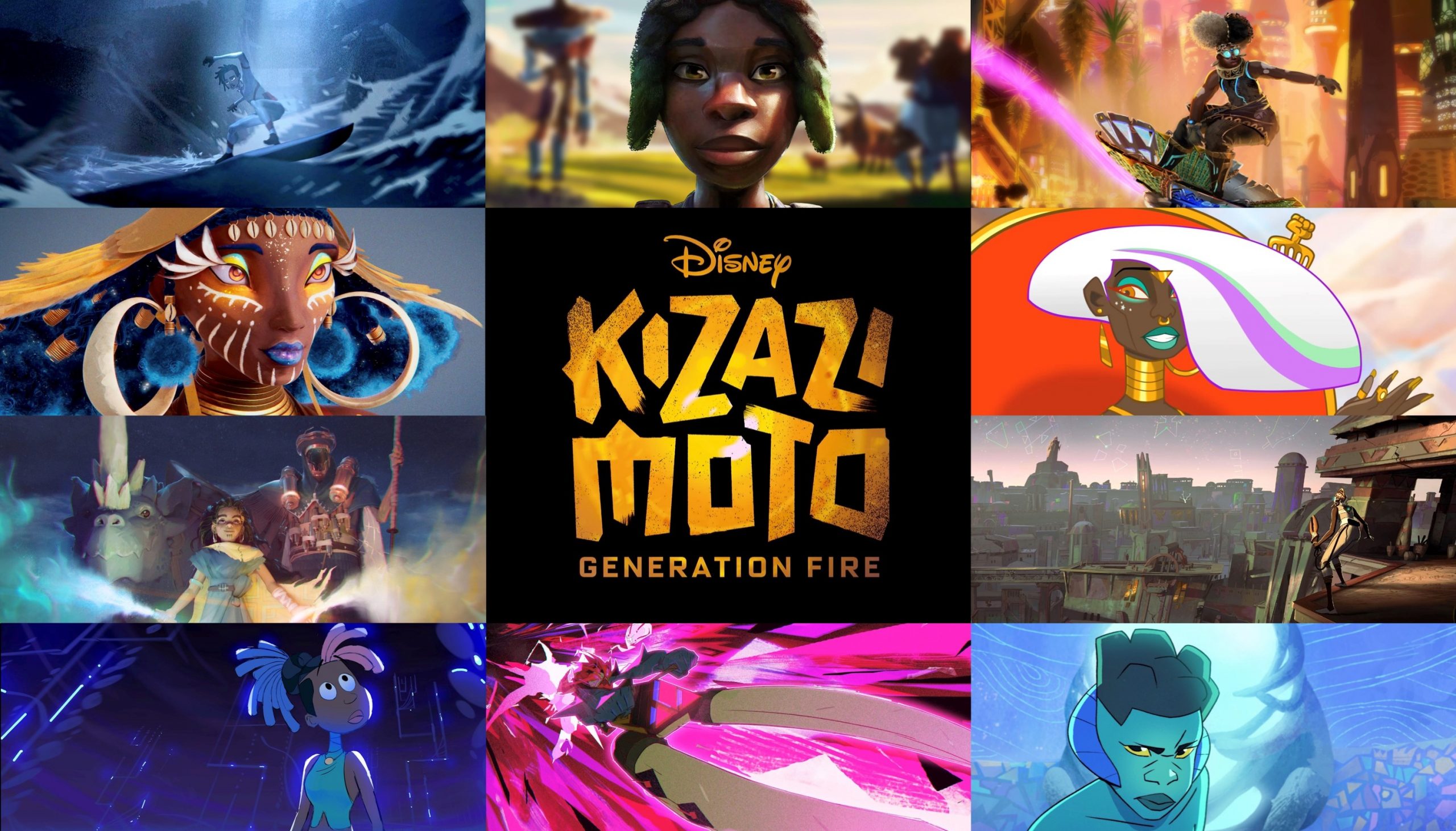 Coming out of South Africa, Triggerfish has a gorgeous art style. They're currently working on another anthology of Sci-Fi shorts for Disney+ called Kizazi Moto. So those of us who aren't as familiar with this studio are about to have the opportunity to enjoy a lot more of their work.
Are you excited to see that Star Wars Visions is expanding out of anime? Which studio are you most familiar with? Which are you most excited to see bring something to Star Wars? Let us know in the comments!
May the Force be with you, adventurers!