'Ant-Man and the Wasp: Quantumania' Review – One of Us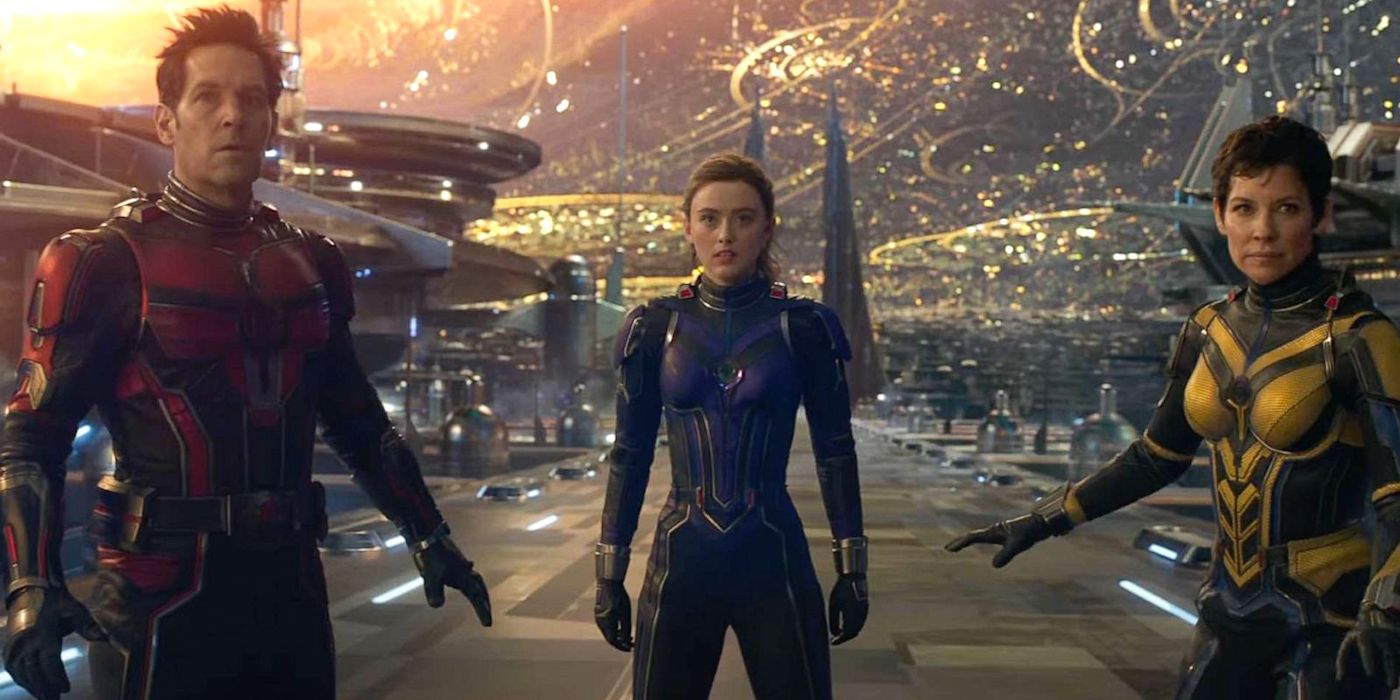 Can Paul Rudd defeat Marvel fatigue? Check out the One of Us crew's Ant-Man and the Wasp: Quantumania review.
I never expected the Ant-Man movies to make it to three, even with Paul Rudd's inexhaustible charm. I DEFINITELY never expected the third film to be the one that opens wide the gates on the major villain for the Multiverse Saga. But here we are.
The whole ant-family reunites and then gets sucked down into the Quantum Realm as Scott (Rudd), Hope (Evangeline Lilly), Hank (Michael Douglas), Janet (Michelle Pfeiffer), and Cassie (Kathryn Newton) have to contend with a seriously psychedelic under-universe, tons of crazy aliens, and the time/parallel dimension traveller Kang (Jonathan Majors) who was initially introduced as an alternate variant in the Disney Plus show Loki.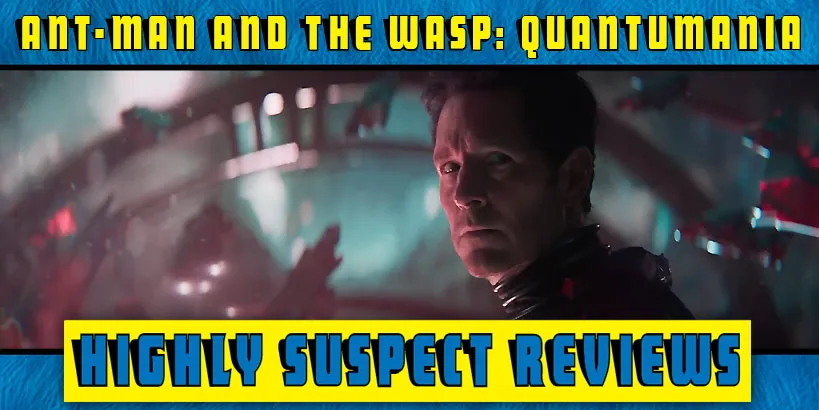 Ant-Man and the Wasp: Quantumania Review
Here's where the MCU shows its hand of what to expect going forward through Phases 5 & 6. But is it a heartfelt father-daughter bonding film AND a crazy CGI fest? Listen to Chris, Danni, Wright, and Drew give their thoughts.
Credits:
Podcast Link – Subscribe on Apple Podcasts
We are The US – We are one- Geeks of the world, unite!
For too long, the geek community has been divided. The internet has furthered this division by dedicating sites to just one subset or another. We don't believe in leaving you out. We're not going to tell you if you're 'cool' or 'uncool' based on what you're passionate about. We believe in mutual respect and sharing our geekdoms with each other. We believe in having a hell of a good time. Does this sound like you?
In that case, you are ONE OF US. Join us on Twitter and Facebook!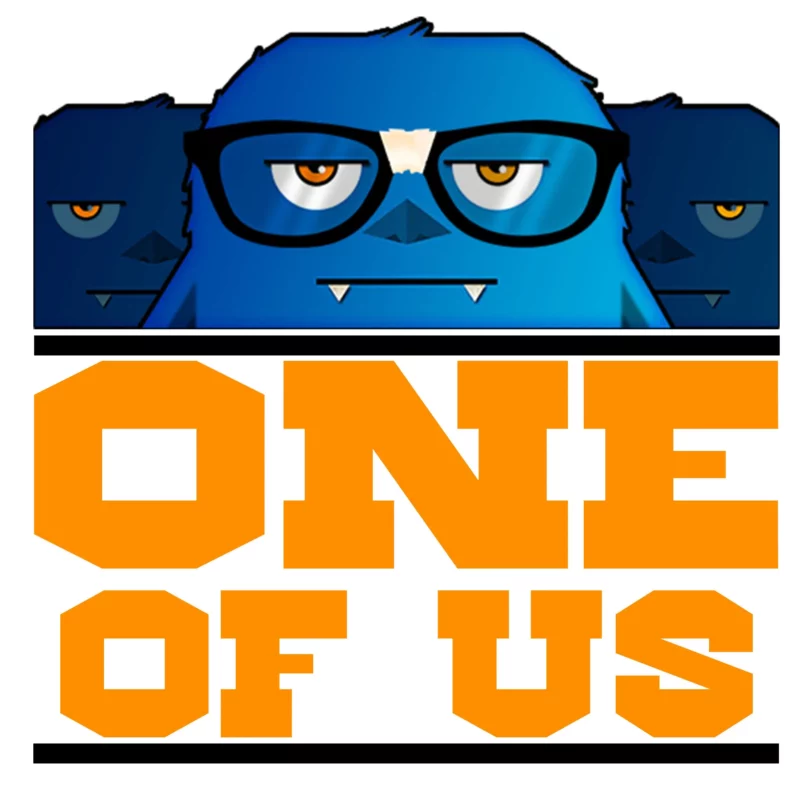 Subscribe to our newsletter!
Get Tabletop, RPG & Pop Culture news delivered directly to your inbox.