'Apex Legends Mobile', 'Battlefield Mobile' Shut Down as EA Changes Strategy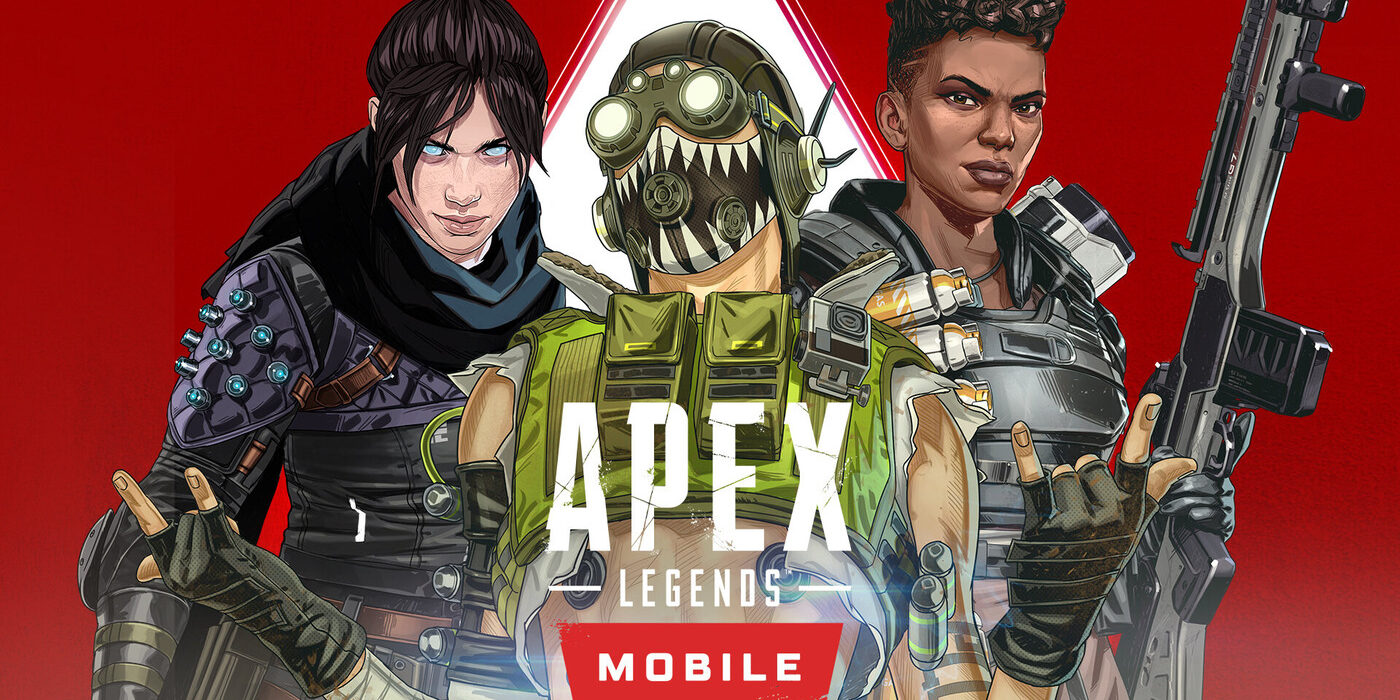 EA has decided to move away from mobile gaming shooters as it looks to reformulate its strategy. Some fans may be bummed about cancelations.
Battlefield and Apex Legends are two of EA's biggest franchises. Battlefield is one of their oldest franchises that still gets new titles since it started on PC and Mac in 2002 with Battlefield 1942. The games are primarily developed by DICE and the series has gone on to have 12 different games made. There are Battlefield titles that range from different war eras, police stories, and even taking place in the future. The series has overall been a hit for EA and is the only franchise that is a competitor to Activision's Call of Duty series. EA greenlit a standalone mobile game for the franchise to be developed by Industry Toys with no release date announced back in 2021.
Apex Legends is a Battle Royale shooter that came out in February 2019 with zero indication it was being made by Respawn until the day before it was released. Once released, it became a huge hit among gamers and was seen as the closest thing to a competitor to Fortnite. The hype around the surprise release eventually died down, and the player base dropped. Still, the series has gone on to have up to 15 seasons with brand-new characters and more. EA decided the numbers were high enough to greenlight Apex Legends Mobile which eventually came out in May 2022.
Fans of the franchises just got some bad news from EA.
EA & Mobile Gaming: Moving in a Different Direction
EA announced that it's changing its strategy when it comes to Apex Legends Mobile and the un-released Battlefield Mobile – the company is ending them both. EA has decided to cease development on the games since the industry is evolving when it comes to mobile gaming. Technology is getting better at letting players just play the main title games on their phone. Battlefield Mobile had an open beta outside of the US last year with no word on a release date or even a beta date for the US. The cancellation of Battlefield Mobile has taken Industry Toys with it, according to Venture Beat. There is no word on if anyone from the studio will stay with EA after it's fully dissolved – or how many people were impacted. 
Apex Legends Mobile shutting down is a much bigger deal among the two because it was active for less than a year. EA cited the game not living up to the quality of the main title. It released a statement announcing its reasons and answering some questions about what happens next.
"At Respawn, we aim to provide players with games that are consistently outstanding. Following a strong start, the content pipeline for Apex Legends Mobile has begun to fall short of that bar for quality, quantity, and cadence. It is for this reason, after months of working with our development partner, that we have made the mutual decision to sunset our mobile game.  Although disappointing, we are proud of the game we launched, are grateful for the support of the Apex Legends community, and are confident that this is the right decision for players. 

Respawn and the Apex Legends team remain excited about mobile as a platform and look forward to new opportunities to serve players there in the future"
Unfortunately, the announcement explains that EA will not be refunding any real-world money used on the game. Seems not every company can be as generous with refunds as Google was with Stadia. EA did, however, turn off all in-app purchasing ability for the game after the announcement was made. The game will still be active till May 1st, 2023 at around 4 PM PDT, so anyone who paid money will still be able to enjoy it until it hits the one-year mark. This move will not affect the main Apex Legends title and seems it will not affect Respawn like the cancellation of Battlefield Mobile did for Industry Toys.
Mobile gaming is still not as respected by many gamers since it varies in quality all the time and usually gets monetized far beyond what they are ok with. It can't be denied though it has come a long way from Snake on an old Nokia and the general public absolutely adores the ease of playing games anywhere. These two may be over with, but we have not seen the last of them on mobile when there is money to be made.
Let us know if you were looking forward to Battlefield Mobile and are saddened by the abrupt end of Apex Legends Mobile.
Happy gaming!
Subscribe to our newsletter!
Get Tabletop, RPG & Pop Culture news delivered directly to your inbox.