Challenge This Nessa Cosplayer For Your Pokémon Water Badge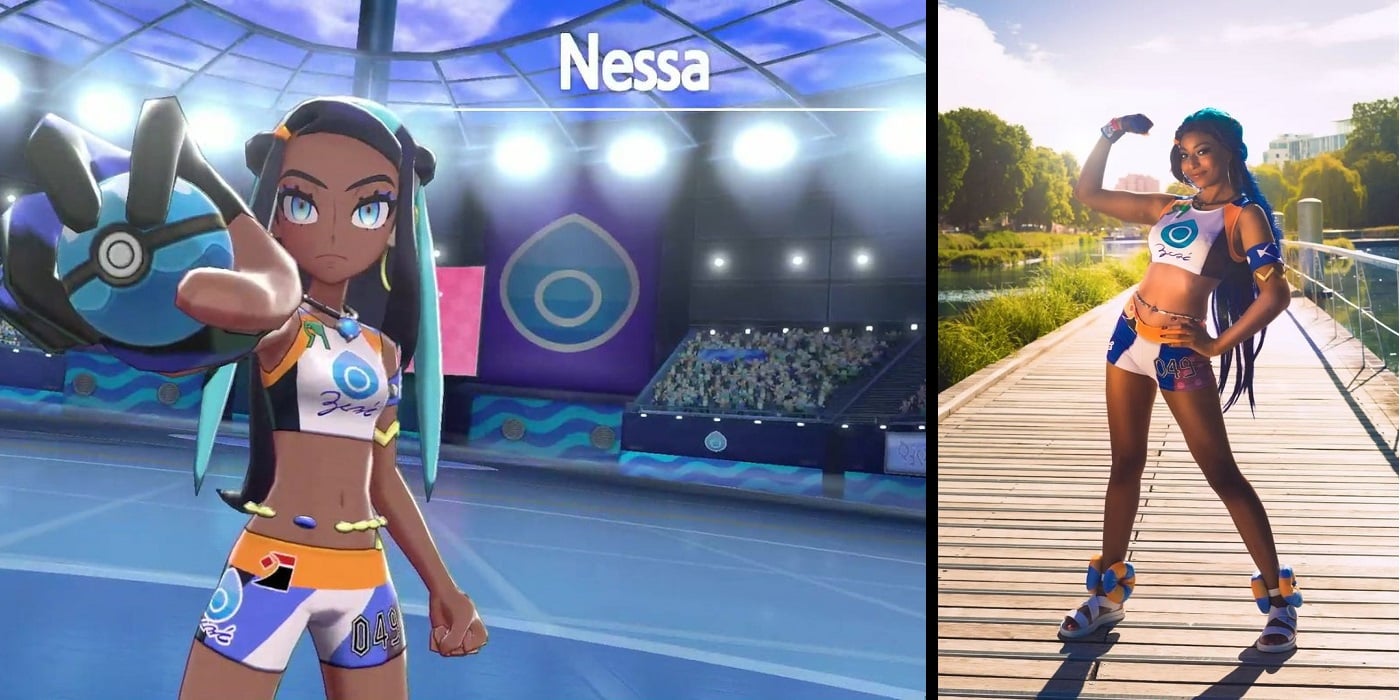 This week we're going to the challenging Hulbury Gym to challenge this Nessa cosplay to a Pokémon battle for our water badge.
Sure, it's been more than two decades, but we still love Pokémon. The relatively small series bout an eleven-year-old's mission to be really good at collecting and fighting with semi-domesticated animals exploded into something truly massive. And today there are more than twenty games, more than a thousand episodes of anime, movies, specials, a short-lived theme park, and of course, the card game.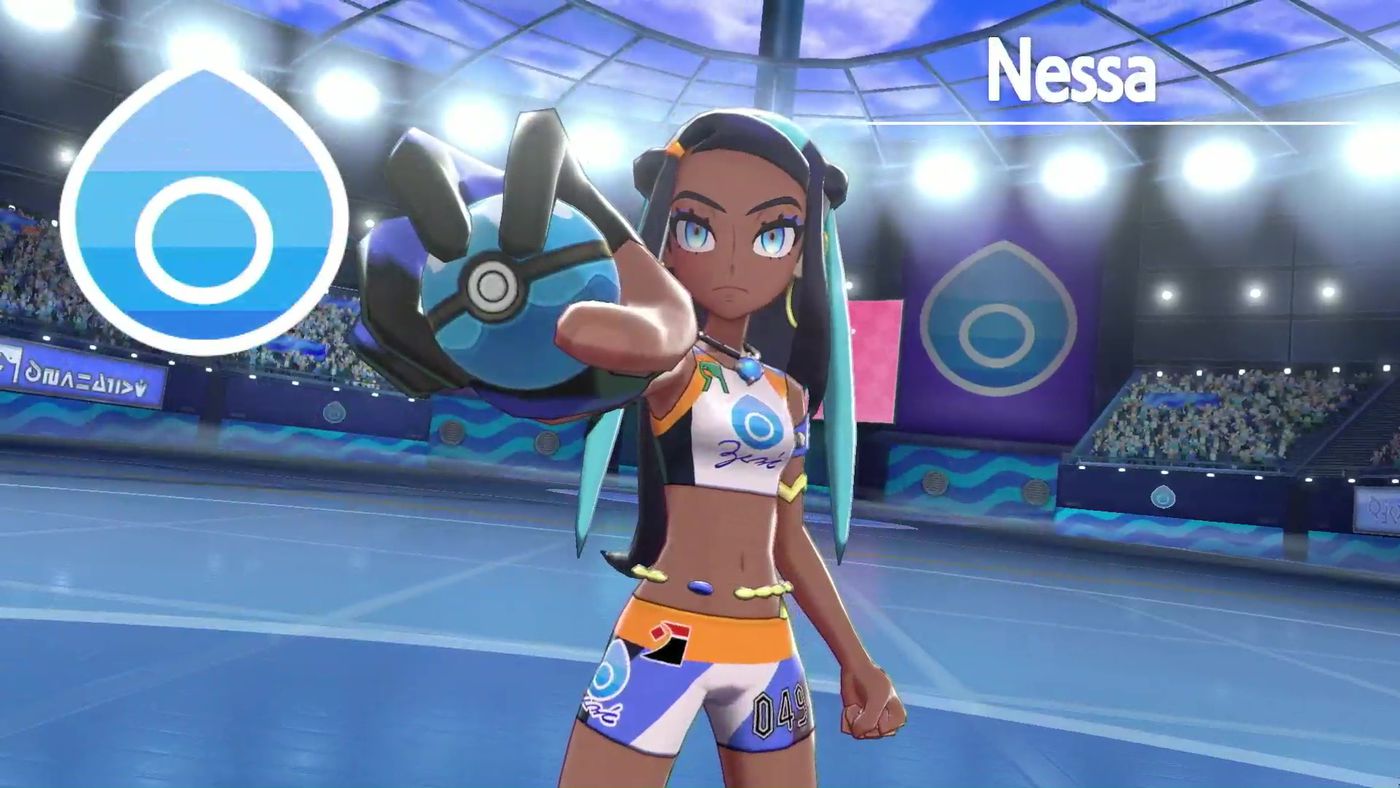 The eighth generation of the game features Nessa as the gym leader of Hulbury Stadium and the keeper of the water badge. And aside from being one of Pokémon's world's more well-known gym leaders, she also works as a model. In and out of the universe, Nessa is a very popular character.
Pokémon costumes are always a lot of fun. Something about them is really bright, colorful, and creative while reminding all of our childhoods. The series is still popular for a reason, and if you grew up with Pokémon it's hard not to still feel affection towards it to this day. And Shiwasu cosplay's take on Nessa captures all of this brightness and fun perfectly. The cosplay itself looks like it's right out of the game, and her attitude and poses are Nessa to a fault.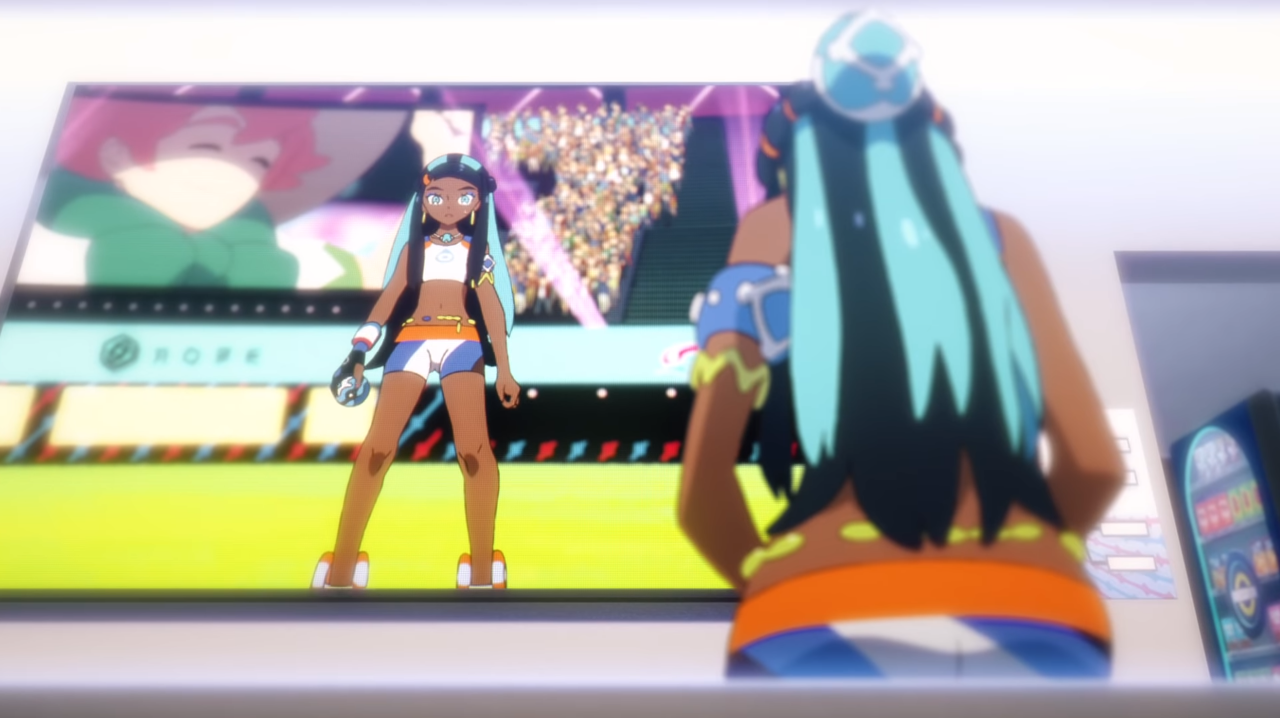 Gym Leader Nessa, with permission by Shiwasu Cospaly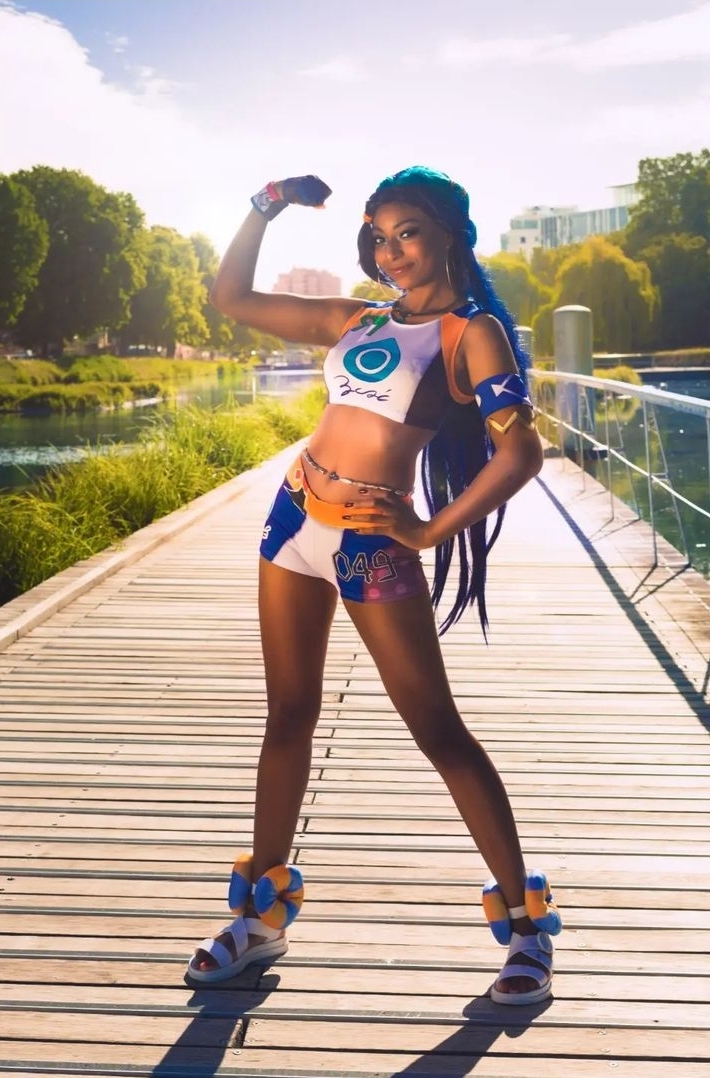 "No matter what kind of plan your refined mind may be plotting, my partner and I will be sure to sink it."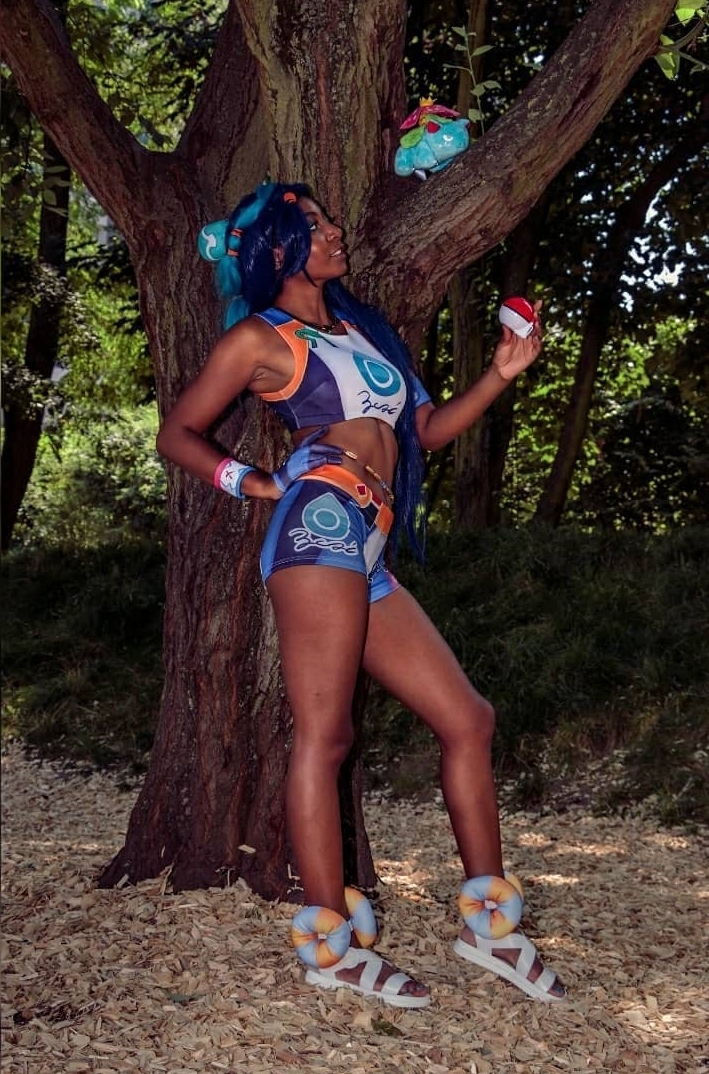 "When you and I team up together, there's no way we can do anything but win."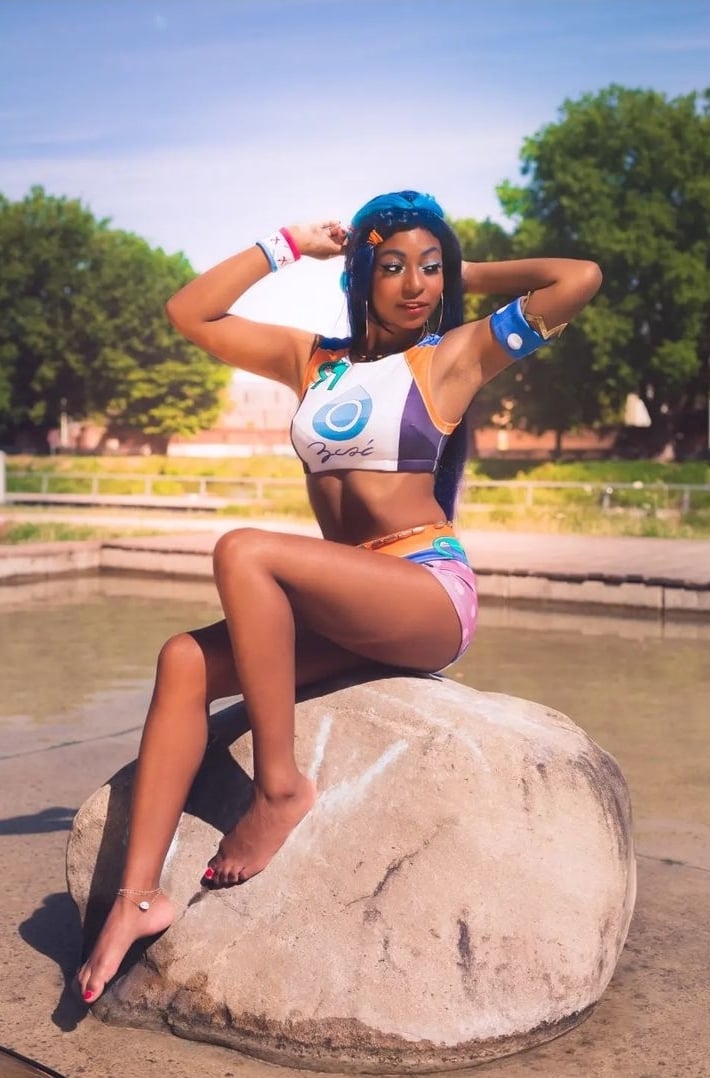 "Flood the stadium and make it our ocean!"
~Join us next week for more Anime Cosplay Coverage~
Have a Cosplay question you would like answered?
Know an Anime Cosplayer you'd like to see featured? Send an email here!
Subscribe to our newsletter!
Get Tabletop, RPG & Pop Culture news delivered directly to your inbox.