Forgotten Folk Gods Lurk in 'MÖRK BORG's New RPG Mystery Box – IKHON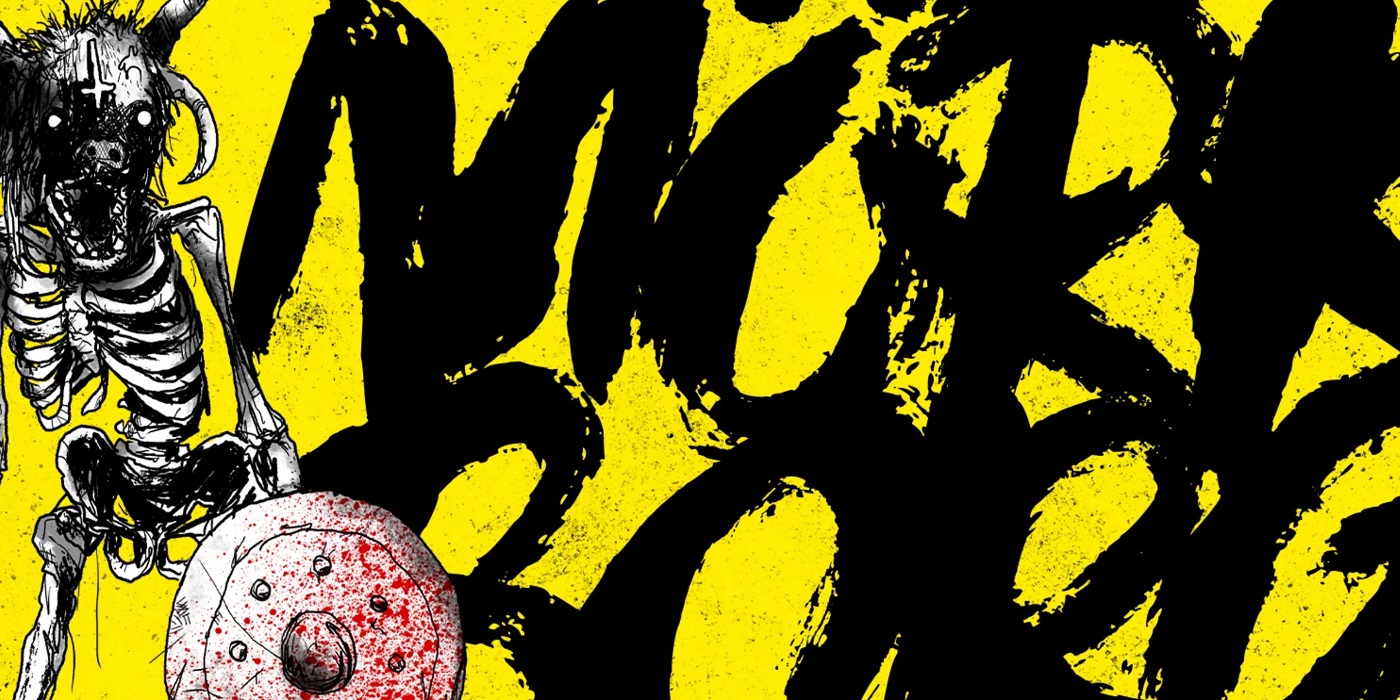 Forgotten folk gods and ancient artifacts bearing the Profane Profound lurk at the heart of the new MÖRK BORG Mystery Box – IKHON.
MÖRK BORG is one of those RPGs that evokes a theme. It's as much an aesthetic as it is a set of mechanics. Doomed "artpunk" in a black metal fantasy world.
The base game comes with an apocalypse built right into the mechanics. And while it's a fairly simple game to pick up, there's enough depth to forge your own doomed fantasy story.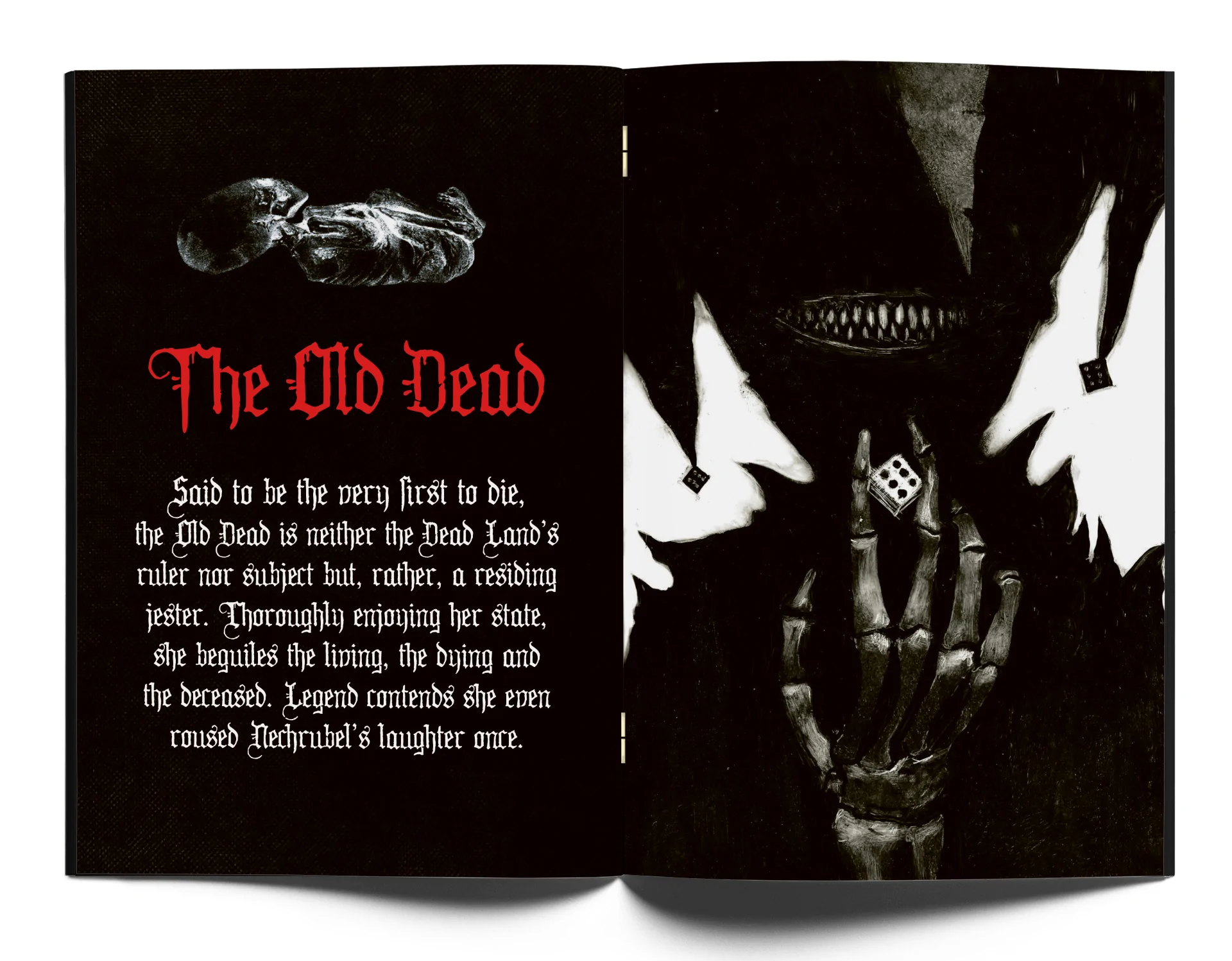 But Free League gets even darker and a little more horrific with a new "mystery box", MÖRK BORG: IKHON.
What is a mystery box, exactly? It's basically a module. But more mysterious. It leans into the themes of folk horror and forgotten gods clawing their way out of the prison of the subconscious. Within the world of MÖRK BORG, an IKHON is an ancient god-vessel, used to fetter the Profane Profound.
In other words, they're big, blasphemous god-creatures, and each one is at the heart of its own adventure-like tract. With gifts and punishments and powers aplenty, here's a look at what's in the box.
MÖRK BORG: IKHON – $22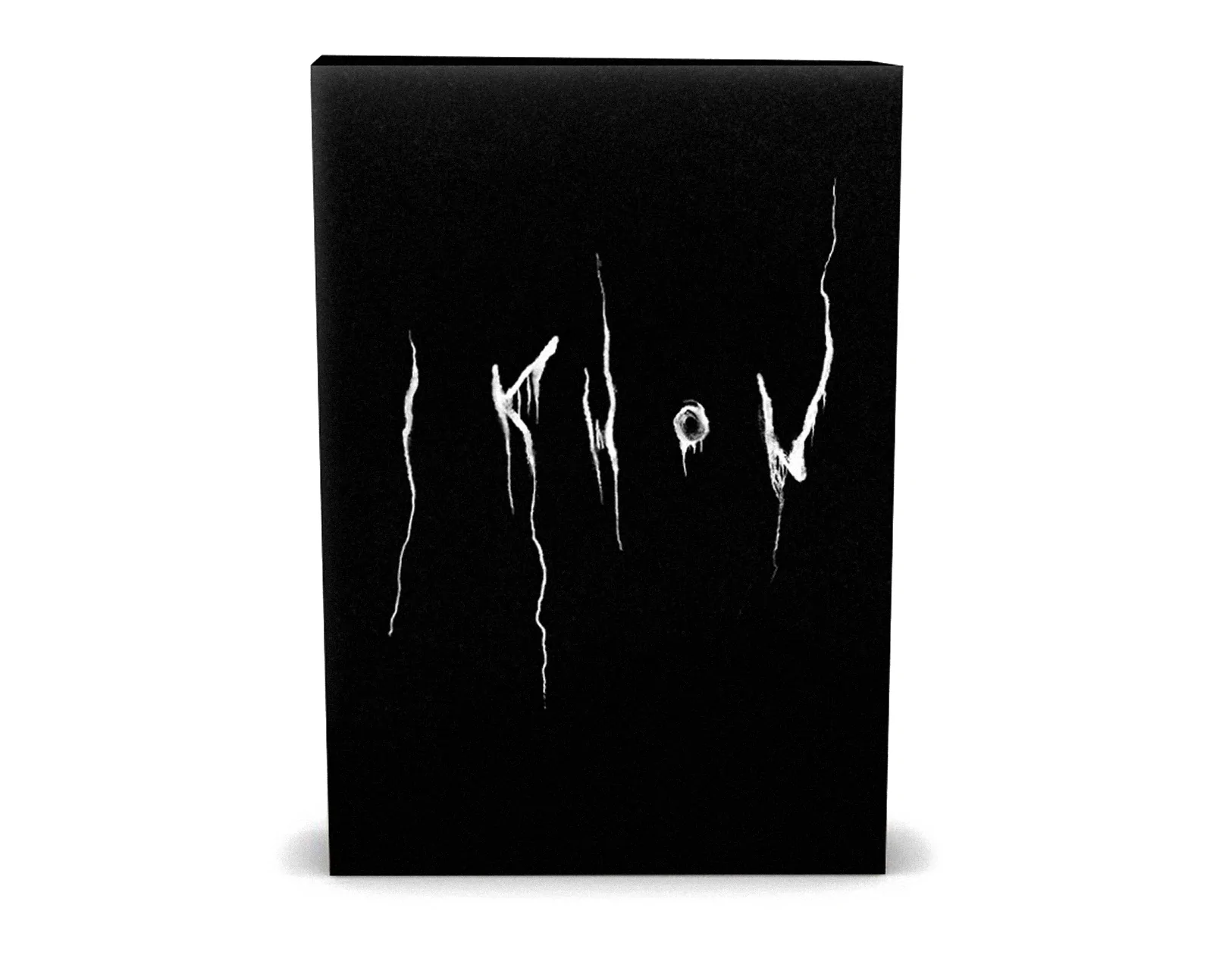 Forged by the left hand of Nechrubel, bound in cured skin and soot-black wood, the ancient god-vessels known as IKHONs are detested by the Two-Headed Basilisks. Wielding their Powers, unfettering the Profane Profound shackled within is a serious heretical crime and whoever may carry these blackened shrines will be forever hunted by the inquisition. But perhaps it is worth it.
IKHON is a mystery box for MÖRK BORG. A gaol keeping four almost-forgotten folk gods at bay; the Bilkherd, the Becklure, the Old Dead and the dreaded Silkfiend. Those who dare commune with them are promised great rewards. But life and death go hand in hand and too small a sacrifice could be perceived as an insult. This gift could very well be a curse.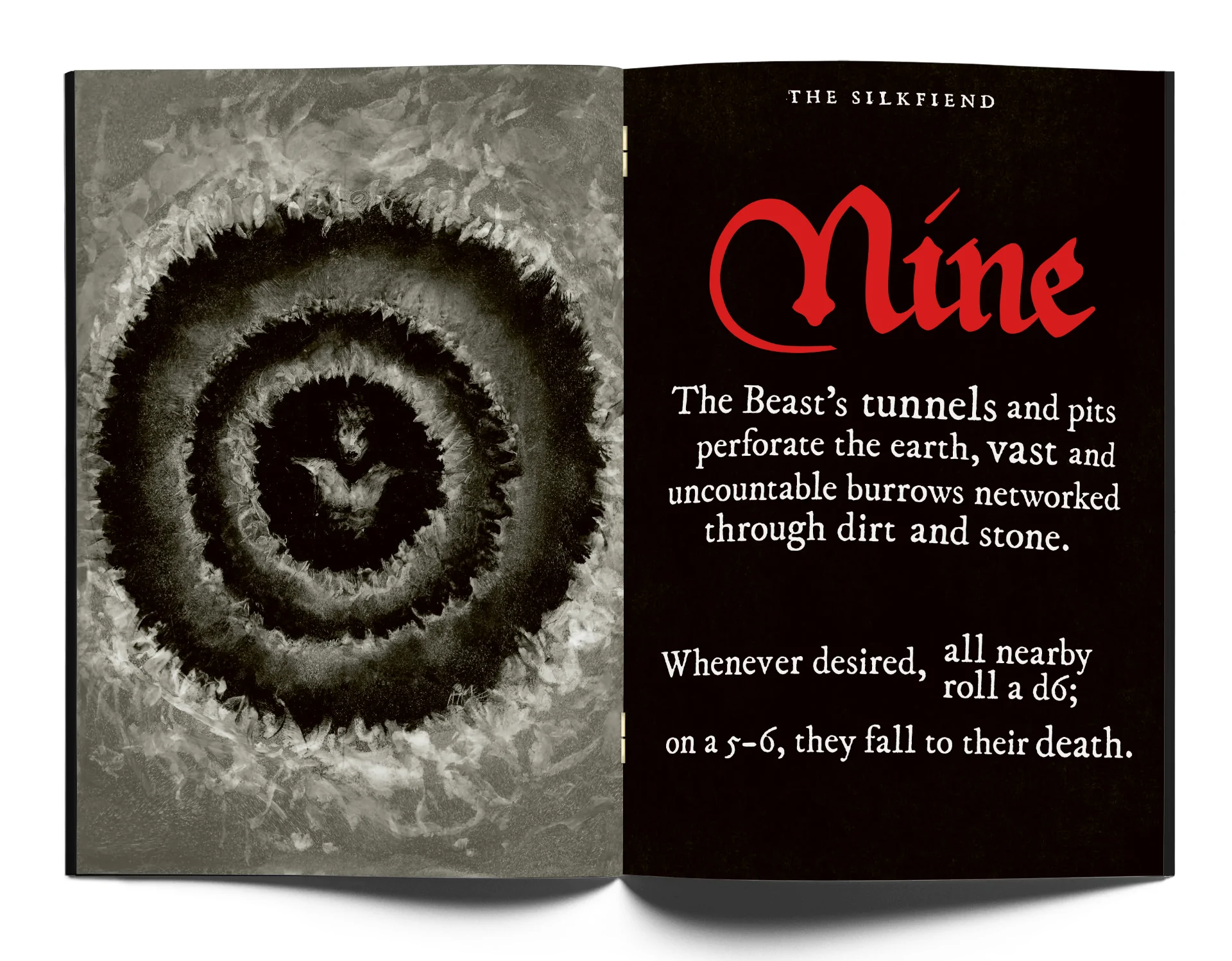 In more practical terms, IKHON is a boxed set with four different Profanes. It's a killer module if you want to play into more cursed fantasy themes. It'll also look positively stunning in your collection because as we said, MÖRK BORG is as much an aesthetic as it is a game.
Subscribe to our newsletter!
Get Tabletop, RPG & Pop Culture news delivered directly to your inbox.
IKHON is available February 28th!