Joe Manganiello Reveals His D&D TV Show in the Works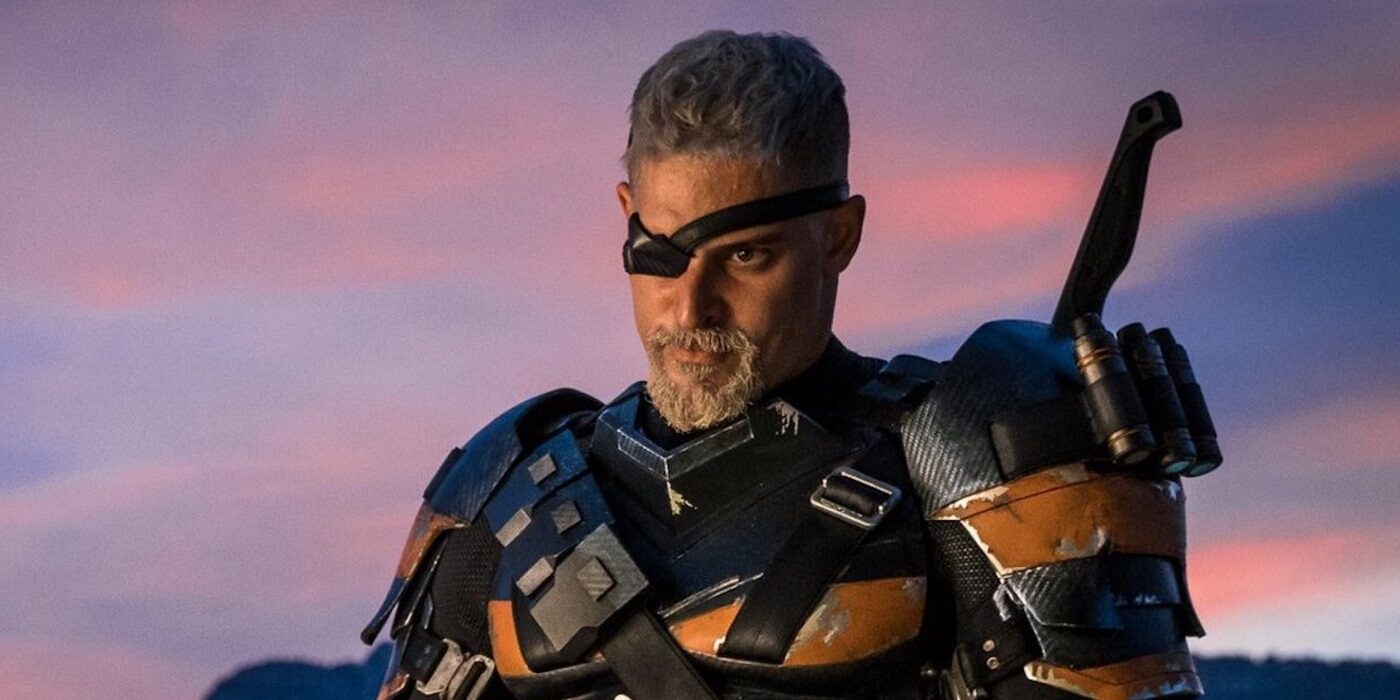 While giving a tour of his new D&D room and table, Joe Manganiello revealed that he is working on a D&D TV show.
Black Forest Wood, makers of incredible tables, which you might have seen on Instagram or Youtube, recently delivered a custom gaming table to one of D&D's biggest fans, Joe Manganiello.
And it's not hard to see why once you take a look at the kinds of tables and cabinets and other things they make. They mix wood and resin to make incredible surfaces. As Manganiello said, he'd been dreaming about getting something from the Canadian wood company for years.
And over this past weekend, Black Forest Wood posted a video of Maganiello's dream coming true, as they delivered the celebrity his custom-built gaming table. It's a fascinating process. There are cranes. Crates. All that kind of thing. But tucked away at the 30 or so minute mark, Manganiello lets slip that not only is he working on a D&D Documentary (which we covered back in October of 2022), but he's also developing a TV show for them.
Joe Manganiello Reveals a D&D TV Show in the Works
The news comes in right at the 30:31 mark. After the table has been delivered and unwrapped and is in place in Manganiello's swanky new room, the actor talks about his involvement with Dungeons & Dragons.
"I work for Dungeons & Dragons. So I'm actually shooting their documentary right now. And I'm developing a TV show for them."
He then goes on to talk about his infamously famous D&D game that's packed with Tom Morello, the Big Show, and the creators of the Game of Thrones TV series, among others.
This isn't the first brush with D&D entertainment for the star. His company, Death Saves, produces all sorts of D&D-themed clothing and art.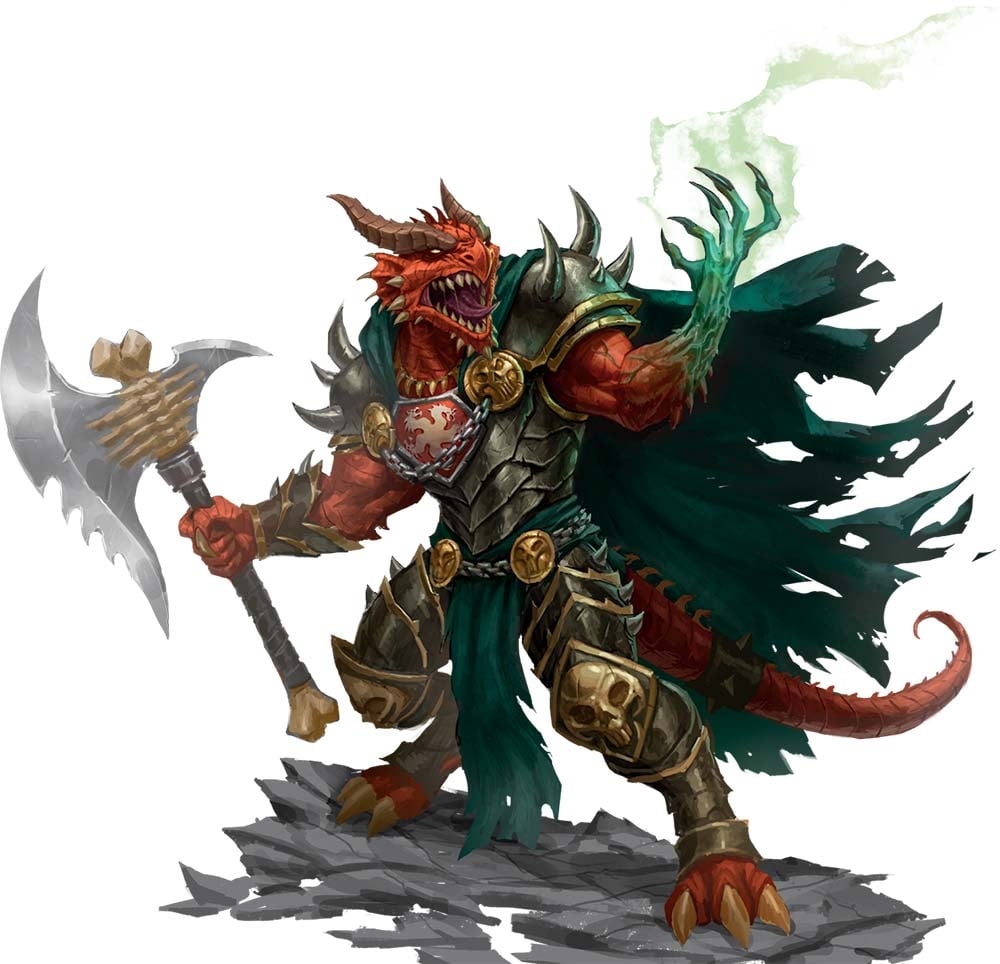 And his character, Arkhan the Cruel, has been immortalized in an official D&D adventure: Descent into Avernus. Manganiello didn't reveal any further details about the TV show. Though his love of the Dragonlance series of novels and campaign setting is through the roof. Could this be the Deathstroke actor's "secret project"? We'll find out soon enough now that at least one cat is out of the bag.
Subscribe to our newsletter!
Get Tabletop, RPG & Pop Culture news delivered directly to your inbox.
What kind of D&D TV show would you actually watch?