D&D: Is Joe Manganiello Working On A Secret Dungeons & Dragons Project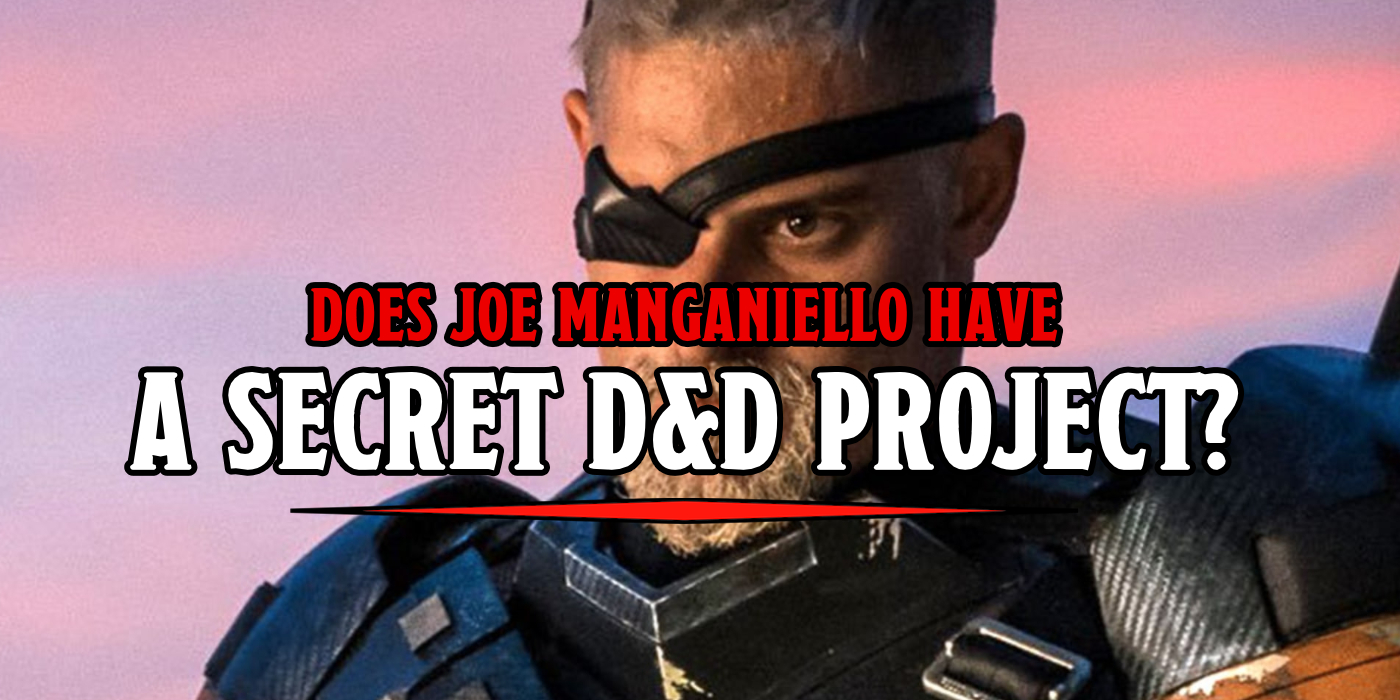 Joe Manganiello doesn't seem content to rest on the fact that his D&D character became "canon"–the powerhouse performer has a D&D project cooking.
There comes a point in any company's life where, given enough free time and enough things that you want to talk about, that you throw your own convention. We've done that here at BoLS, and Funko is following in our footsteps, sort of, by holding their own convention this year, a hybrid virtual/in-person event called FunKon where all manner of large-headed plastic figures from your own personal favorite pop culture franchise can be seen, bought, found, unveiled, and talked about.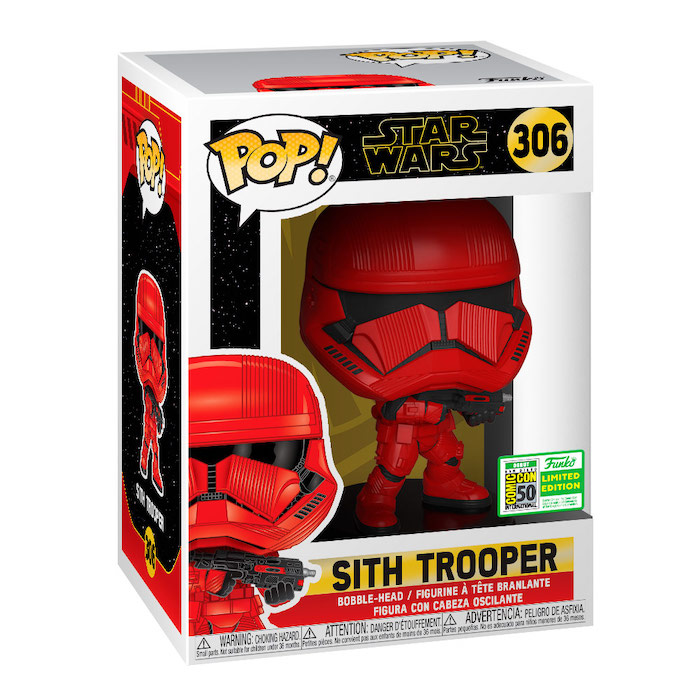 The whole thing kicked off at Funko Hollywood where the CEO of Funko, Brian Mariotti, sat down to talk with Alcide Herveaux himself, Joe Manganiello about the upcoming AMC show Moonhaven. But, as you might expect, the talk quickly turned to Dungeons & Dragons.
After all, Joe Manganiello is one of the biggest D&D fans out there. He famously has converted his basement to the "Gary Gygax Memorial Dungeon" which is to say it's filled with enough D&D memorabilia to make any game epic, especially Manganiello's home game which includes Benioff and Weiss, Vince Vaughan, and Tom Morello.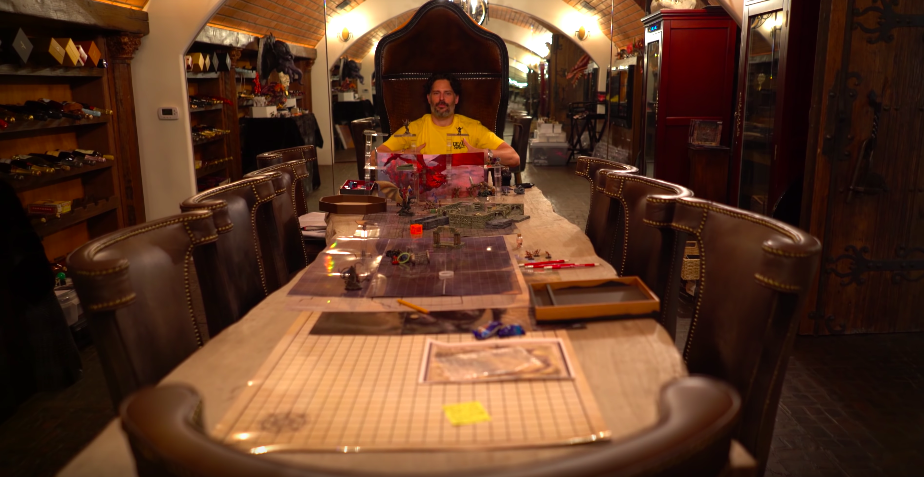 Little wonder then, that talk should turn to his favorite activity, Dungeons & Dragons. Manganiello has left an impact on D&D and connects to many of the different "canons" of it, including voicing the Frost Giant Jarl in D&D Dark Alliance, and giving life to the character Arkhan the Cruel, first in Critical Role, then later in Baldur's Gate: Descent into Avernus. A dragonborn paladin of Tiamat, Arkhan the Cruel famously stole the hand of Vecna from Vox Machina and used its power to teleport away and can be found in the plane of Avernus where he's working to free Tiamat from her infernal prison.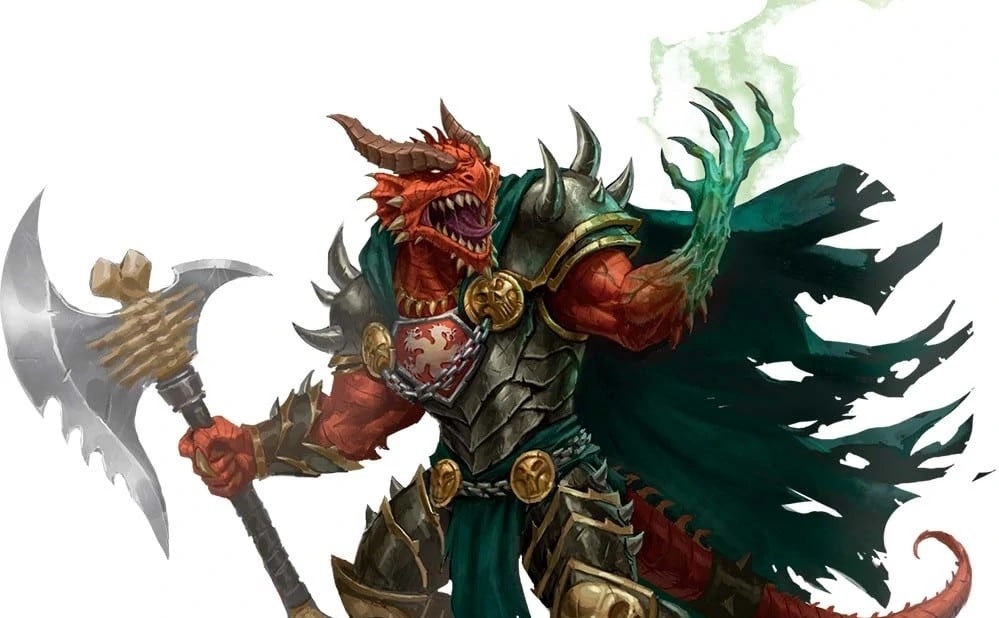 Which brings us to Funko Hollywood and Joe Manganiello who mentioned that he has "a D&D collaboration" possibly in the works with Wizards of the Coast.
While Manganiello couldn't get into details, he hinted at Funko Hollywood that there would potentially be more Dungeons & Dragons collaborations in his future. "There is something in the works right now that would take all of my attention and time," he shared.
Now, there's a lot this could be. Anything from finding a role in a future D&D movie to somehow being involved with the Dungeons & Dragons television show, currently in development from Derek Kolstad of John Wick fame and Andrew Crosby, co-creator of Eureka, or Manganiello's dream project: some kind of Dragonlance anything.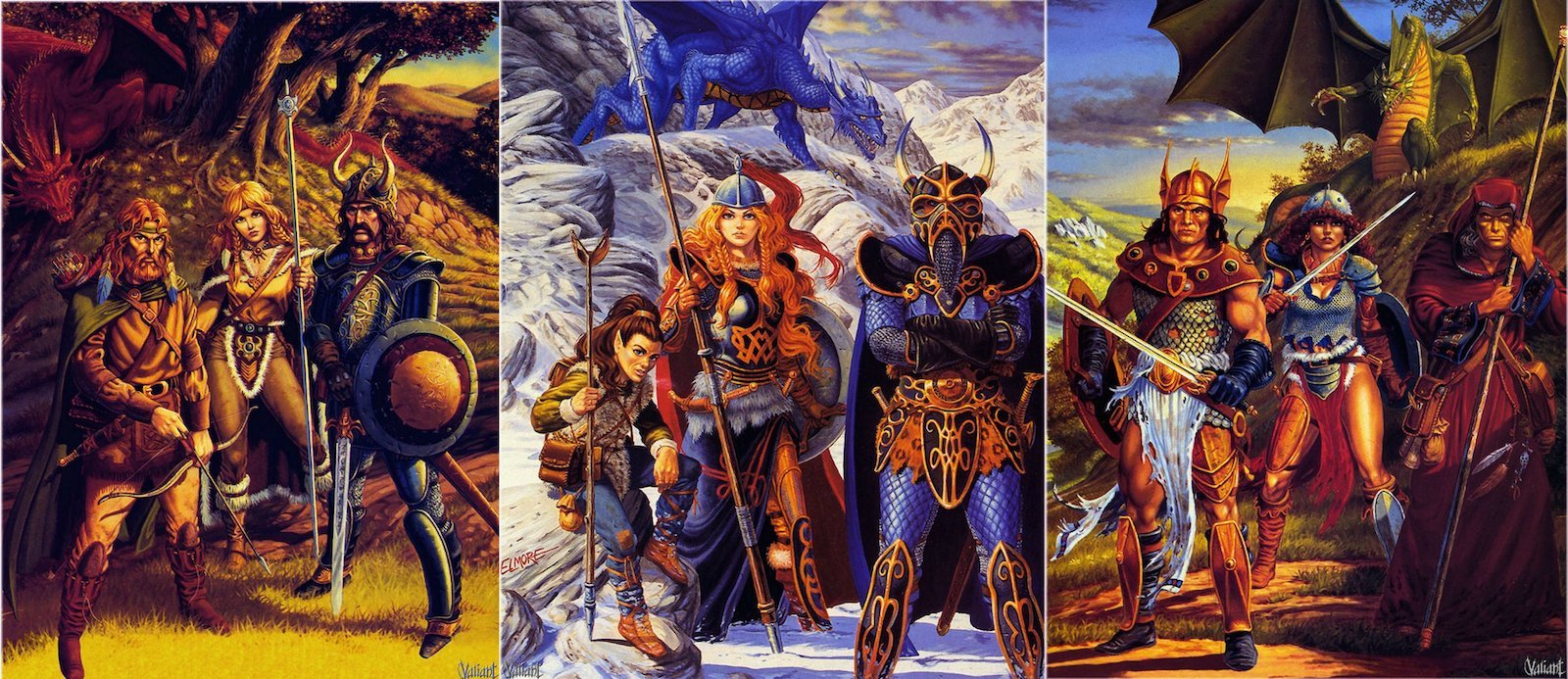 Subscribe to our newsletter!
Get Tabletop, RPG & Pop Culture news delivered directly to your inbox.
Of course, there are no details yet because these things take time, money, and the labor of many many talented people to make happen. But, as anything develops, we'll keep you updated.
In the meantime, happy adventuring!