Pop Culture News & Trailers: 'Deadpool 3', 'Hellboy', 'The Mandalorian', and More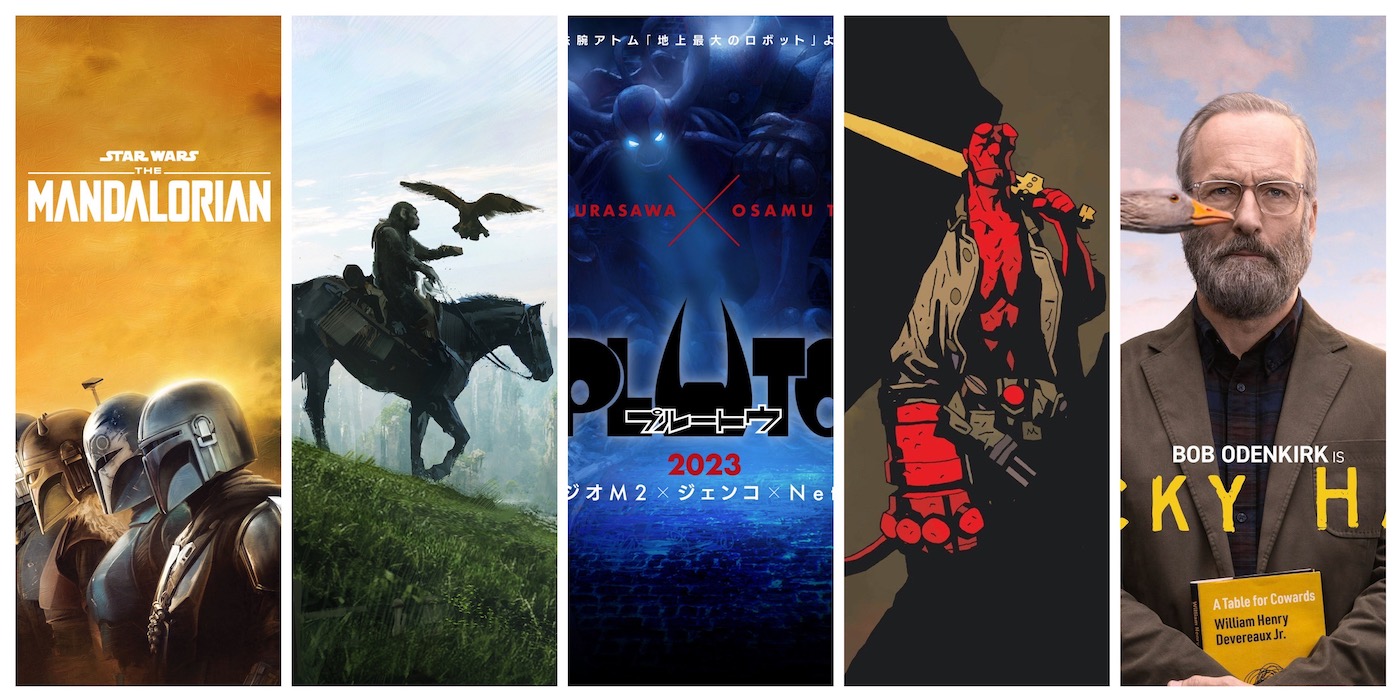 Catch up with all the big pop culture news, announcements, and new trailers you may have missed this week.
Pop Culture News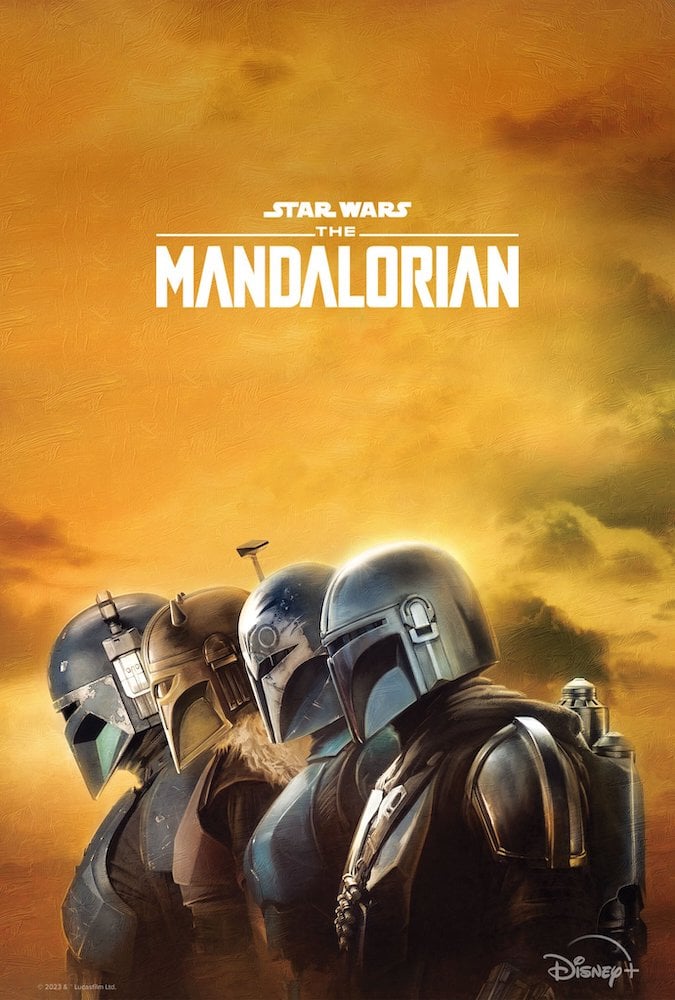 ---
New Movie & TV Trailers
The Mandalorian S3 – Disney+ March 1
"The journeys of the Mandalorian through the Star Wars galaxy continue. Once a lone bounty hunter, Din Djarin has reunited with Grogu. Meanwhile, the New Republic struggles to lead the galaxy away from its dark history. The Mandalorian will cross paths with old allies and make new enemies as he and Grogu continue their journey together."
Creed III – Theaters March 3
"After dominating the boxing world, Adonis Creed has been thriving in both his career and family life. When a childhood friend and former boxing prodigy, Damian, resurfaces after serving a long sentence in prison, he is eager to prove that he deserves his shot in the ring. The face-off between former friends is more than just a fight. To settle the score, Adonis must put his future on the line to battle Damian – a fighter who has nothing to lose."
Lucky Hank – AMC/AMC+ March 19
"An English department chairman at an underfunded college, Professor Hank Devereaux toes the line between midlife crisis and full-blown meltdown, navigating the offbeat chaos in his personal and professional life – oddly proving tantrums get better with age."
Daisy Jones & the Six – Amazon March 24
"The limited musical-drama series detailing the rise and precipitous fall of a renowned rock band. In 1977, Daisy Jones & The Six were on top of the world. Fronted by two charismatic lead singers — Daisy Jones and Billy Dunne — the band had risen from obscurity to fame. And then, after a sold-out show at Chicago's Soldier Field, they called it quits. Now, decades later, the band members finally agree to reveal the truth. This is the story of how an iconic band imploded at the height of its powers."
Subscribe to our newsletter!
Get Tabletop, RPG & Pop Culture news delivered directly to your inbox.
Love & Death – HBOMax April 27
"Two churchgoing couples enjoy small-town family life in Texas – until somebody picks up an axe."
Coming Out Later This Year
The Little Mermaid – Theaters May 26
"the beloved story of Ariel, a beautiful and spirited young mermaid with a thirst for adventure. The youngest of King Triton's daughters, and the most defiant, Ariel longs to find out more about the world beyond the sea, and while visiting the surface, falls for the dashing Prince Eric. While mermaids are forbidden to interact with humans, Ariel must follow her heart. She makes a deal with the evil sea witch, Ursula, which gives her a chance to experience life on land, but ultimately places her life — and her father's crown — in jeopardy."
Pluto – Netflix 2023
"In a distant future where sentient humanoid robots pass for human, someone or something is out to destroy the seven great robots of the world. Europol's top detective Gesicht is assigned to investigate these mysterious robot serial murders – the only catch is that he himself is one of the seven targets."