'Star Wars: Visions' Season 2 Features Animation from Across the Globe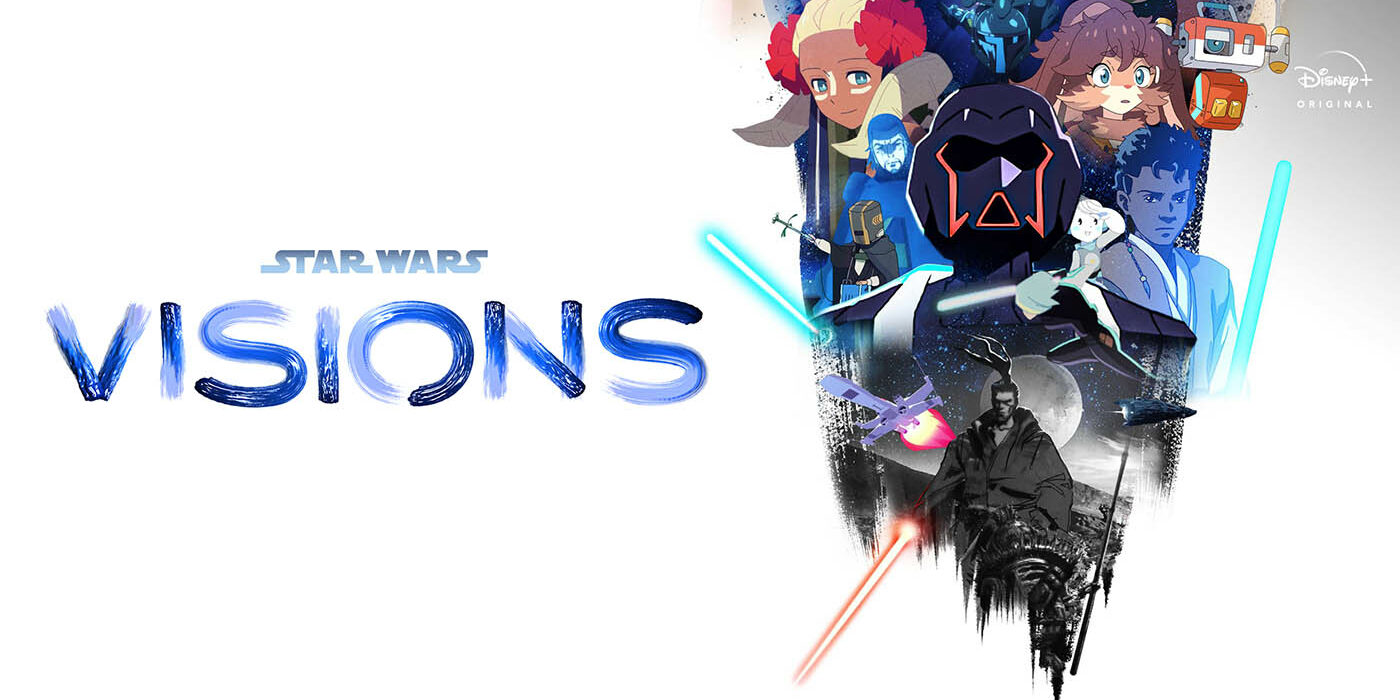 Star Wars: Visions Season 2 brings in animation studios from across the globe, with styles ranging from 3D to anime and claymation.
In the first season of Star Wars: Visions, seven Japanese animation studios added unique perspectives to the universe via a collection of nine short films. All of the stories are all outside of the current canon, allowing freedom to explore the franchise in a whole new way. Visions debuted to critical acclaim and became a fan favorite. If you haven't had a chance, you can watch the first season on Disney+ now.
Star Wars: Visions Season 2
The second season was announced last spring at Star Wars Celebration. Lucasfilm has finally dropped the release date – Star Wars Day 2023, May 4th. Along with the date James Waugh, executive producer of the series, said:
"The reaction to the first volume of 'Star Wars: Visions' blew us away. We were delighted that this project inspired and resonated with so many people. We always saw 'Star Wars: Visions' as a framework for celebratory expressions of the franchise from some of the best creators working today. Animation is in a global renaissance, and we're constantly staggered by the amount of creativity pushing the medium forward."
"With Volume 1, the imaginative minds of Japan's anime industry were on full display. With Volume 2, we expanded our canvas to take audiences on a global tour of some of the most talented creators from around the world. We're so proud to be able to reveal the line-up of studios we've assembled. Every short is incredible, full of heart, scope, imagination, and the values that make stories distinctly 'Star Wars' — all while opening up bold new ways of seeing what a 'Star Wars' story can be."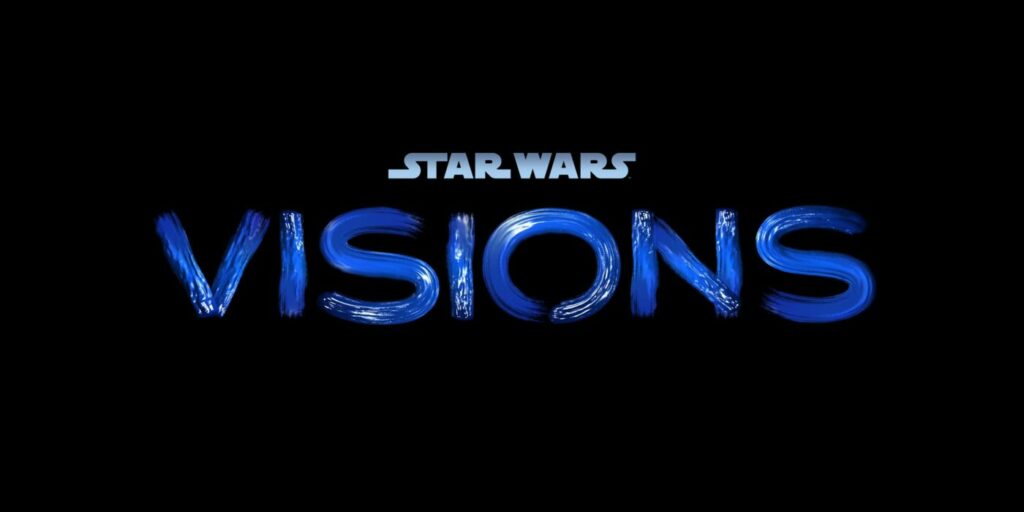 Lucasfilm reached out across the globe for this season – from South Africa to India and Chile. Fans will be getting several styles of animation this time, claymation included.
Subscribe to our newsletter!
Get Tabletop, RPG & Pop Culture news delivered directly to your inbox.
There's no trailer, sadly. But, they did release information on the season's nine episodes that gives a hint at what's to come:
"Sith" from Spanish studio El Guiri
"Screecher's Reach" from Irish studio Cartoon Saloon (The Secret of Kells)
"In the Stars" from Chilean studio Punkrobot
"I Am Your Mother," from English studio Aardman (Wallace & Gromit)
"Journey to the Dark Head" by South Korean Studio Mir (The Legend of Korra)
"The Spy Dancer" by French Studio La Cachette (Genndy Tartakovsky's Primal)
"The Bandits of Golak" from Indian studio 88 Pictures (Trollhunters)
"The Pit" by Japanese studio D'art Shtajio and Lucasfilm Ltd. (Sound & Fury)
"Aau's Song" by South African studio Triggerfish