Fight For Love & Peace With This'Trigun' Vash the Stampede Cosplay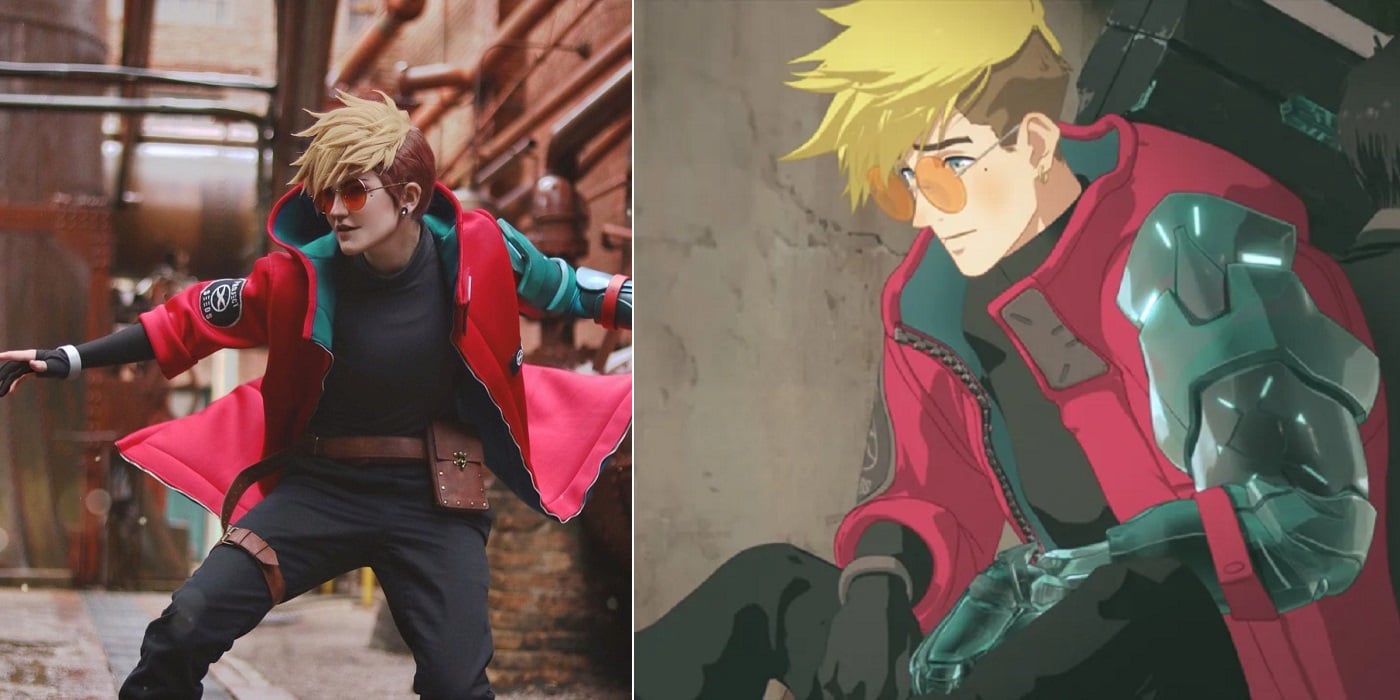 This week we're traveling the desert to spread love and peace and maybe get into a gunfight or two with this Vash the Stampede cosplay.
Trigun is one of the latest animes to get the reboot and reimagine treatment. Despite the dubiousness that many of us have approached the Trigun Stampede with, this version has managed to be fun, heavy hitting at times, and somehow ever truer to many of the aspects of the manga. Basically, I'm into it.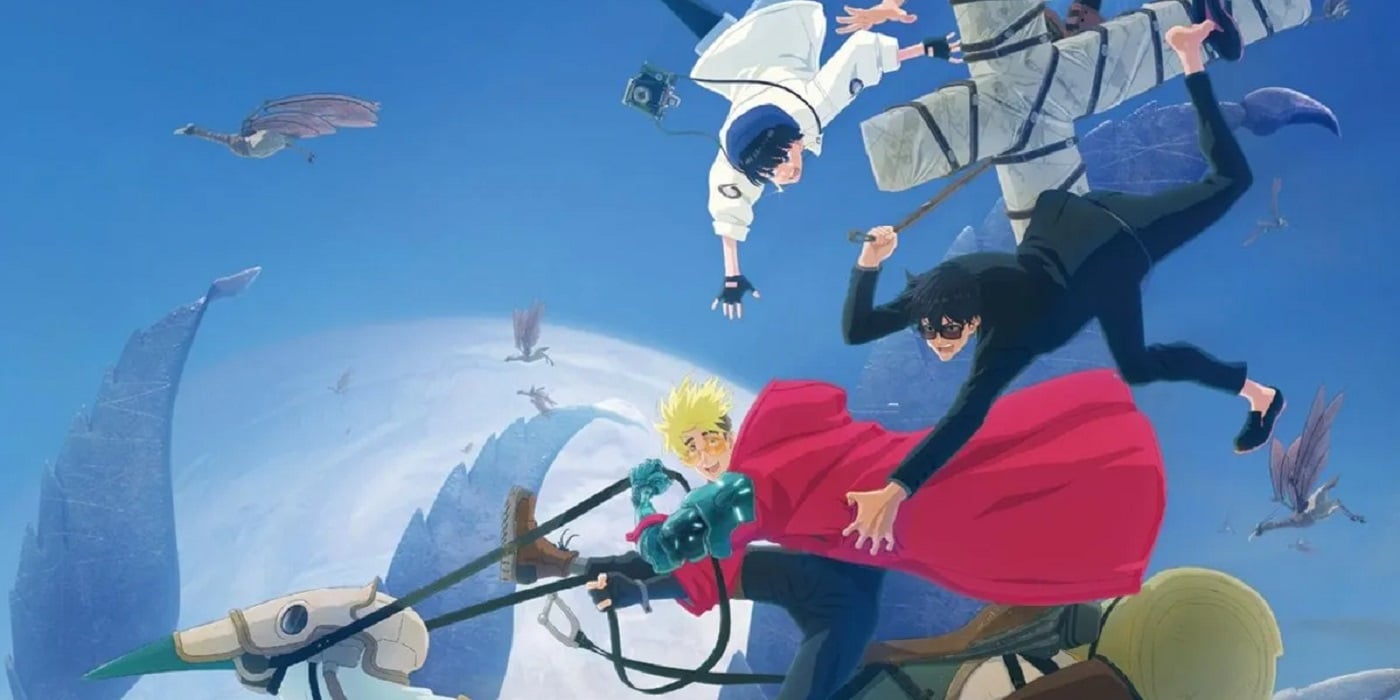 The series follows Vash, a wandering pacifist and goofball with a mysterious past and a heavy bounty on his head. Quickly joining his party are Meryl and Roberto, two reporters (it was Meryl and Milly in the original and they were insurance agents), and a traveling priest named Wolfwood. the show delves into the Vash's history, the history of the world they're on, and raises a lot of questions about morality and the real price of peace.
Vash's redesign for this show is a little different than we may remember from the early 2000s, but cosplayer Nonbinate absolutely nails it. Everything from the posing to the body language is perfect. And I am nothing but impressed by the robotic arm. This show has only been out for a few weeks, but we're already getting some nostalgia-educing cosplay.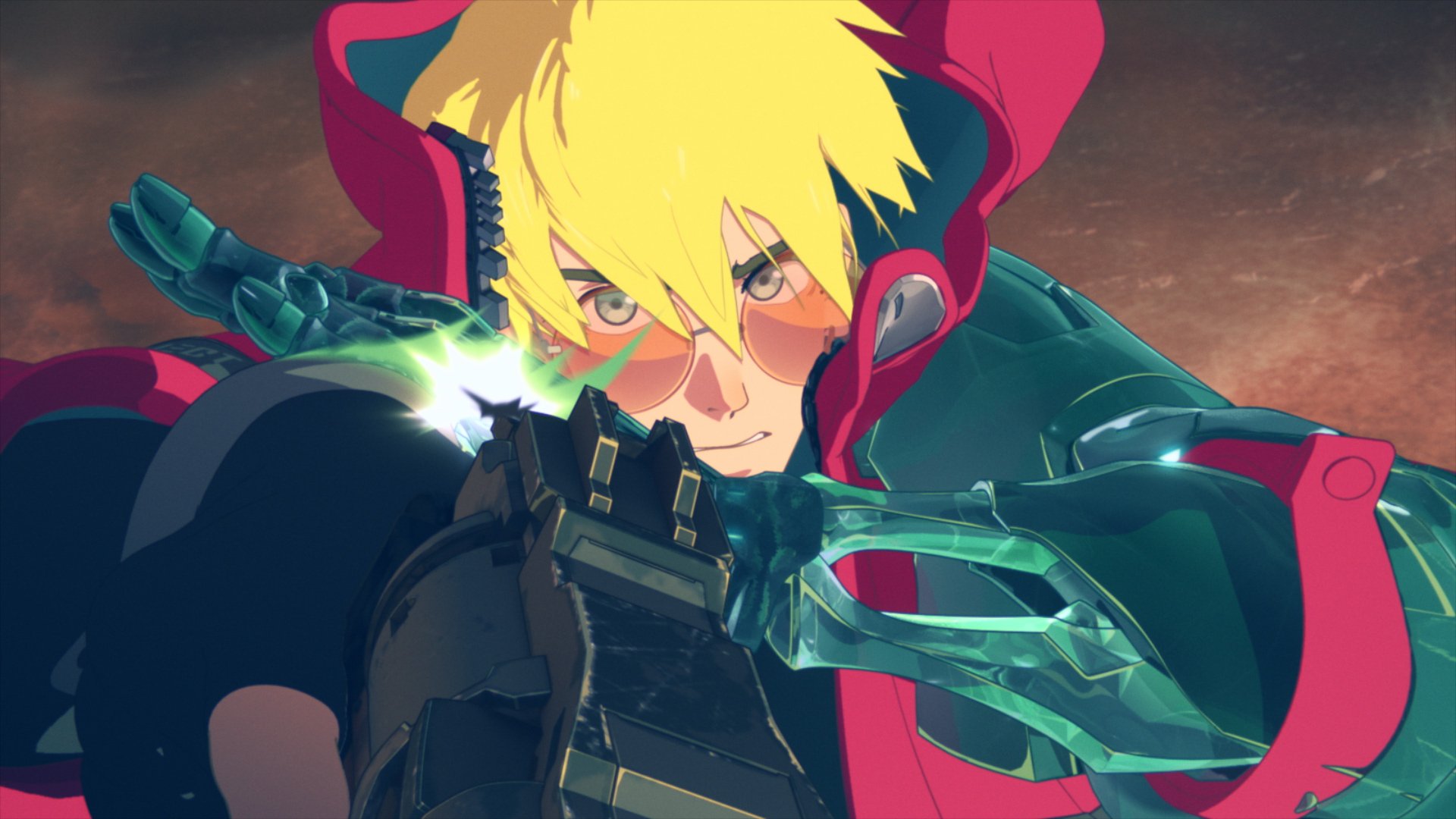 Vash the Stampede, with permission by Nonbinate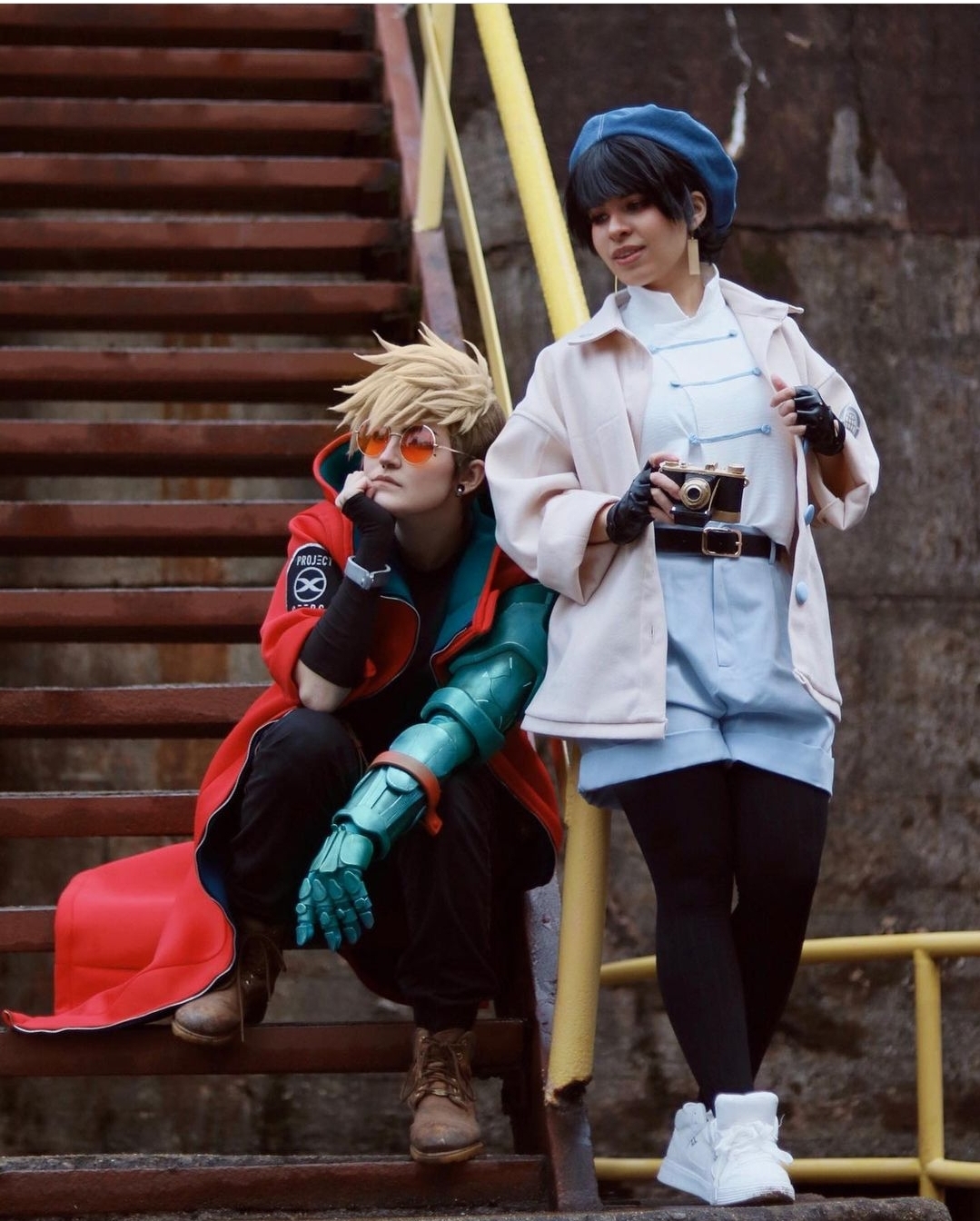 ""It's not your right to decide whether they live or die."

"There is no rest for me in my search for peace."
~Join us next week for more Anime Cosplay Coverage~
Have a Cosplay question you would like answered?
Know an Anime Cosplayer you'd like to see featured? Send an email here!
Subscribe to our newsletter!
Get Tabletop, RPG & Pop Culture news delivered directly to your inbox.