Free Weekend! It's the Perfect Time to Try 'Total War: Warhammer 3'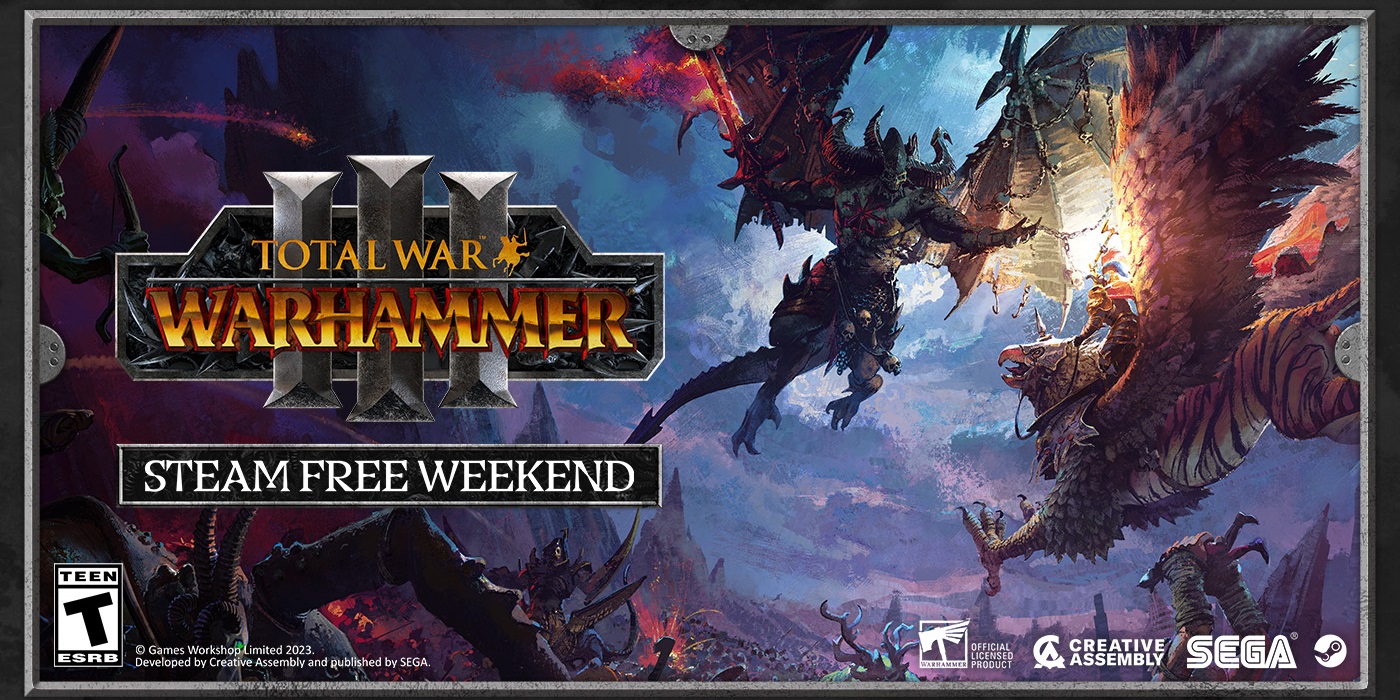 Running from March 9th through March 13th, Total War: Warhammer 3 is having a free weekend with 33% off as well!
If you've never played Total War: Warhammer 3, boy do I have some good news for you. There is currently a free weekend running from today, March 9th, until March 13th. During this weekend, you'll be able to try out the game completely for free. That's what free weekend means!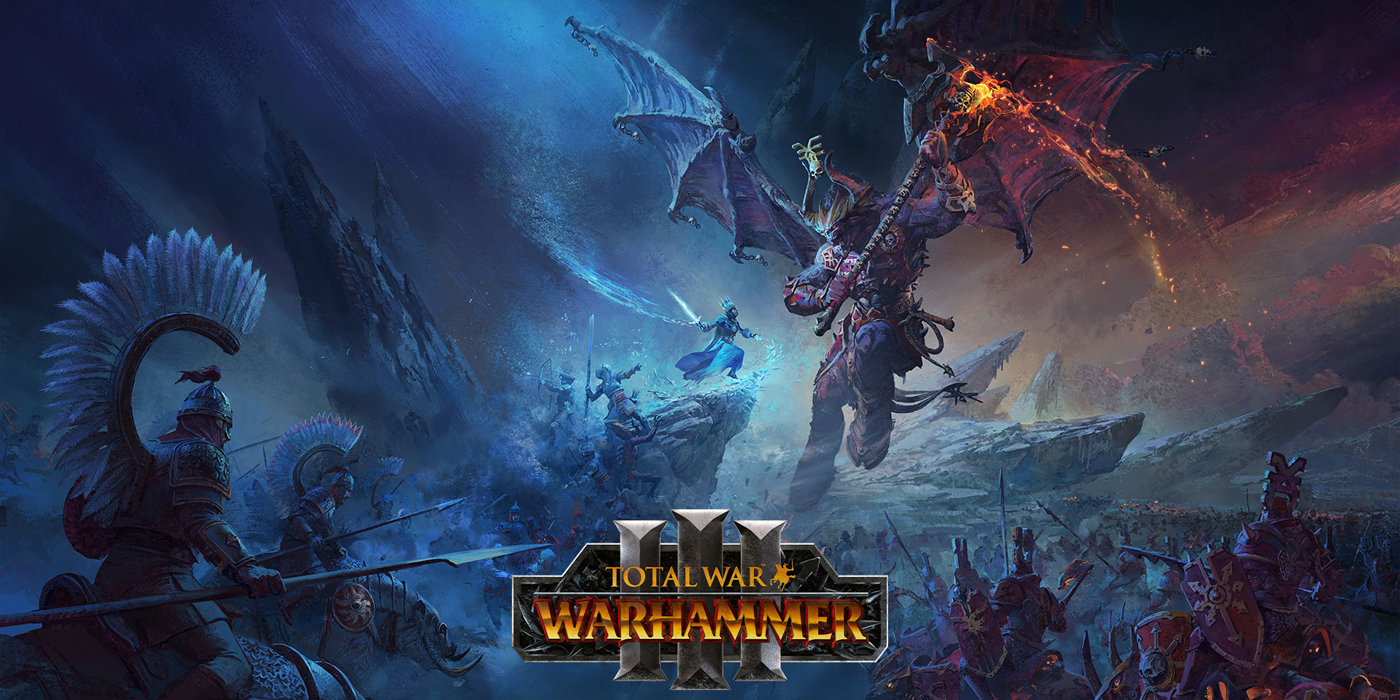 If you're brand new to the Total War 3 game, you can check out this beginner's guide video. It covers many of the major systems and mechanics in the game to give new players a leg up when jumping into a new campaign, so they can get to the good stuff that much faster.
Epic Grand Strategy
Total War: Warhammer 3 is grand in every sense of the word. It allows players to run an entire kingdom from the macroeconomics of diplomacy and trade, managing budgets, long-term growth, and other economic terms I certainly never learned.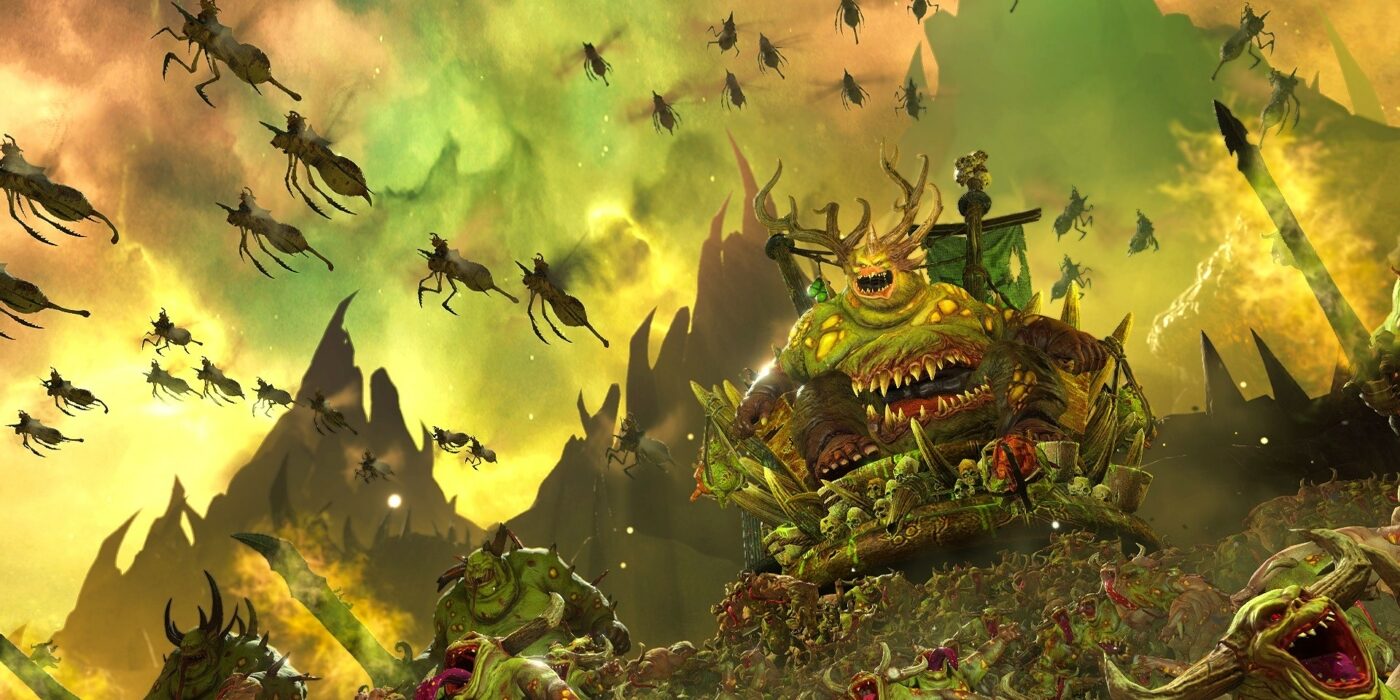 But, it also lets players get down to the real nitty gritty. And by that, I mean waging war on a very detailed scale. Unlike other grand strategy games, Total War: Warhammer 3 doesn't rely on just comparing the strength values of two units on some hex map. Players take the reins of the general of their military and command the battle in real-time strategy.
On a personal note, I'll mention getting the footage for the beginner's guide video up there was obviously a ton of fun. I had a great time playing. I play a ton of strategy games and Total War 3 is absolutely one of the best. The "worst" part of making the video has to have too much game footage because I couldn't put it down. I didn't even end up using most of it!
Total War: Warhammer 3 Free Weekend
The Total War Warhammer 3 free weekend runs from March 9 through March 13. If you've seen it around and were curious to try it, this is the time! Not only is it completely free to play through the 13th, but it will also be 33% off up through March 23rd.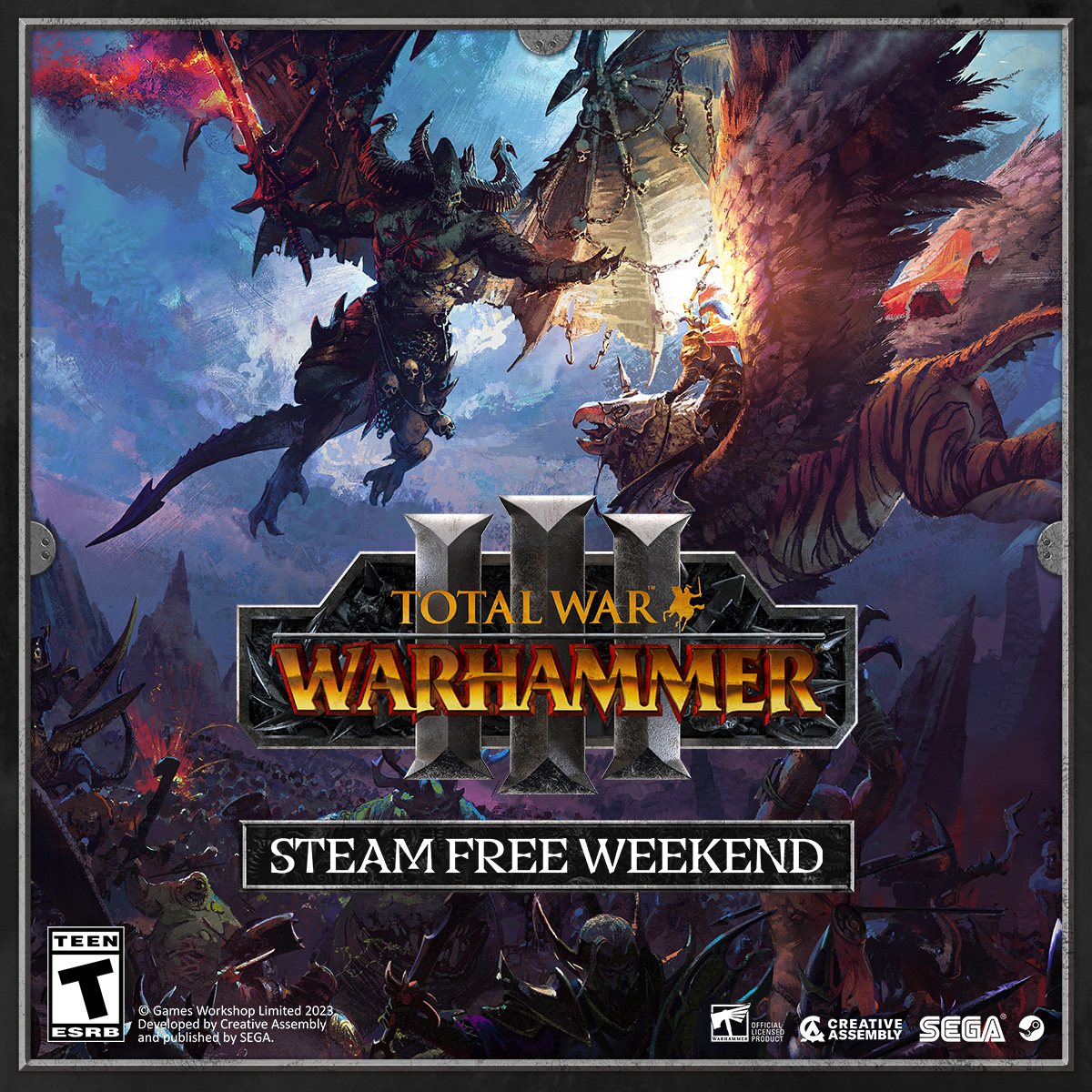 ---